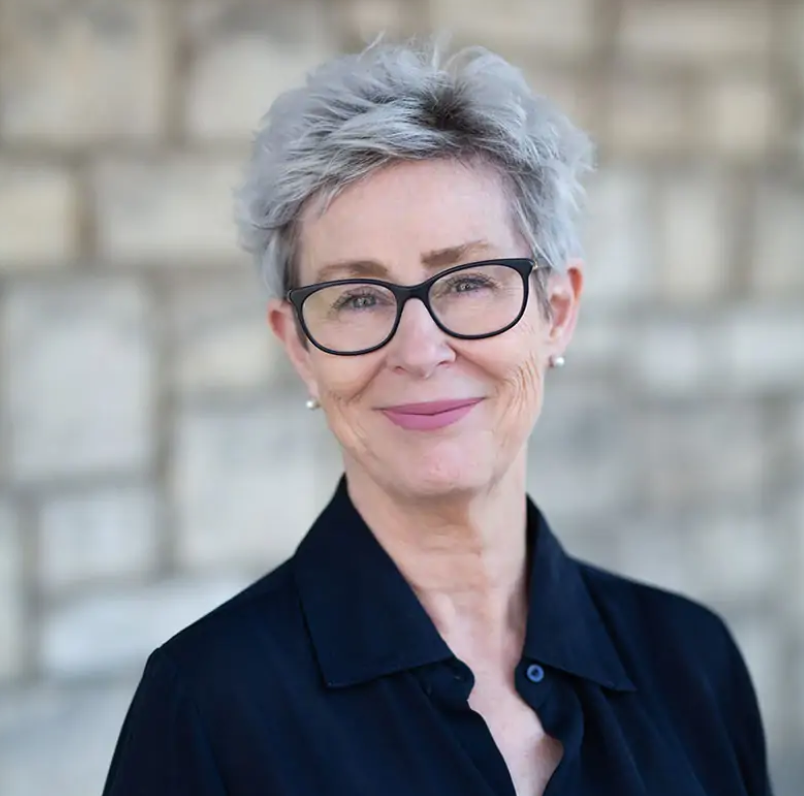 Colleen McKenna
CEO, Founder
Colleen McKenna launched Intero Advisory for individuals and companies focused on increasing their sales and talent initiatives. Since 2011 Intero Advisory, a LinkedIn consulting, coaching and training firm has been engaged by more than 750 companies who have increased their presence, revenue and hiring opportunities applying Colleen's insight, strategy, and techniques.
The Intero team, over 24 months sourced more than 150,000 LinkedIn profiles for clients across the country for lead generation and recruiting. On behalf of one client, Intero secured more than 3.5 million dollars in new revenue and more than 125 new members.
With a personal approach to business, Colleen and Intero shake up the status quo with Intero's It's Business, Not Social™ framework. Their process is proven, practical, strategic and designed with best practices and authenticity in mind.