Powered by purpose. Driven to learn, share and explore the experiences of great association teams. PAR's people thrive on the potential to improve business development culture with friends, colleagues and community!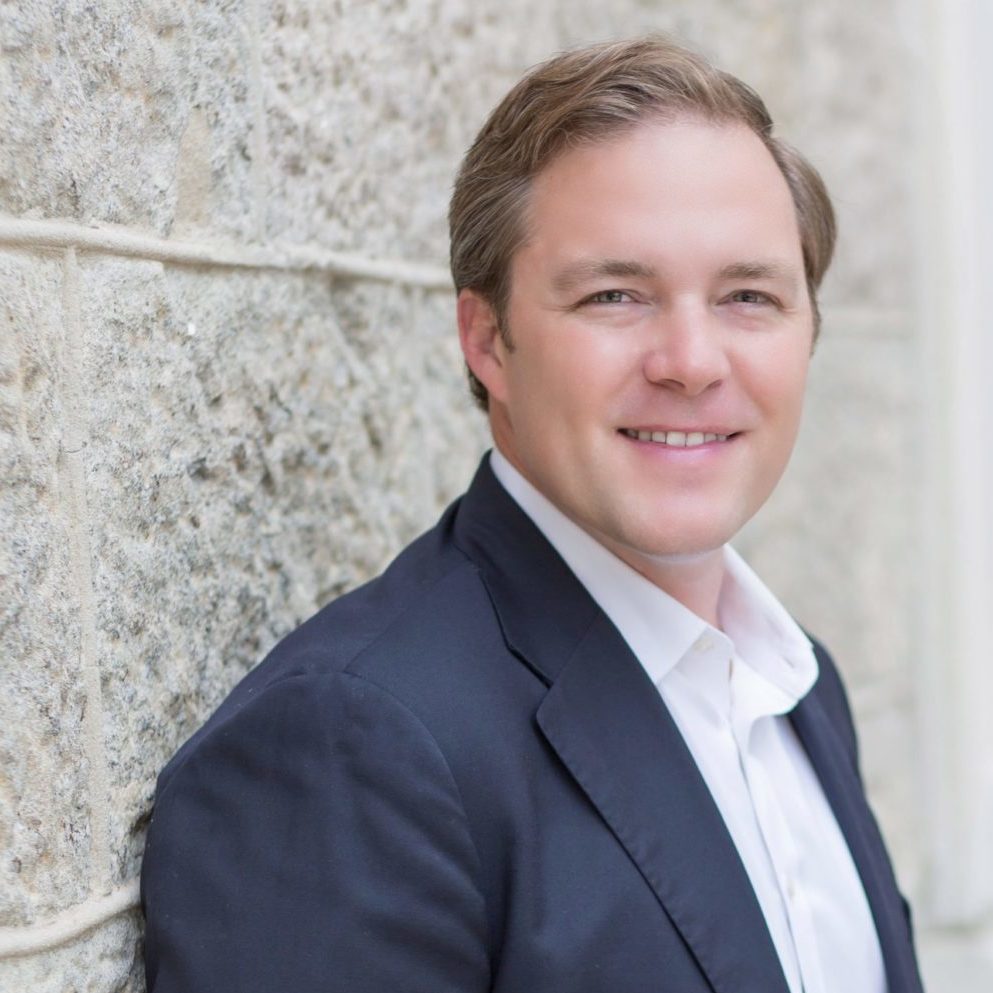 Sean Soth
Founder & Leadership Advisory Board Chair
Sean Soth lives near Baltimore with his wife and two boys.  With a career centered on association development, Sean has deep experience with the importance of great business relationships.  Leading association teams in healthcare, education, legal, tech, engineering and consumer audiences has been a great privilege.  In June 2019, Sean helped launch Professionals for Association Revenue to help association teams improve the culture and impact around business development and the bottom line.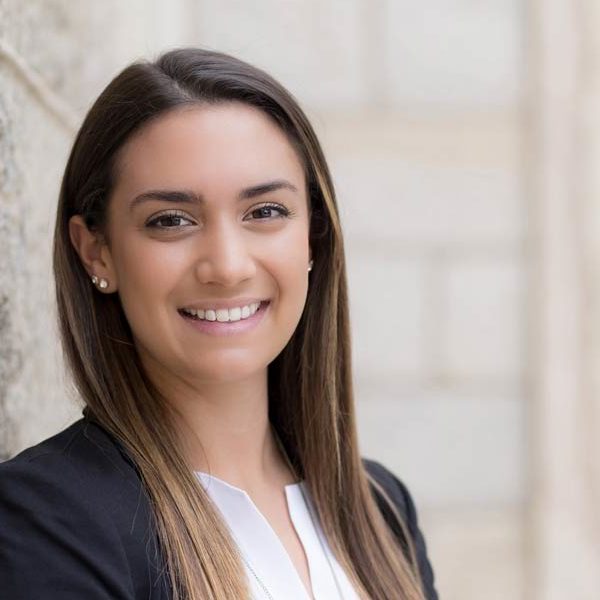 Brittany McCarron
Director of Marketing
Brittany leads communications and events for Professionals for Association Revenue. With an extensive resume of association conferences in publishing, food, healthcare, legal and more, Brittany enjoys learning about the ways associations connect with their audiences. With PAR, Brittany's team manages member communications and programs.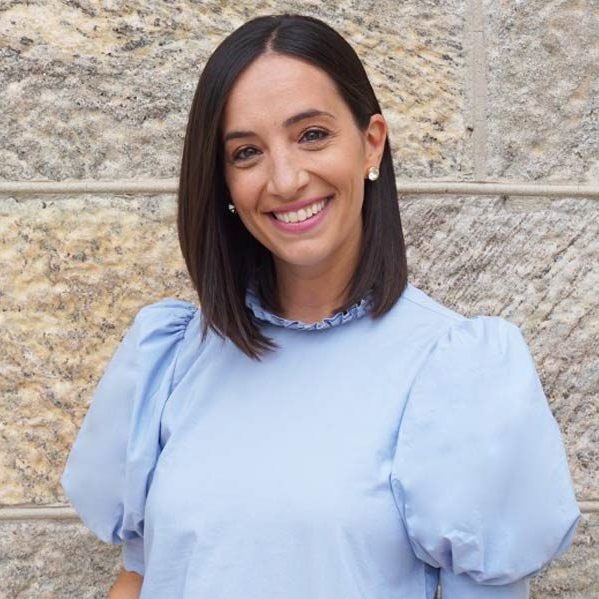 Carolyn Shomali
Director, Content
Carolyn Shomali is the Director of Content for the Professionals for Association Revenue (PAR). In this role, Carolyn uses the element of story to connect the PAR audience with information and resources to advance professional development. Carolyn is a skilled producer, writer and video editor and leads PAR's virtual workshops, video production and articles. Prior to her career with PAR, Carolyn worked for more than 15 years as a television producer for the Mid-Atlantic Sports Network covering the Baltimore Orioles and Washington Nationals.
Tiffany Teal
Community Development Manager
Tiffany Teal is the Community Development Manager for Professionals for Association Revenue. With extensive experience in business development, Tiffany has worked in both global and domestic markets including legal, life sciences and food & beverage. Driven by connection, she takes pride in providing the best client experience possible.
Rita Nabhan
Membership Engagement
Rita is the Membership Engagement Specialist for Professionals for Association Revenue. With a background in consulting experience, Rita brings a special spark to member communications and connections. Rita sees projects, identifies gaps and takes action. She is our project powerhouse, engaging members and clients, while thinking about what best serves their needs.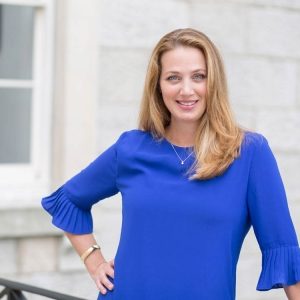 Monica Williams
Community Development Manager
Monica supervises Professionals for Association Revenue's community development, bringing over two decades engaged in markets including finance/banking, health, law, bioscience and food technology.  Monica's experience with partner correlation, finance support, and strategic development allows her continued passion to engage with and ensure partner success.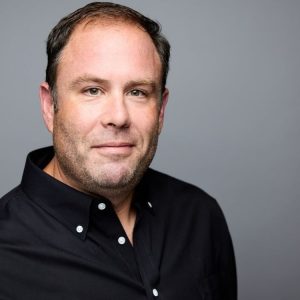 Karim Cheikh
Project Support Manager
Karim brings precision to each of the projects he supports at Professionals for Association Revenue. Constantly curious for the best approach, Karim leverages an experience that includes business development, sports, teaching, and law to help his association projects flourish.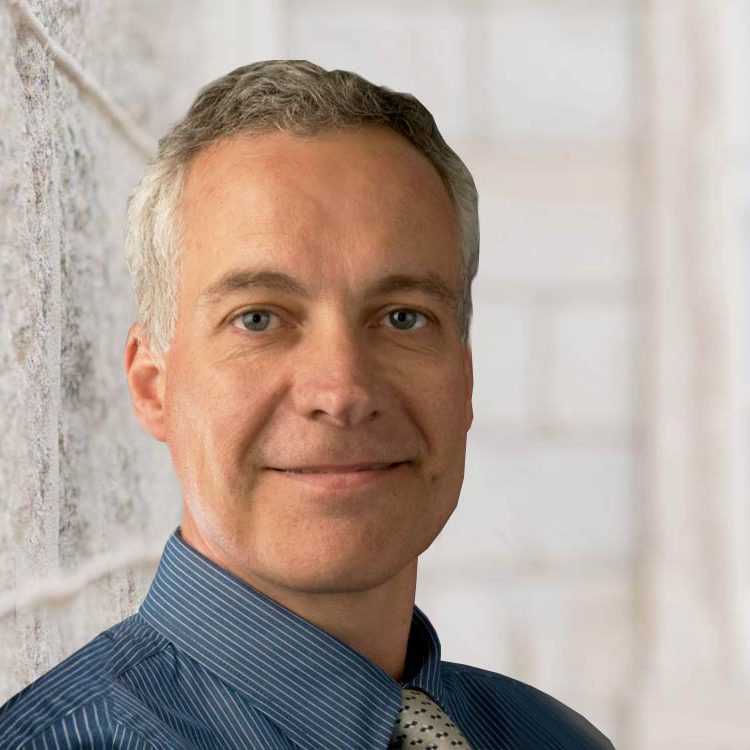 Nick Kuppers
COO
Nick brings a unique blend of big business and association experiences. With a background in association technology, Nick brings his focus on successful outcomes to PAR's daily efforts.