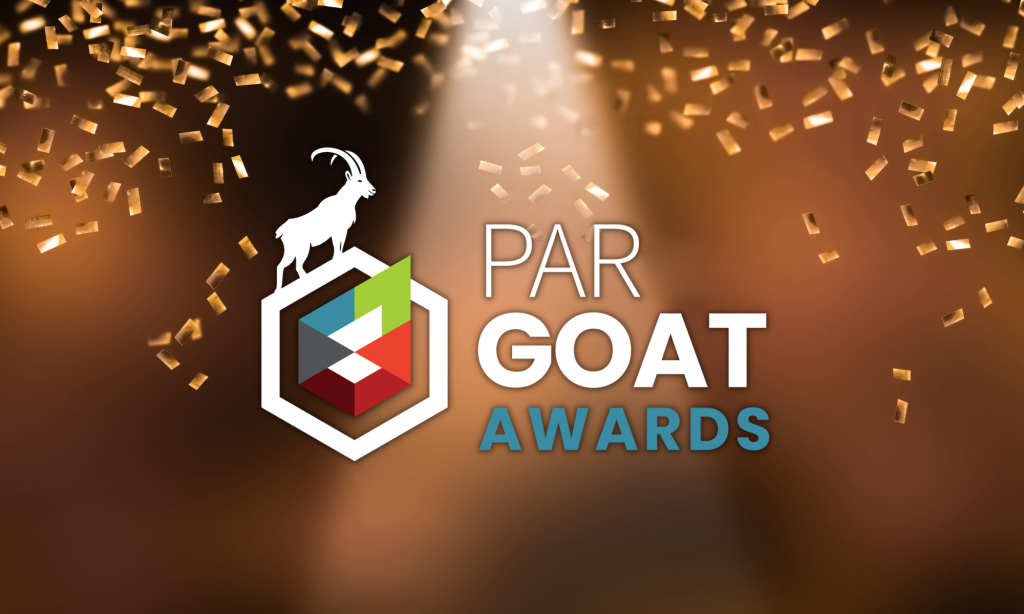 PAR GOAT Awards: Honoring Association Revenue Impact
1 Credit Hour for Live Attendance. Archive resources are available for PAR Members ONLY. Join today >
Join association revenue producers from across the globe as we celebrate 12 months of great conversation, learning, and subject matter leadership.  PAR presenters will reflect on their year, and share what's ahead for 2023.  Don't miss the Greatest Of All Twenty-Twenty Two.
Tune-in to:
Learn from an invited panel for 2022 PAR Subject Matter Experts
Discover ideas for revenue performance now and next year
Ideate on how associations can create a think tank for revenue opportunities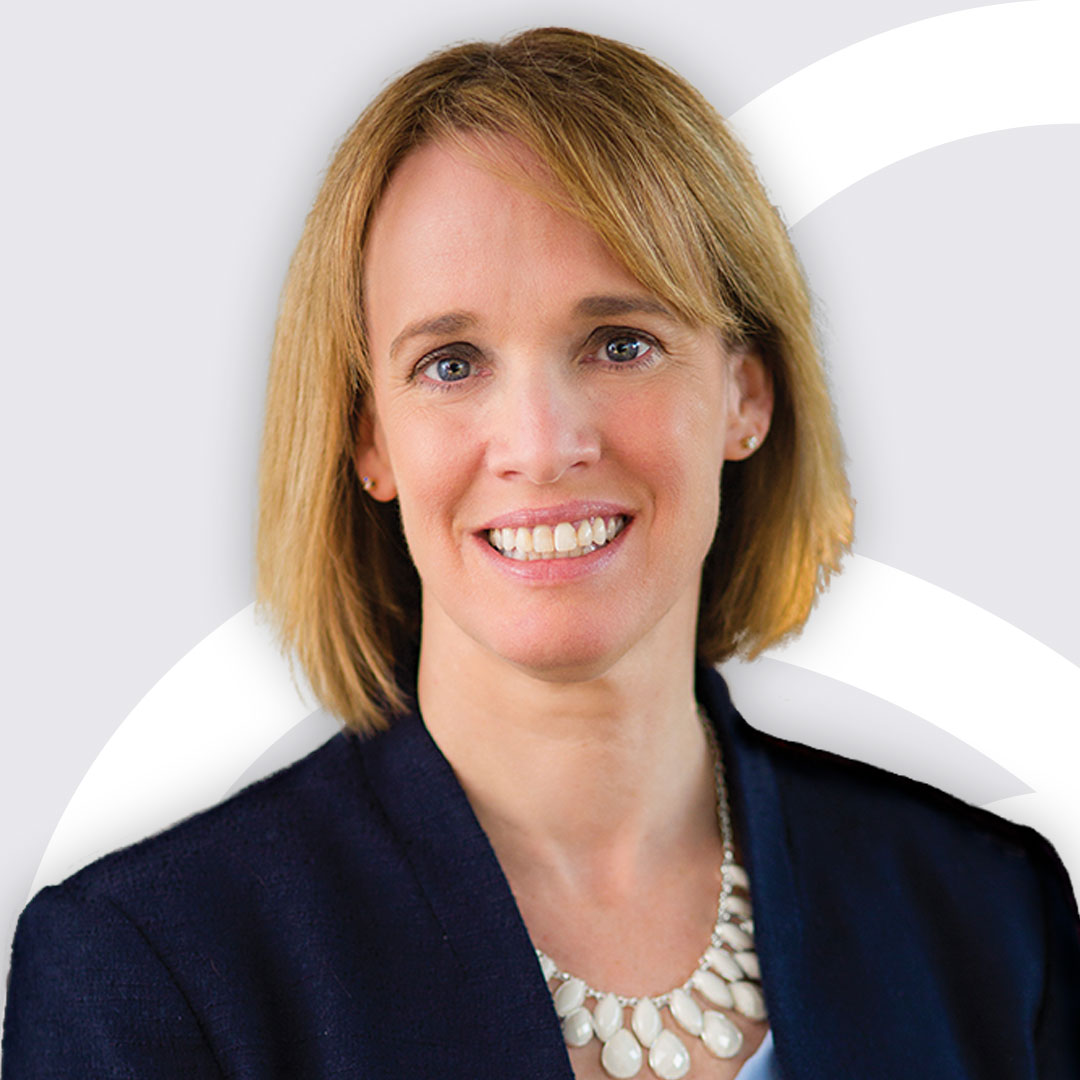 President, Sales Solutions & Services
Carrie is an organizational leader focused on developing revenue and publishing strategies. For nearly 20 years, she has successfully delivered sales strategies for a variety of trade and professional associations. As the President of Sales, Solutions and Services for MCI-USA, Carrie's specialties include revenue strategy and implementation, organizational management, media consulting, talent development and recruiting. She has been a key member of the PAR Leadership Advisory Board since 2019.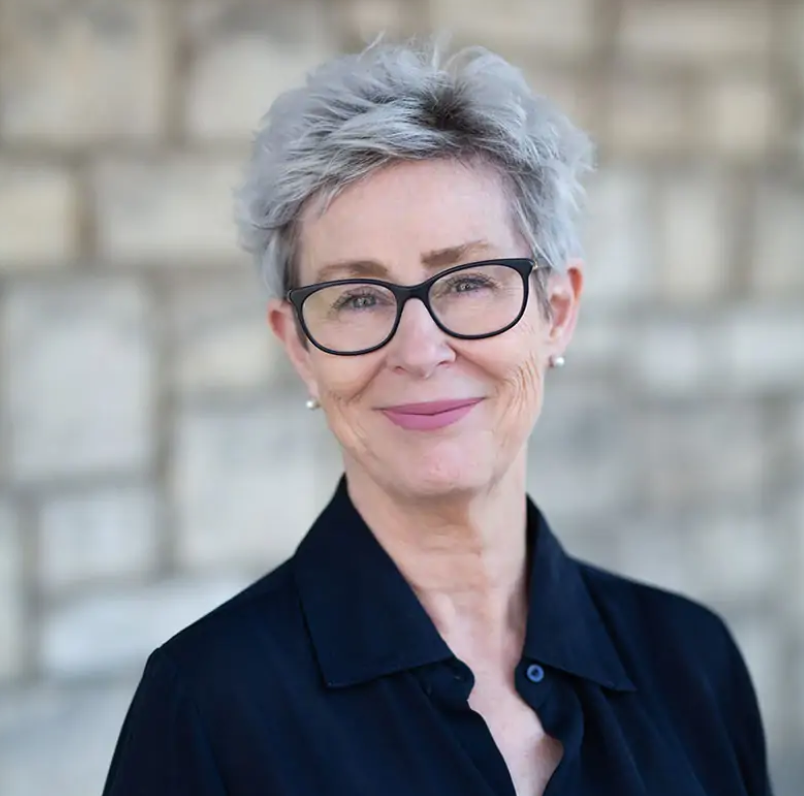 CEO, Founder
Colleen McKenna launched Intero Advisory for individuals and companies focused on increasing their sales and talent initiatives. Since 2011 Intero Advisory, a LinkedIn consulting, coaching and training firm has been engaged by more than 750 companies who have increased their presence, revenue and hiring opportunities applying Colleen's insight, strategy, and techniques.
The Intero team, over 24 months sourced more than 150,000 LinkedIn profiles for clients across the country for lead generation and recruiting. On behalf of one client, Intero secured more than 3.5 million dollars in new revenue and more than 125 new members.
With a personal approach to business, Colleen and Intero shake up the status quo with Intero's It's Business, Not Social™ framework. Their process is proven, practical, strategic and designed with best practices and authenticity in mind.
Founder/Chief Principal
Lori Zoss Kraska, MBA, CFRE is the Founder and Chief Principal of Growth Owl, LLC and author of The Boardroom Playbook. She's a recognized leading expert in generating corporate sponsorship support from Fortune 1000 companies on behalf of associations, nonprofits and other purpose-driven organizations throughout the United States. Lori has earned a reputation for establishing pathways quickly to help clients exceed revenue/fundraising goals via corporate sponsorship. She also specializes in facilitating high-impact corporate sponsorship training both in person and online. She's regularly called upon by association and nonprofit leaders to work with them one-on-one in developing their mindset and message for successfully engaging with C-suite decision makers.
Before starting Growth Owl, LLC in 2018, Lori held key leadership and corporate sponsorship positions within PBS/NPR (station groups), DAC Group, I Heart Media, and University of Phoenix.
Lori speaks at national conferences and facilitates workshops on all aspects of generating corporate sponsorship–from the mental to the message and to the motion. She's been a featured speaker at Non Dues a Palooza as well as a part of their expert series. She's also been a featured guest on a variety of national podcasts to discuss her best-practice processes as well as her success.
She earned her MBA in Systems Management from Baldwin Wallace University and earned her Certified Fund Raising Executive (CFRE) certification by the American National Accreditation Board (ANAB).
Lori resides in the Cleveland, OH area with her husband and two rescue dogs.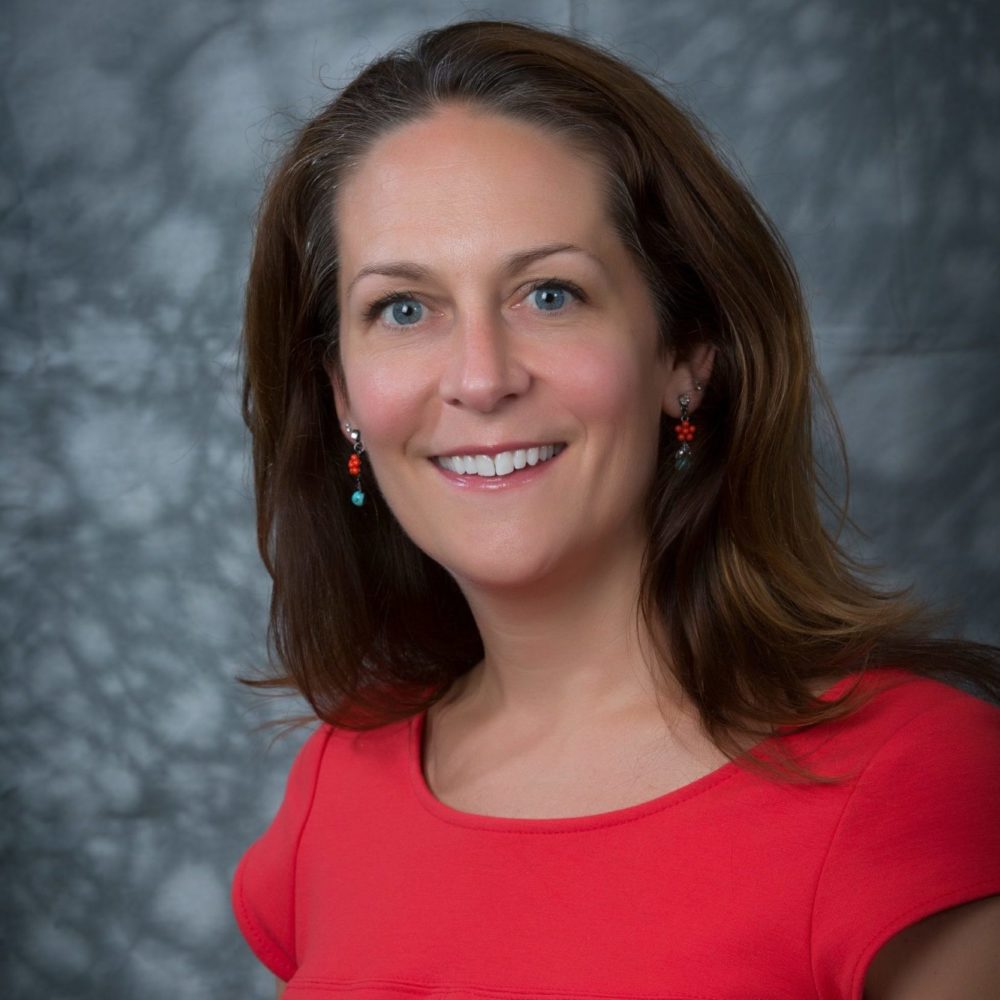 SVP Education, Training & Events
As Senior Vice President for Education, Training and Events at NRECA, Erin leads the organization's extensive meeting and events programming and education and training curriculum for nearly 900 electric cooperatives nationwide. Erin has spent most of her professional career generating the right content for the right people to inspire the right action. From print magazines to digital newsletters, from main stages to virtual group gatherings, Erin helps curate and tell stories that deliver tangible and profitable results to organizations. Erin joins NRECA following a 15 year career with the National Association of Convenient Stores (NACS) and is a member of the PAR Leadership Advisory Board.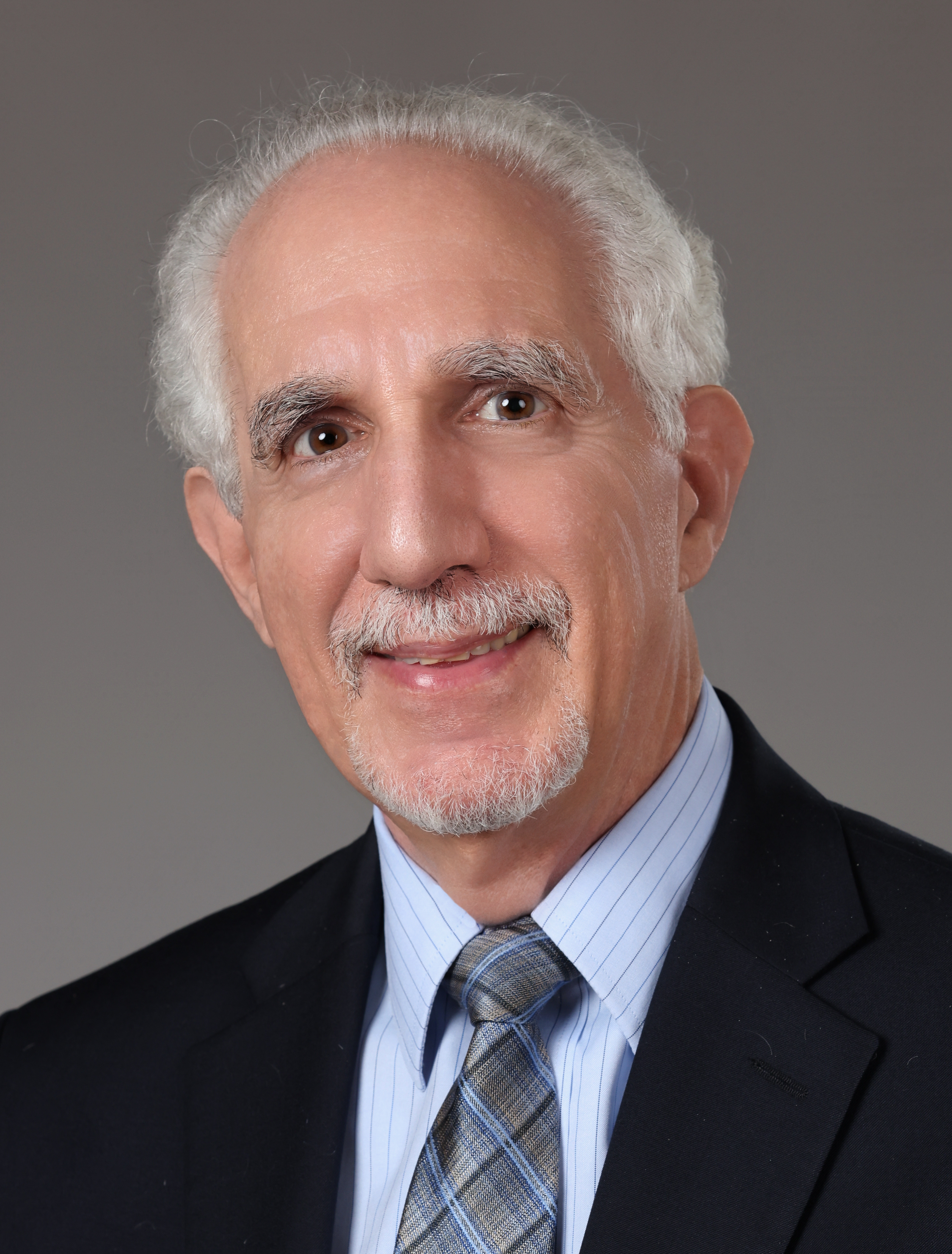 Corporate Sponsorship Consultant and Co-Convener of the Partnership Professionals Network (PPN)
Bruce Rosenthal has advanced corporate partnership programs for more than 20 years. He is a strategic advisor, consultant, and educator to associations and not-for-profit organizations, creating corporate partnership programs that increase revenue, add membership/constituent value, and foster organizational sustainability. He demonstrates leadership in identifying and cultivating sponsorship and partnership best practices, opportunities, and solutions as Convener of the Partnership Professionals Network (PPN), a national sponsorship/partnership
organization. Bruce was a finalist for the 2021 PAR GOAT Award, recognizing outstanding contributions to association business development, and will be a speaker at the PAR 2022 RevUP Summit this December 7-8 in Annapolis, MD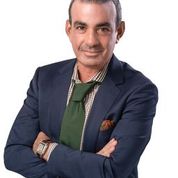 Managing Partner
Jeff Tenenbaum is one of the nation's leading nonprofit attorneys, and also is an accomplished author, lecturer, and commentator on nonprofit legal matters. As Managing Partner of the nationally recognized, Washington, DC-based Tenenbaum Law Group – a four-attorney boutique law firm focused exclusively on the legal needs of nonprofits – Jeff counsels his clients on the broad array of legal issues affecting trade and professional associations, charities, and other nonprofits. For 19 years, Jeff practiced law at the Venable law firm and chaired its nonprofit practice for most of that time. Among numerous other honors and awards, Jeff was the 2006 recipient of the American Bar Association's Outstanding Nonprofit Lawyer of the Year Award and is one of only five lawyers in the prestigious U.S. Legal 500's Not-for-Profit "Hall of Fame"; Jeff is the author of the ASAE-published book, Association Tax Compliance Guide, and currently serves as Chair of the American Bar Association's Trade and Professional Associations Subcommittee and on the ASAE Legal Advisory Council and Public Policy Committee.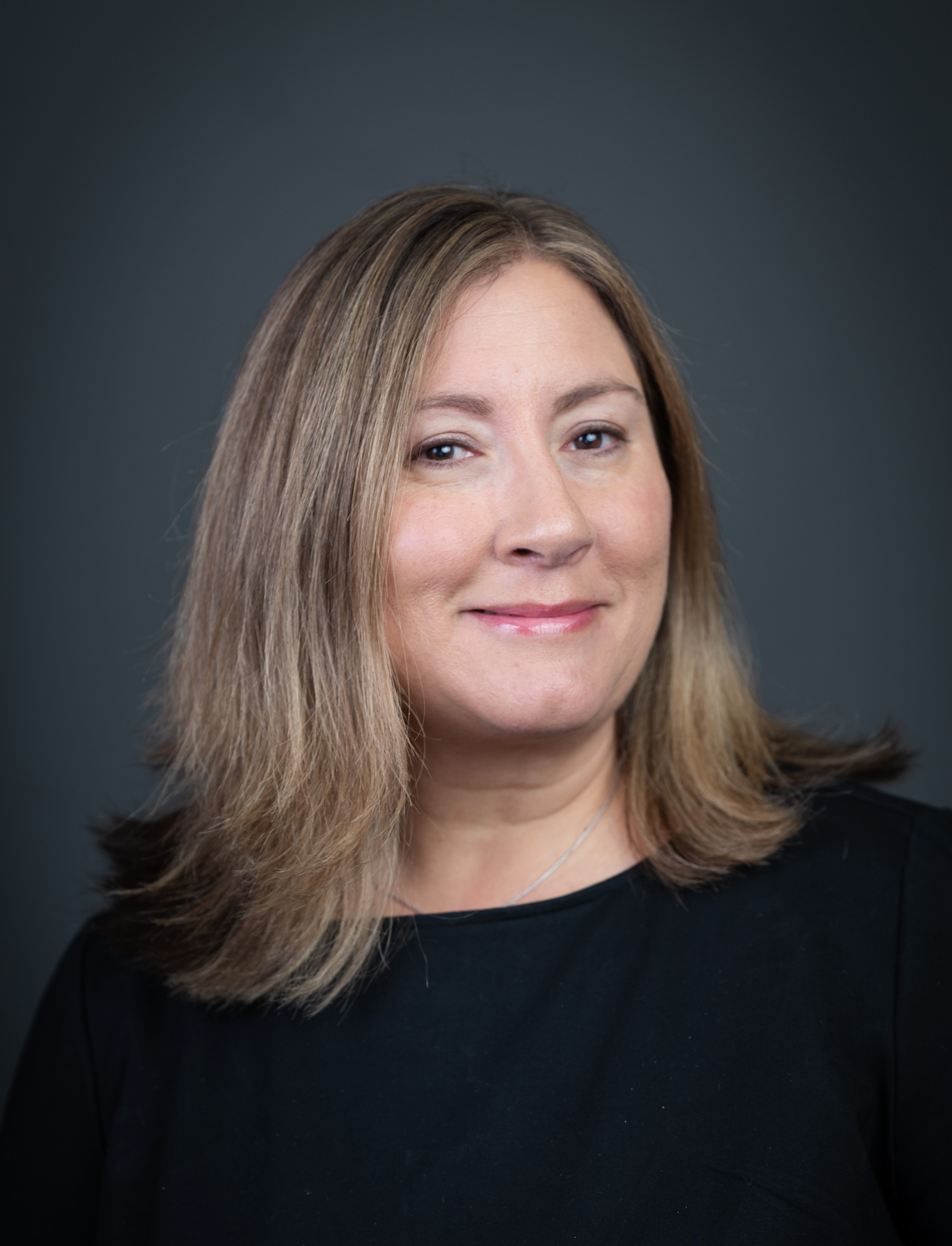 Vice President of Marketing
Nikole is a Certified Association Executive with extensive experience in identifying and executing strategies that drive engagement, generate revenue, and ultimately result in association growth. Her nonprofit work has given her a profound appreciation of an organization's value proposition, and she works tirelessly with her stakeholders to ensure that value is delivered across all programs and audience segments. Currently she is the Vice President of Marketing for Advertising Research Foundation (ARF) and has held leadership positions in marketing and membership for the Illuminating Engineering Society (IES) and Risk Management Society (RIMS). Nikole is also a founding member of the PAR Leadership Advisory Board.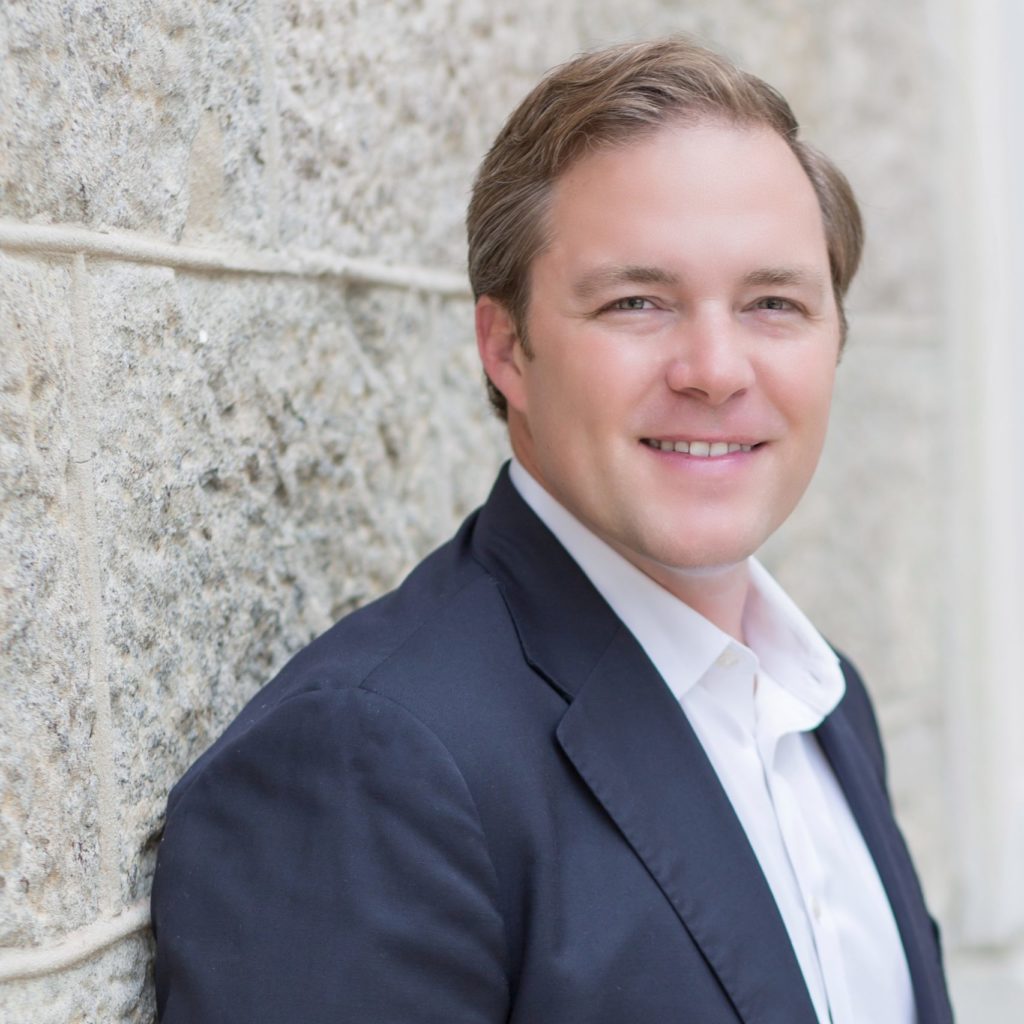 Founder & Leadership Advisory Board Chair
Sean Soth is the Leadership Advisory Board Chair of Professionals for Association Revenue, a member organization focused on improving association revenue health through community and resources. As a recognized business development expert, Sean has led multiple sales portfolios in a variety of industries including: life sciences, legal, government contracting, association management, training and development, and healthcare. In these relationships, Sean's teams surpass budget objectives, while launching new program and product development for thousands of clients per year.
In addition to his role with PAR, Sean is owner of Hi-Fidelity Group, Inc. a managed sales and marketing firm focused on exhibit and sponsorship sales and a Co-Founder of Webvent, a digital platform for webcast management and online directories for associations.
Sean is a regular speaker at industry conferences speaking about the value of audience, business development, and marketing best practices