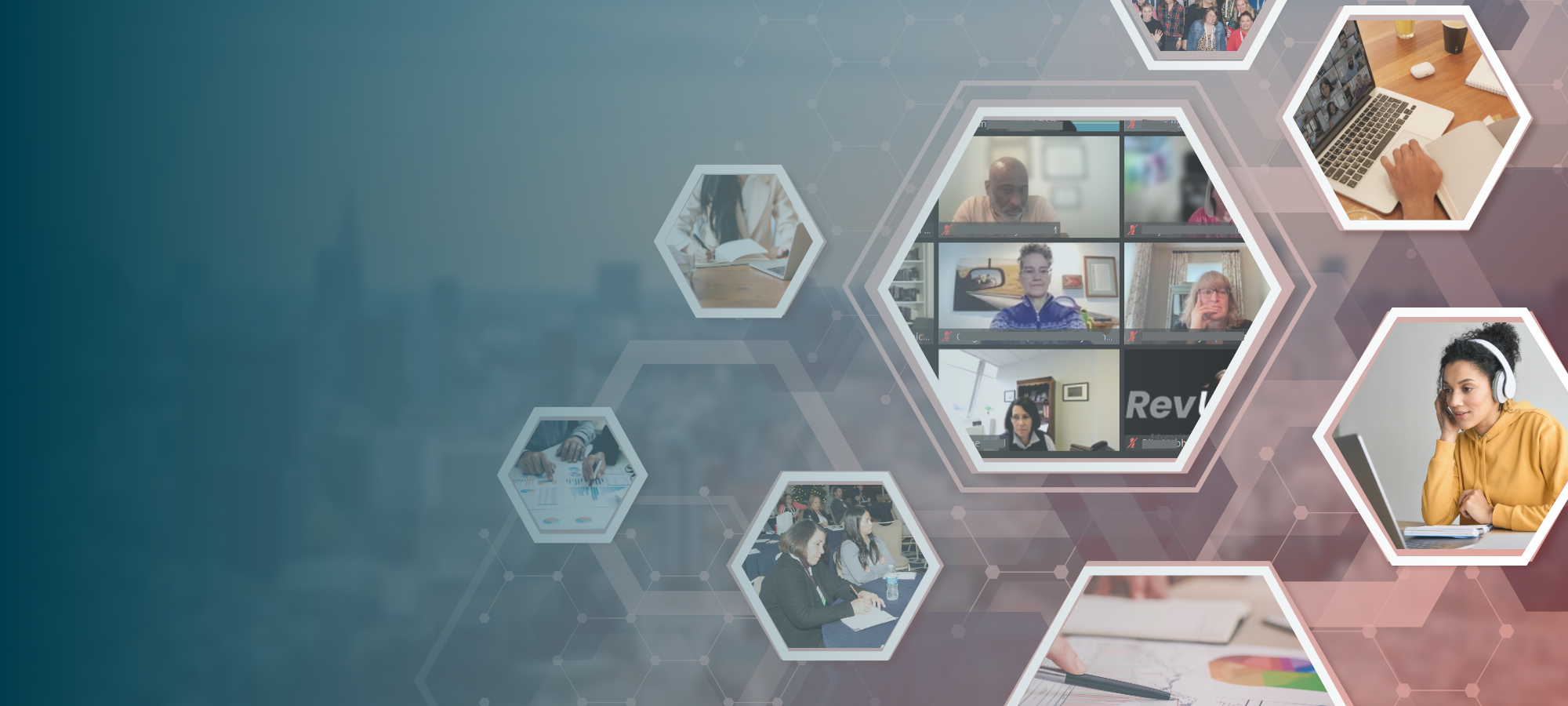 Resources for Improving Association Business Development
Normally $349/yr.
Join a community of association professionals focused on improving their teams and bottom line. We inspire revenue growth through knowledge, exclusive content, and community.
Individuals $349/yr.
Teams $649/yr.
Normally $649/yr.
Peer Meet-Ups
& Powerful Takeaways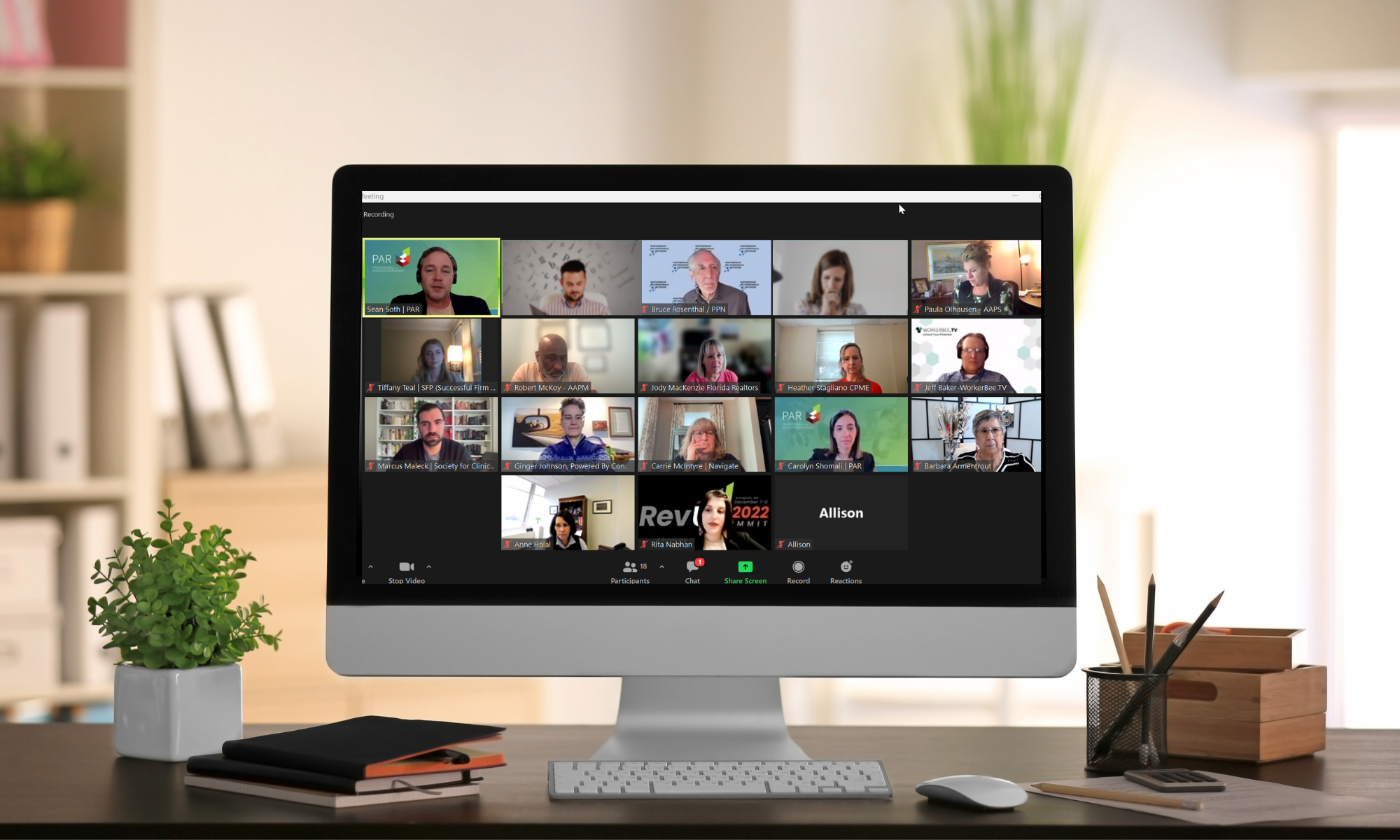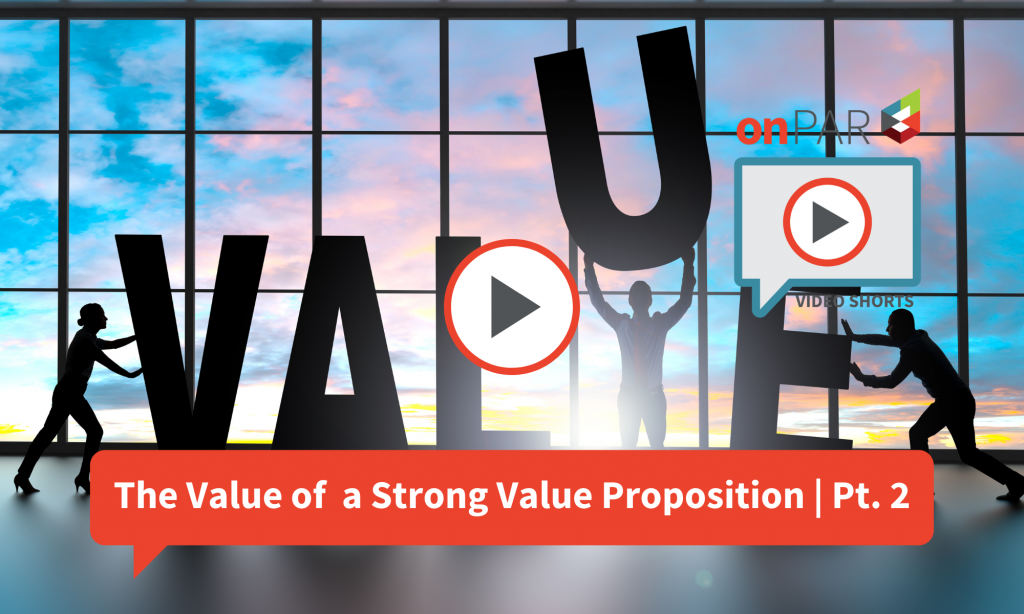 Purposeful
Professional Development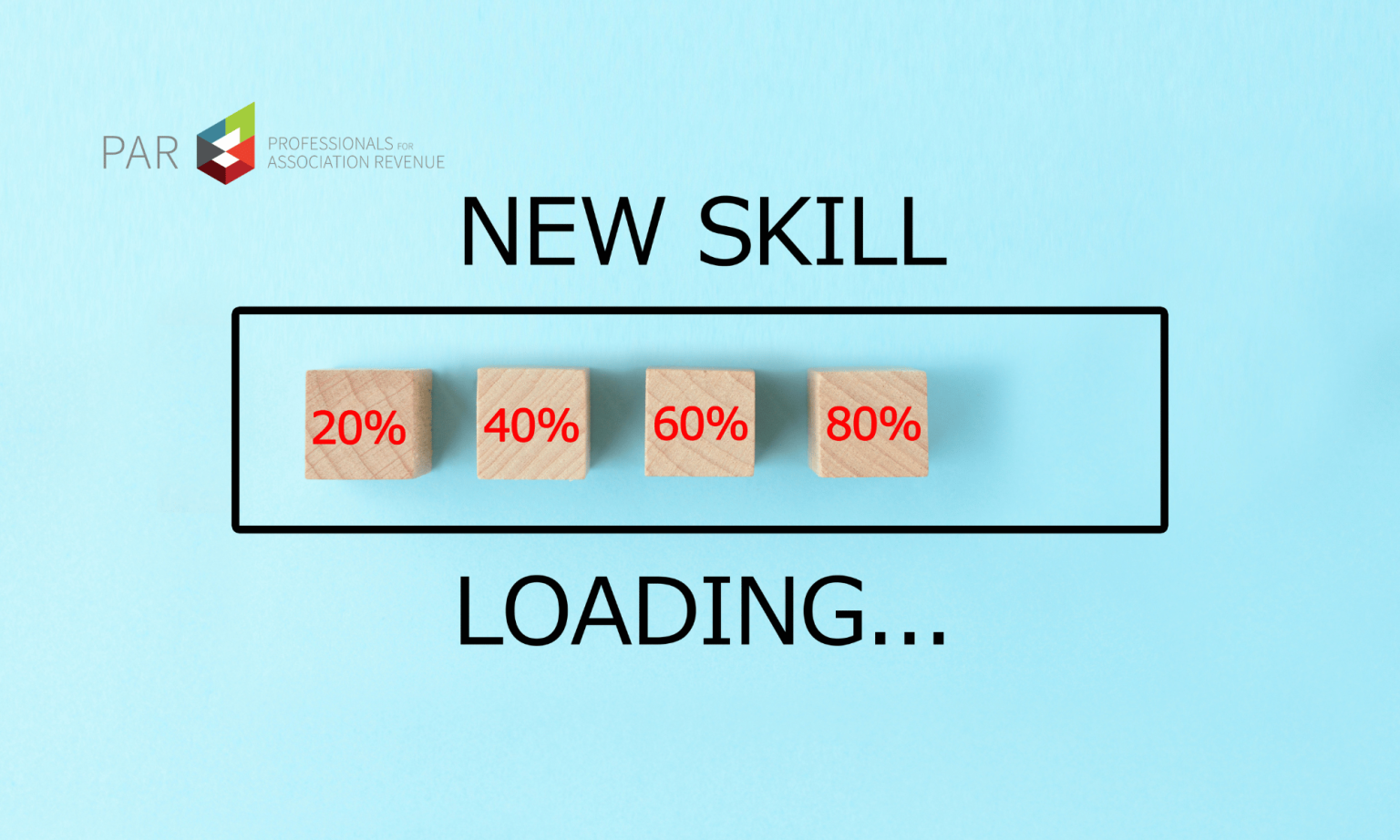 JOIN PAR MEMBER ORGANIZATIONS LIKE: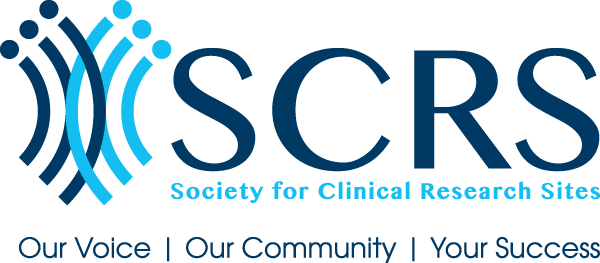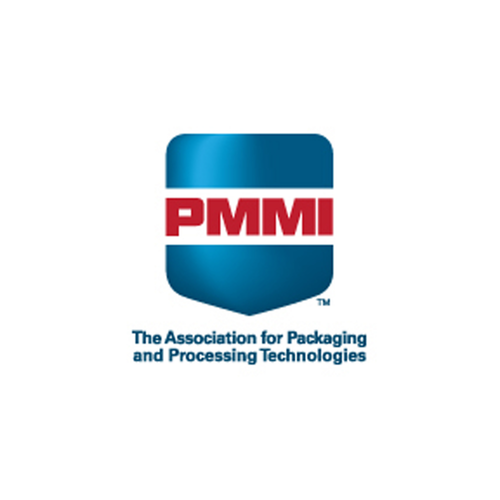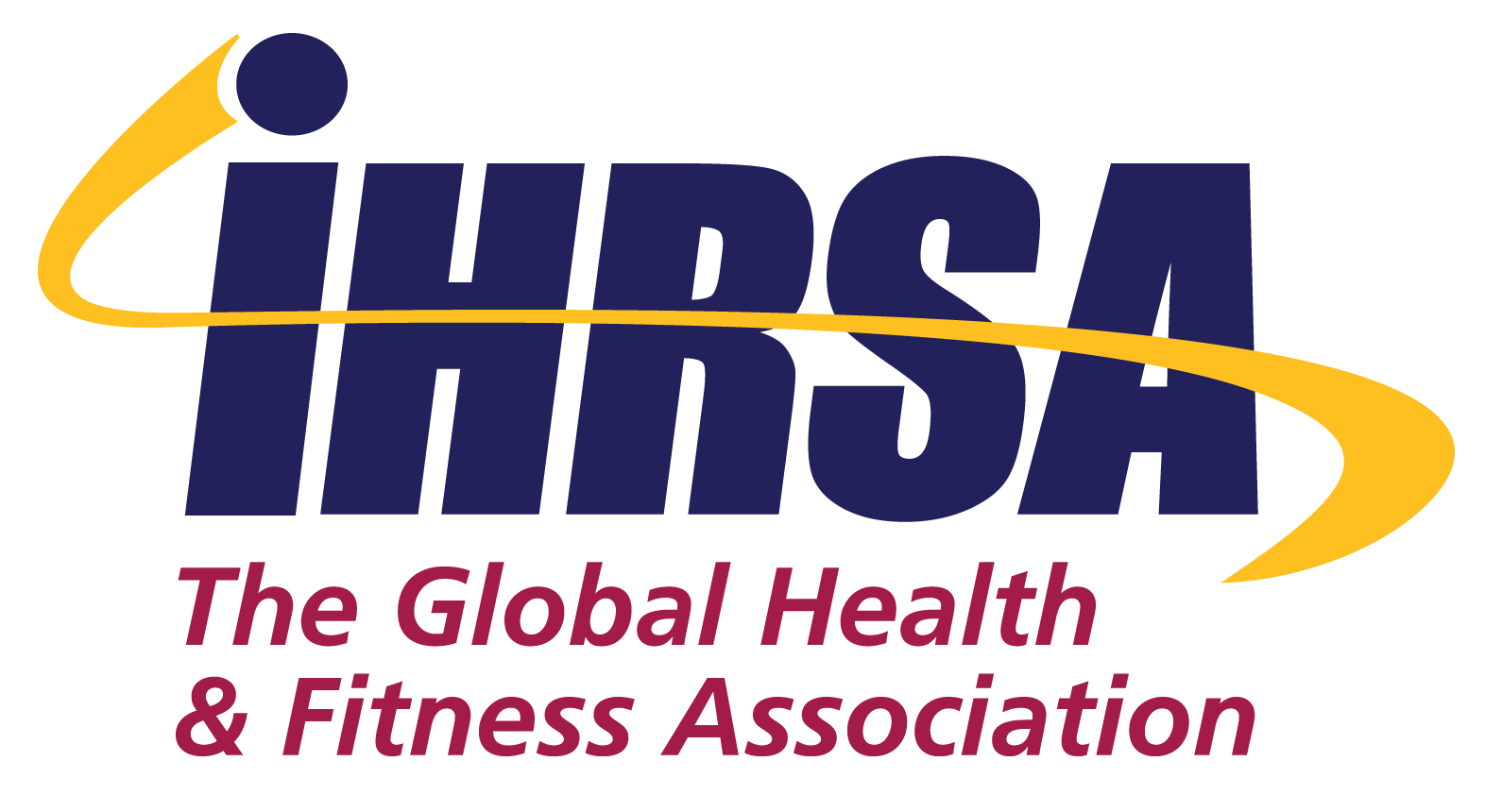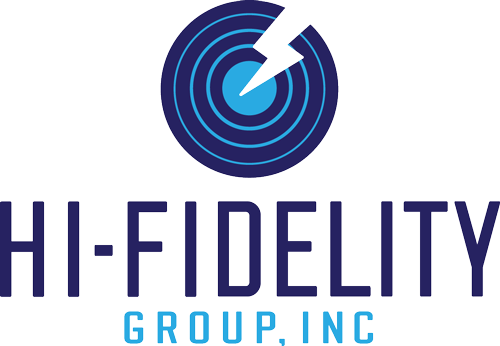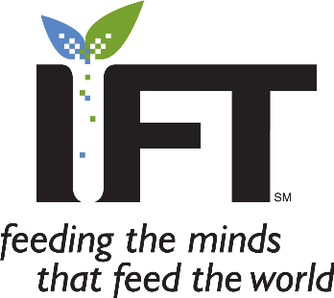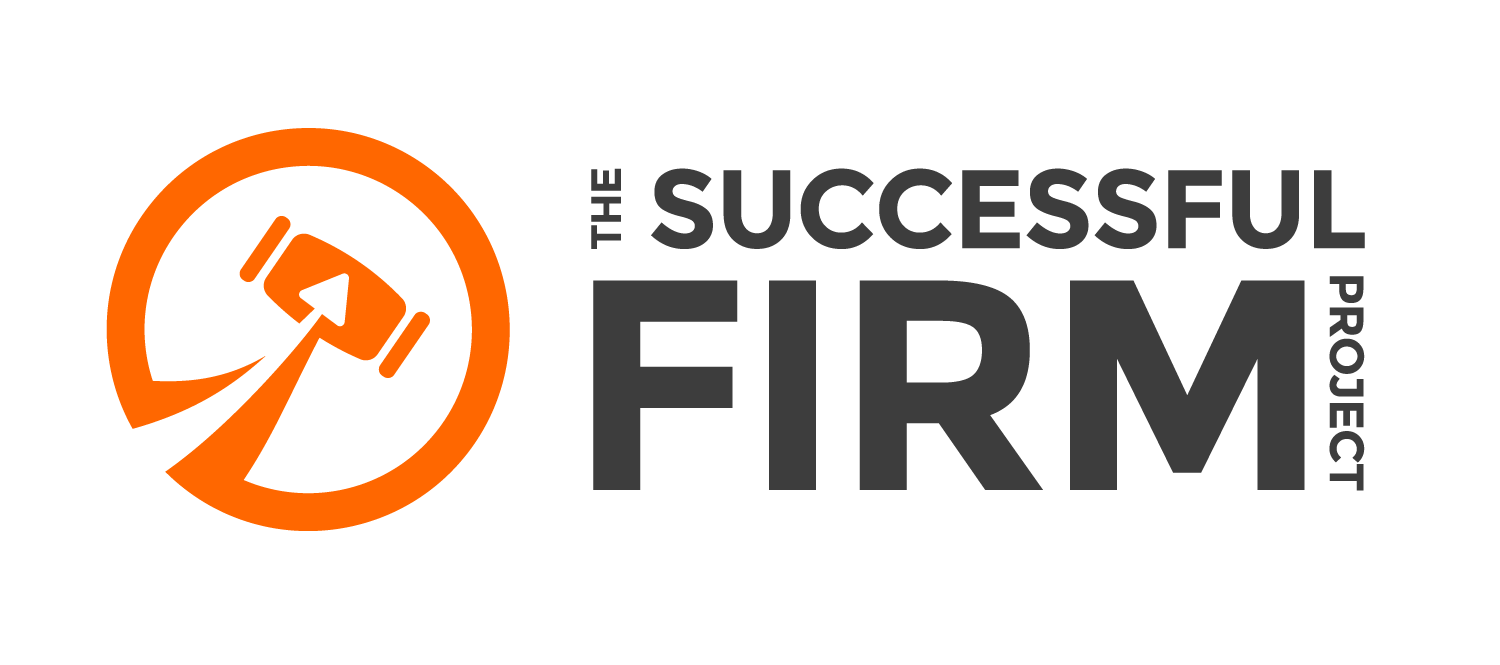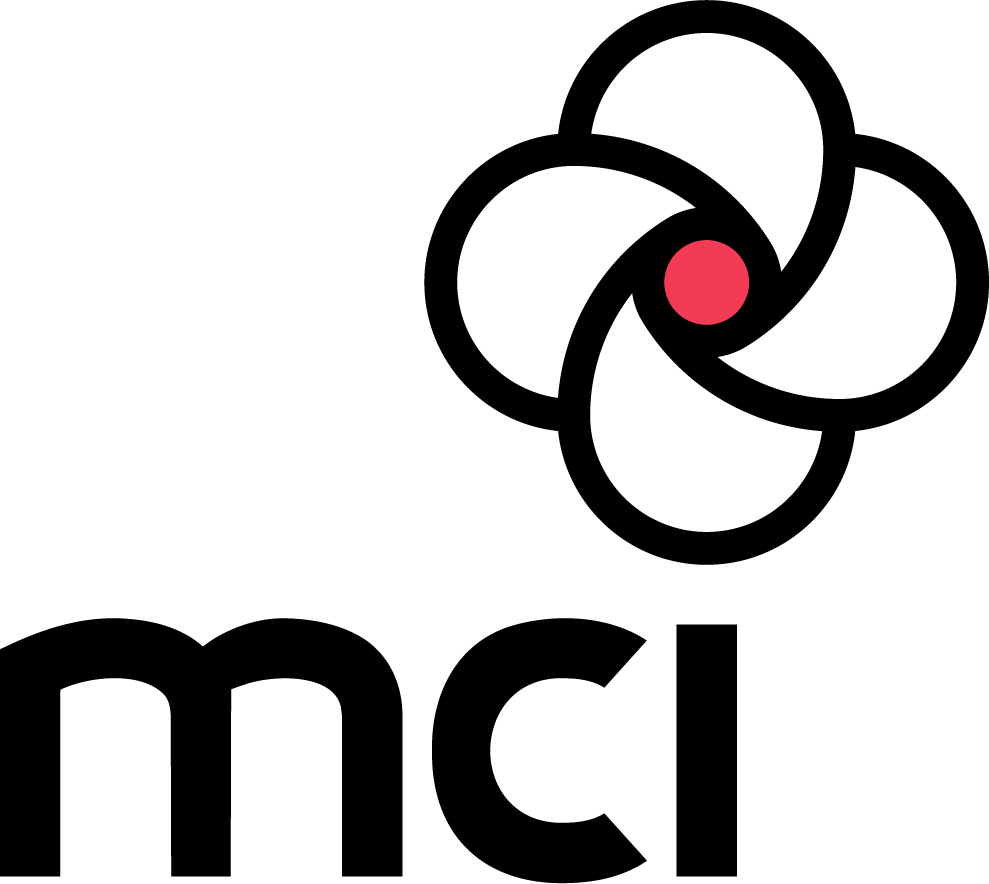 We're working to give association teams both foundational improvements and personal professional development. Programming includes sales strategy, management, measurement and metrics, product development, sales skills and more. We are looking for professionals and teams ready to commit to improving the skills, ideas and culture of association business.
LIVE
EXPERIENCES
Bi-weekly topic meet-ups
Monthly webcasts with approved CAE credit hours
TOOLS YOU
CAN USE
Personalized dashboard
Template and tool library
Research for benchmarks and improvement
PURPOSEFUL
CONTENT
Member ONLY access to premium content
onPAR Video shorts
PAR Newsletter
Article Archive