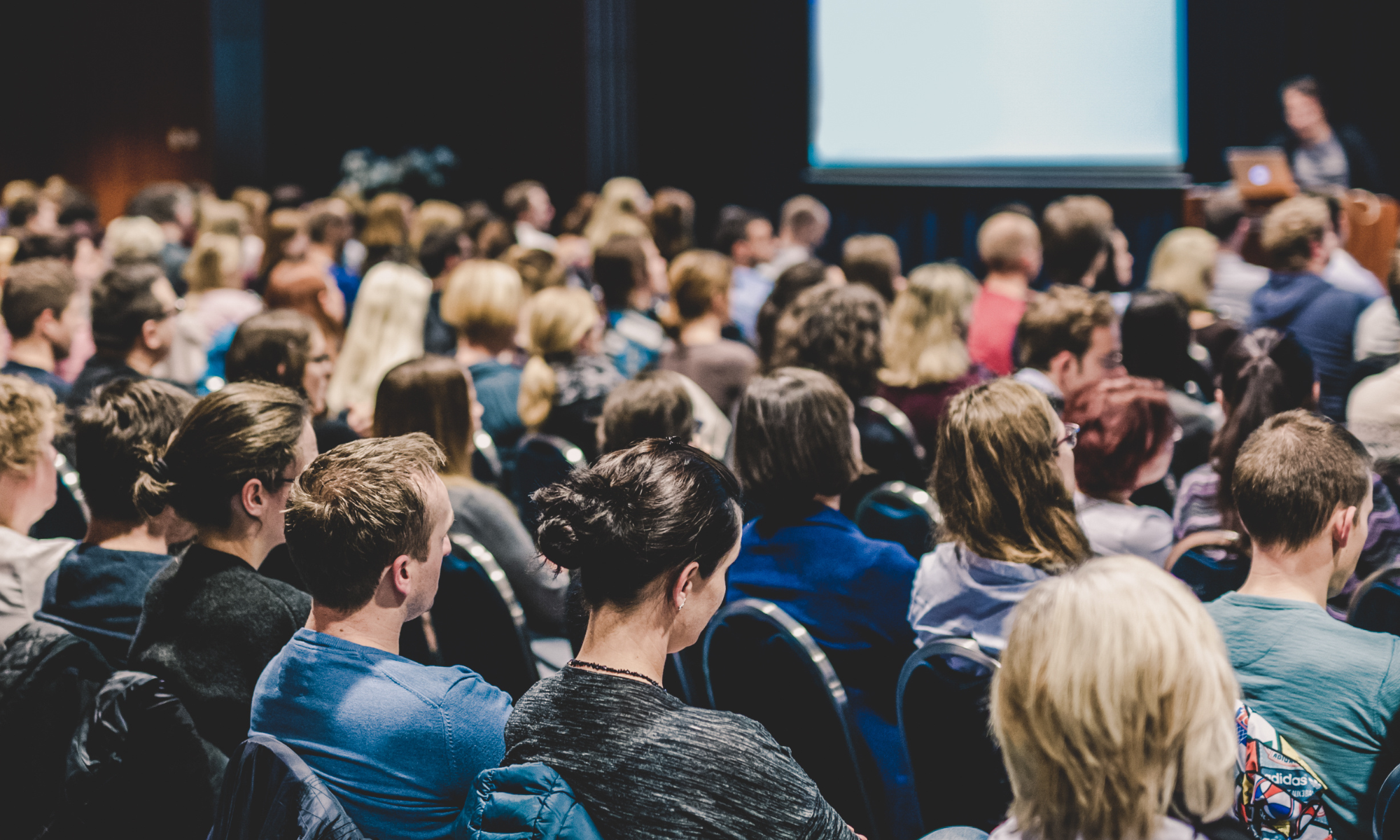 UNMUTE YOURSELF:
Elevate your Confidence & Career

Rachel Druckenmiller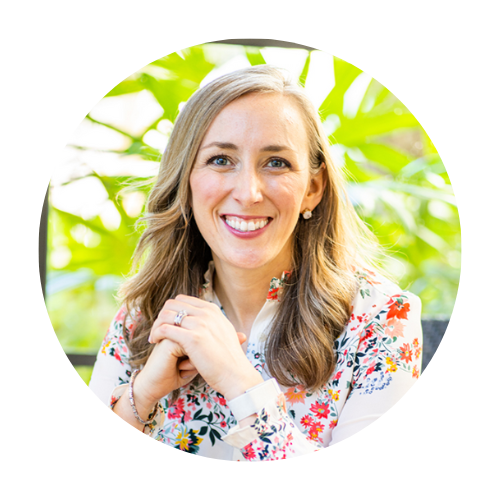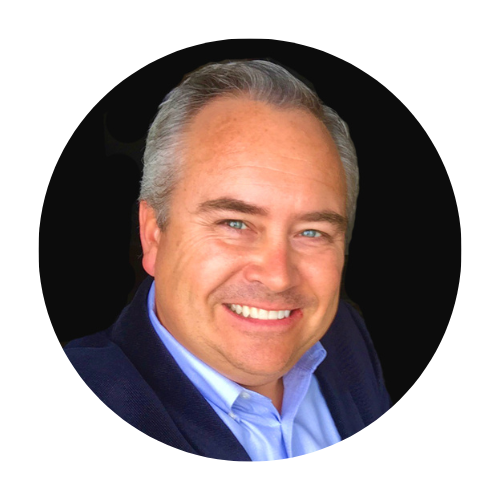 Development Ideas You Can Use Today
Ryan Dohrn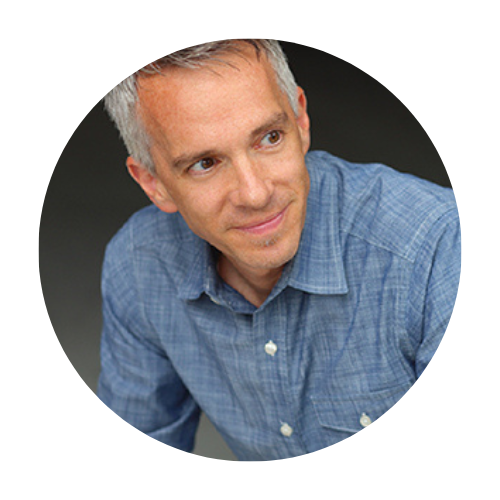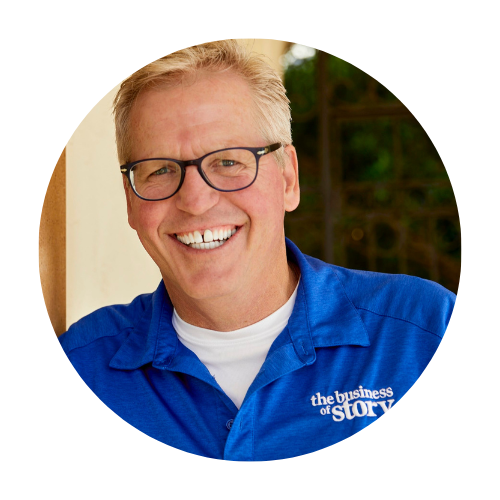 Communicate Vision and Leading Change

Skot Waldron
Business of Story
Park Howell
+ 9 Exclusive LEAD, LEARN & EARN Tracks
Earn 9+ CAE credits!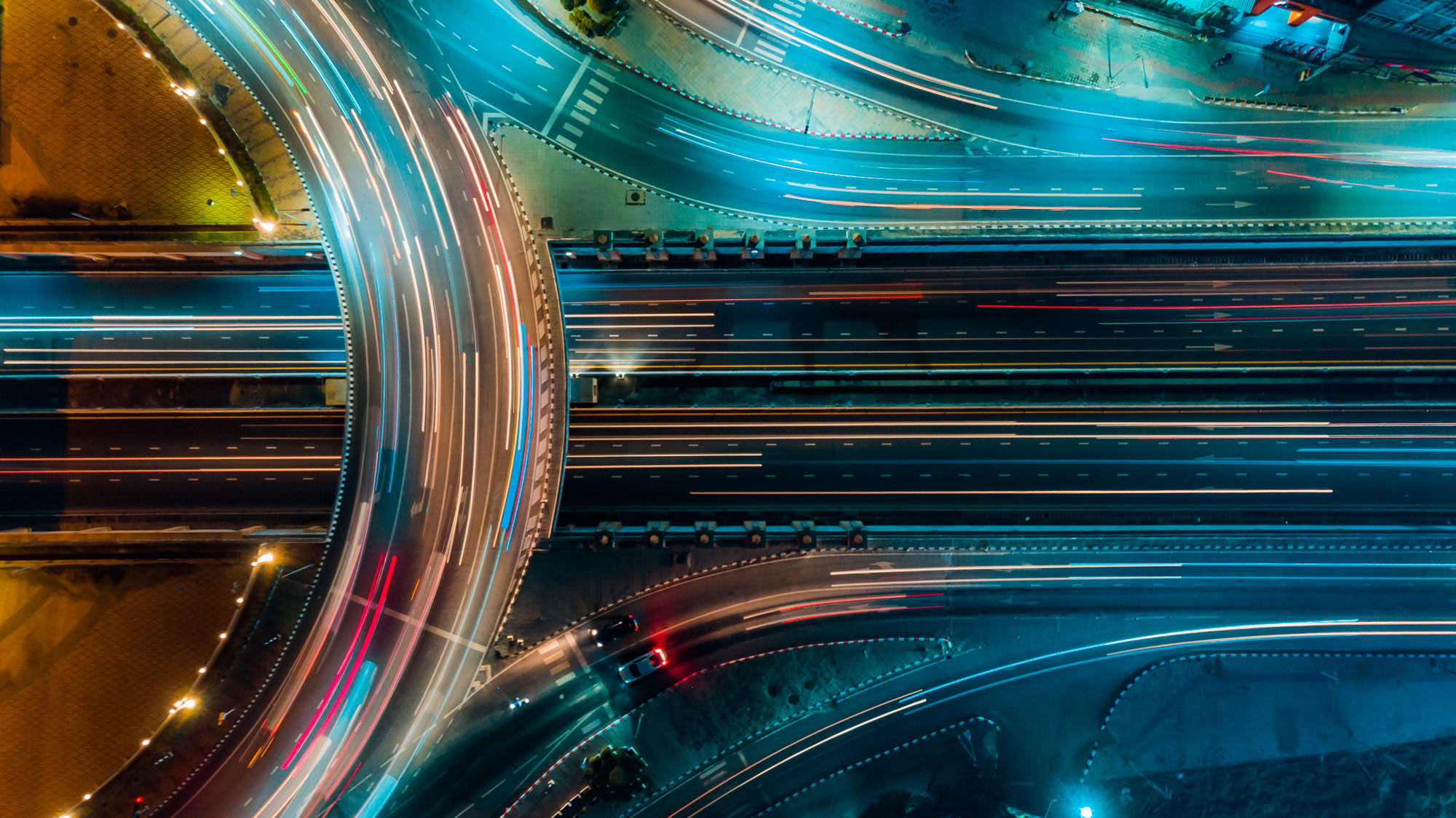 Association Executives:

The road to improving revenue starts here!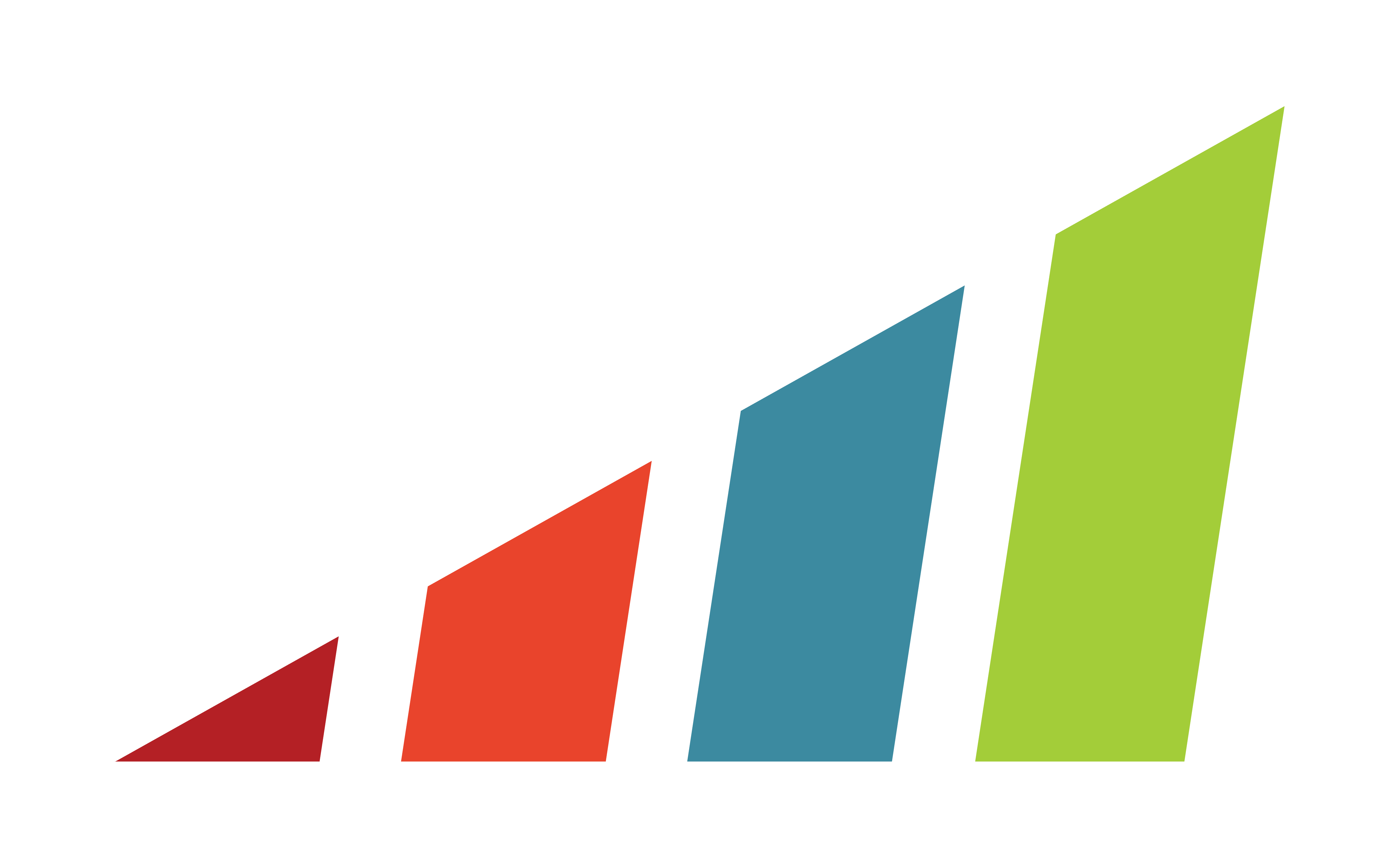 BUILDING VALUE
PROPOSITION
BUSINESS DEVELOPMENT
STRATEGY
NON-DUES
REVENUE
CLIENT & MEMBER
ENGAGEMENT
HEALTHY REVENUE
LEADERSHIP
REGISTER TODAY >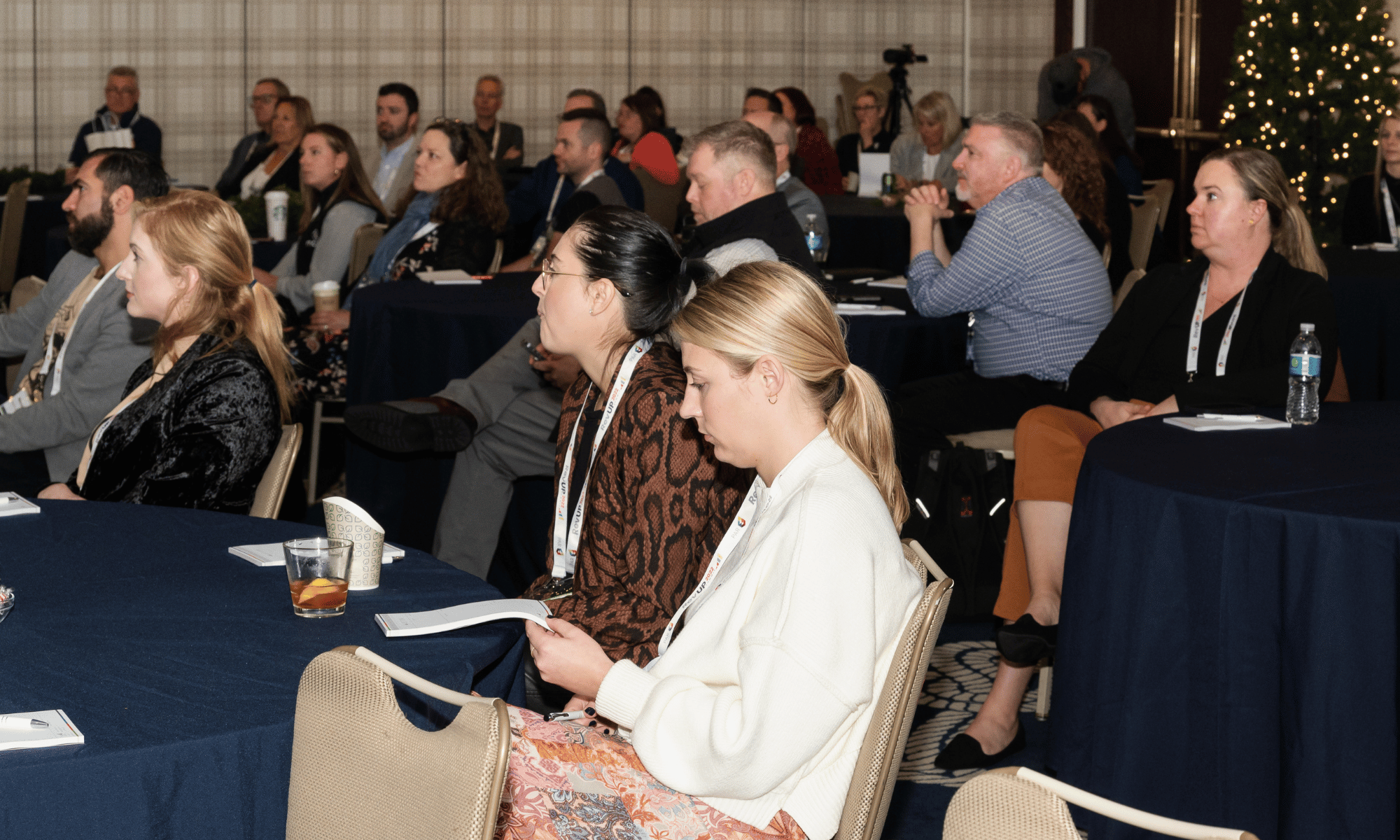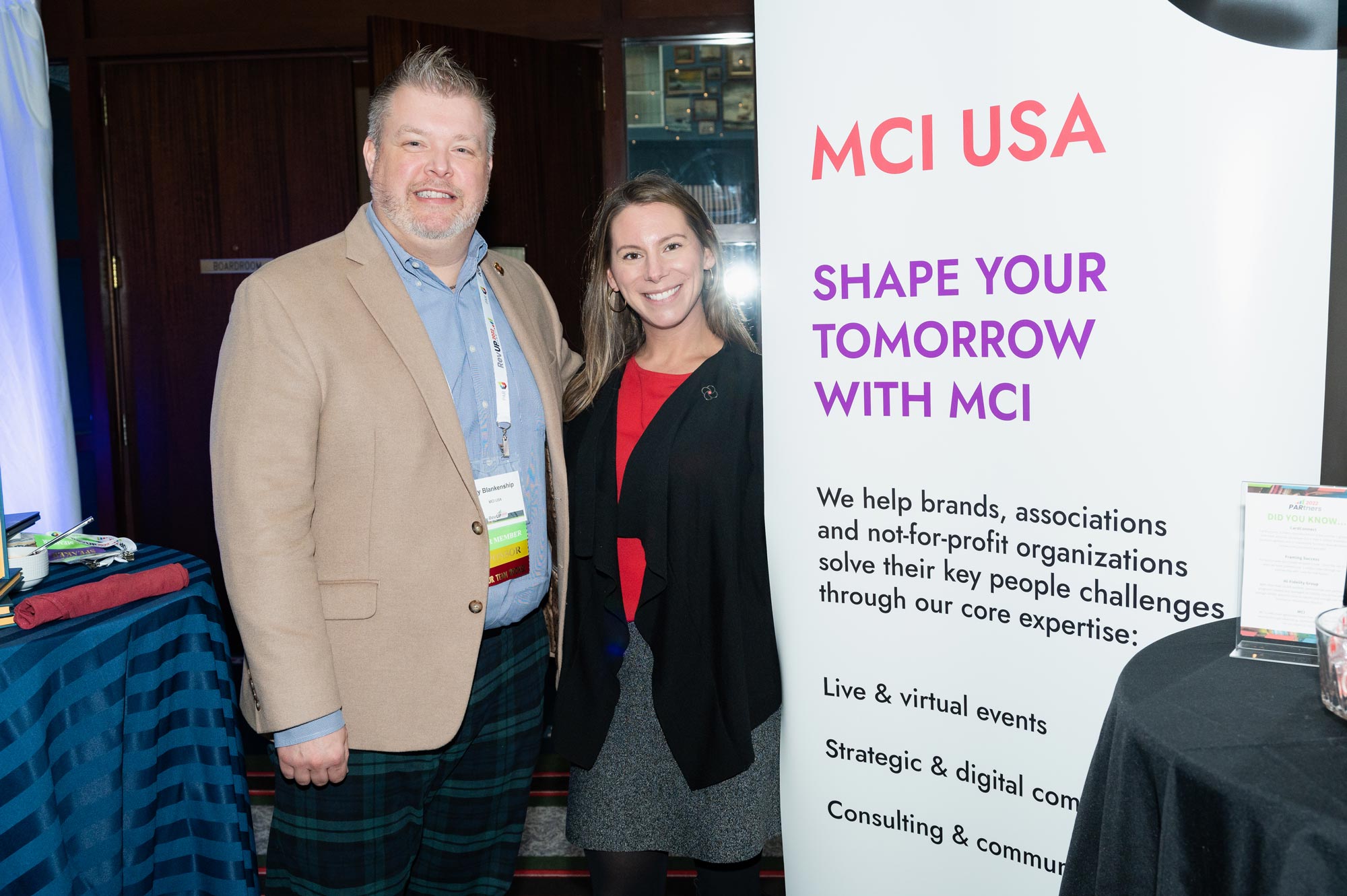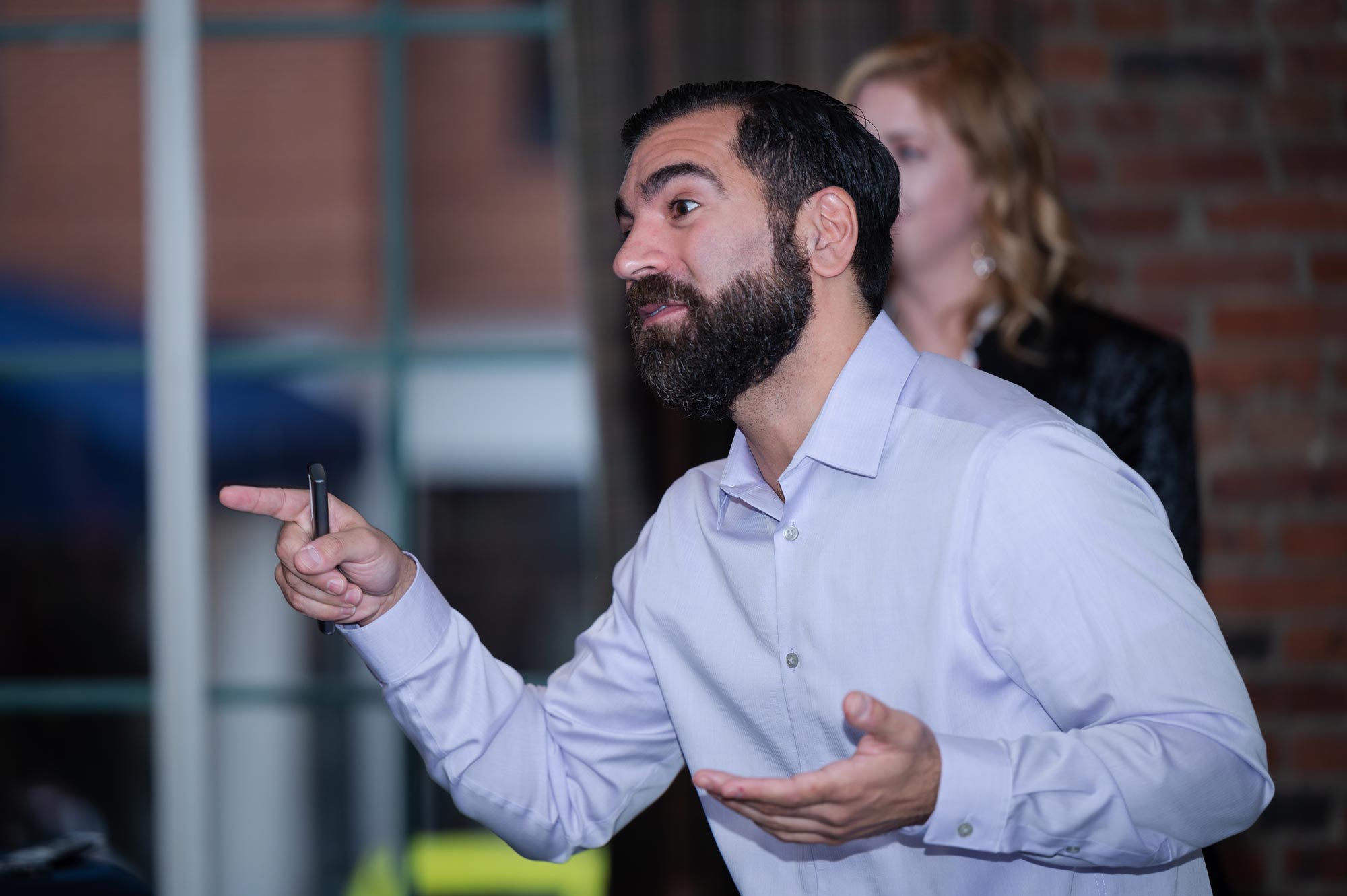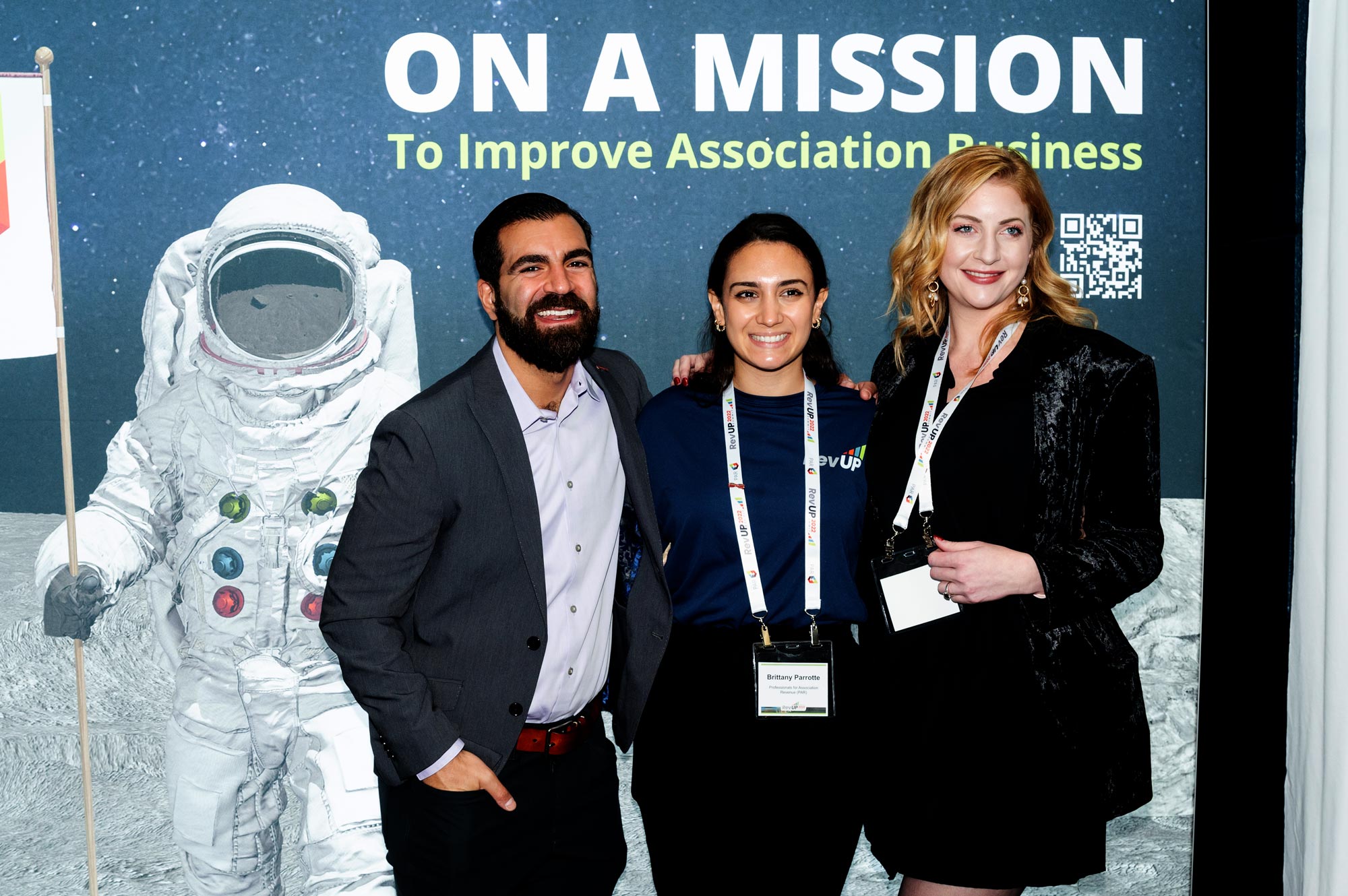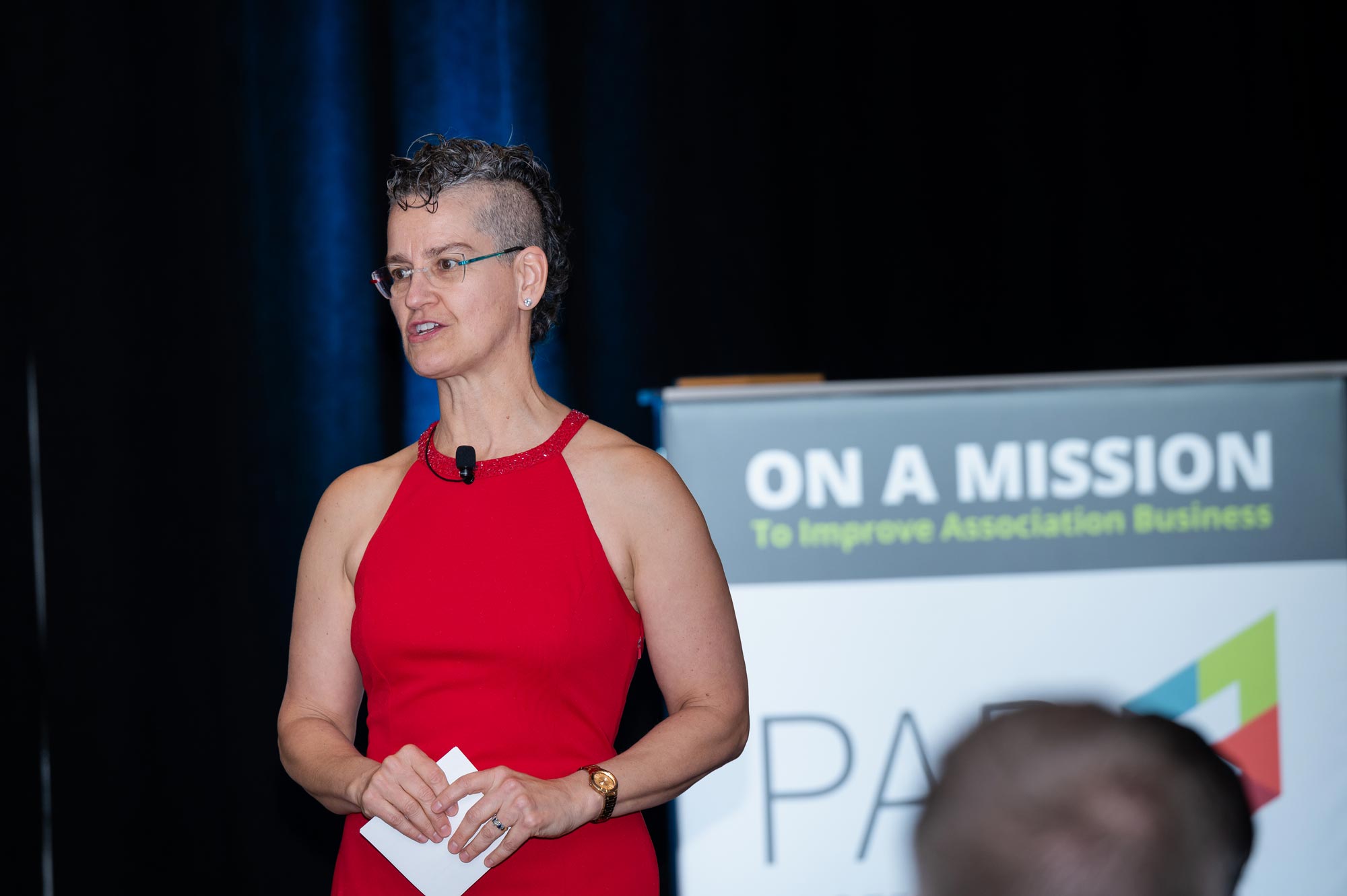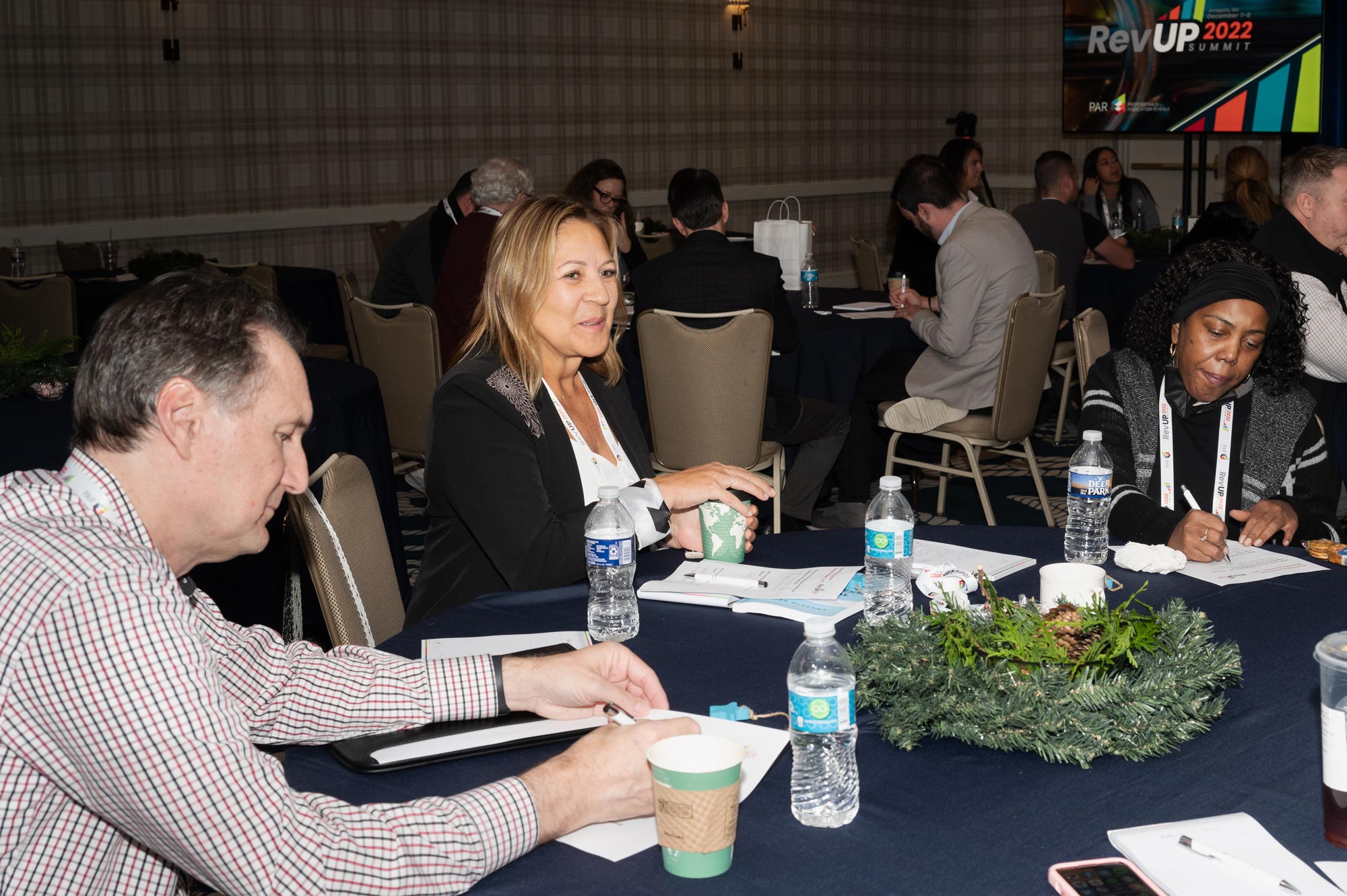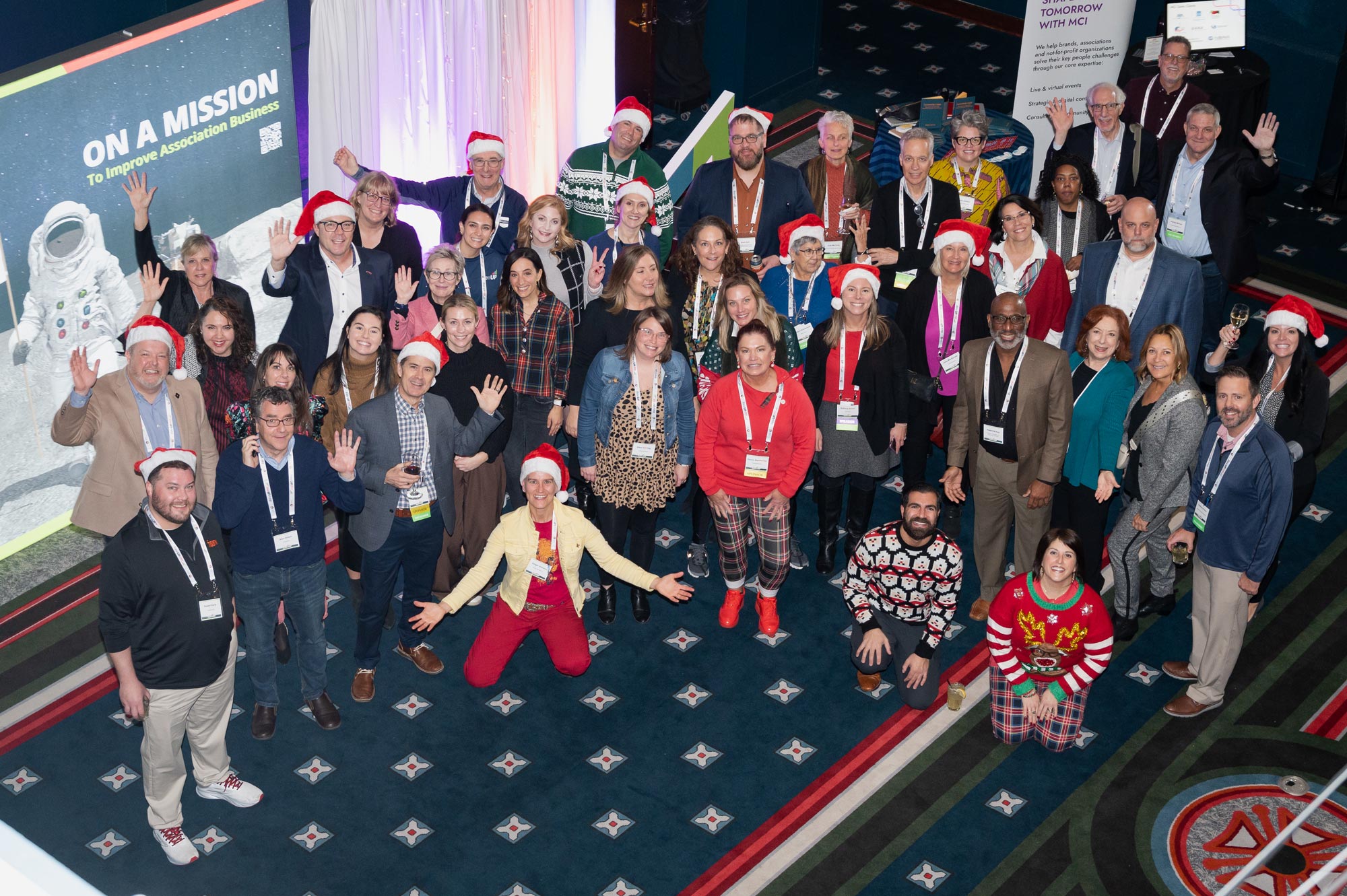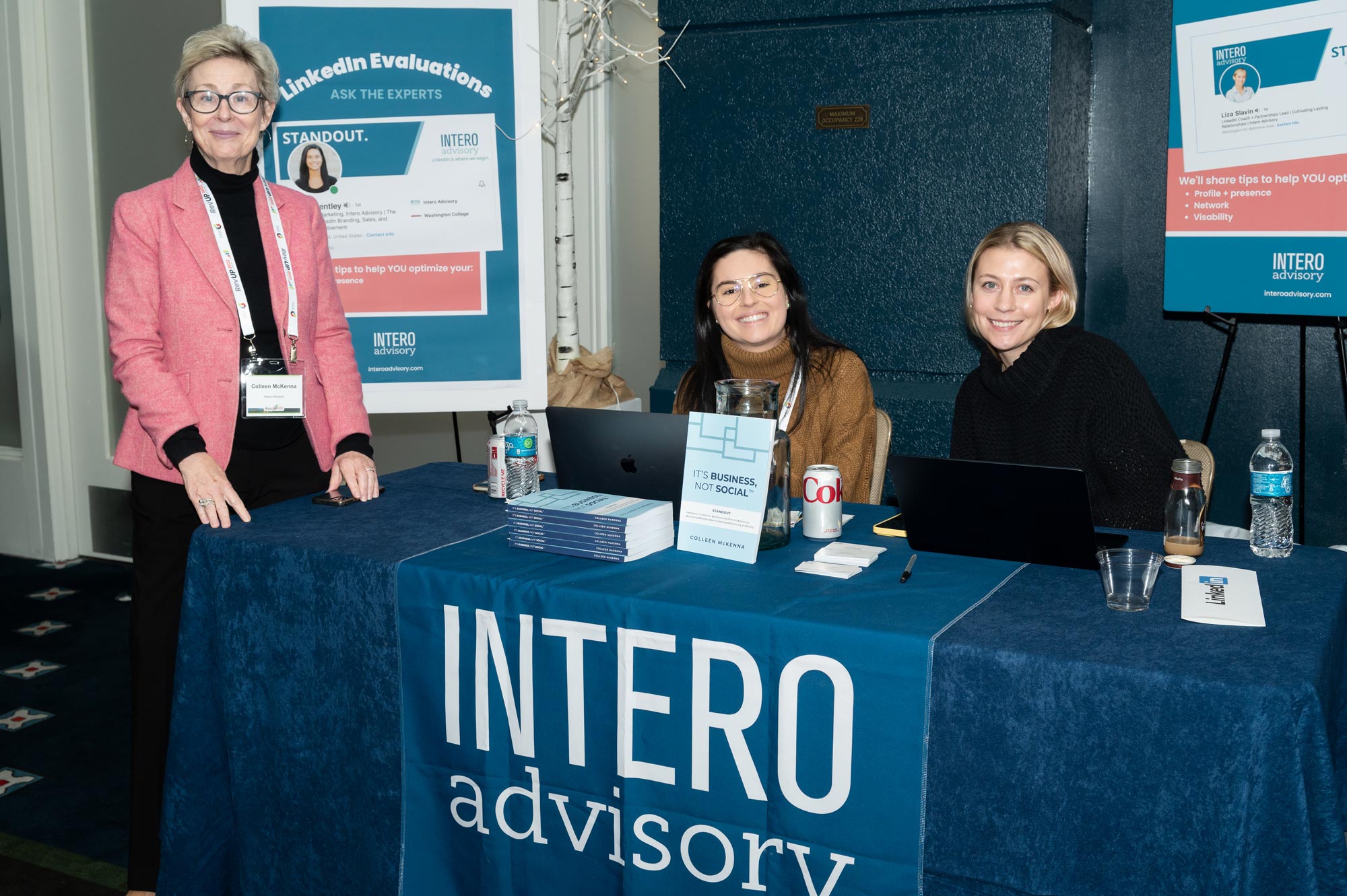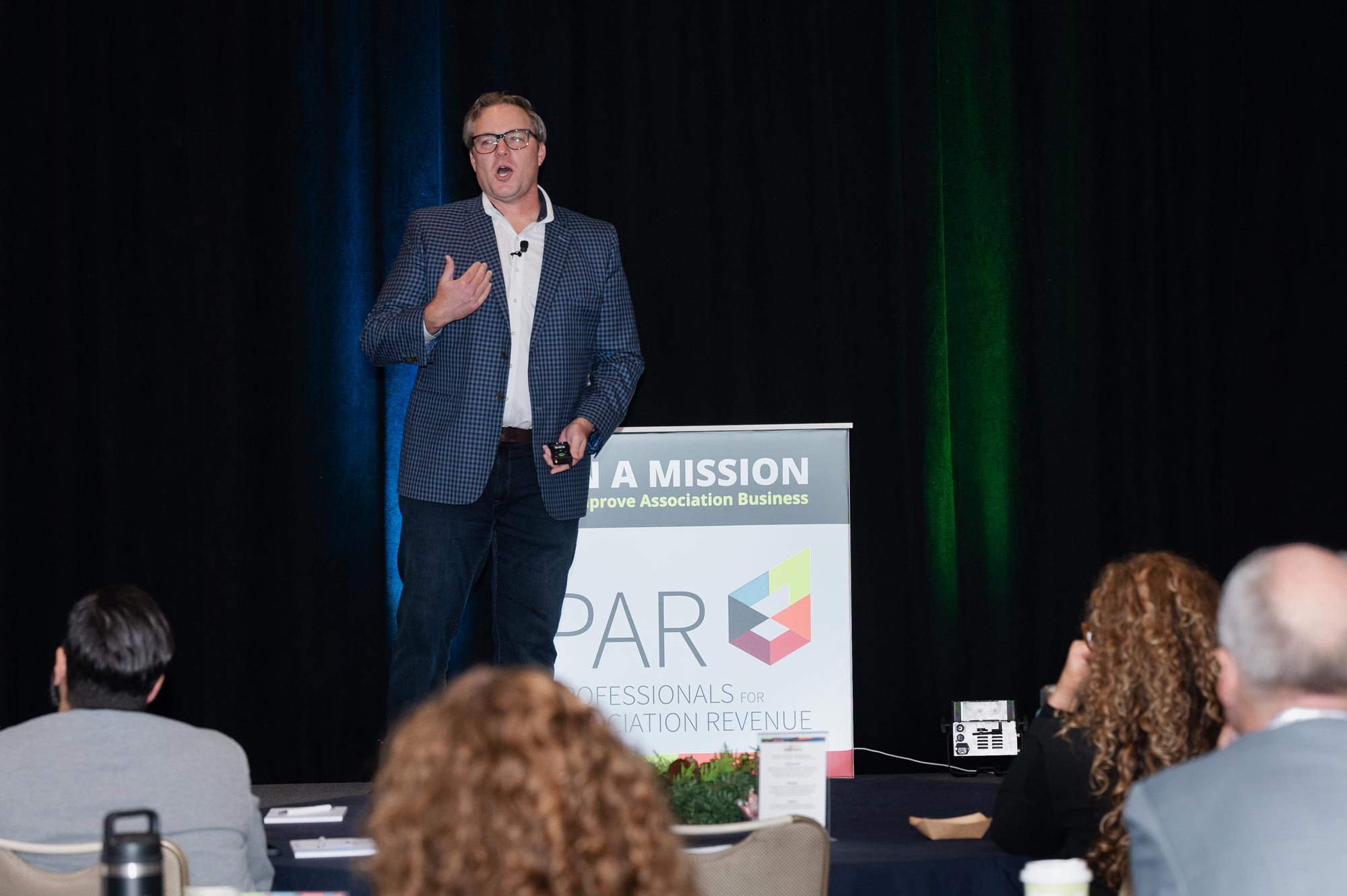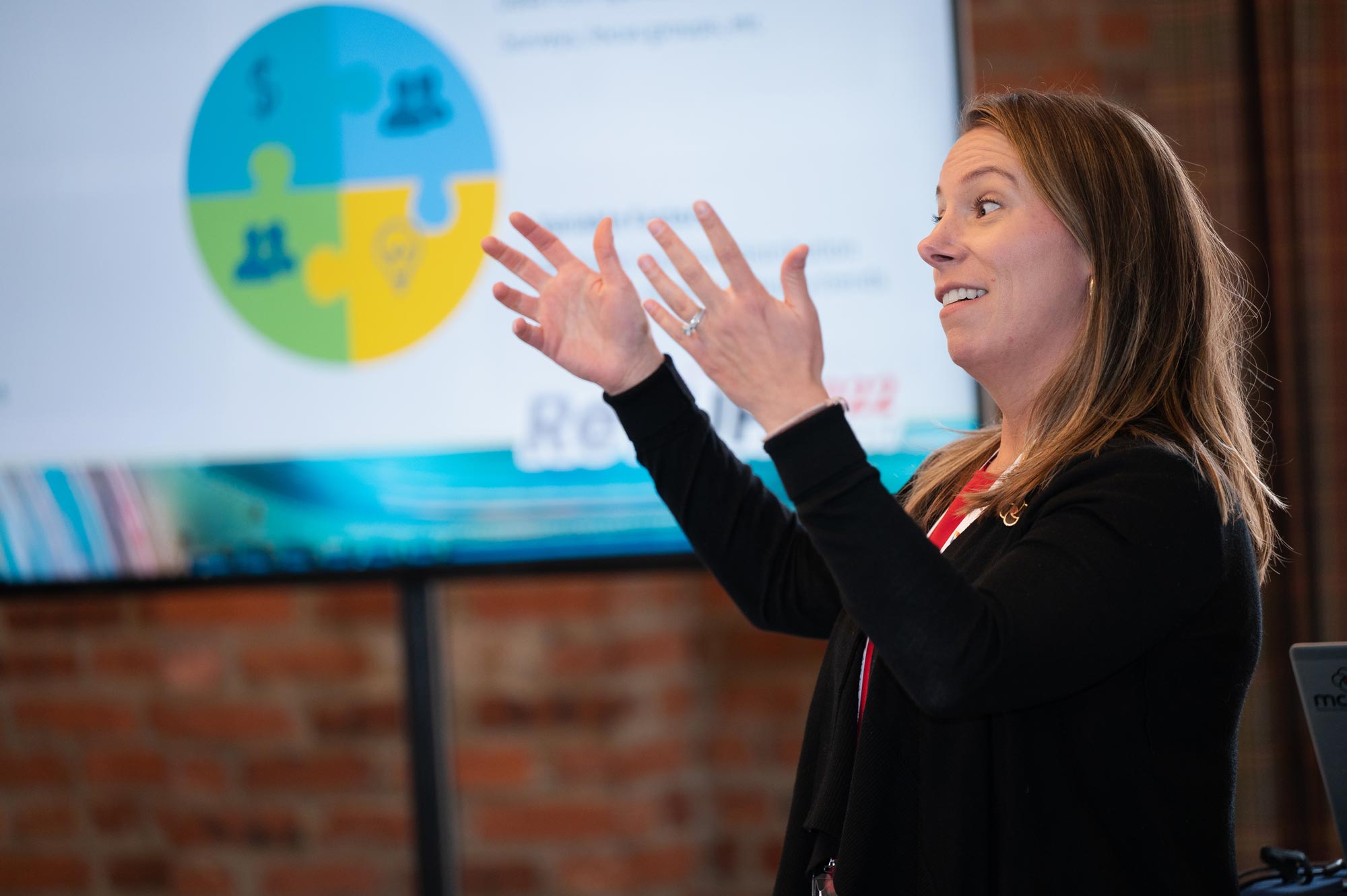 Remarkable Association Business Leadership

Association
JOIN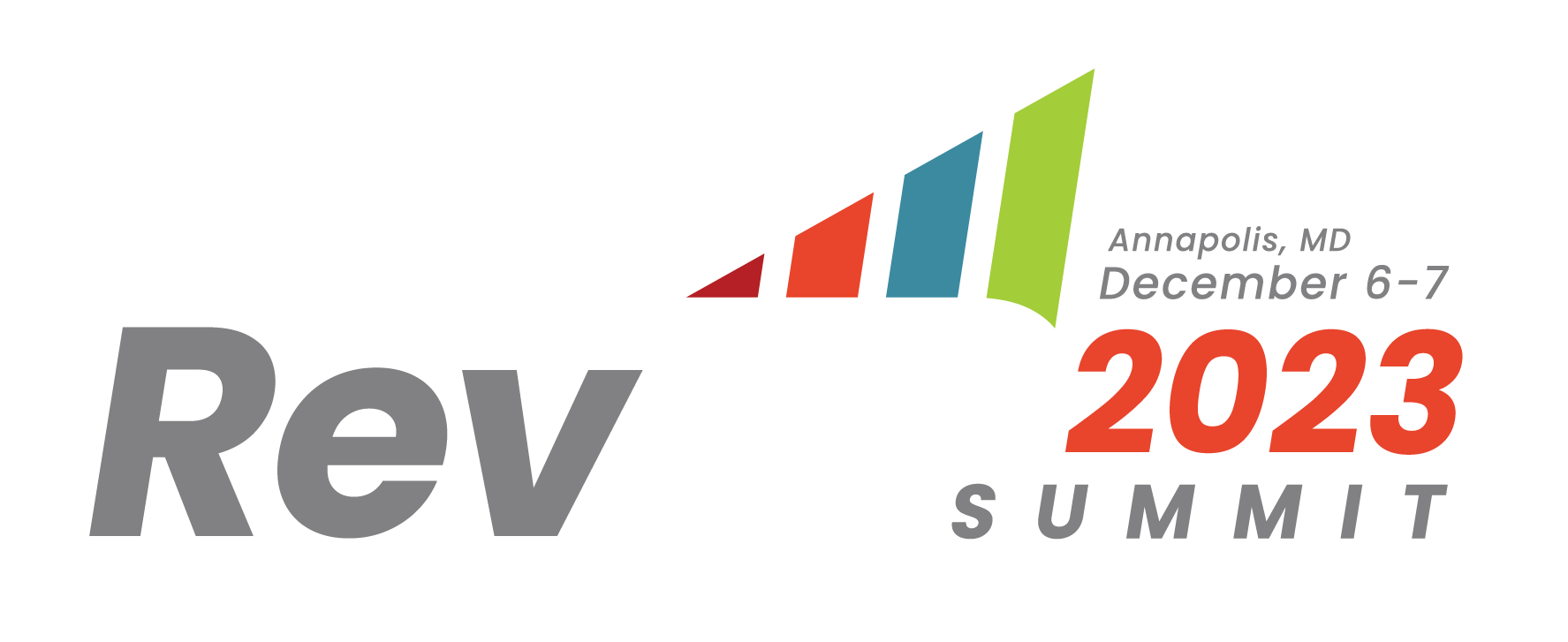 Teams
Advancing
Revenue
REGISTER TODAY >
PAR Members save $200!
Join PAR >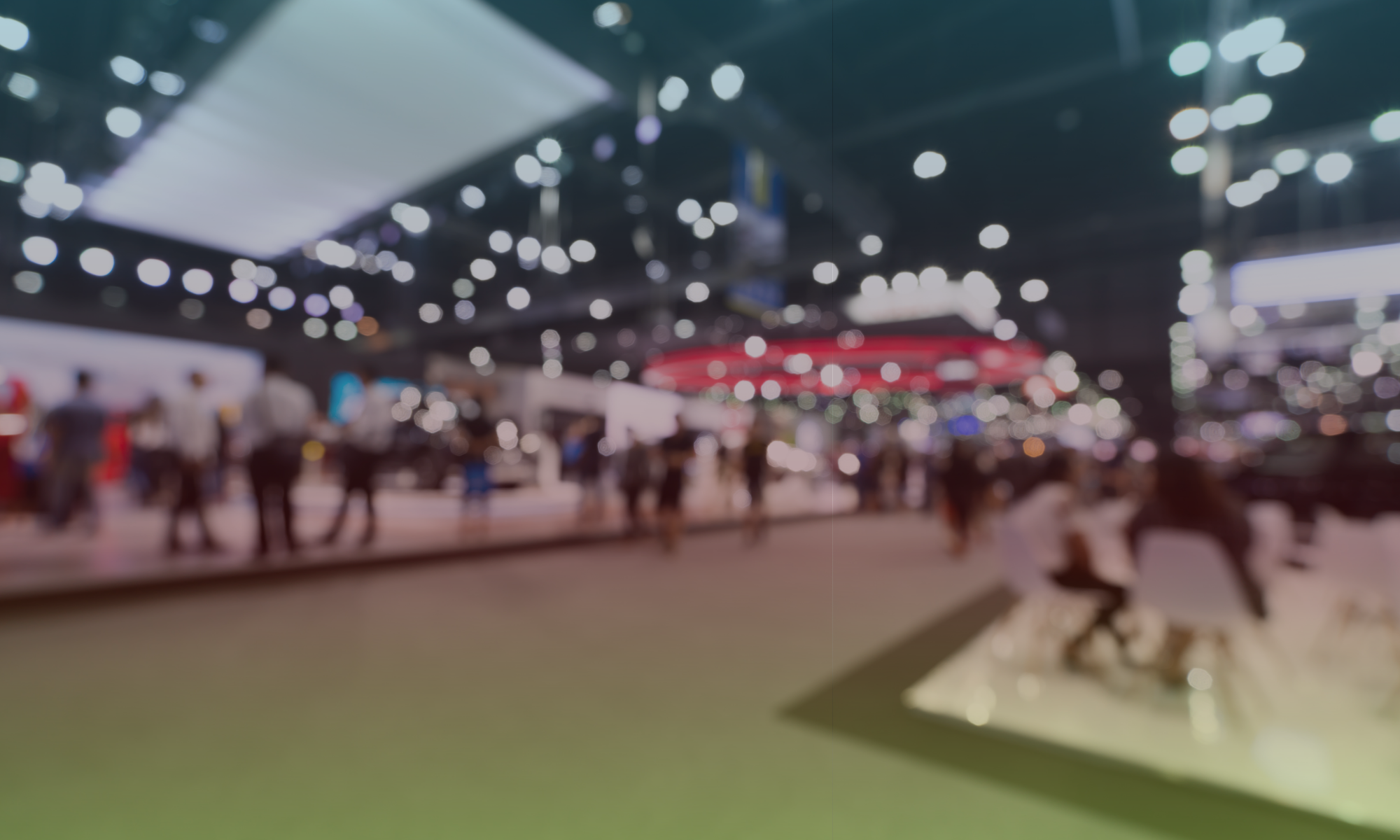 70%
of attendees rated RevUP among the best conferences they had ever attended.
100%
of attendees found RevUP to be a valuable investment of time and resources.
RevUP by the numbers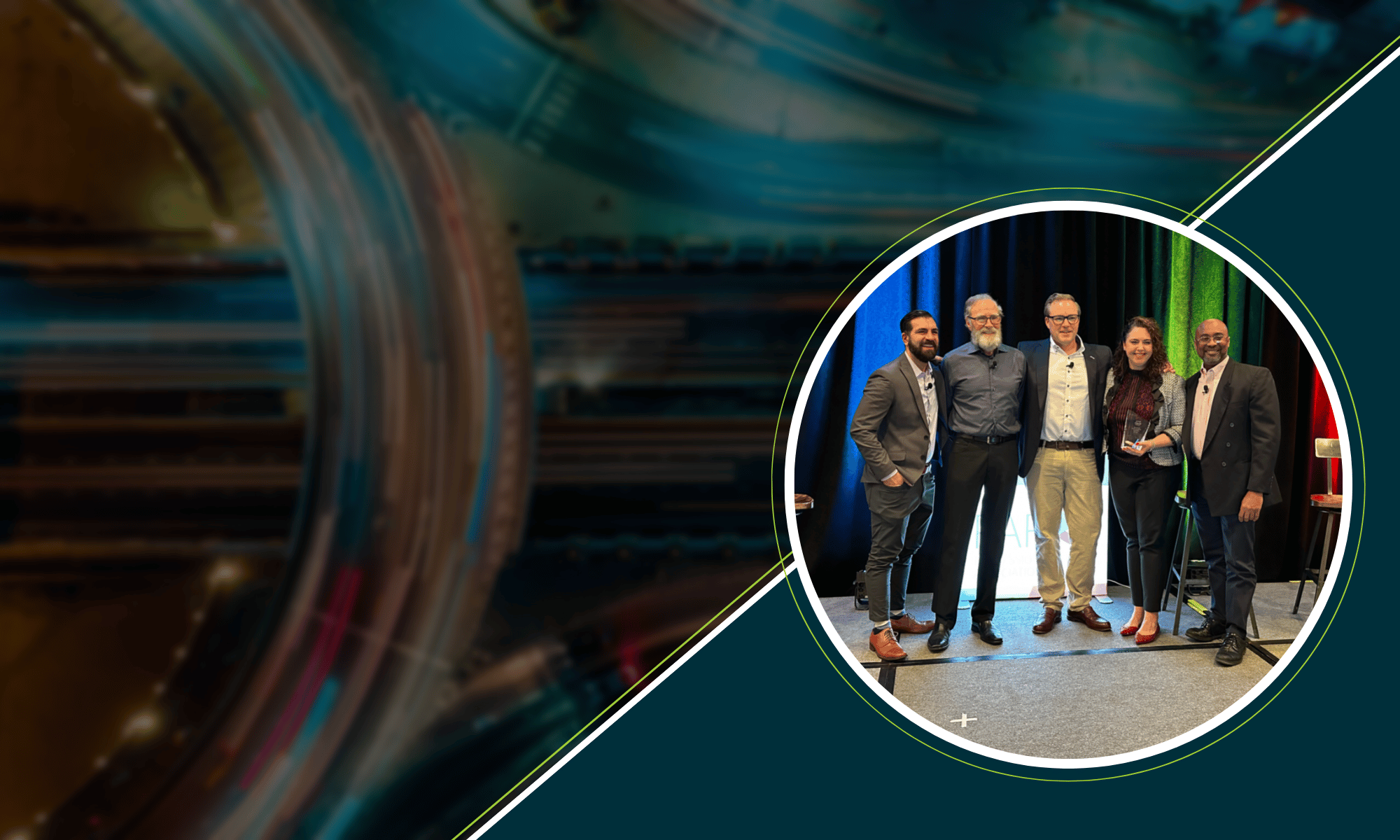 Celebrate Association Business 2023 Pierre PARtnership Awards
LEARN MORE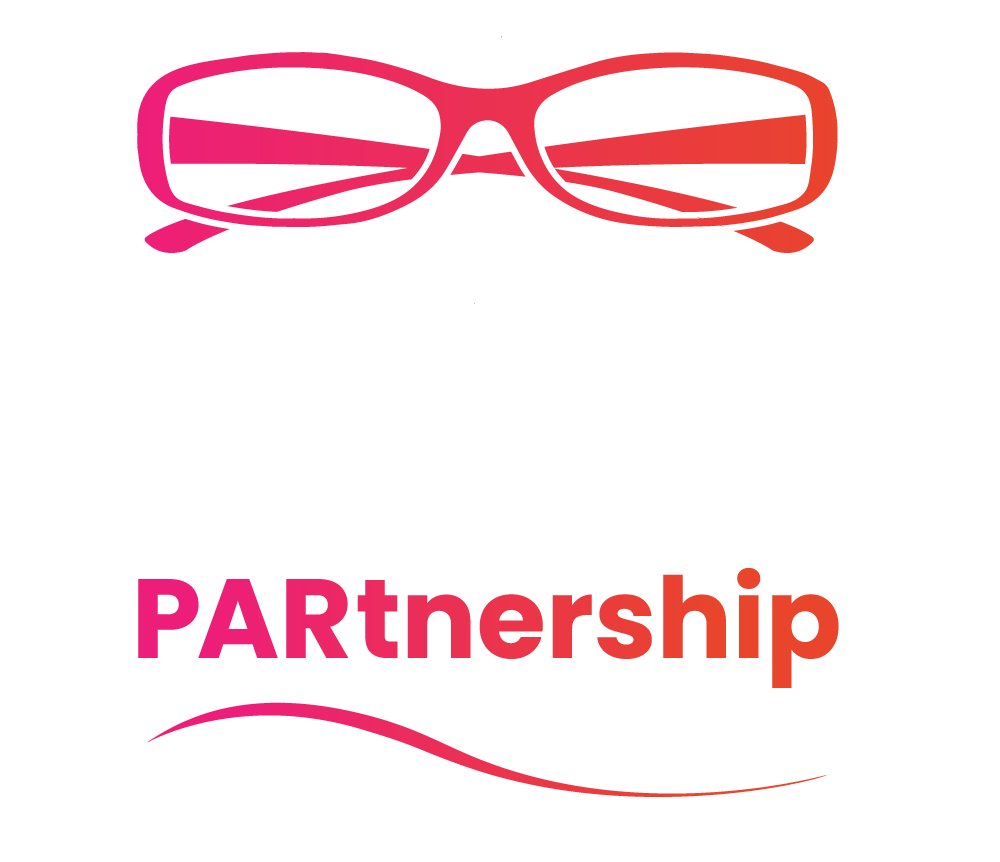 Join these and other associations to advance your organization's business:
"PAR lets us pause and think strategically about revenue generation; it exposes my team and I to new ideas and different perspectives from other PAR members. It inspires us to think differently about how we go to market so we can be an even more valuable contributor to our association's success."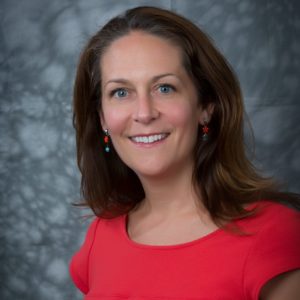 Erin Pressley
SVP, Education Training & Events,
NRECA National Rural Electric Cooperative Association
"PAR is a leader in providing knowledge, resources, and community to create revenue growth for associations and the Rev UP Summit will provide the association community with an in-person opportunity to collaborate and learn together."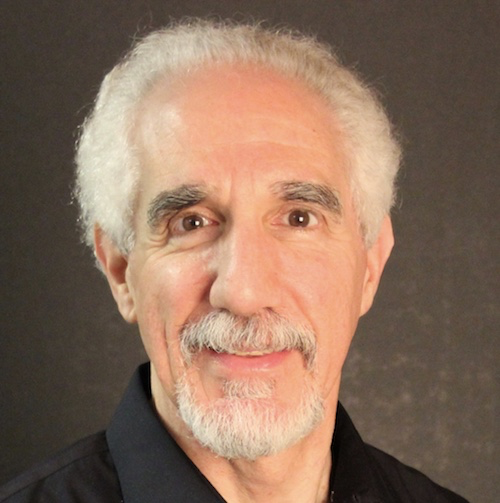 Bruce Rosenthal
Corporate Sponsorship Consultant and Co-Convener
Partnership Professionals Network (PPN)
"PAR epitomizes what the association field is all about – individuals coming together to support one another. PAR draws upon the expertise of its staff, advisory board, and professional network to curate content and conversations that continue to support revenue generation efforts."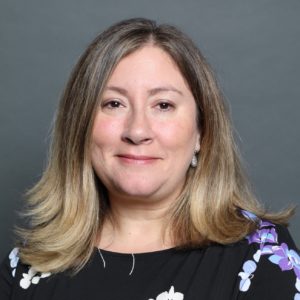 Nikole TenBrink, MPA, CAE
Vice President of Marketing,
Advertising Research Foundation
"Established programs like events and sponsorships are evolving. The Rev-UP Summit will be a launch pad for associations to improve all year long."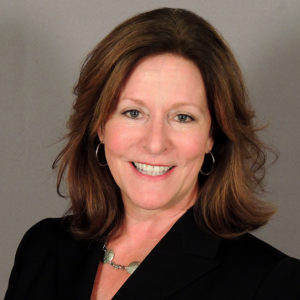 Susan Young
Director Sales & Business Partnerships,
IFT Institute of Food Technologists
"The RevUp Summit is designed specifically for association business development professionals and those responsible for revenue generation."
"Joining PAR gives you access to a wealth of knowledge and experienced association revenue leaders who know exactly what it takes to drive revenue growth in today's challenging landscape for associations."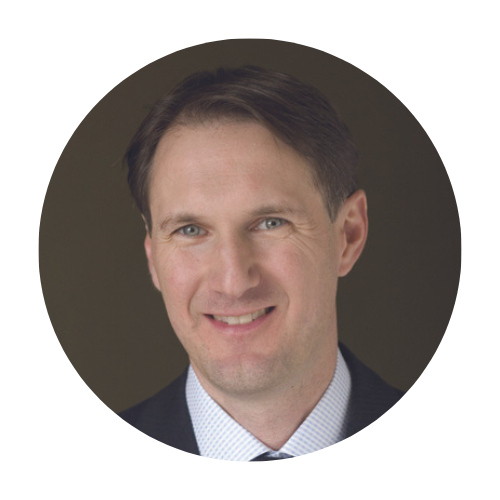 Jay Ablondi
Business Development Director Sponsorship, Exhibit & Advertising Sales
Massachusetts Medical Society
​American Animal Hospital Association
American Health Law Association
AIIM - The Association for Intelligent Information Management
American Psychological Association
American Society of Non-Destructive Testing
American Staffing Association
Consumer Brands Association
Family Motor Coach Association (FMCA)
International City/County Management Association
International Downtown Association
National Rural Electric Cooperative Association
School Nutrition Association
Solid Waste Association of North America
Improve your programs and people while accelerating revenue health for your association.
Understand how associations are growing revenue while prioritizing purpose.
Gain ideas, strategies and tactics to help build your association's bottom line.
ANNAPOLIS, MD
December 6-7, 2023
What is the
RevUP Summit?
As the Annual Meeting of the Professionals for Association Revenue (PAR), the RevUP Summit is the premier conference for association executives responsible for advancing revenue. From C-Suite to Non-Dues Revenue teams, the RevUP Summit brings together and supports professionals looking to improve their association's bottom line.
Join associations committed to improving revenue health and move your market forward!