How Associations Can Make Mission-Critical Connections on LinkedIn
1.0 Credit Hour for Live Attendance. Archive resources are available for PAR Members ONLY. Join today >
LinkedIn is the most impactful professional network in existence. But are you and your association fully utilizing the platform to convey mission to your members, partners and prospects? Join noted author and LinkedIn consultant Colleen McKenna and senior strategist and innovator Larry Eason as they illustrate how LinkedIn can elevate your professional value, client engagement and mission delivery.
This webcast will give you and your association actionable steps to improve your LinkedIn presence as we explore:
how to create a profile that stands out and attracts mission-critical connections
the impact first level connections have on your network
the type of content to include in posts to help you engage effectively at a high level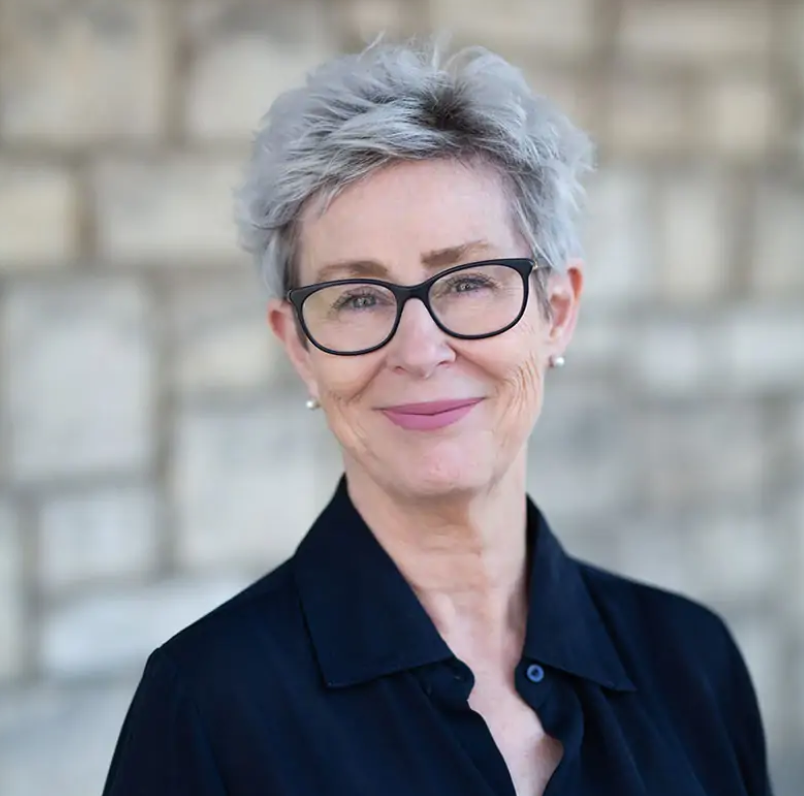 CEO, Founder
Colleen McKenna launched Intero Advisory for individuals and companies focused on increasing their sales and talent initiatives. Since 2011 Intero Advisory, a LinkedIn consulting, coaching and training firm has been engaged by more than 750 companies who have increased their presence, revenue and hiring opportunities applying Colleen's insight, strategy, and techniques.
The Intero team, over 24 months sourced more than 150,000 LinkedIn profiles for clients across the country for lead generation and recruiting. On behalf of one client, Intero secured more than 3.5 million dollars in new revenue and more than 125 new members.
With a personal approach to business, Colleen and Intero shake up the status quo with Intero's It's Business, Not Social™ framework. Their process is proven, practical, strategic and designed with best practices and authenticity in mind.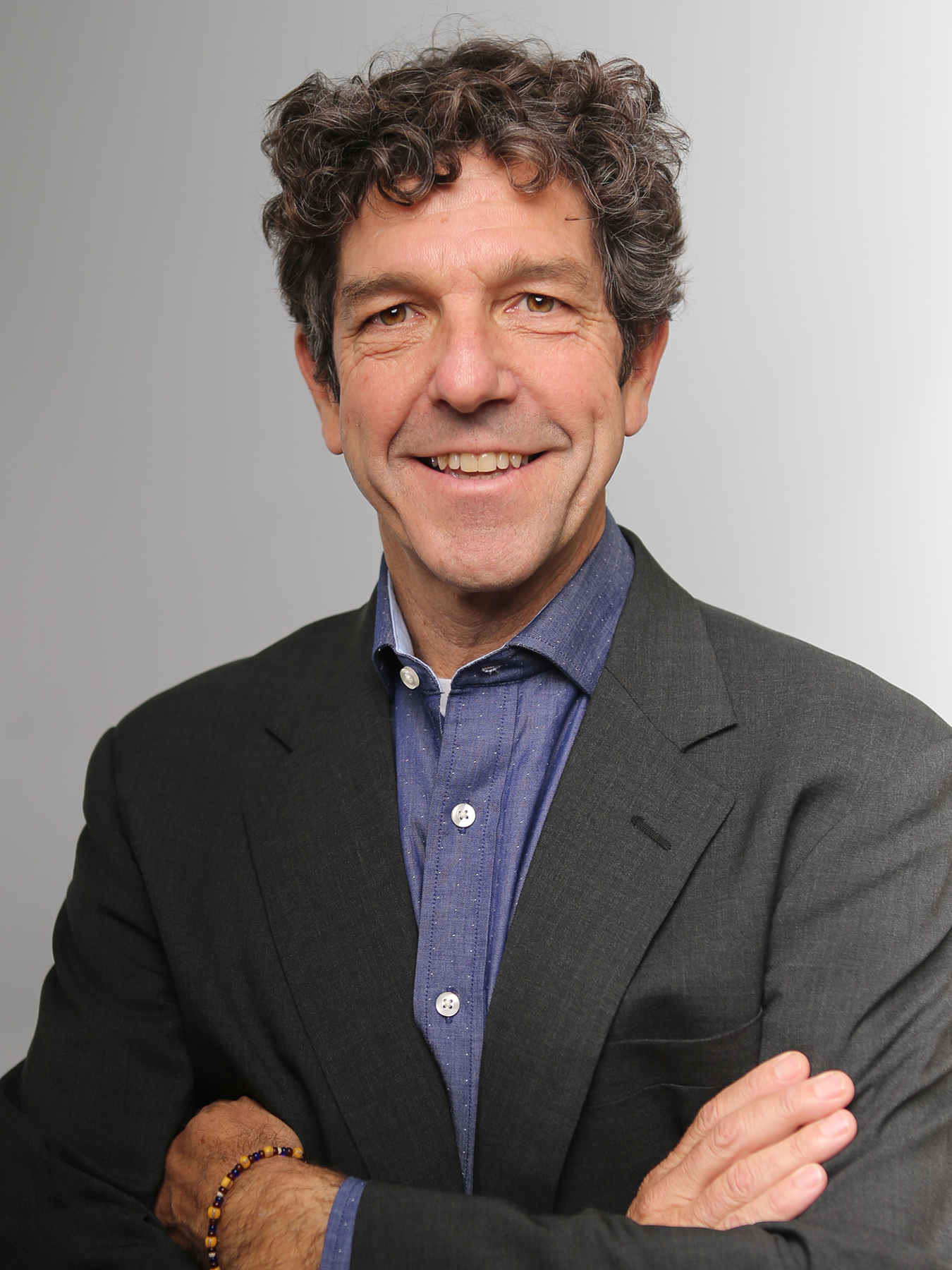 Senior Strategist
Larry Eason is a senior strategist and innovator with extensive cross-sector experience leading and supporting leaders in nonprofits, startups, campaigns, philanthropy, and government. As a strategic consultant and hands-on leader, he has built startups and nonprofits from the ground up; earned awards for his strategic work on winning ballot measures; and helped some of the largest organizations in the world innovate and leverage new technologies to generate resources, grow programs, and increase impact. Larry's consulting practice is focused on helping leaders build, map, and leverage mission-critical relationships utilizing LinkedIn and other technologies. He was an early adopter of LinkedIn as a business tool, foreseeing the enormous latent power of LinkedIn as a business networking platform. Larry worked as a close strategic partner of LinkedIn for Good/Nonprofit Solutions evangelizing LinkedIn for causes, bringing significant nonprofit clients to LinkedIn, speaking and moderating nonprofit panels at official LinkedIn events, and helping LinkedIn better understand and develop tools for the sector.
A surfer, potter, and painter, Larry lives in Virginia with his wife, daughter, and many rescue animals. You can learn more about Larry at www.linkedin.com/in/larryeason