Building Community
Takes a Village
Meet the Professionals for Association Revenue Leadership Advisory Board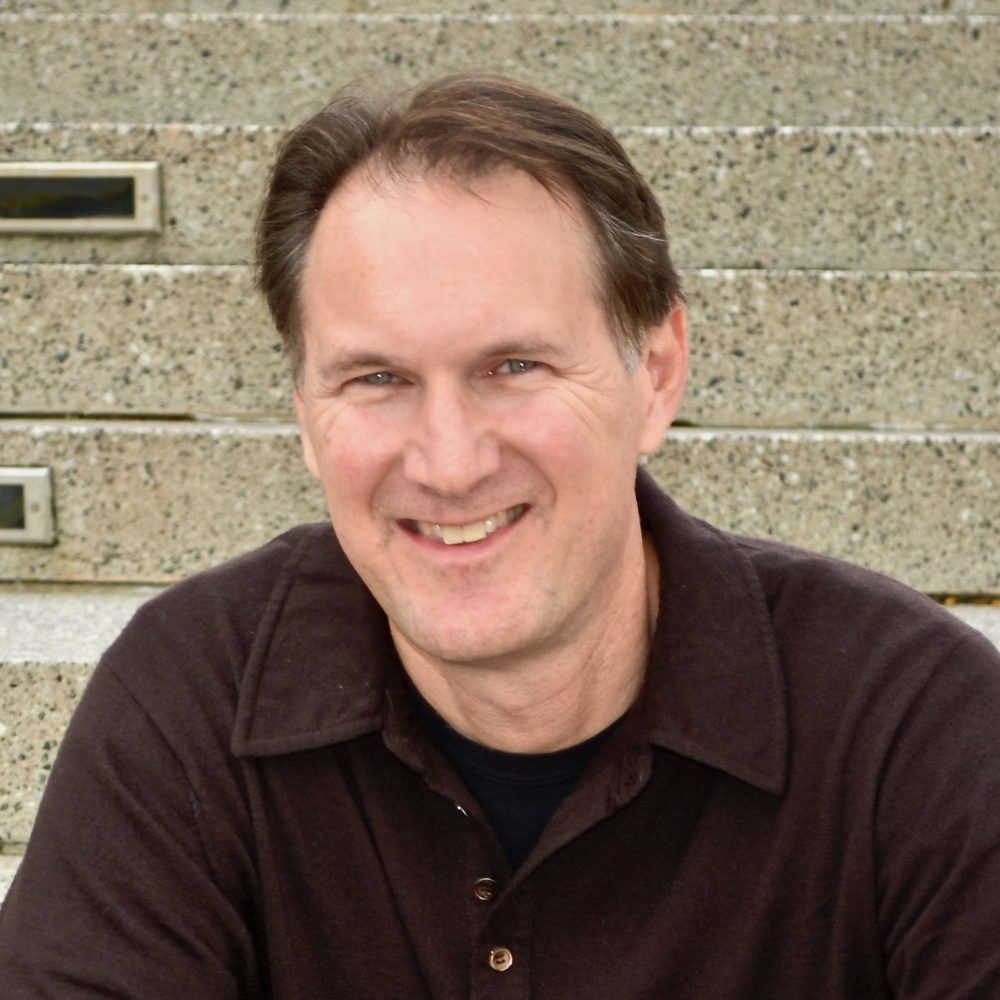 Jay Ablondi
Massachusetts Medical Society
Director of Business Development | Sponsorships, Exhibits, & Advertising
Jay is an innovative and top-performing association executive, with an entrepreneurial mindset and extensive expertise in communications, content creation, marketing, data analysis, event management and global business development. As EVP of Global Products for the International Health, Racquet & Sportsclub Association (IHRSA), Jay oversaw the publishing, education, convention, trade show, online/mobile media, marketing, research and information technology departments. Jay is a founding board director for the IHRSA Foundation and a founding member of the leadership advisory board for Professionals for Association Revenue. Jay began his new role with the Massachusetts Medical Society in May 2022.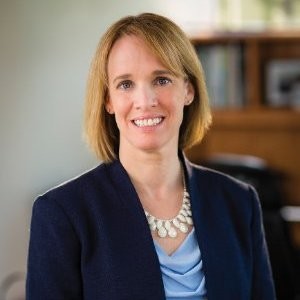 Carrie Hartin
MCI Baltimore
President, Sales, Solutions and Services
Years at Organization: 23
It's no wonder Carrie can't pick just one word to describe her daily work. Her company, MCI, is the "largest global provider of strategic engagement and activation solutions," which fills her days with account management, people management and revenue growth strategies. Carrie sells multiple products for multiple clients, but says the key to success for all of them is to effectively deliver on sales and revenue for digital products and to monetize products outside of media. If Carrie has gone missing during our PAR LAB meeting, look for her on the docks of the Chesapeake Bay...her first concert was the Beach Boys and she spent a summer renting out jet skis at a marina.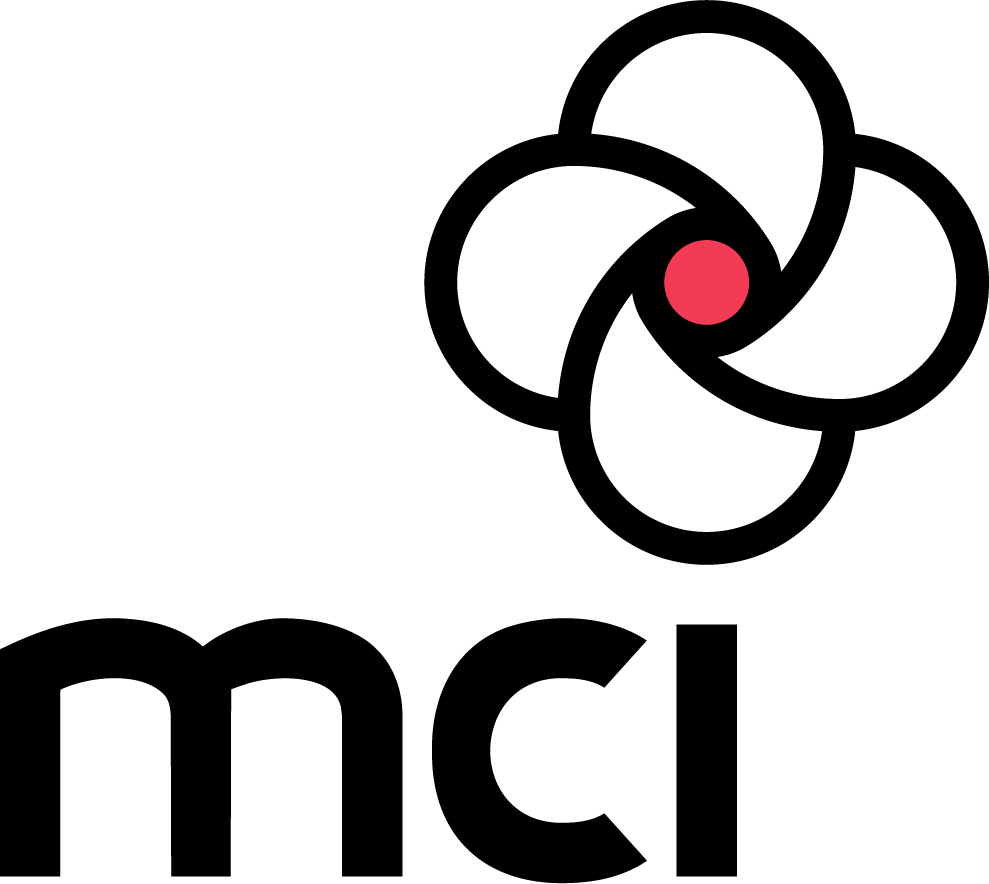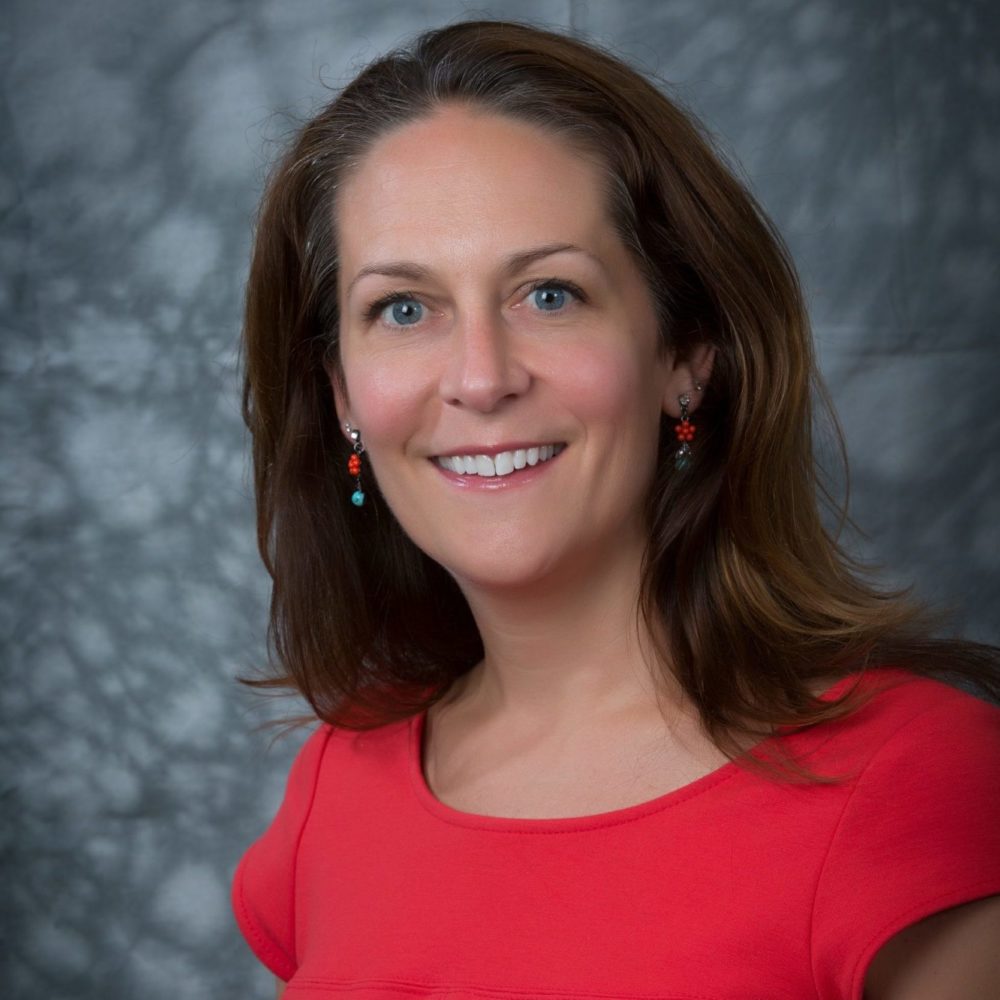 Erin Pressley
NACS - National Association of Convenience Stores
VP, Education and Media
Years at Organization: 13
Erin's day to day superpower is being nimble. She took a struggling magazine and made it successful through a rethink of content, a sales team restructure and a new way of positioning the publication. Erin approaches sales for her wide variety of products with a problem-solving attitude that always looks to fulfill the customer's needs. She says the key to being successful is understanding your market, and until you know your customer and how you can help them, you cannot create a solution for them that will resonate. Erin jammed out to 'Take on Me' at the A-ha concert in 1985, and we think she's ready to take on whatever we throw at her as part of the PAR LAB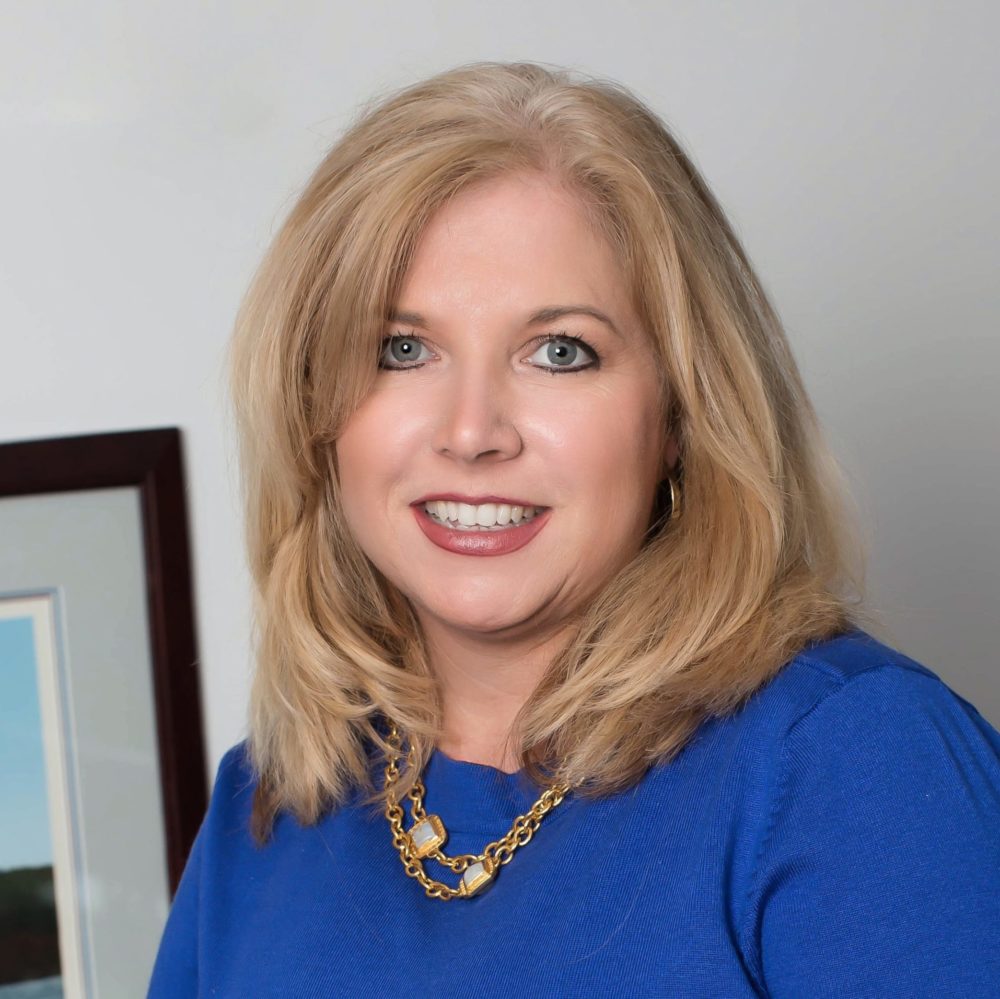 Allyson Small
SCRS, Society for Clinical Research Sites
Chief Operating Officer
Years at Organization: 7
Allyson is a "juggler" in every sense of the word. As COO for SCRS, Allyson manages SCRS events and membership and was instrumental in managing a successful Global Summit. Allyson operates with the belief that the proper processes must be in place to assure that building relationships will be successful. A college job taught her very quickly to expect the unexpected-she accepted a job as a "reindeer escort" around the mall at Christmas time, but when the person she was supposed to escort never showed up, she ended up wearing the suit, taking pictures and performing on stage, all while wearing hot winter clothing underneath! The lesson for Allyson, and anyone working in the world of sales? Just go with it and embrace the experience...and always have a backup change of clothes!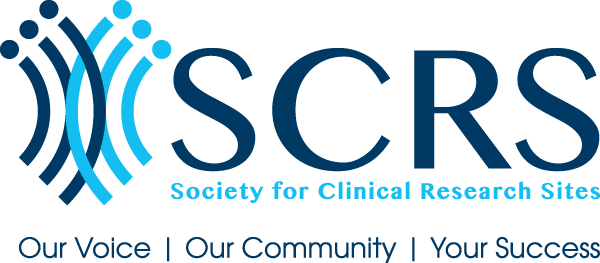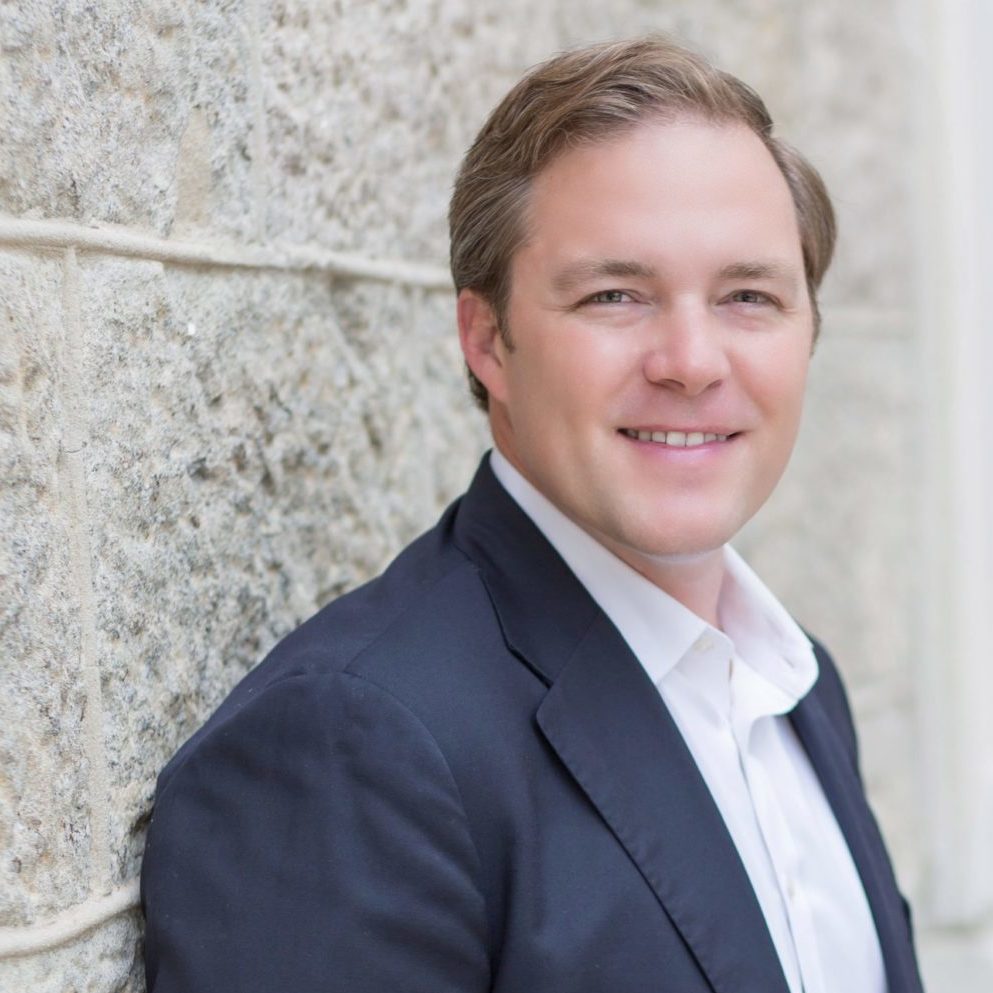 Sean Soth
PAR, Professionals for Association Revenue
Founder & Leadership Advisory Board Chair
Sean is above all an initiator. Whether it's initiating a sale, a business partnership, a social outing or a new company, he sees potential and begins the process of bringing it to life. Sean founded Hi-Fidelity Group and Webvent 8 years ago and now embarks on initiating a new association, Professionals for Association Revenue. Recently, he's most proud of his work with the Society for Clinical Research Sites and his team's ability to take a small conference and grow it into a global organization with more than 40 Global Impact Partners and 9,500 members in 47 countries. Sean is a lover of music and a great judge of talent, even if his first ever concert was the iconic lip syncing duo, Milli Vanilli.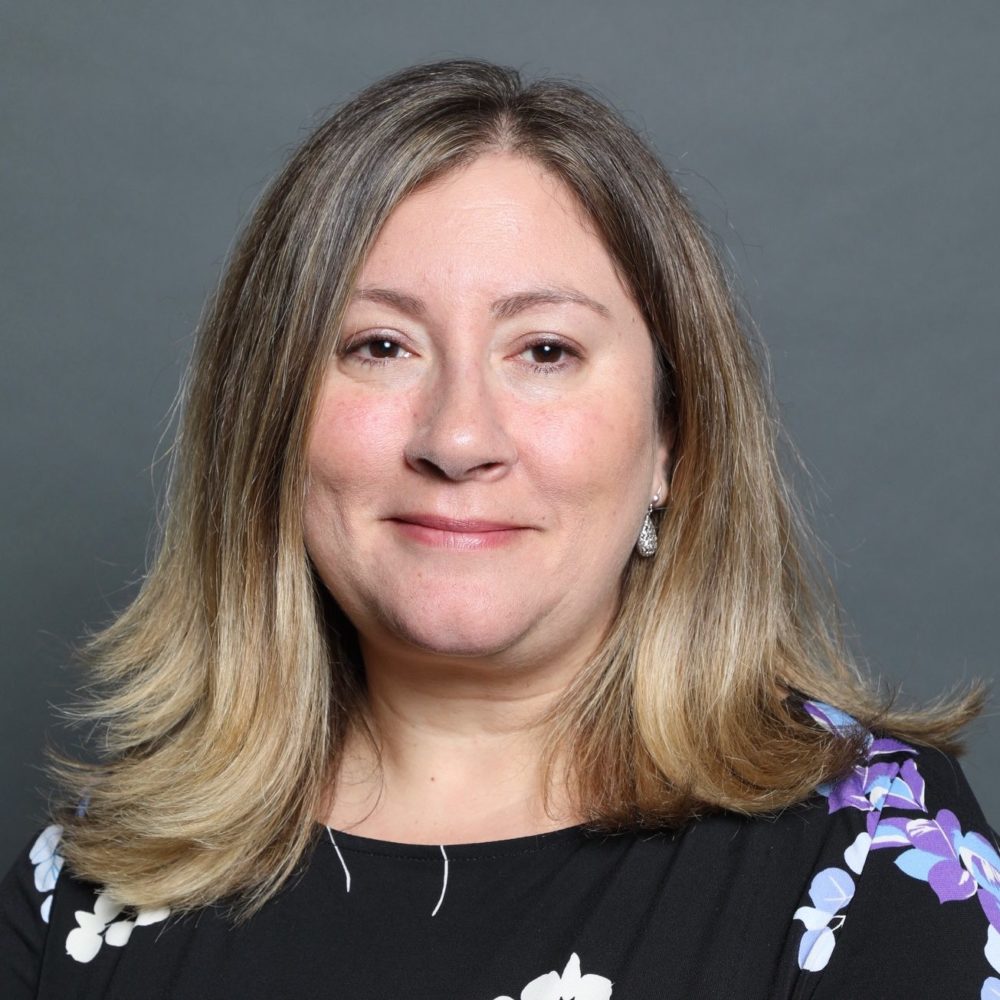 Nikole TenBrink
IES, Illuminating Engineering Society
Director, Marketing and Business Development
It's all about "connections" for Nikole on a daily basis. Over the last year, she's done an exceptional job at making them and keeping them, by leading a cross-departmental team focused on membership recruitment and retention strategies. Recently CAE certified, Nikole says success is "ensuring that value is delivered in exchange for any revenue generated," a sales philosophy that will certainly help her continue to connect with customers. It's a wonder Nikole ever moved on from her first job out of college- she worked with a destination management company and flew to the Bahamas on a monthly basis.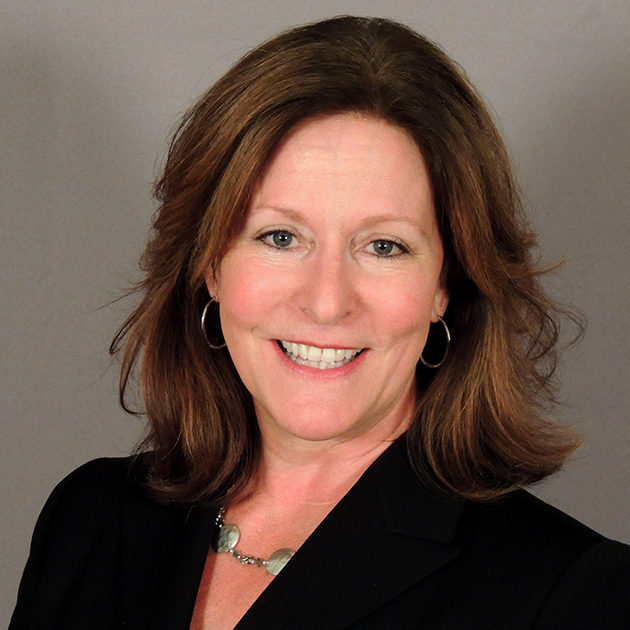 Susan Young
IFT, Institute of Food Technologists
Director, Sales and Business Partnerships
Susan and her team's record setting revenue project at IFT could be used in a Sales101 course-Step 1: determine the client's objective, Step 2: develop and sell a product they can't resist. Easier said than done, but Susan and her team recently put those steps into action as they developed, presented, sold and implemented IFT's first ever platinum level sponsorship, and reached a revenue level never before achieved. Working with the team to bring the sponsorship to life was as gratifying as closing the deal itself. In addition to selling new sponsorships, Susan focuses on maintaining and growing the health of IFT's annual event which drives over 75% of her organization's revenue. Susan has a long history in the food industry...she once conducted a chocolate dipping presentation at Strawbridge & Clothiers as a teenager.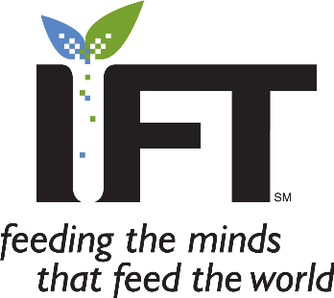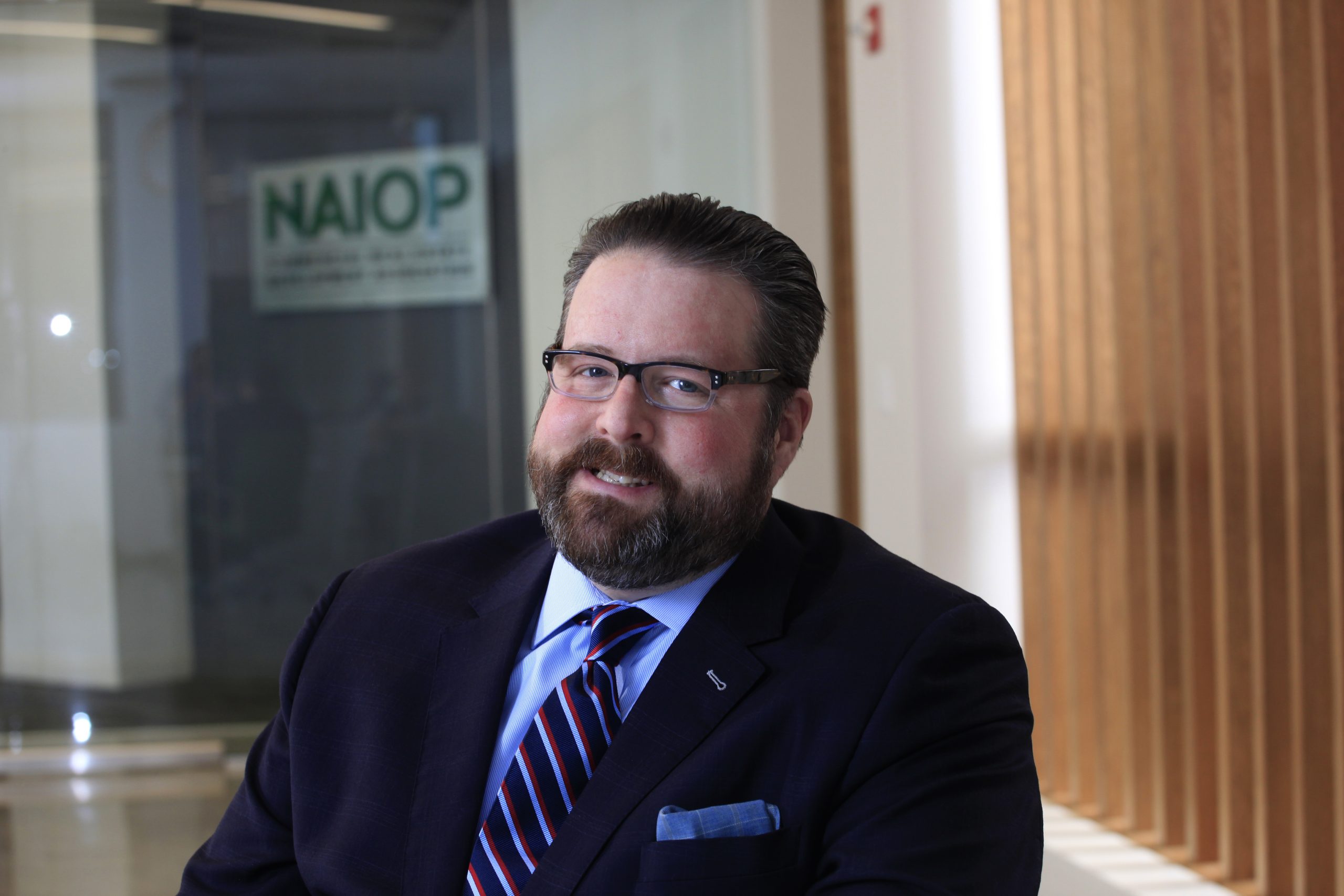 Christopher Ware
NAIOP, Commercial Real Estate Development Association
Vice President, Business Development and Strategic Initiatives
Christopher Ware is a sales expert with over 20 years' experience in selling print and digital advertising, event sponsorships, and exhibit space. He has generated millions of dollars in media sales for association publications and events. Currently he is the Vice President of Business Development and Strategic Initiatives for NAIOP, a national trade association for real estate developers. Though he's achieved record sponsorship and advertising sales with NAIOP, he's best known for giving away free burritos to get his calls returned. Christopher lives in Virginia with his wife of 22 years. He's been to all 30 Major League Baseball parks, over 40 minor league parks, and hopes to one day see a game in every state.