Building Community
Takes a Village
Meet the Professionals for Association Revenue Leadership Advisory Board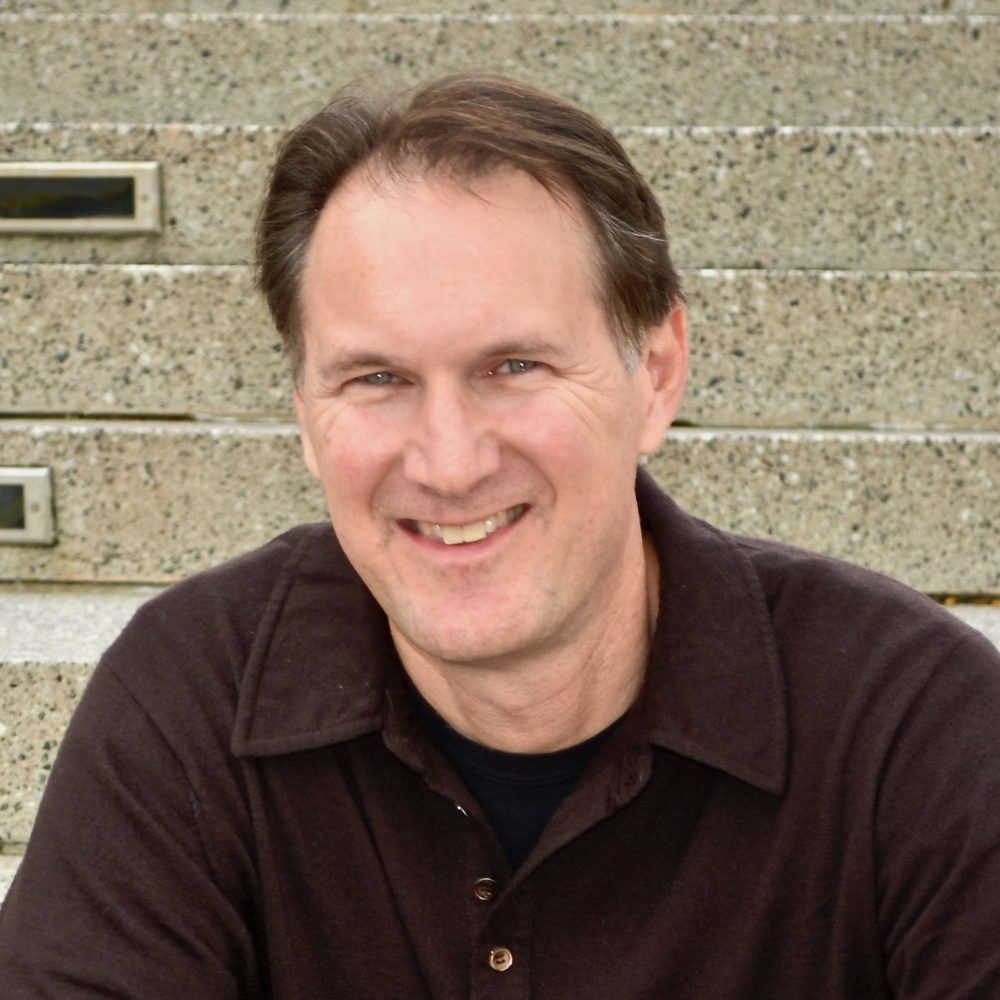 Jay Ablondi
Massachusetts Medical Society
Director of Business Development | Sponsorships, Exhibits, & Advertising
Jay is an innovative and top-performing association executive, with an entrepreneurial mindset and extensive expertise in communications, content creation, marketing, data analysis, event management and global business development. As EVP of Global Products for the International Health, Racquet & Sportsclub Association (IHRSA), Jay oversaw the publishing, education, convention, trade show, online/mobile media, marketing, research and information technology departments. Jay is a founding board director for the IHRSA Foundation and a founding member of the leadership advisory board for Professionals for Association Revenue. Jay began his new role with the Massachusetts Medical Society in May 2022.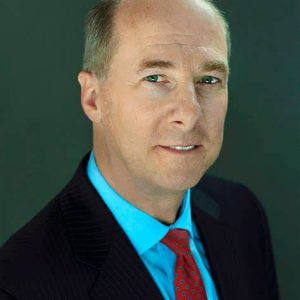 Tom Egan
The Association for Packaging and Processing Technologies (PMMI)
Vice President, Industry Services
Tom Egan serves as the vice president of Industry Services for PMMI, the Association for Packaging and Processing Technologies. He joined the PMMI staff in 2003 following more than 20 years in the packaging industry during which he was also an active PMMI member. His previous work experience includes tenures at Eaton Corp. and as Vice President, Marketing & Sales, for Hoppmann Corporation. He has an MBA from Baldwin-Wallace College, and a BEE in Electrical Engineering from Villanova University.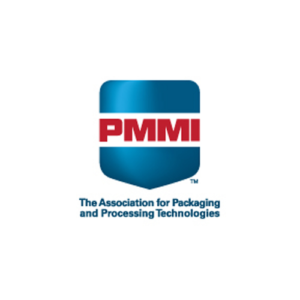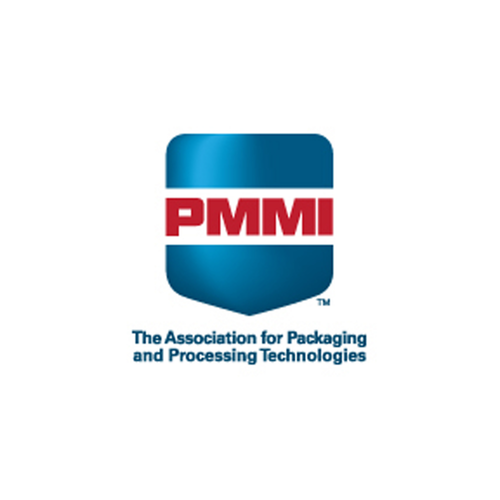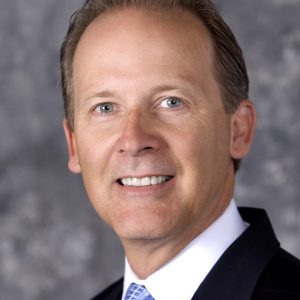 Karl L. Ely, CAE
ASAE, The Center for Association Leadership
Senior Advisor
As a member of the executive team at ASAE, Karl Ely directed the business development activities of the organization, including the Associations Now brands digital presence and subsidiary publications; the Alliance Partnership program activities; and the Industry Partner Alliance Committee, among others.
With thirty-plus years of experience in association management, Ely has led key initiatives in the growth of the organization, through mergers, CEO changeovers, and challenges from recessions to our current pandemic. Most recently, he oversaw the redevelopment of digital publishing revenue and regularly contributes his expertise to member organizations. He has recently transitioned to an advisory role for ASAE. Ely is active in numerous trade and networking groups in hospitality, technology, and business services and currently is a board member of the National Capital Area Council Boy Scouts of America.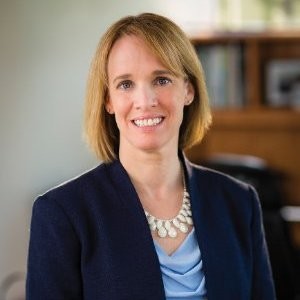 Carrie Hartin
MCI Baltimore
President, Sales, Solutions and Services
It's no wonder Carrie can't pick just one word to describe her daily work. Her company, MCI, is the "largest global provider of strategic engagement and activation solutions," which fills her days with account management, people management and revenue growth strategies. Carrie sells multiple products for multiple clients, but says the key to success for all of them is to effectively deliver on sales and revenue for digital products and to monetize products outside of media. If Carrie has gone missing during our PAR LAB meeting, look for her on the docks of the Chesapeake Bay...her first concert was the Beach Boys and she spent a summer renting out jet skis at a marina.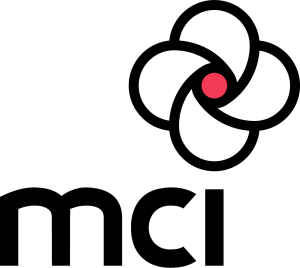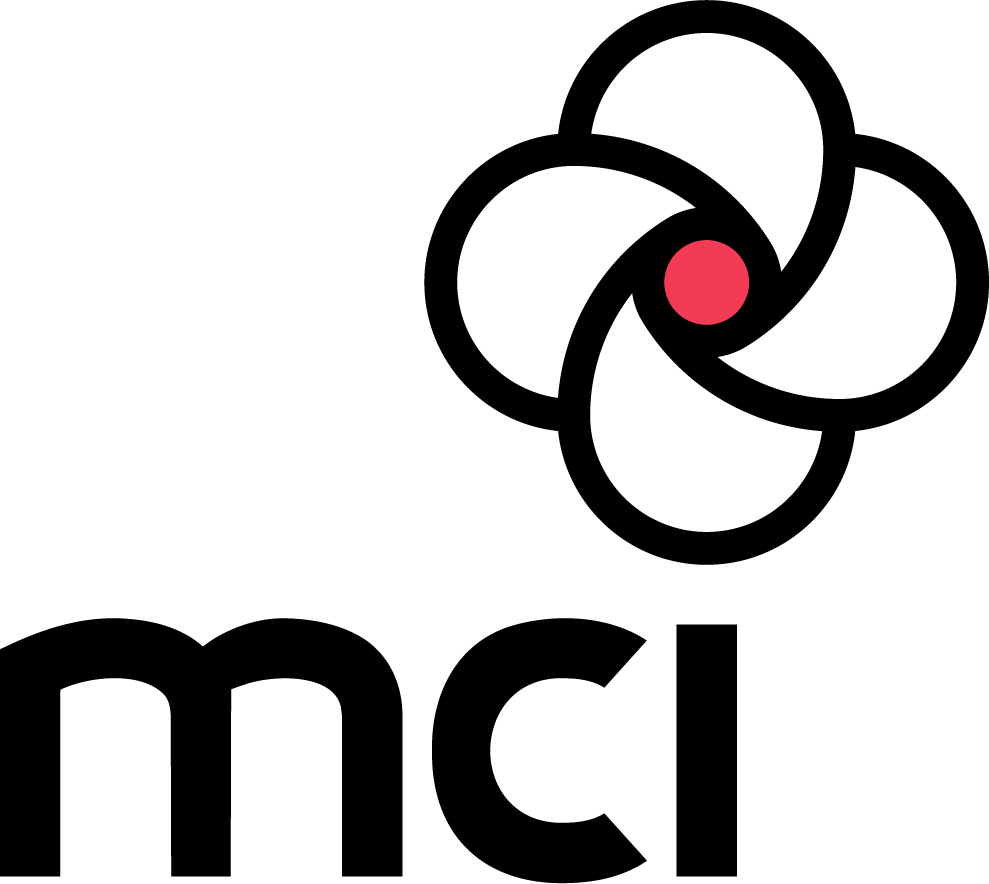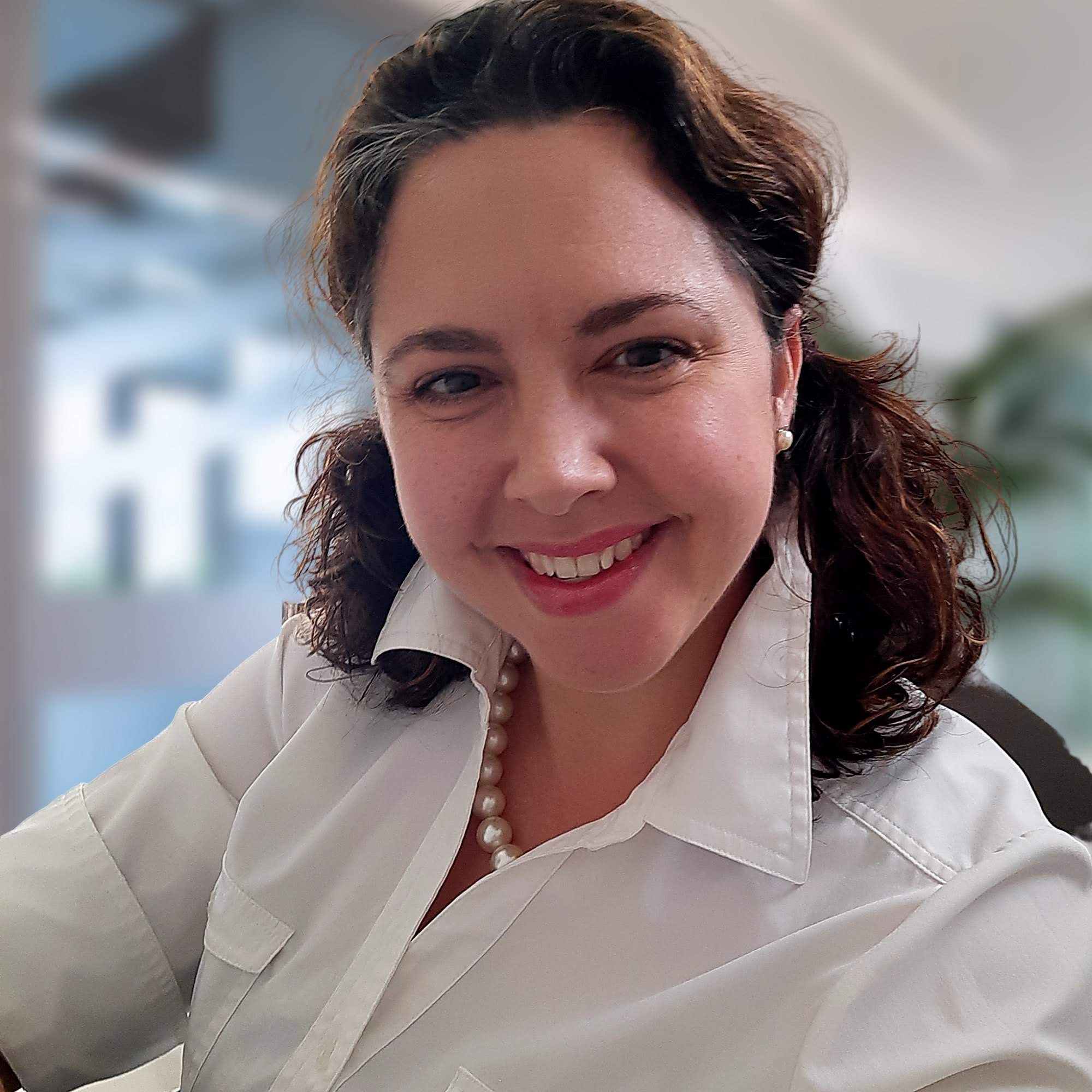 Dana Johnston
AGA, American Gastroenterological Association
Director, Corporate Strategic Partnerships
Dana works as the Director, Corporate Strategic Partnerships with the American Gastroenterological Association, AGA. She leads a team of five corporate relations professionals who collaborate with industry partners and supporters in the development of various member and patient facing education initiatives. Prior to joining AGA, Dana worked with the Infectious Diseases Society of America collaborating with industry partners on their participation in four programs centered around IDWeek. She is a Founding Member of Event Minds Matter and she has served as the Chair of the Emerging Professionals Committee of the PCMA Capital Chapter. 
In addition to building relationships that help associations generate revenue to advance their missions, Dana is a passionate mental health advocate and author of Shine Bright, Seeking Daylight in the Darkness. She is currently pursuing her master's degree in Management, Leadership, Marketing, and Brand Management at George Washington University School of Business.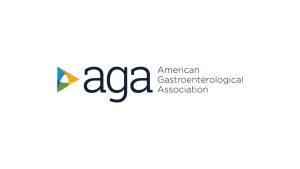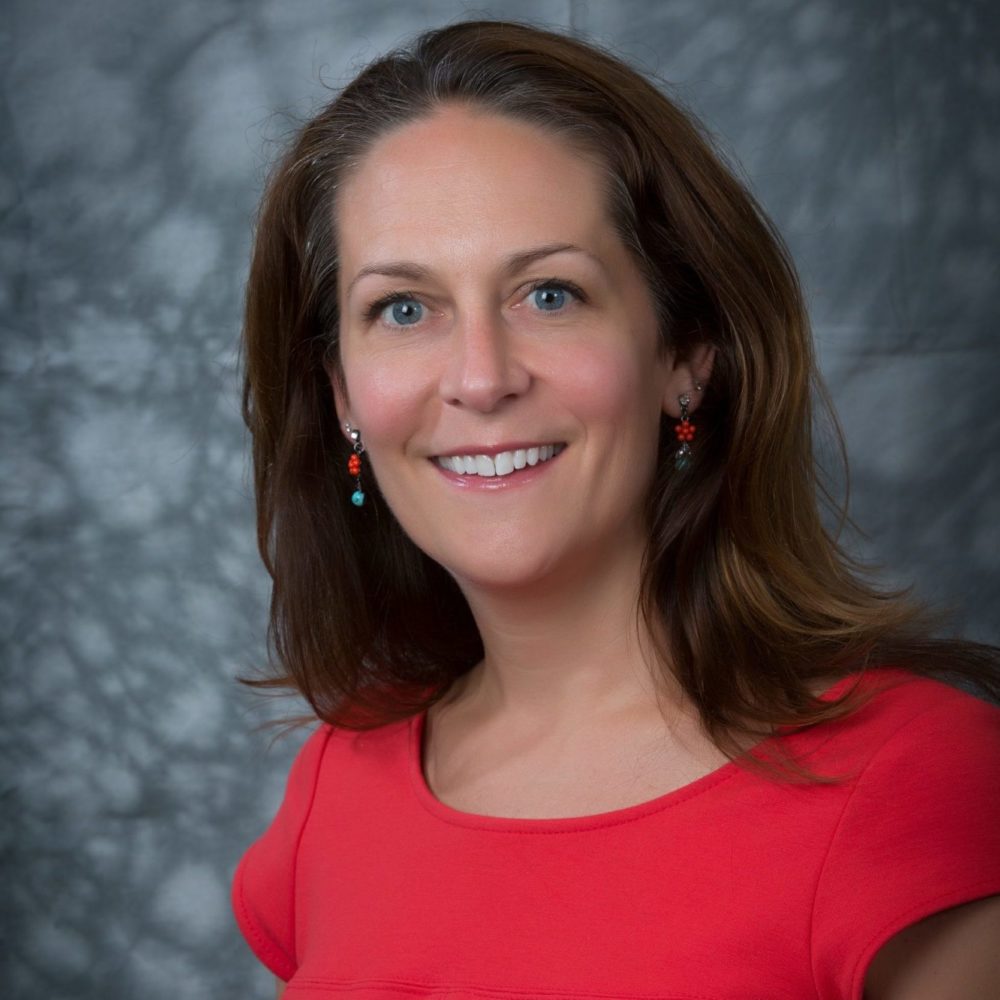 Erin Pressley, CAE
NRECA, National Rural Electric Cooperative Association
Senior Vice President, Education, Training and Events
As Senior Vice President for Education, Training and Events at NRECA, Erin leads the organization's extensive meeting and events programming and education and training curriculum for nearly 900 electric cooperatives nationwide. Erin has spent most of her professional career generating the right content for the right people to inspire the right action. From print magazines to digital newsletters, from main stages to virtual group gatherings, Erin helps curate and tell stories that deliver tangible and profitable results to organizations. Erin joins NRECA following a 15 year career with the National Association of Convenient Stores (NACS).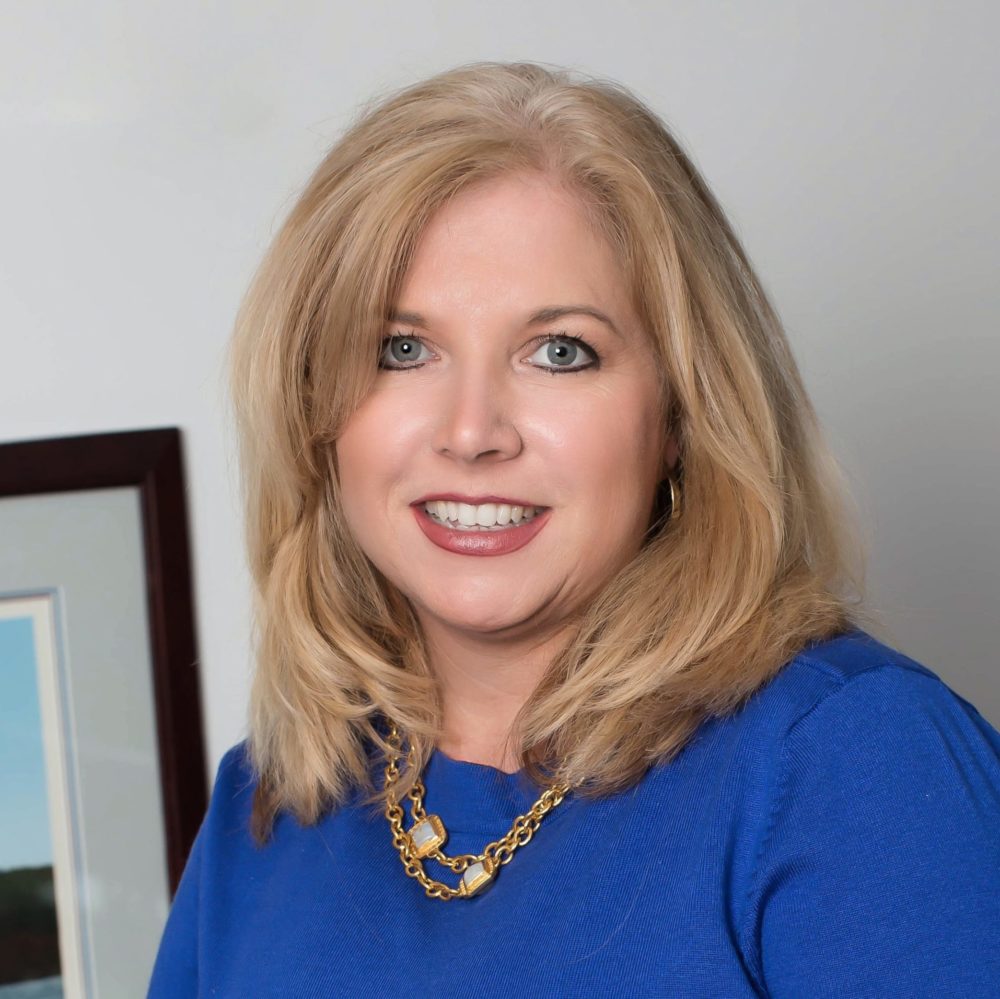 Allyson Small
SCRS, Society for Clinical Research Sites
Chief Operating Officer
Allyson is a "juggler" in every sense of the word. As COO for SCRS, Allyson manages SCRS events and membership and was instrumental in managing a successful Global Summit. Allyson operates with the belief that the proper processes must be in place to assure that building relationships will be successful. A college job taught her very quickly to expect the unexpected-she accepted a job as a "reindeer escort" around the mall at Christmas time, but when the person she was supposed to escort never showed up, she ended up wearing the suit, taking pictures and performing on stage, all while wearing hot winter clothing underneath! The lesson for Allyson, and anyone working in the world of sales? Just go with it and embrace the experience...and always have a backup change of clothes!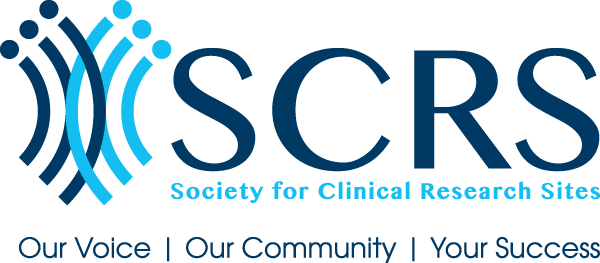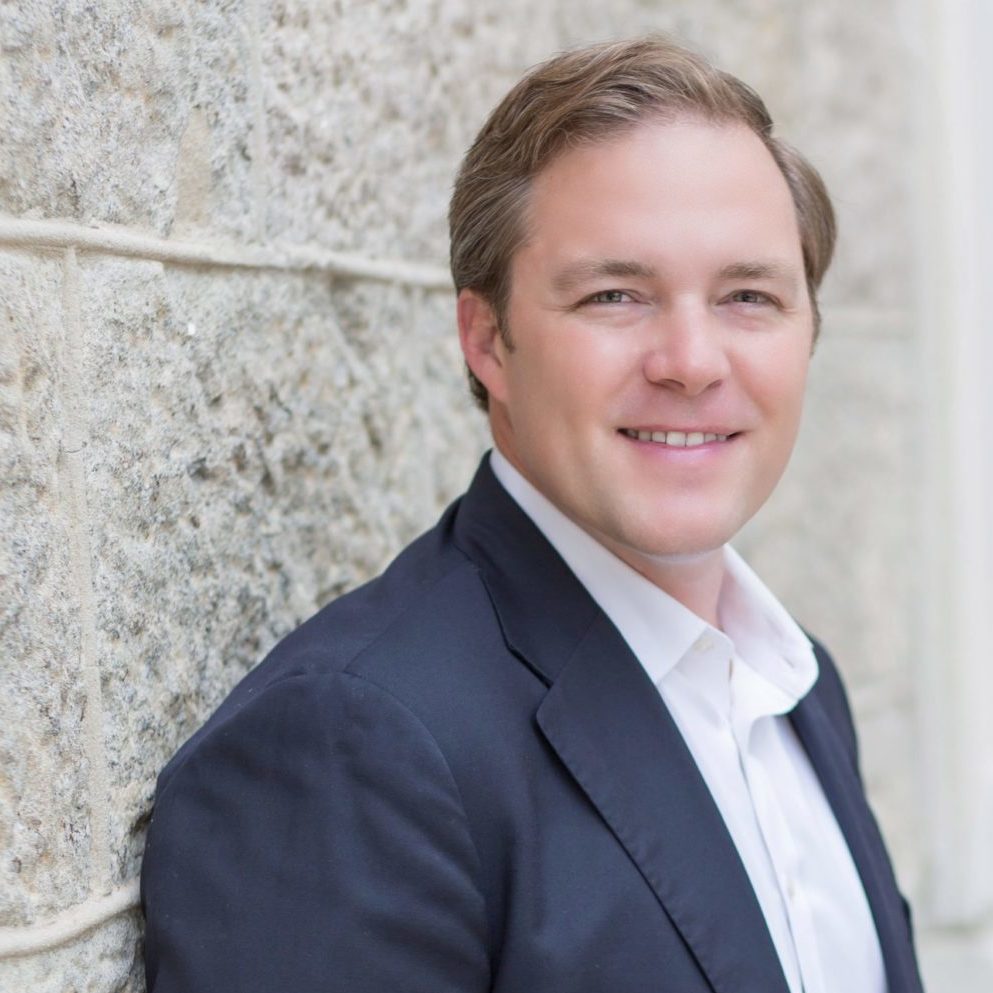 Sean Soth
PAR, Professionals for Association Revenue
Founder & Leadership Advisory Board Chair
Sean is above all an initiator. Whether it's initiating a sale, a business partnership, a social outing or a new company, he sees potential and begins the process of bringing it to life. Sean founded Hi-Fidelity Group and Webvent 8 years ago and now embarks on initiating a new association, Professionals for Association Revenue. Recently, he's most proud of his work with the Society for Clinical Research Sites and his team's ability to take a small conference and grow it into a global organization with more than 40 Global Impact Partners and 9,500 members in 47 countries. Sean is a lover of music and a great judge of talent, even if his first ever concert was the iconic lip syncing duo, Milli Vanilli.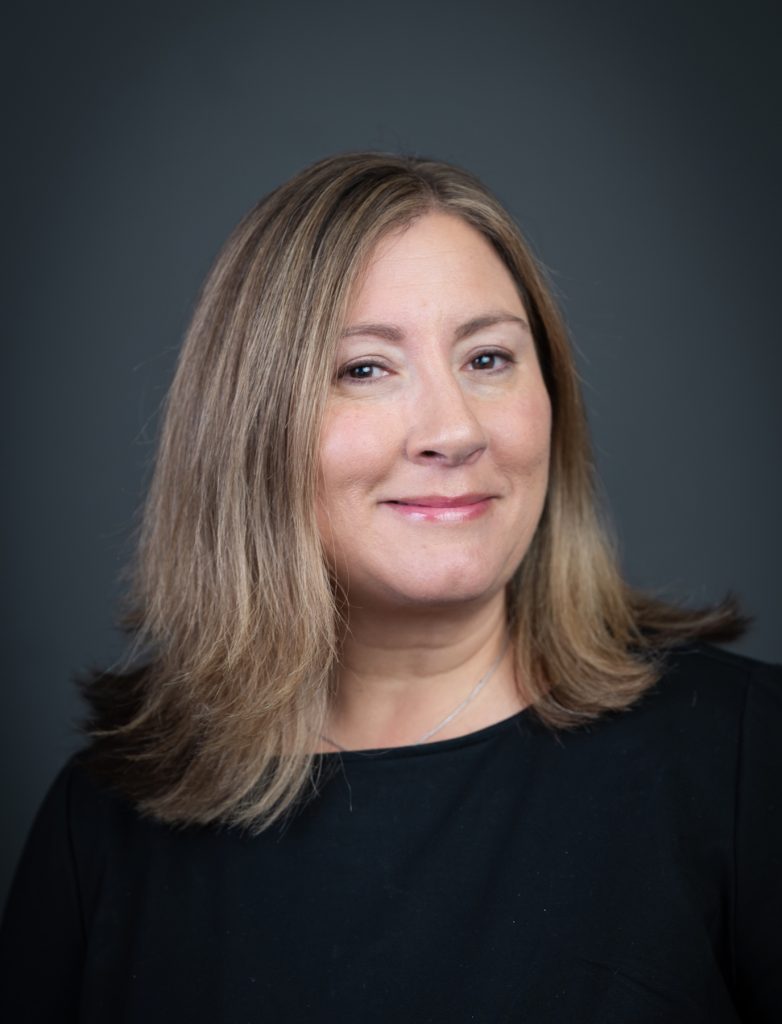 Nikole TenBrink, MPA, CAE
ARF, Advertising Research Foundation
Vice President of Marketing
Nikole is a Certified Association Executive with extensive experience in identifying and executing strategies that drive engagement, generate revenue, and ultimately result in association growth. Her nonprofit work has given her a profound appreciation of an organization's value proposition, and she works tirelessly with her stakeholders to ensure that value is delivered across all programs and audience segments. Originally from South Florida, Nikole is now based in Long Island, NY. It's a wonder she ever moved on from her first job out of college- she worked with a destination management company and flew to the Bahamas on a regular basis.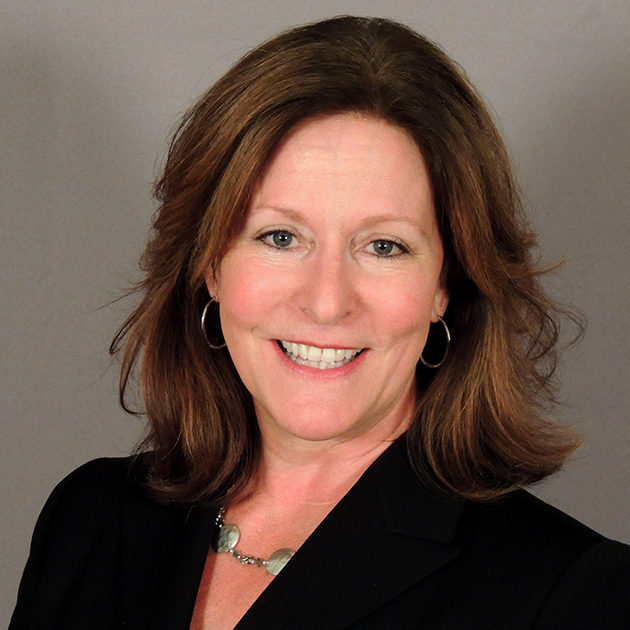 Susan Young
IFT, Institute of Food Technologists
Director, Sales and Business Partnerships
Susan and her team's record setting revenue project at IFT could be used in a Sales101 course-Step 1: determine the client's objective, Step 2: develop and sell a product they can't resist. Easier said than done, but Susan and her team recently put those steps into action as they developed, presented, sold and implemented IFT's first ever platinum level sponsorship, and reached a revenue level never before achieved. Working with the team to bring the sponsorship to life was as gratifying as closing the deal itself. In addition to selling new sponsorships, Susan focuses on maintaining and growing the health of IFT's annual event which drives over 75% of her organization's revenue.