PAR is a professional member organization working to support and connect association teams to the ideas and applications needed to grow revenue.
PAR exists to meet the challenge of the constantly changing business development landscape. Community is more critical than ever, and our hope is to help association teams approach their work now with new resources and support from peers and subject matter experts.
Our Mission
Inspiring revenue growth for association professionals through knowledge, resources and community.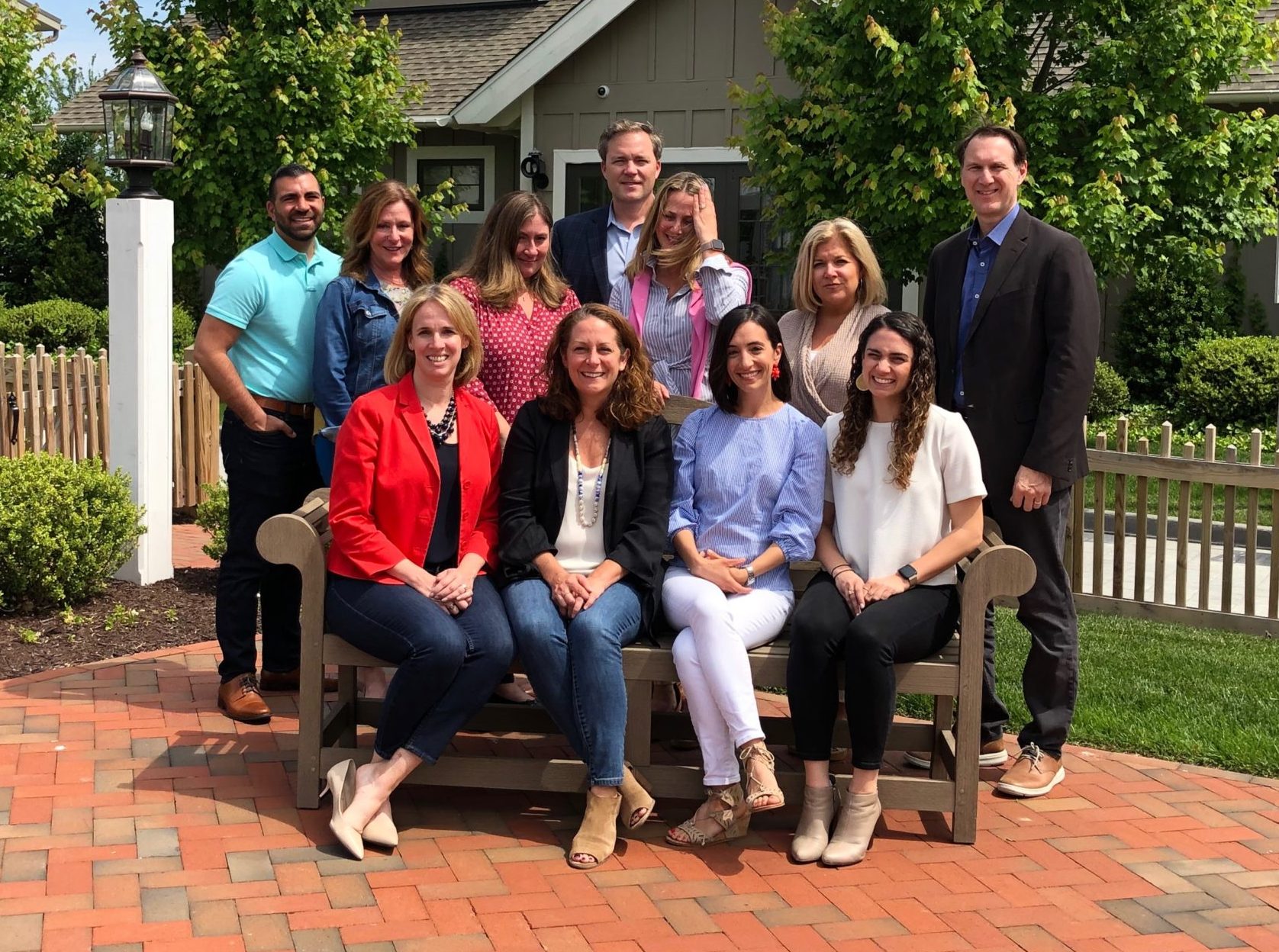 In the Summer of 2019...
a gathering of association executives discussed the challenges and opportunities within the association business development landscape. Unique marketplaces, evolving competition and new measures of skill sets informed their ideas and planted the seeds to build an organization where association professionals and equally critical association providers could learn, share and improve their business development programs.
The PAR team left inspired and committed to building the resources and experiences that association teams need to improve revenue health.