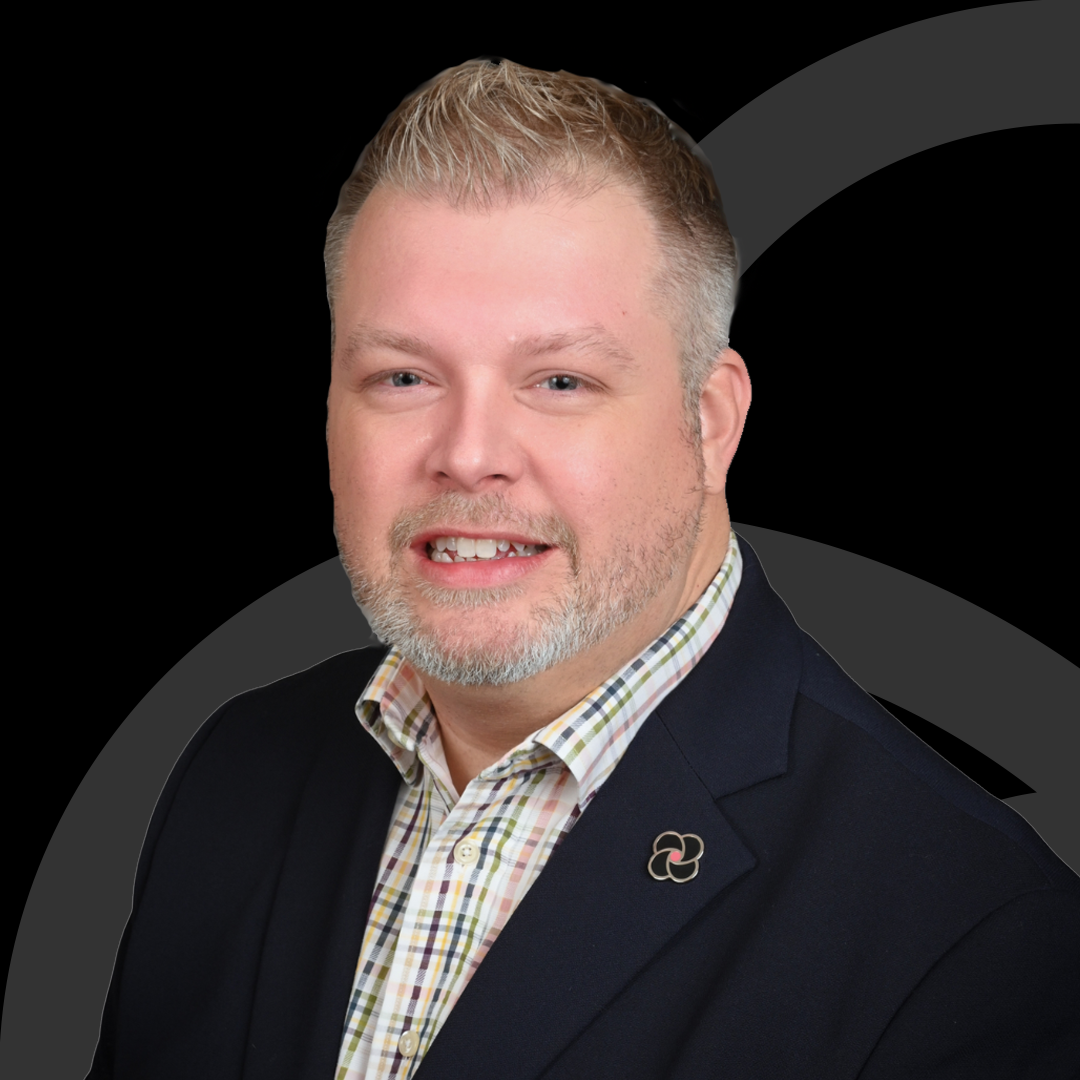 Jay Blankenship
SVP, Revenue Strategy & Operations, Enterprise
Jay Blankenship is a rockstar in the world of sales and marketing, with over two decades of experience crafting strategies that drive revenue growth, make customers happy, and even put a smile on your face. As the Senior Vice President of Revenue Strategy & Operations, Enterprise for MCI USA, he leads a team that's crushing it in non-traditional non-dues revenue.
Jay's been around the block with some of the biggest names in the biz, including BridgeTower Media, BH Media Group, Media General, HiBu, and iHeartMedia. He's built some seriously cool revenue models for professional and consumer-based events and developed membership marketing programs for non-profit organizations. He's even co-founded a non-profit himself, spreading the word to young entrepreneurs everywhere.
With a Bachelor's degree in Media Studies and Advertising from Radford University, Jay knows how to make a message stick. But when he's not talking about how to make money, he's cooking up a storm in the kitchen, hiking with his wife and two daughters, or chasing after his three furry canine friends.
Bottom line? If you're looking for a sales and marketing guru who knows how to have fun while getting the job done, Jay's your man.