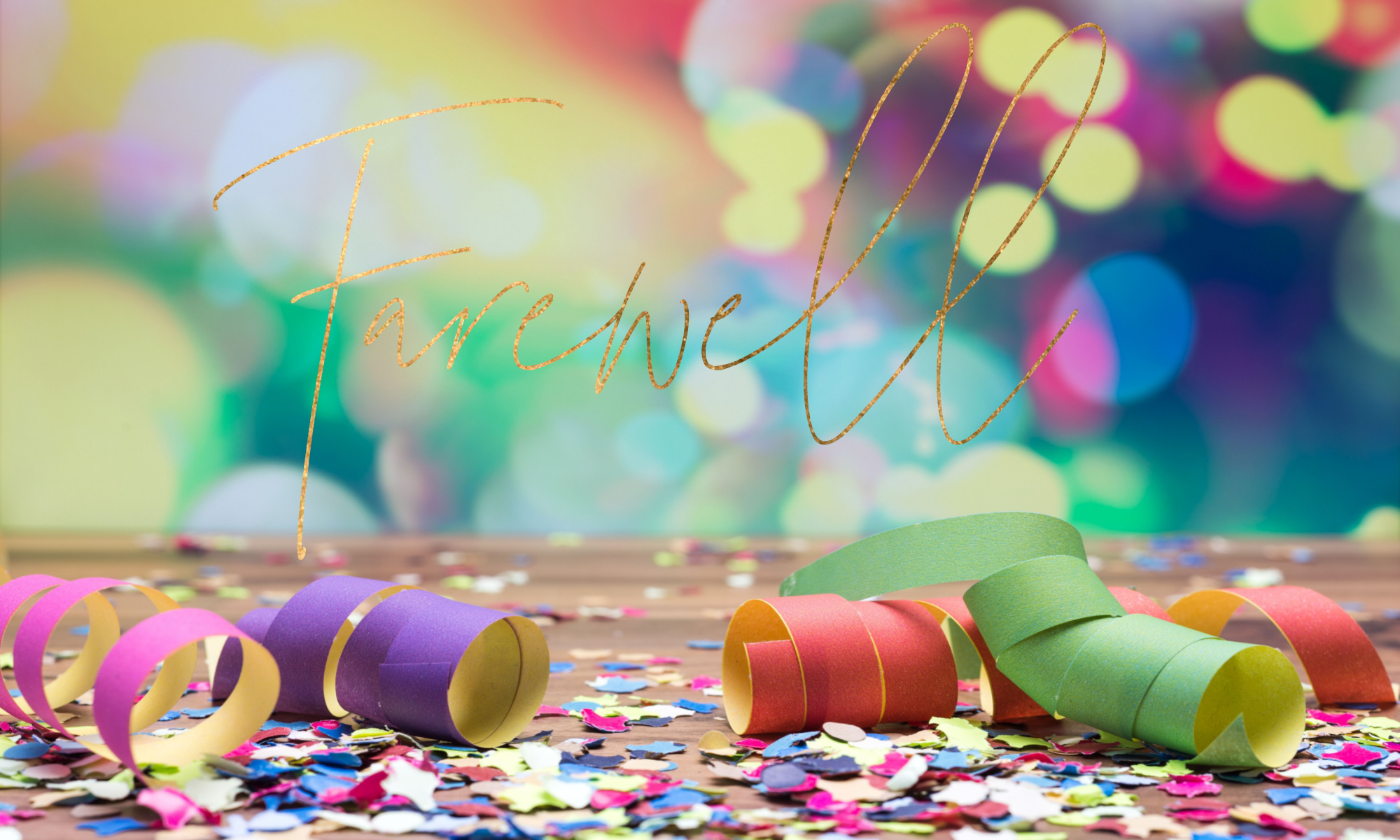 Determine if It's Time to Throw Your Association Program a Farewell Party
1.0 Credit Hour for Live Attendance. Archive resources are available for PAR Members ONLY. Join today >
Are your member, sponsor or industry programs stale? Do you have a few good ideas that lose momentum without the right support and strategy? Learn from industry professionals as they share a blueprint for successful programs. This session will explore how to determine the shelf-life and market tolerance of your programs using a product lifecycle model. Walk away with a better understanding of when it's time to build, refresh, or sunset programs to support revenue growth.
Director, Revenue Consultancy & Advisory
Jay Blankenship offers more than 20 years of experience designing sales and marketing strategies that deliver proven revenue growth, tangible marketing results, and positive customer experiences. In his role as Director of Sales Consulting and Advisory for MCI USA's Sales Solutions & Services division, Jay heads up all project-based work involving sales and revenue consulting. Jay also leads and manages a group of MCI USA sales talents as a full-service sales manager, with a depth of knowledge in the legal, oceanography, proAV, and energy sectors. ​
Previously, Jay has held leadership positions with mass media and event sponsorship organizations such as BridgeTower Media, BH Media Group, Media General, HiBu, and iHeartMedia, where he led integrations with digital agencies as well as built revenue models for professional and consumer-based events. He has built membership marketing programs and budgets for various nonprofit organizations, including co-founding his own nonprofit focused on educating young entrepreneurs. ​
Jay has a bachelor's degree in media studies with a concentration in advertising and a minor in Graphic Design from Radford University.​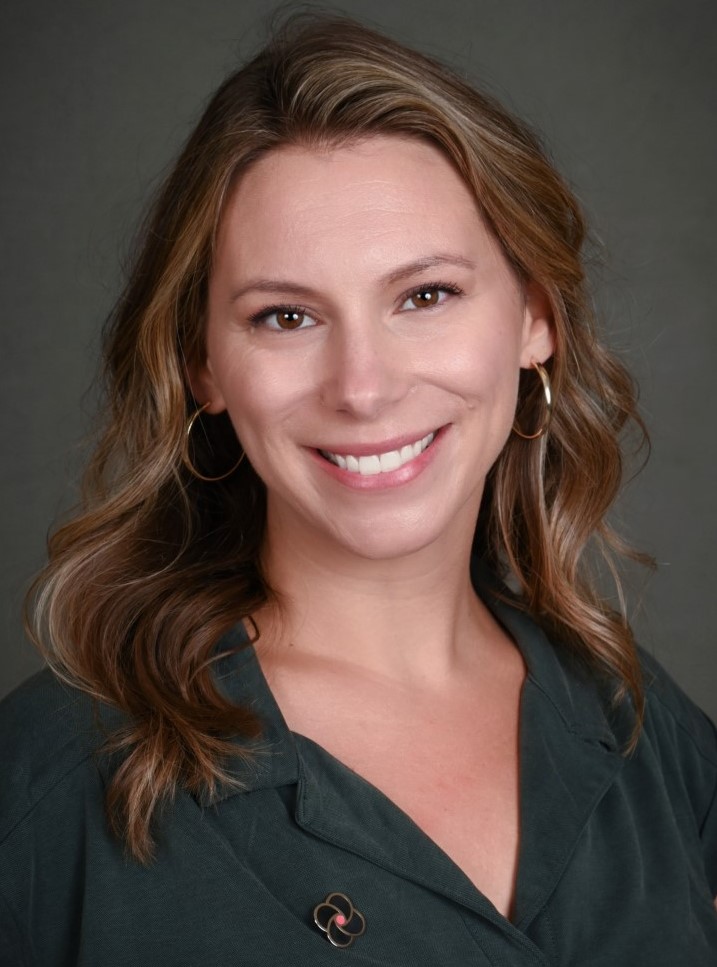 SVP, Revenue Strategy & Operations
Brittany Shoul serves as SVP, Revenue Strategy & Operations for MCI USA. She leads the full-service sales team that partners with associations to deliver outsourced media, advertising, sponsorship, and exhibit sales. Brittany oversees transition management for incoming association relationships, training and development of sales talents, and sales management for full-service sales clients. During her time with MCI, Brittany has worked with more than 50 associations to help them maximize their non-dues revenue. Her approach to sales operations drives success for each client relationship. Brittany earned a double major in Mass Communications and Communication Studies with a minor Psychology from Towson University and is a member of ASAE and PAR.