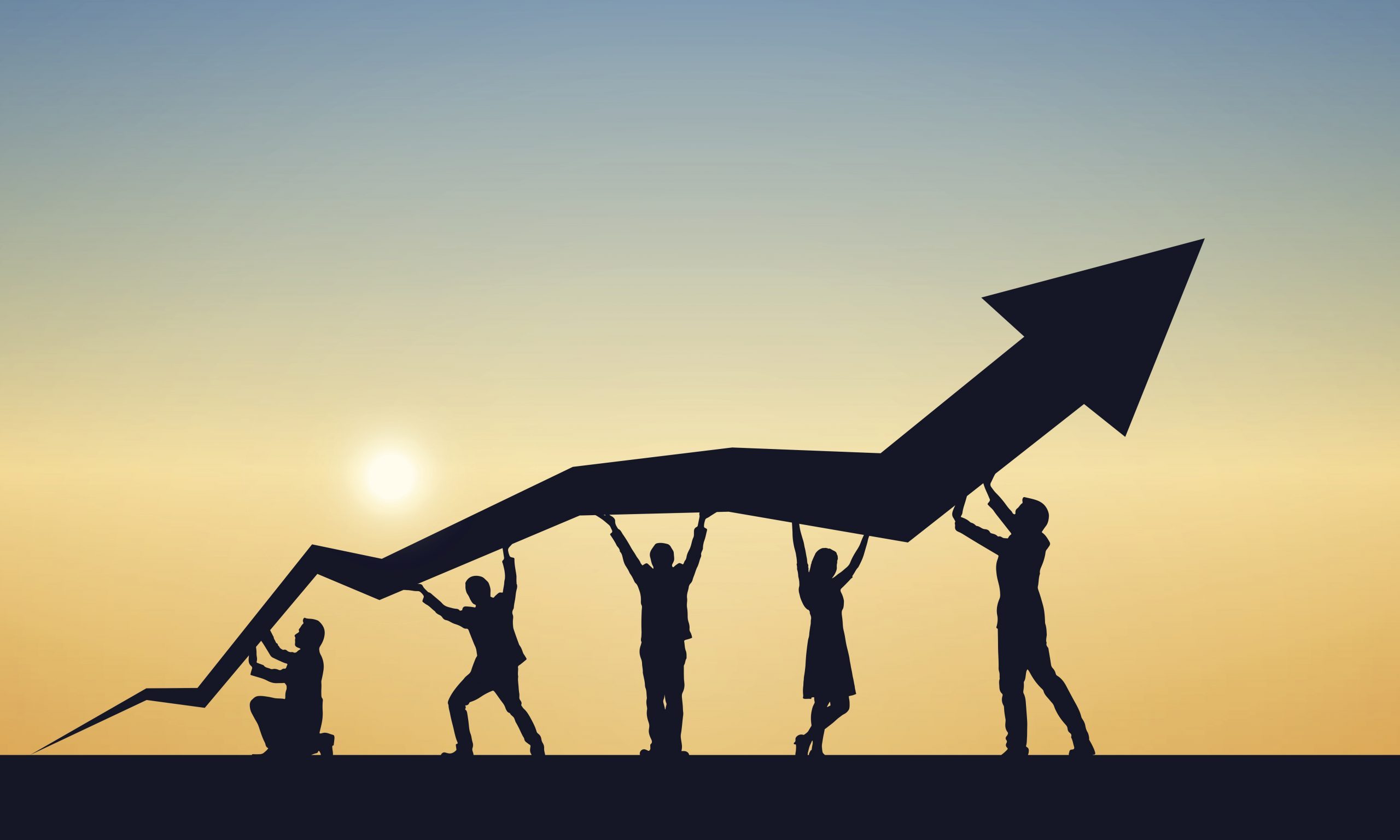 Everyone is in Sales: How High Performing Teams Drive Performance
1 Credit Hour for Live Attendance. Archive resources are available for PAR Members ONLY. Join today >
Just tuning into this workshop?
Register
for

$

249.00
or add coupons during checkout.
Developing a successful business starts with building a team focused on shared objectives.  Learn how associations are leveraging teams to improve business capabilities with members and industry partners through collaboration, complementary skill share, accountability and feedback.
This webcast will explore:
How Association staffs share vision and its impact on revenue
Checklist for team performance
Ways to align professional and personal goals to reboot your team or project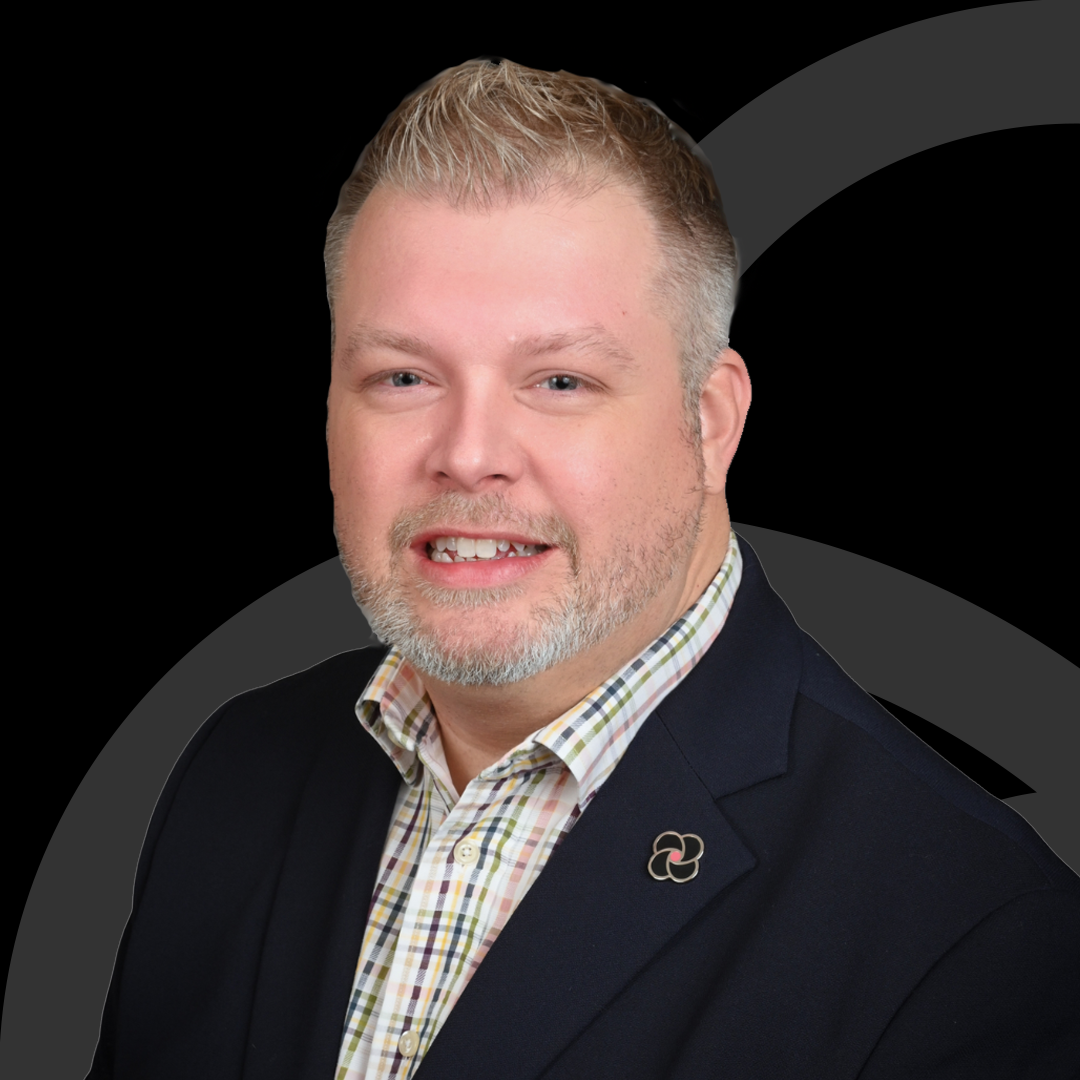 SVP, Revenue Strategy & Operations, Enterprise
Jay Blankenship is a rockstar in the world of sales and marketing, with over two decades of experience crafting strategies that drive revenue growth, make customers happy, and even put a smile on your face. As the Senior Vice President of Revenue Strategy & Operations, Enterprise for MCI USA, he leads a team that's crushing it in non-traditional non-dues revenue.
Jay's been around the block with some of the biggest names in the biz, including BridgeTower Media, BH Media Group, Media General, HiBu, and iHeartMedia. He's built some seriously cool revenue models for professional and consumer-based events and developed membership marketing programs for non-profit organizations. He's even co-founded a non-profit himself, spreading the word to young entrepreneurs everywhere.
With a Bachelor's degree in Media Studies and Advertising from Radford University, Jay knows how to make a message stick. But when he's not talking about how to make money, he's cooking up a storm in the kitchen, hiking with his wife and two daughters, or chasing after his three furry canine friends.
Bottom line? If you're looking for a sales and marketing guru who knows how to have fun while getting the job done, Jay's your man.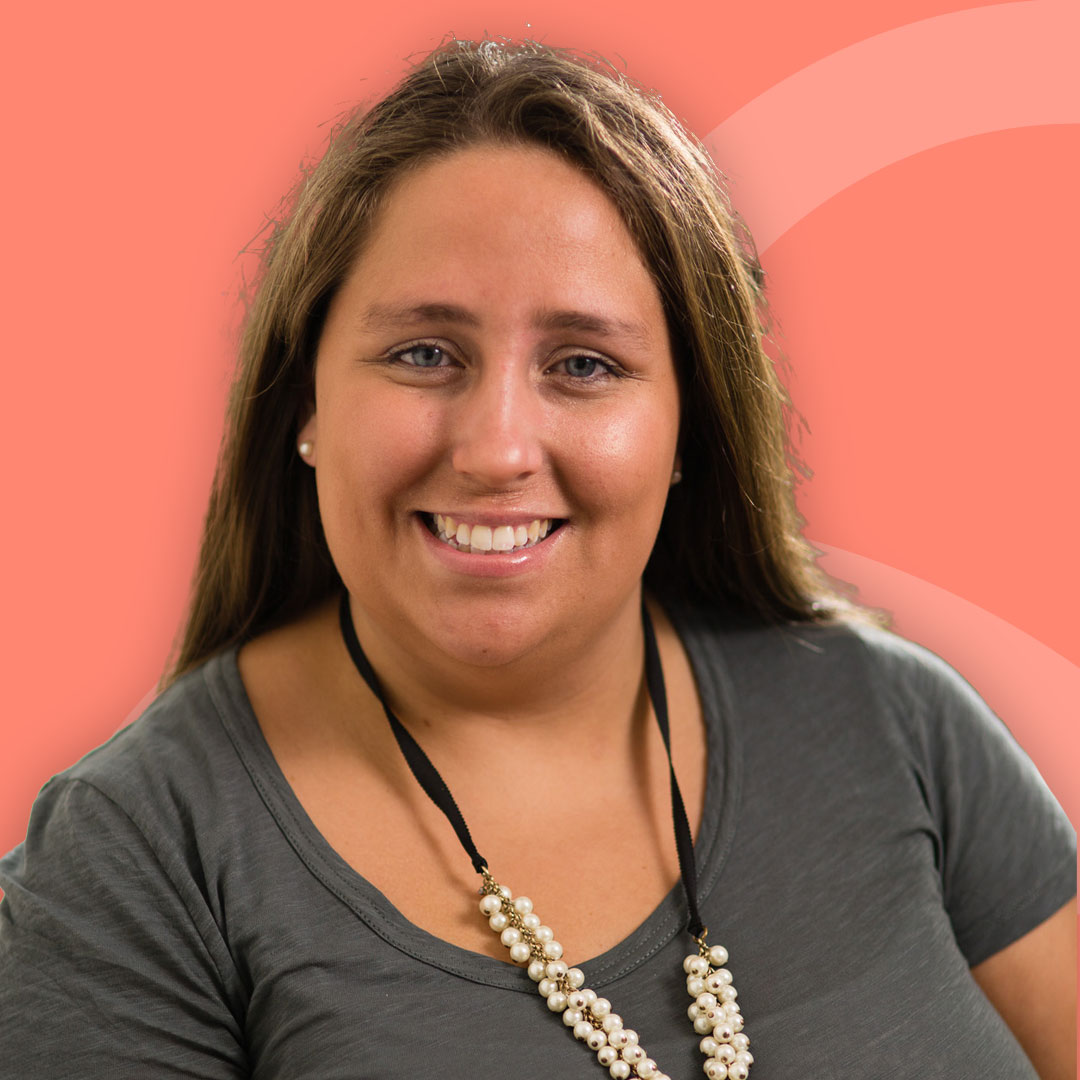 Sales Manager, Sales Solutions & Services
Carly is a key part of MCI USA's Sales Solutions & Services management team, specializing in selling exhibit and sponsorships for tradeshows. Over the last six years, she has sold for more than eight associations with tradeshows ranging in size from boutique to top 10 in the U.S. Her specialties include floorplan growth, sponsorship package creation, non-endemic company growth, and customized event activations. She also leads the implementation of programmatic advertising programs within MCI USA's sales team. Carly has also sold digital media for association clients in a variety of sectors, including the legal industry, marine robotics, and the aviation-travel industries.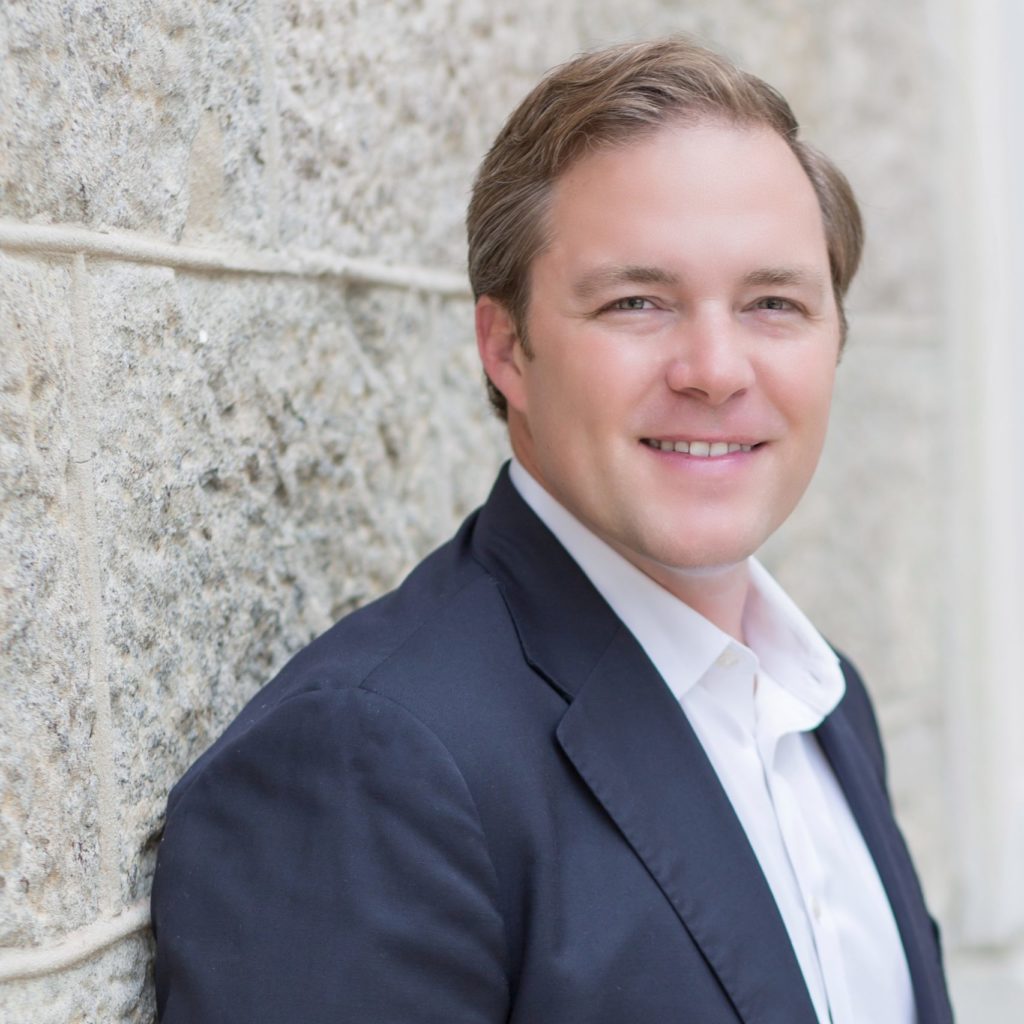 Founder & Leadership Advisory Board Chair
Sean Soth is the Leadership Advisory Board Chair of Professionals for Association Revenue, a member organization focused on improving association revenue health through community and resources. As a recognized business development expert, Sean has led multiple sales portfolios in a variety of industries including: life sciences, legal, government contracting, association management, training and development, and healthcare. In these relationships, Sean's teams surpass budget objectives, while launching new program and product development for thousands of clients per year.
In addition to his role with PAR, Sean is owner of Hi-Fidelity Group, Inc. a managed sales and marketing firm focused on exhibit and sponsorship sales and a Co-Founder of Webvent, a digital platform for webcast management and online directories for associations.
Sean is a regular speaker at industry conferences speaking about the value of audience, business development, and marketing best practices