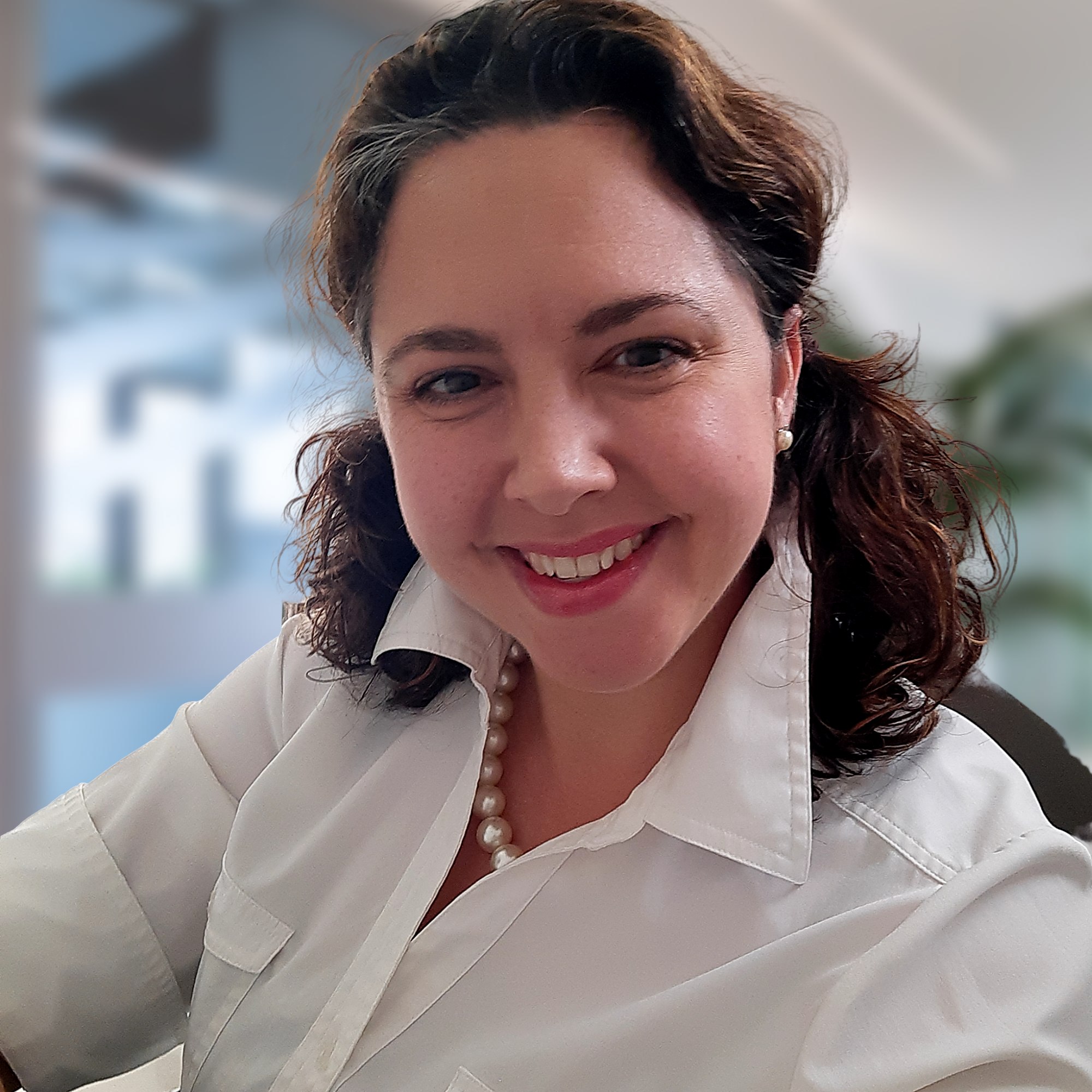 Dana Johnston
Director, Corporate Strategic Partnerships
Dana works as the Director, Corporate Strategic Partnerships with the American Gastroenterological Association, AGA. She leads a team of five corporate relations professionals who collaborate with industry partners and supporters in the development of various member and patient facing education initiatives.
Prior to joining AGA, Dana worked with the Infectious Diseases Society of America collaborating with industry partners on their participation in four programs centered around IDWeek. She served as a Founding Member of Event Minds Matter and as the Chair of the Emerging Professionals Committee of the PCMA Capital Chapter.
In addition to building relationships that help associations generate revenue to advance their missions, Dana is a passionate mental health advocate and author of Shine Bright, Seeking Daylight in the Darkness. She is currently pursuing her master's degree in Management, Leadership, Marketing, and Brand Management at George Washington University School of Business.