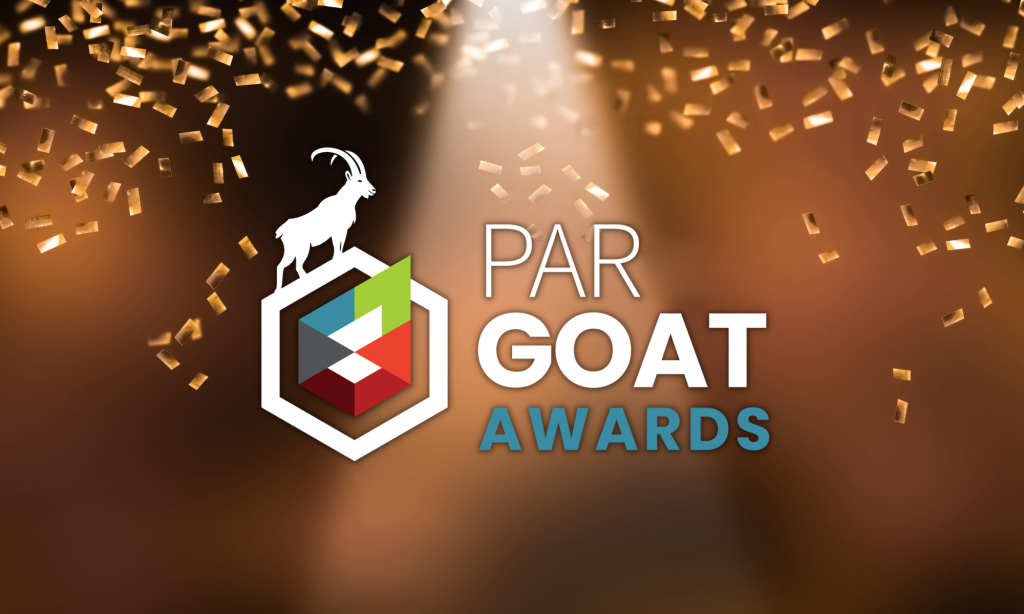 PAR GOAT Awards: Advancing Association Business
1.0 Credit Hour for Live Attendance. Archive resources are available for PAR Members ONLY. Join today >
Join association revenue producers from across the globe as we celebrate 12 months of great conversation, learning, and subject matter leadership.  PAR presenters will reflect on their year and share what they believe all associations need to advance their work in 2024 and beyond.
Tune-in to:
Learn from an invited panel of PAR Subject Matter Experts
Discover ideas for revenue performance now and next year
Ideate on how associations can create a think tank for revenue opportunities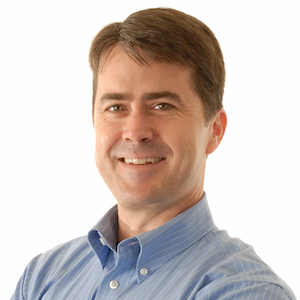 Managing Director
Jeff Cobb, co-founder and managing director of Tagoras, has spent more than two decades immersed in the global market for adult lifelong learning as an entrepreneur, consultant, teacher, and author. He has been at the forefront of learning technology trends and has developed deep expertise in helping organizations grow and improve their continuing education and professional development businesses.
Prior to Tagoras, Jeff was co-founder and CEO of Isoph, a leading provider of e-learning technologies and services to associations. He has also served as senior vice president of business development for Quisic, an e-learning partner to top-tier business schools and Fortune 500 companies, and vice president of business development for LearnSomething.
Jeff is a vocal advocate of cradle-to-grave lifelong learning, an award-winning teacher, and author of multiple books, including Leading the Learning Revolution and Shift Ed. He currently serves on the board of directors of the Family Firm Institute. He recently completed two 3-year terms on the governing board of NIGP: The Institute for Public Procurement, to which he was specifically appointed as an education thought leader. He has also previously served on the advisory board of Future Learning, the Professional Development Section Council of the American Society of Association Executives, the research committee of the Learning Guild, and the editorial board of Innovate, a publication focused on innovations in learning and technology.
Jeff co-hosts the weekly Leading Learning Podcast and speaks frequently on topics related to the future of learning and the transformational power of lifelong learning. More information about his speaking is available at jeffthomascobb.com/speaking.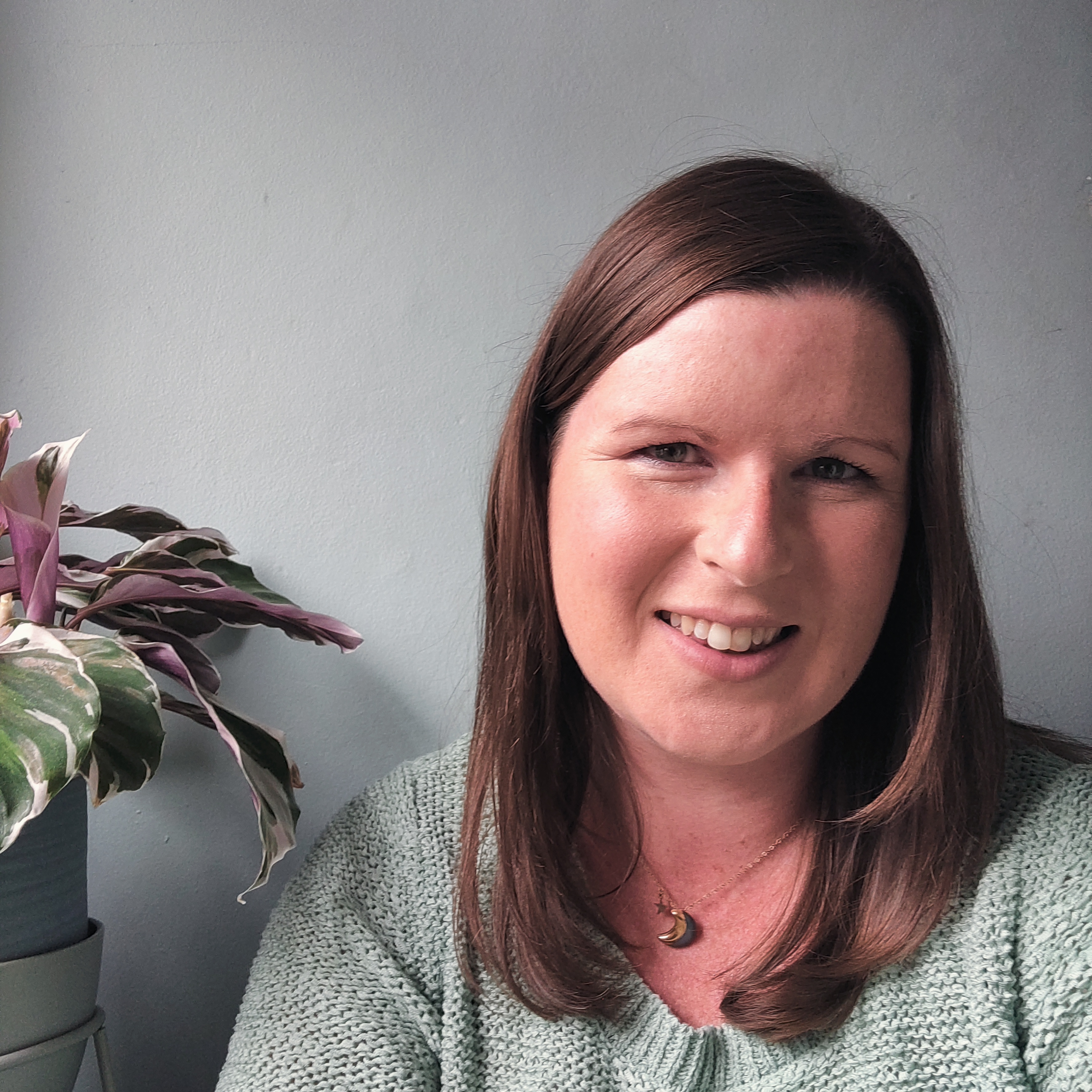 VP, Marketing
Michelle helps clients and partners to make connections that deepen engagement, grow revenue, and drive collaborative learning. Michelle's love of learning has driven her career in roles supporting and promoting education providers – developing marketing, strategy, and partnerships for K-12 educational publishers, international student recruitment for universities, learning technologies for continuing education providers – and volunteering as a member of the Board of Management for her children's Montessori elementary school. Michelle is experienced in developing and implementing marketing strategy with a focus on brand development, content and product marketing for international markets, particularly in the fields of education, technology, and membership organizations. Michelle is a creative and strategic-thinker and her empathy gives her a keen understanding of need. She has found her professional home in the association community, a network of people working to help their peers and dedicated to lifelong learning.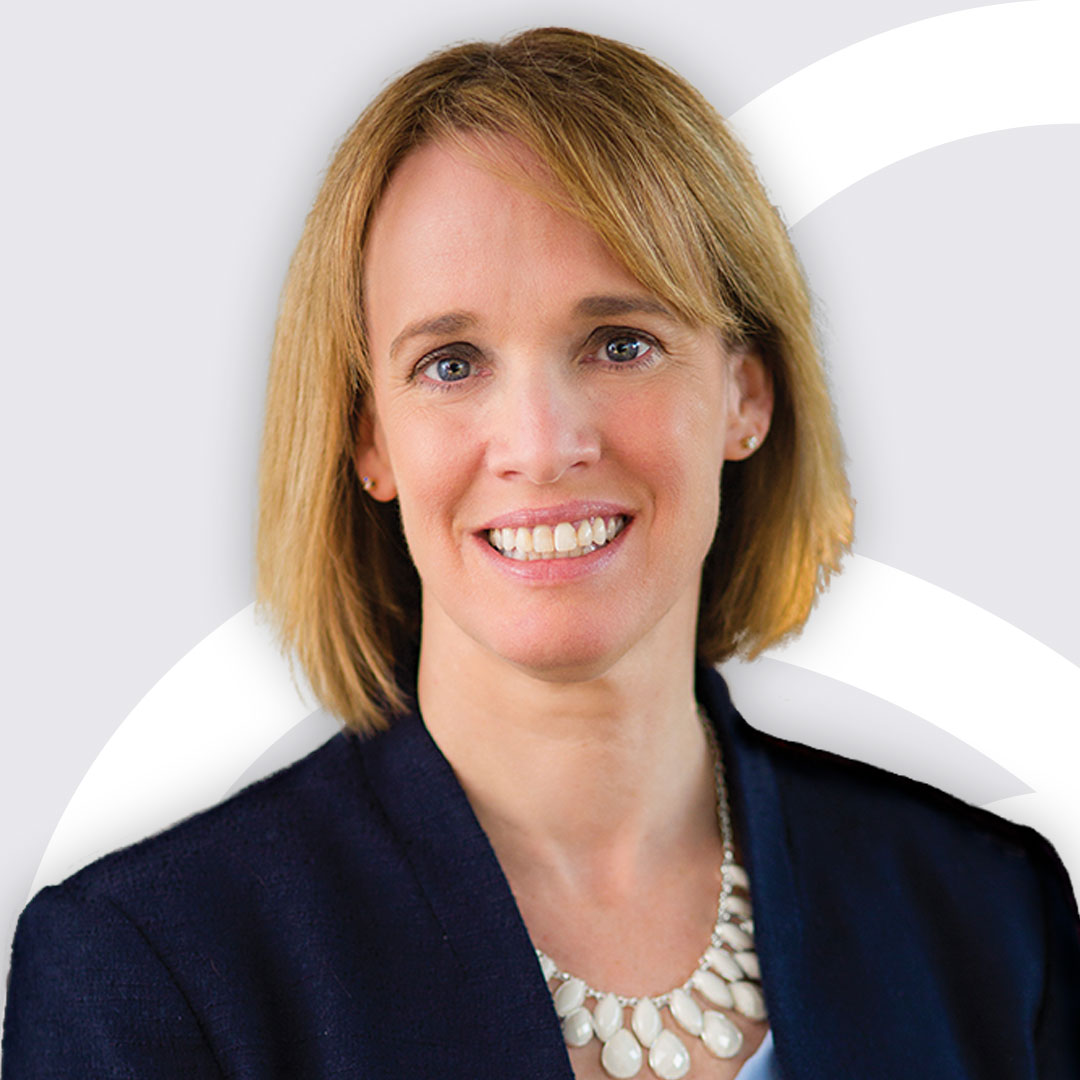 President, Sales Solutions & Services
Carrie is an organizational leader focused on developing revenue and publishing strategies. For nearly 20 years, she has successfully delivered sales strategies for a variety of trade and professional associations. As the President of Sales, Solutions and Services for MCI-USA, Carrie's specialties include revenue strategy and implementation, organizational management, media consulting, talent development and recruiting. She has been a key member of the PAR Leadership Advisory Board since 2019.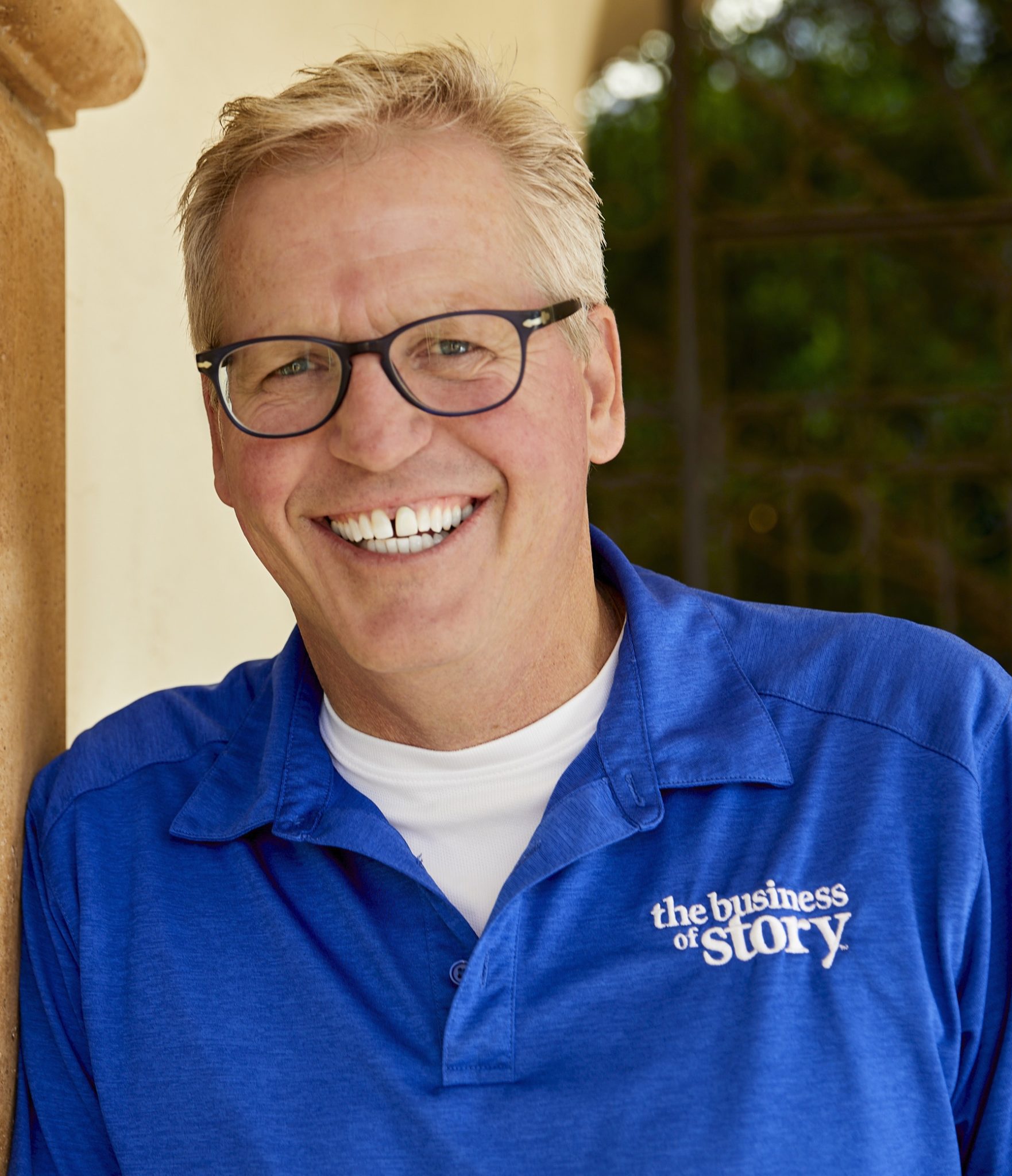 Founder
Park Howell is known as The World's Most Industrious Storyteller having grown purpose-driven brands by as much as 600 percent. He is a 35+ year veteran of the advertising industry and hosts the popular weekly Business of Story podcast, author of Brand Bewitchery, and co-authored The Narrative Gym for Business. He is sought after internationally to help leaders excel through the stories they tell.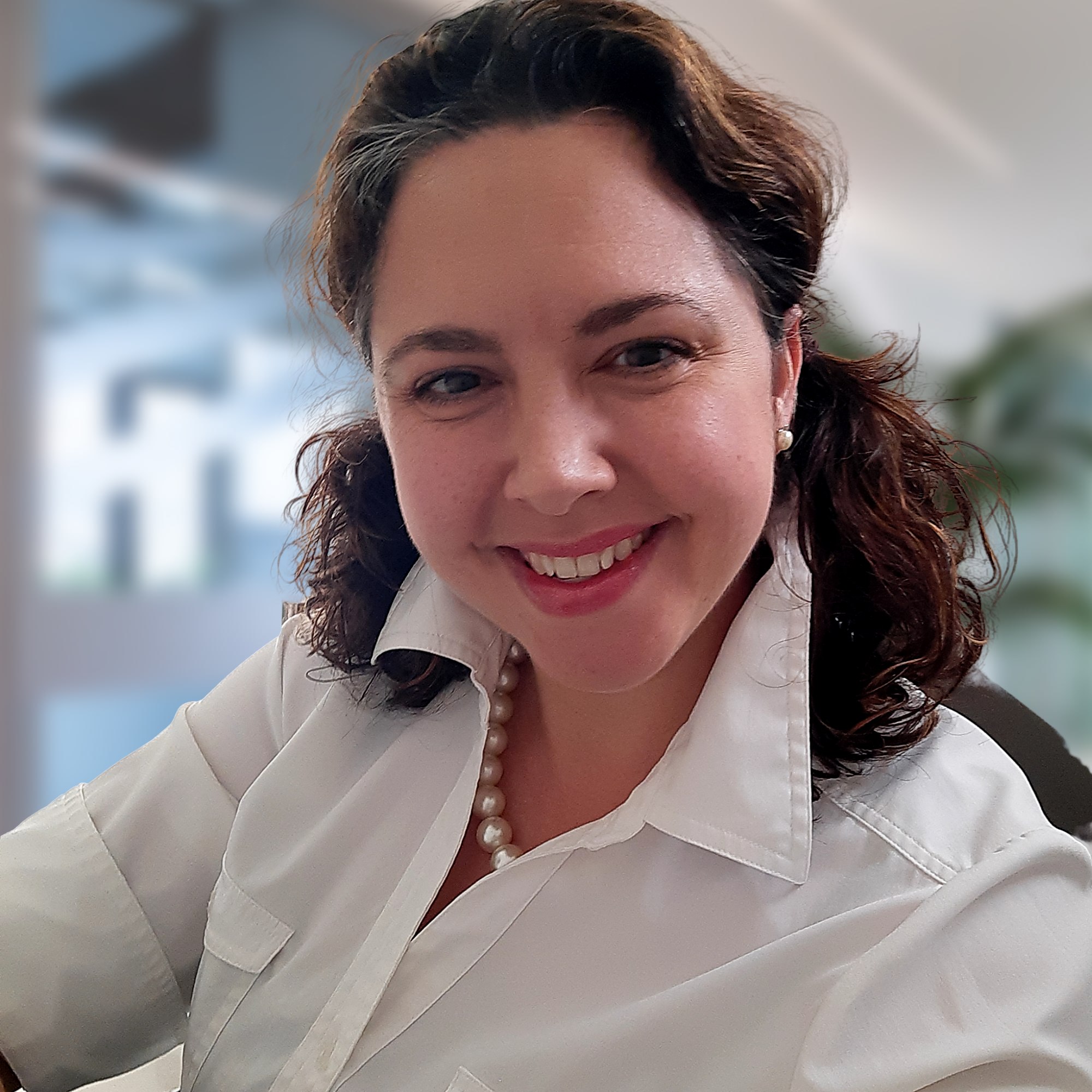 Director, Corporate Strategic Partnerships
Dana works as the Director, Corporate Strategic Partnerships with the American Gastroenterological Association, AGA. She leads a team of five corporate relations professionals who collaborate with industry partners and supporters in the development of various member and patient facing education initiatives.
Prior to joining AGA, Dana worked with the Infectious Diseases Society of America collaborating with industry partners on their participation in four programs centered around IDWeek. She served as a Founding Member of Event Minds Matter and as the Chair of the Emerging Professionals Committee of the PCMA Capital Chapter.
In addition to building relationships that help associations generate revenue to advance their missions, Dana is a passionate mental health advocate and author of Shine Bright, Seeking Daylight in the Darkness. She is currently pursuing her master's degree in Management, Leadership, Marketing, and Brand Management at George Washington University School of Business.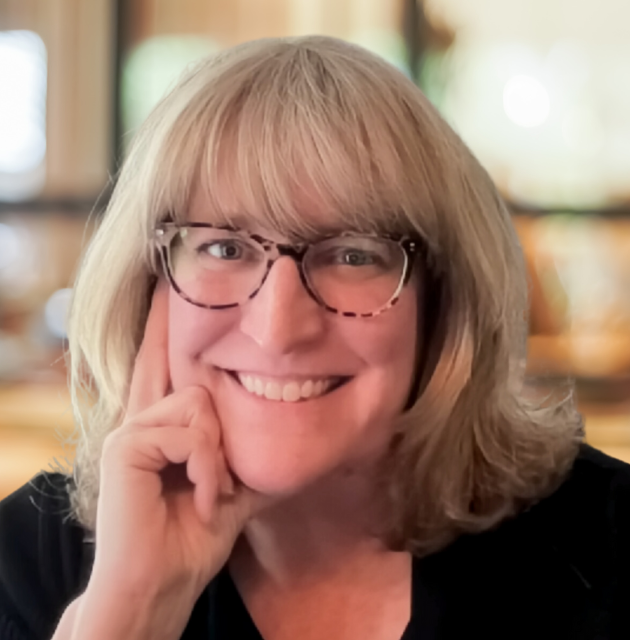 Principal
Carrie McIntyre is the founder and principal of Navigate, a sales and customer experience consulting firm that helps associations improve revenue by fixing internal sales operations, empowering staff to enjoy sales, and turning customers into enthusiastic advocates. Her 30-year career began as an association professional in membership and marketing positions followed by sales and customer experience roles with for-profit companies serving associations where she was a consistent top-performer.