Goal Setting for Sales
June 3rd, 2020
12:00pm - 1:00pm EDT
Sean Soth, President, Professionals for Association Revenue

Aligning personal performance goals with team objectives can provide a successful path for your business development team in 2020.  Associations have operating needs that count on team collaboration and focus.
In this PAR Webcast:
Tips to get started and how to stay on track
Understand the value of reviewing goals
How to prioritize and adjust activity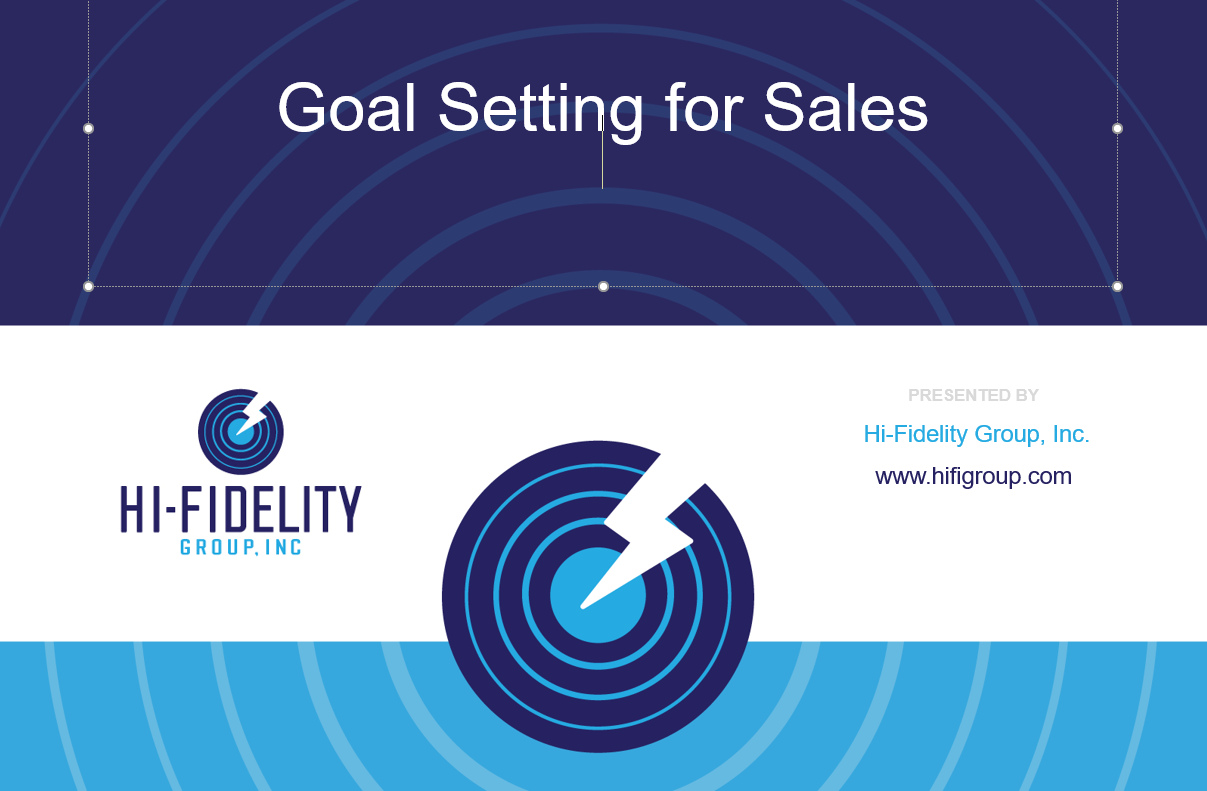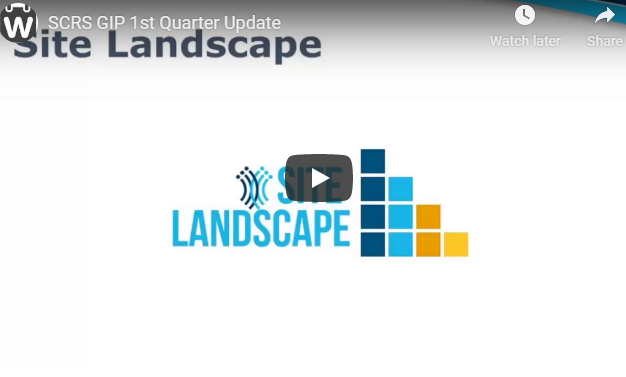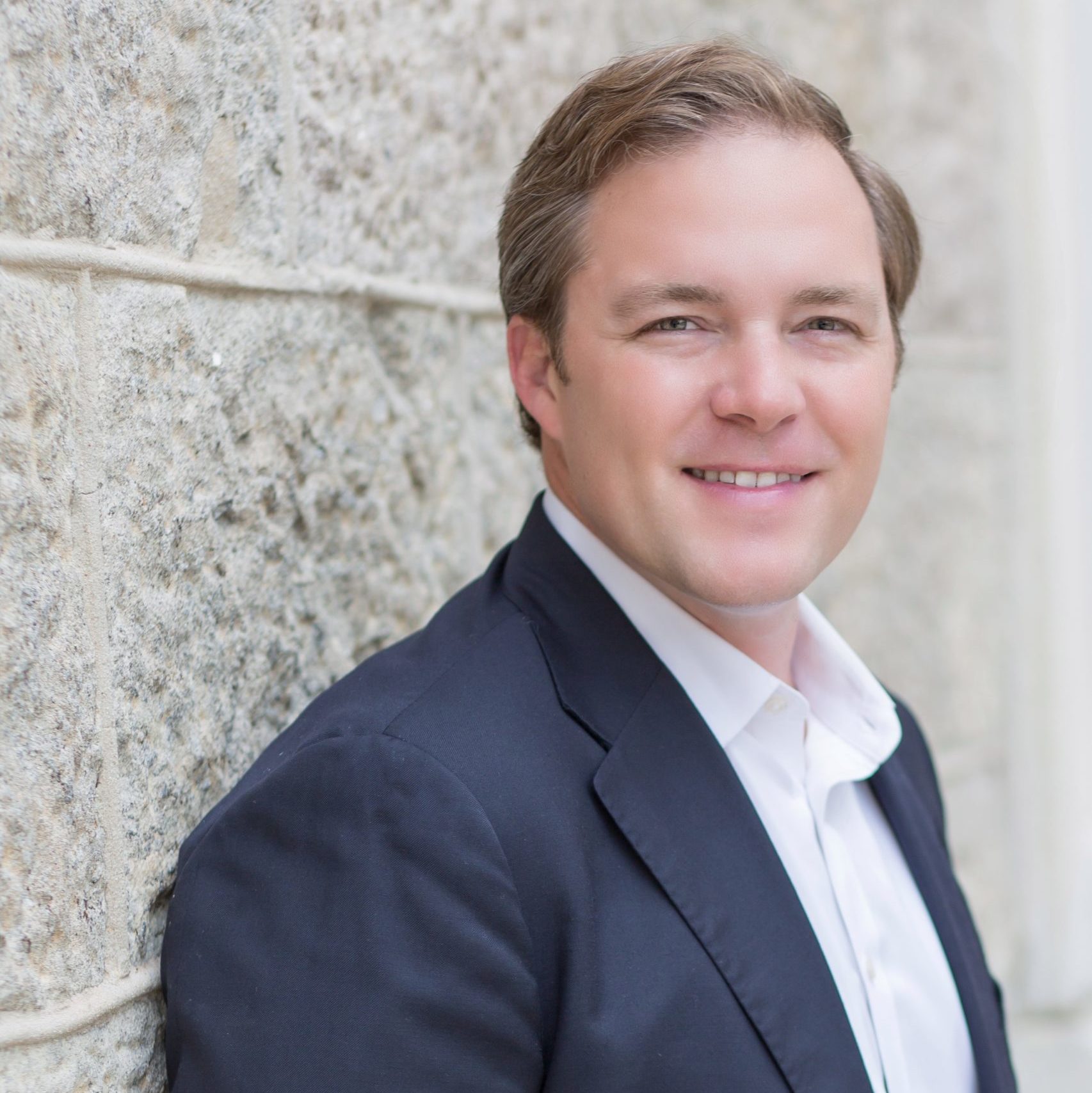 President, Professionals for Association Revenue
Sean is the President of Professionals for Association Revenue, and shares 20 years of business development experience in selling and marketing association business services, products, media, and events. Throughout his career, Sean has worked with thousands of organizations (large and small) to increase their revenues and media assets with custom sales solutions and marketing support. In 2011, Sean launched Hi-Fidelity Group, a business development and marketing firm specializing in association and publisher events, media sales and community building. in 2012, Sean co-founded Webvent, Inc. where he and his partners launched a white-lable webcast management and directory platform used to create supplier-to-audience marketplaces.