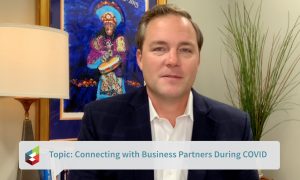 Connecting with business partners has been challenging during COVID-19. Tune into this 'OnPAR Video Short' to learn one simple way you and your sales team can start meaningful dialogue that will lead to better partnerships.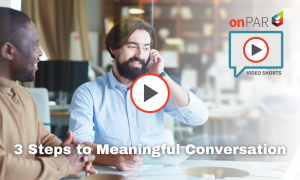 Time is valuable to you and your clients. Follow these three steps to make your sales conversations meaningful and purposeful.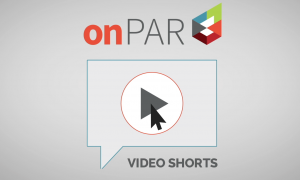 Do you have 83 seconds today to start thinking about tomorrow? That's all the time you'll need to tune into this OnPAR Video Short for a quick tip to help you and your association partners work through the challenges of today.