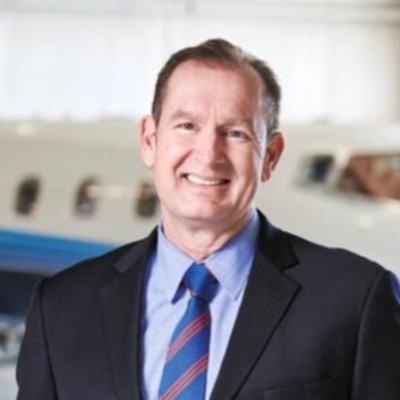 Chris Strong
Principle
West Side Strategies
With over 30 years of experience in association management, specializing in conventions, membership, and non-dues revenue programs, Chris's expertise lies in leading cross-functional teams to achieve organizational objectives and drive revenue growth.
Chris most recently served as Senior Vice President – Events, with the National Business Aviation Association (NBAA), overseeing the management of domestic and international conventions and conferences. NBAA's Business Aviation Convention and Exhibition (BACE) is annually ranked in Trade Show Executive's Gold Top 10 events. While with NBAA, Chris has also led large events in Europe and Asia as well as 8-10 domestic conferences and forums annually. These events generated $40MM in total annual revenues for NBAA.
Additionally during his tenure Chris successfully managed the membership team, creating initiatives such as the NBAA Leadership Council membership level and Voluntary Assessment Program. Chris and his team were also part of a successful rebrand and developed the Association's Customer Service Program.
Prior to NBAA, Chris worked at the executive level with both the National Association of Manufacturers (NAM) and the Sporting Goods Manufacturers Association (SGMA). In each role he was responsible for membership, events and non-dues revenue programs.