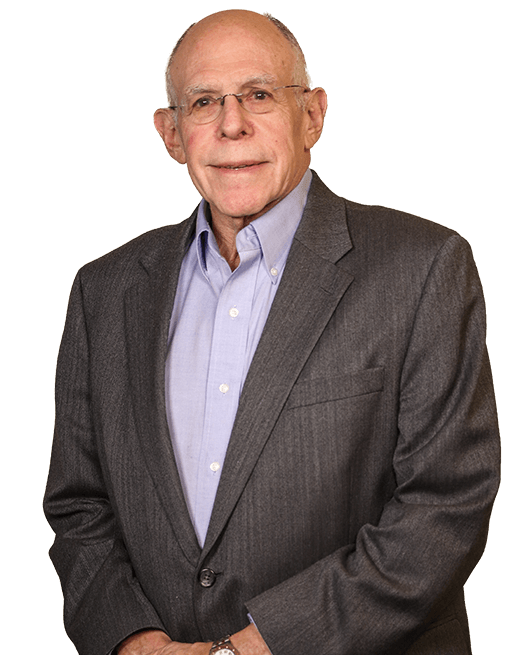 Allan Hirsh
Author, 45 Minute Breakthroughs
Allan Hirsh Advisors
Allan T. Hirsh III, Executive Leadership Advisor, is an experienced business owner, CEO, entrepreneur and a community leader with a passion for strengthening and growing organizations and developing leaders.
He created Allan Hirsh Advisors with a mission to help small and mid-size business owners/CEOs become better leaders, better decision-makers, and achieve profitable growth for their businesses.
As the owner/CEO of a multigenerational family international publishing business, an award-winning commercial food service design firm, as well as an Executive Director of a not-for-profit, Allan gained invaluable and diverse experience that he utilizes for your benefit. While leading Ottenheimer Publishers, he grew the business from two to more than twenty million dollars, profitably, while strategically changing its product mix and direction several times. He was the Executive Director of a Baltimore based non-profit and, in 2008, he purchased the foodservice design business Hospitality Services, Inc. where, during the Great Recession, he tripled the backlog of orders and sold the business in 2011. Allan was the President of American Book Producers Association, a national trade association. He has served as President of several local and North American not-for-profits.
Allan has completed extensive training and certification with The Alternative Board and Vistage International. He was a member of an Advisory Board when he owned Hospitality Services, Inc., at which time he discovered his ability to facilitate successful advisory boards and coach other CEOs.