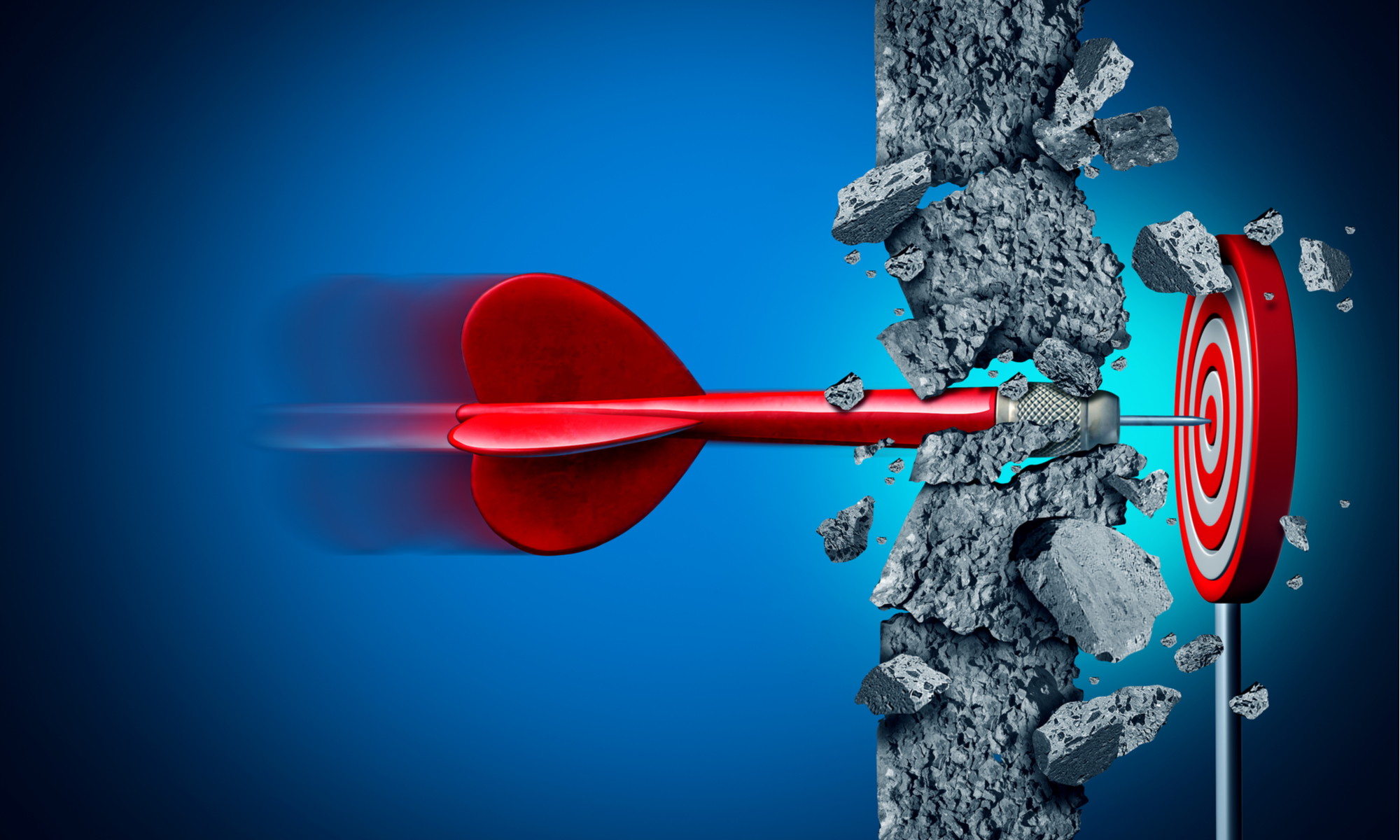 Associations: Find your Why and Develop Sales Breakthroughs
1 Credit Hour for Live Attendance. Archive resources are available for PAR Members ONLY. Join today >
Just tuning into this workshop?
Register
for

$

249.00
or add coupons during checkout.
Join Allan Hirsh, author, advisor, certified WHY trainer and media host as he shares the importance of defining your association's "WHY?".  Allan will provide concepts around the value of understanding and embracing your association's WHY in your sales and marketing efforts.  We will also discuss insights from his new book, 45 Minute Breakthroughs.  Allan will explore his experience over a career of entrepreneurship and coaching.  Gain breakthrough ideas for your portfolio and mission.
Learn more about:
How a WHY can help you position mission and value
Creating compelling products across your business or association
Understand the importance of lead generation
Deliver value-based pricing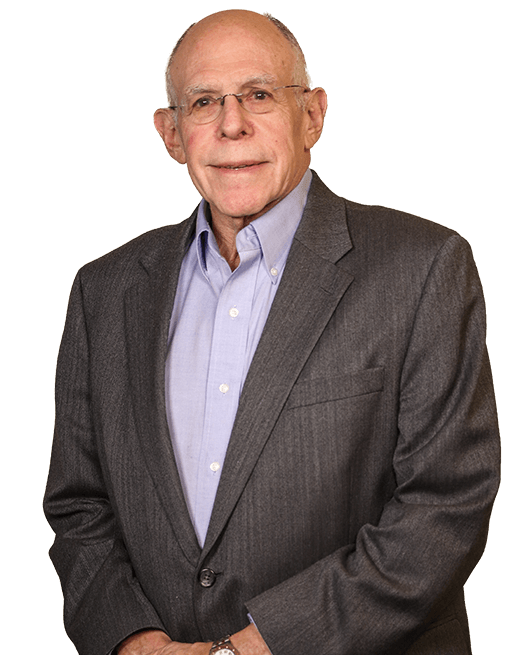 Author, 45 Minute Breakthroughs
Allan T. Hirsh III, Executive Leadership Advisor, is an experienced business owner, CEO, entrepreneur and a community leader with a passion for strengthening and growing organizations and developing leaders.
He created Allan Hirsh Advisors with a mission to help small and mid-size business owners/CEOs become better leaders, better decision-makers, and achieve profitable growth for their businesses.
As the owner/CEO of a multigenerational family international publishing business, an award-winning commercial food service design firm, as well as an Executive Director of a not-for-profit, Allan gained invaluable and diverse experience that he utilizes for your benefit. While leading Ottenheimer Publishers, he grew the business from two to more than twenty million dollars, profitably, while strategically changing its product mix and direction several times. He was the Executive Director of a Baltimore based non-profit and, in 2008, he purchased the foodservice design business Hospitality Services, Inc. where, during the Great Recession, he tripled the backlog of orders and sold the business in 2011. Allan was the President of American Book Producers Association, a national trade association. He has served as President of several local and North American not-for-profits.
Allan has completed extensive training and certification with The Alternative Board and Vistage International. He was a member of an Advisory Board when he owned Hospitality Services, Inc., at which time he discovered his ability to facilitate successful advisory boards and coach other CEOs.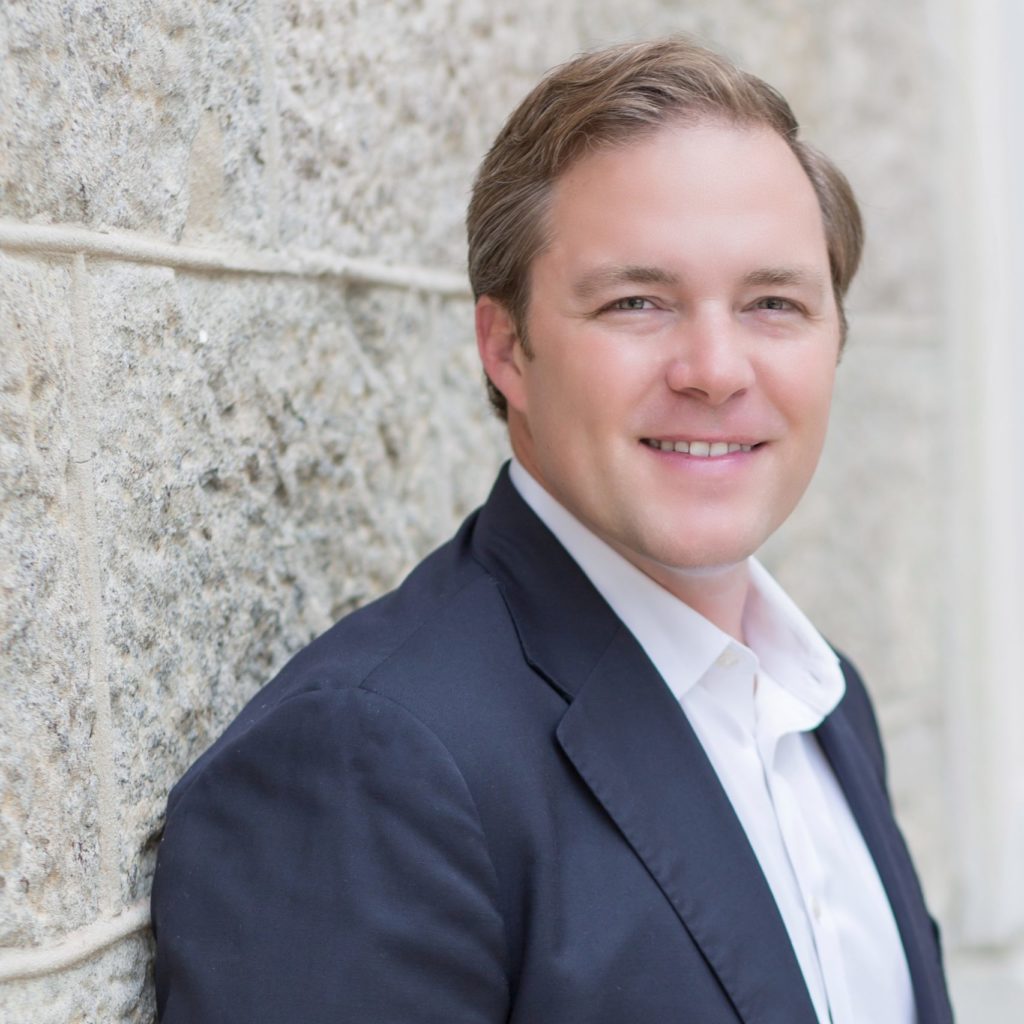 Founder & Leadership Advisory Board Chair
Sean Soth is the Leadership Advisory Board Chair of Professionals for Association Revenue, a member organization focused on improving association revenue health through community and resources. As a recognized business development expert, Sean has led multiple sales portfolios in a variety of industries including: life sciences, legal, government contracting, association management, training and development, and healthcare. In these relationships, Sean's teams surpass budget objectives, while launching new program and product development for thousands of clients per year.
In addition to his role with PAR, Sean is owner of Hi-Fidelity Group, Inc. a managed sales and marketing firm focused on exhibit and sponsorship sales and a Co-Founder of Webvent, a digital platform for webcast management and online directories for associations.
Sean is a regular speaker at industry conferences speaking about the value of audience, business development, and marketing best practices