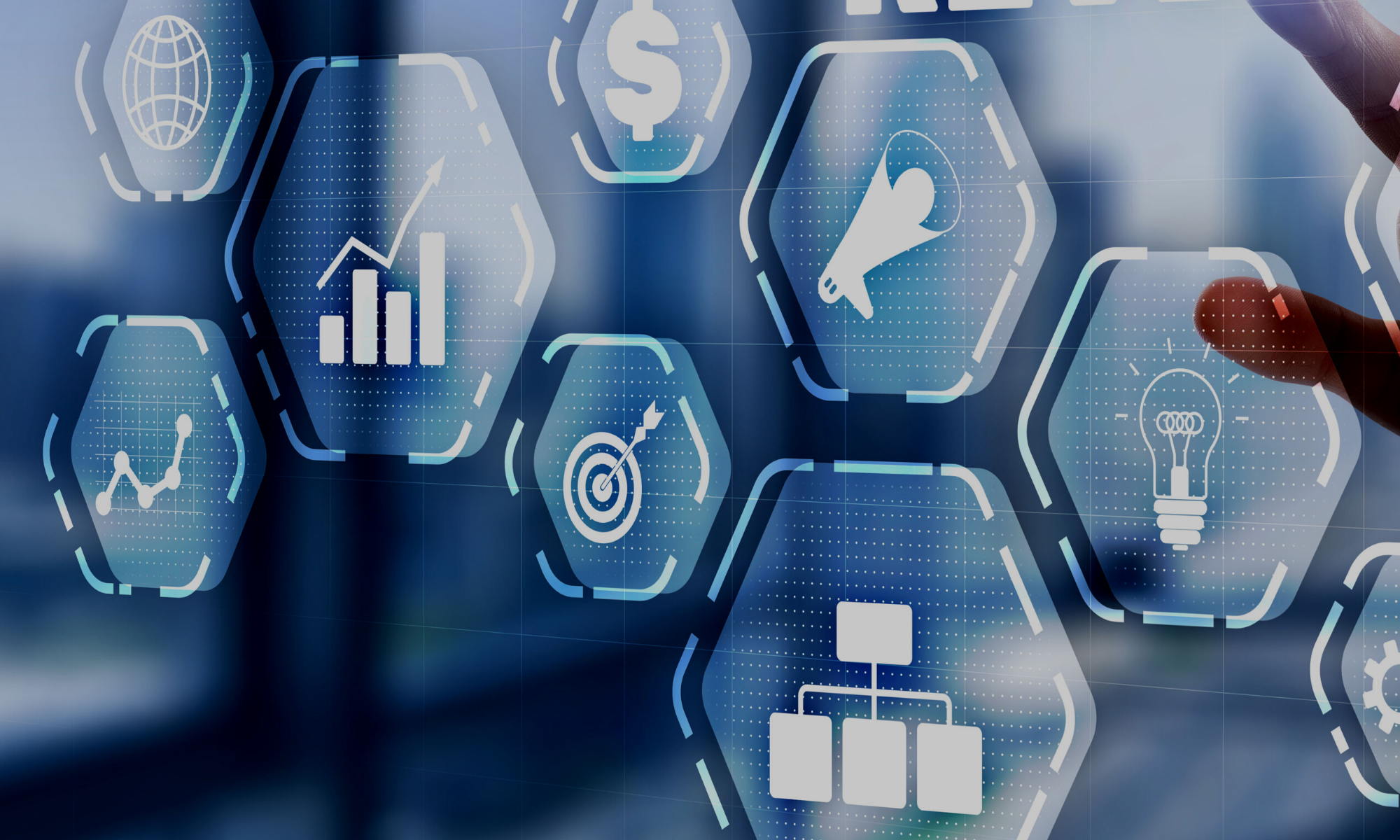 May is Digital Revenue Month
WELCOME!
EXPLORE
Learn More >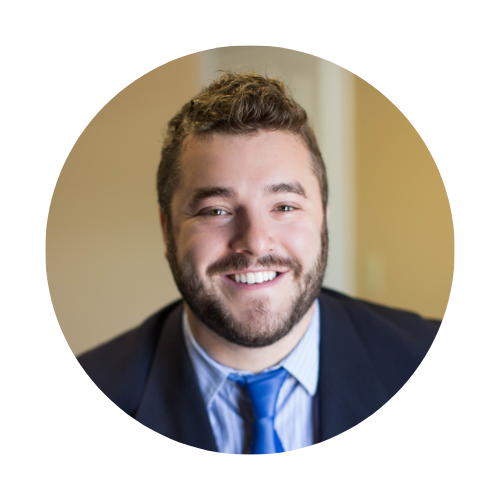 Jimmy Bechtel
SCRS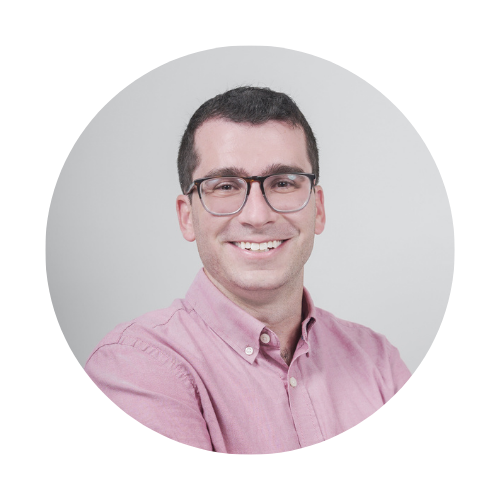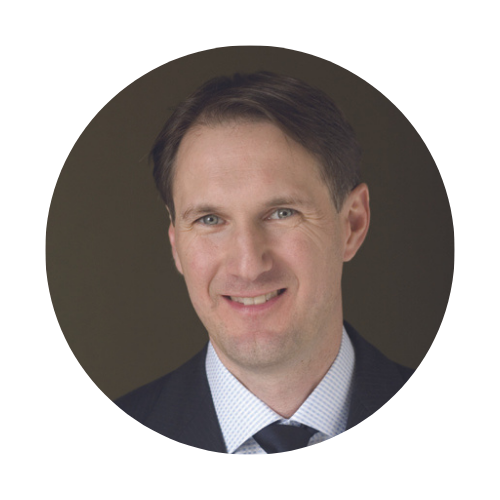 Jay Ablondi
Executive VP of Global Products
Register Now
How Associations Can Successfully Deliver Digital Revenue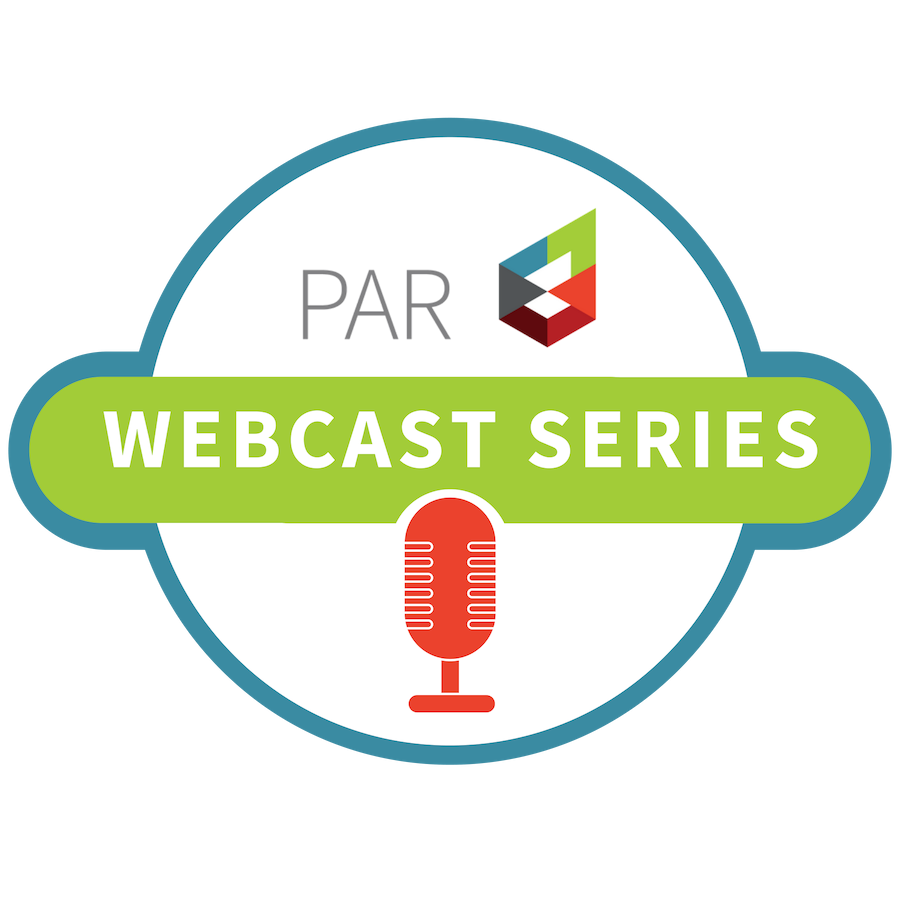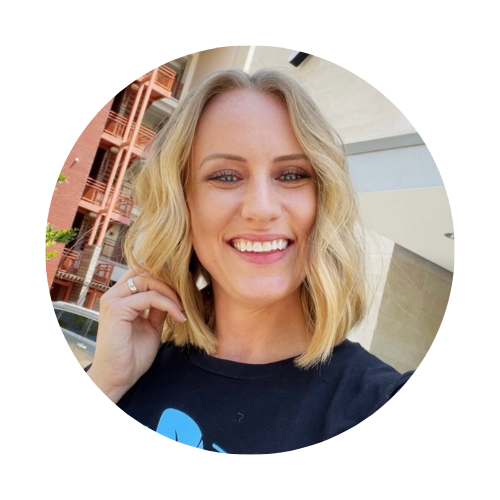 Wed May 18, 2 - 3pm ET
Kimberly Bottom
Feathr
Evan O'Neill
Feathr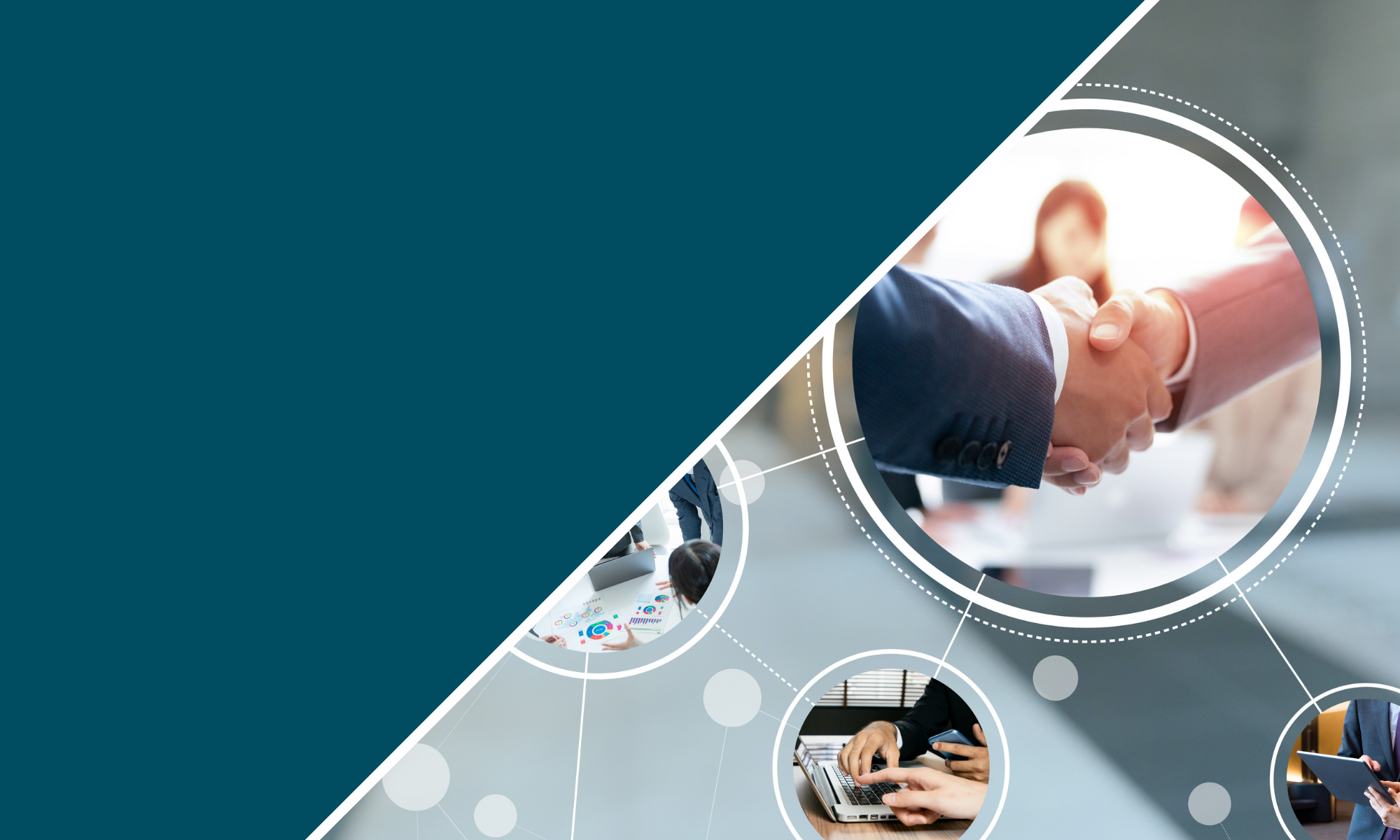 Landscape Survey: Association Business Development
PARTICIPATE TODAY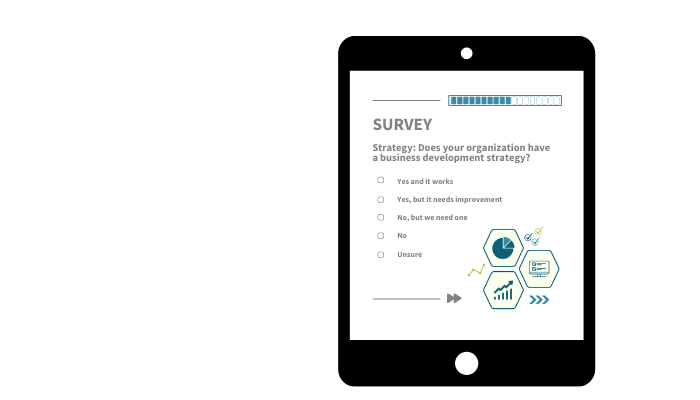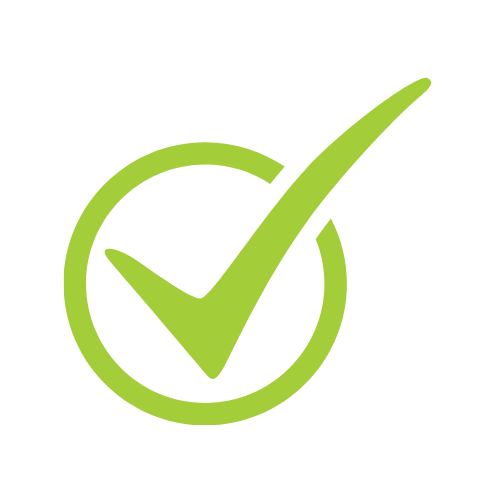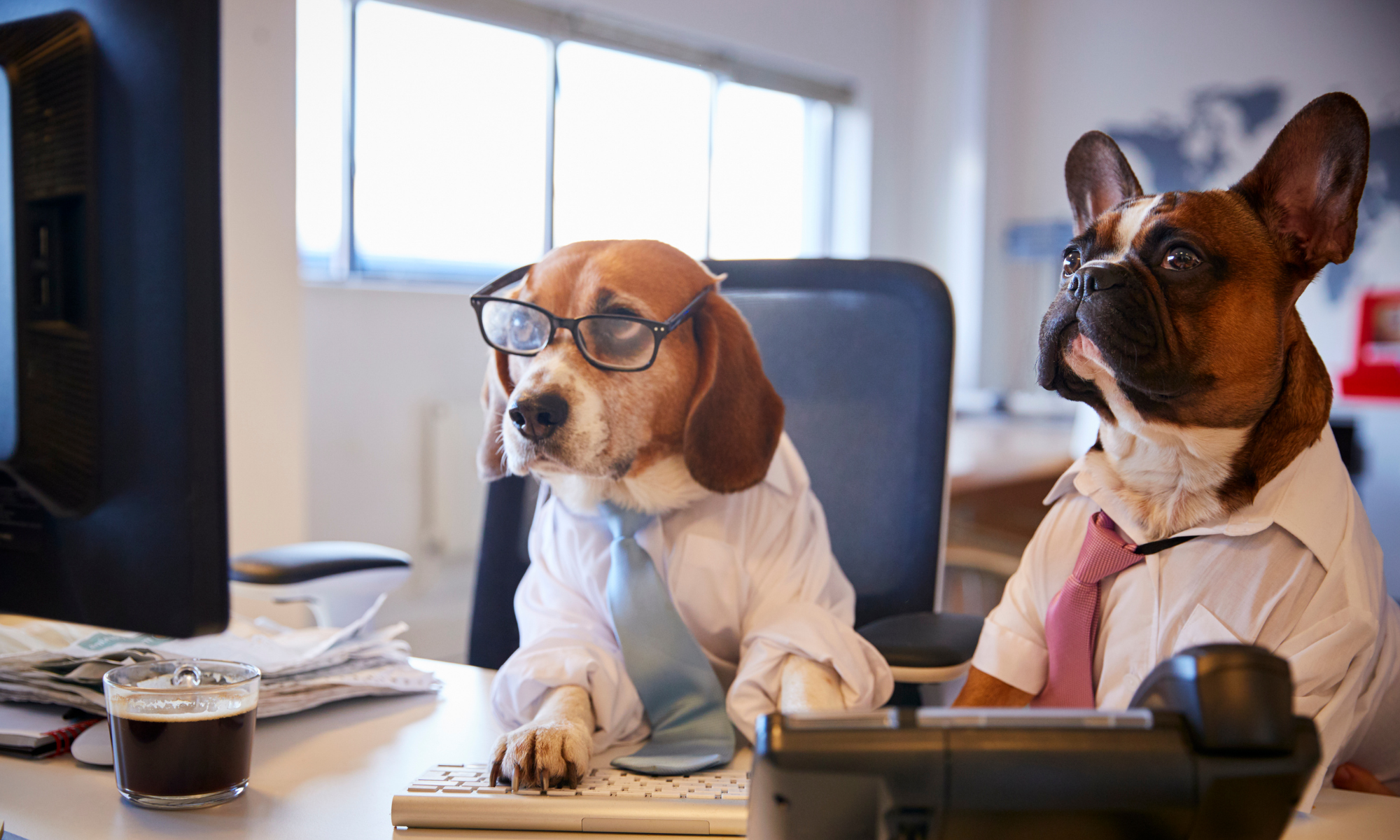 Revenue Insights and Ideas for Association Teams
GET PAR NEWSLETTERS
Join PAR and gain insights and ideas from association peers, partners and other subject matter experts.
PAR E-Newsletter is the bi-weekly digital for PAR members everywhere!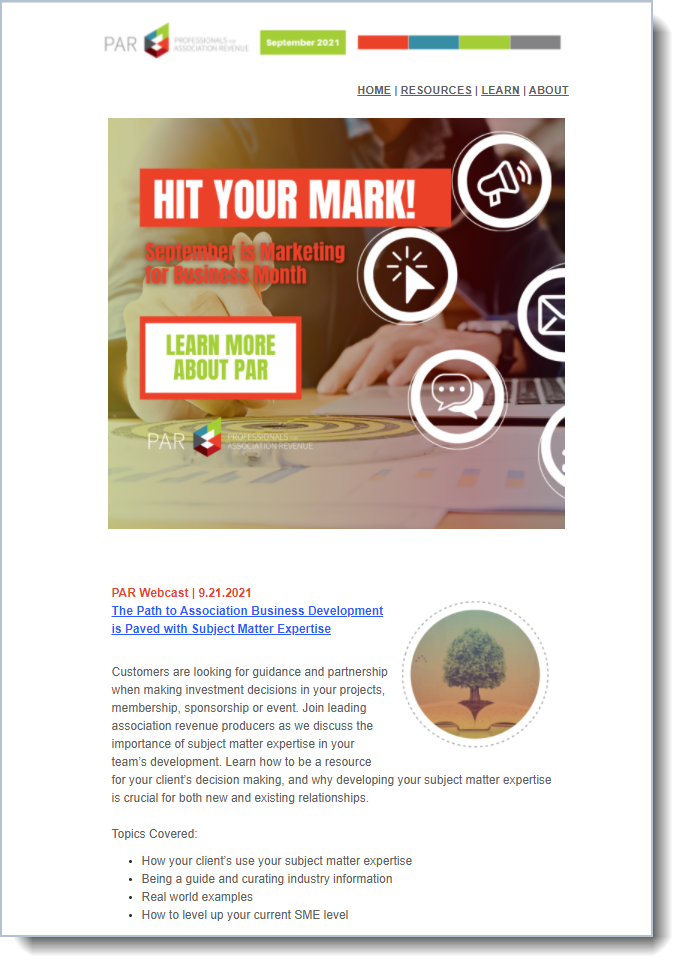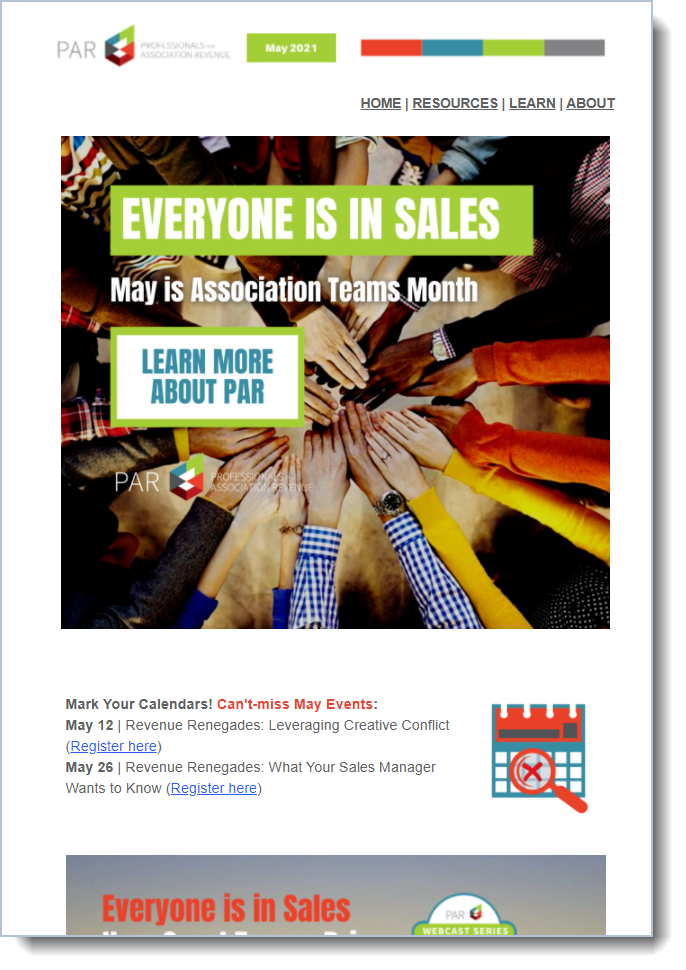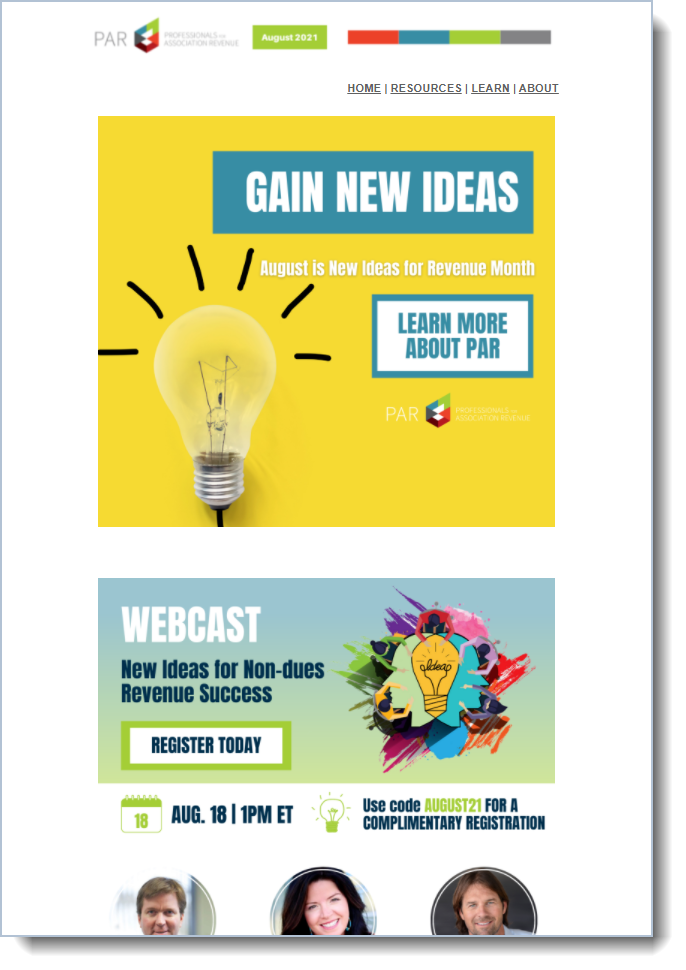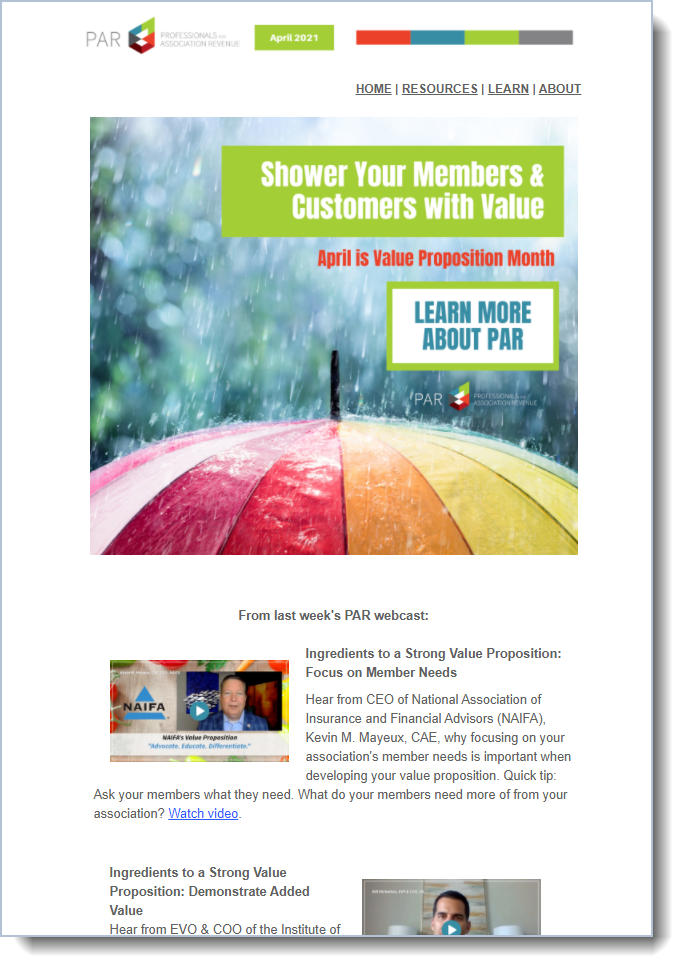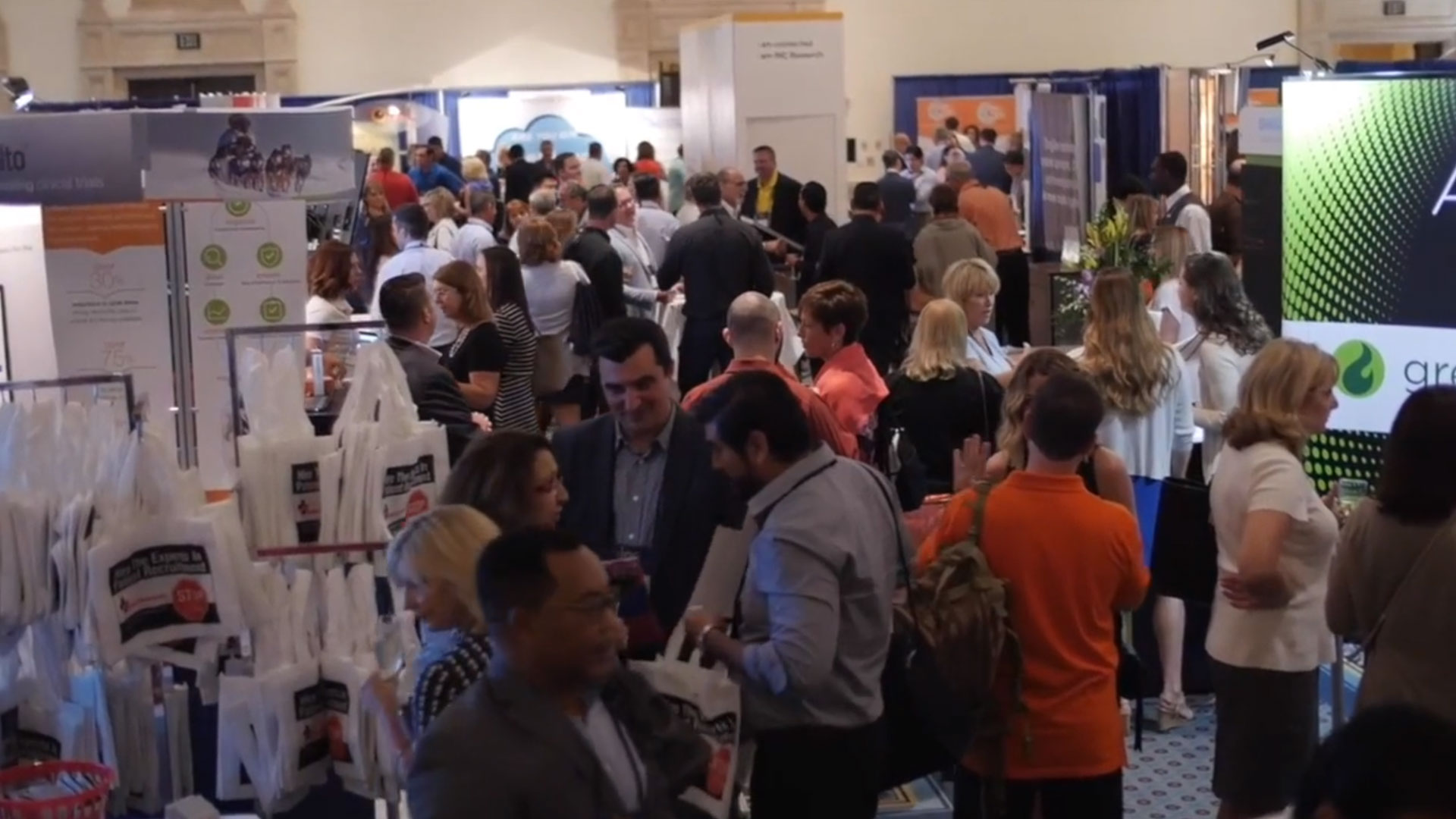 Association Executives Share Why PAR is needed NOW.
Watch Video
How is your team adapting digital revenue resources?
Take the Association Business Development Survey.
"Wouldn't it be great if…?" That's the question PAR webcast presenter and Unmuted CEO Rachel Druckenmiller presented to our PAR audience in her webcast, 2020 Vision: How to Reframe and Refocus Current Frustrations into Future Success. We look at some of their answers in this recap.
PAR Mission:  To inspire revenue growth for association professionals through knowledge, resources and community.
The Leadership Advisory Board of the Professionals for Association Revenue helps to set strategy, programming and provide the PAR team with feedback and insight.  Learn more about this dynamic group of accomplished association executives who lend their experience and share revenue insights for our community. Learn More...
Attain valuable CAE credit hours through PAR's ongoing live webcast program.
TRANSFORM BUSINESS DEVELOPMENT
Join the PAR community and gain the insights and ideas your team needs to succeed with association-focused best practices and 21st-century know-how. Learn More...
Power up your Revenue Potential!
JOIN PAR MEMBER ORGANIZATIONS LIKE: