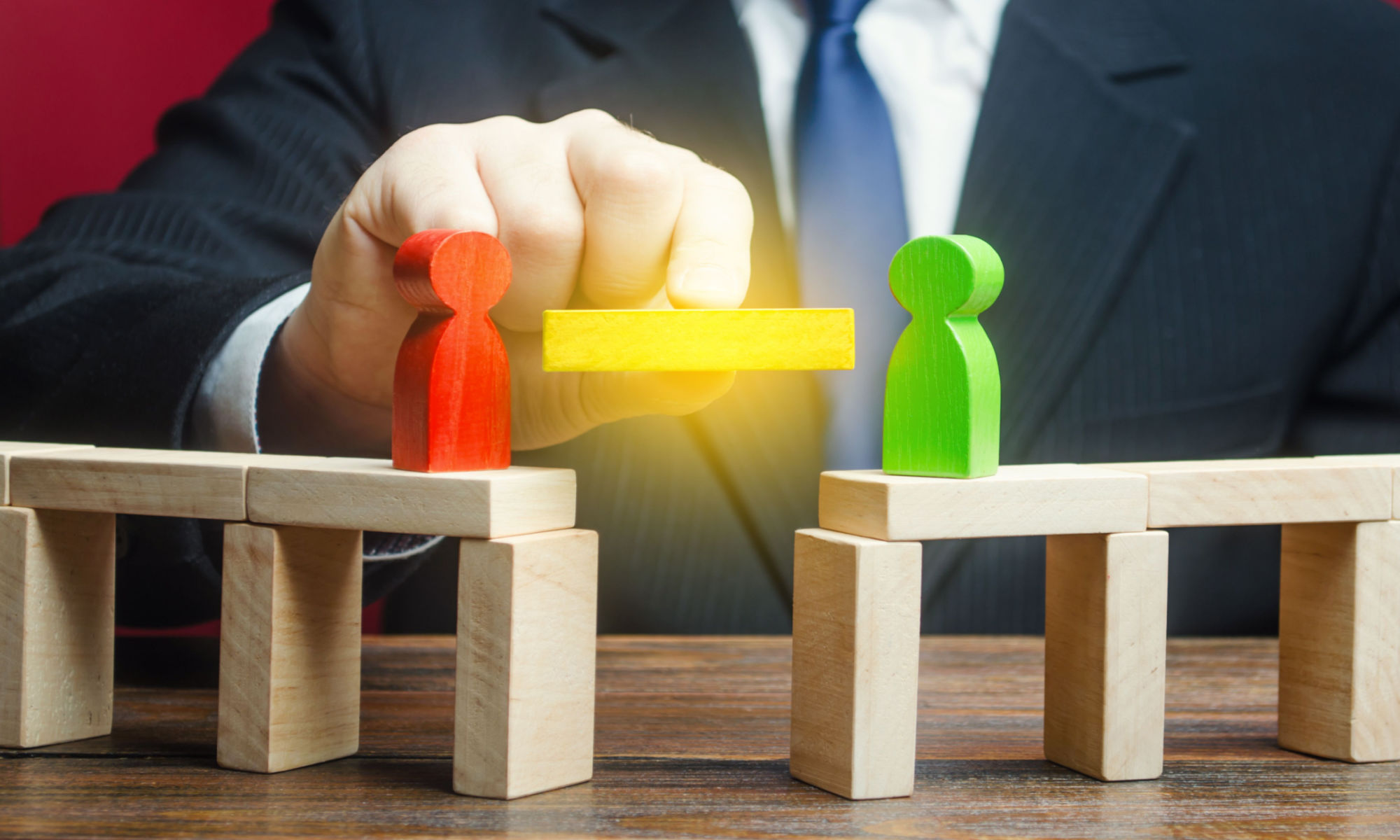 Learn More >
Register Now
Powerful Negotiating Techniques for Engaging Your Counterpart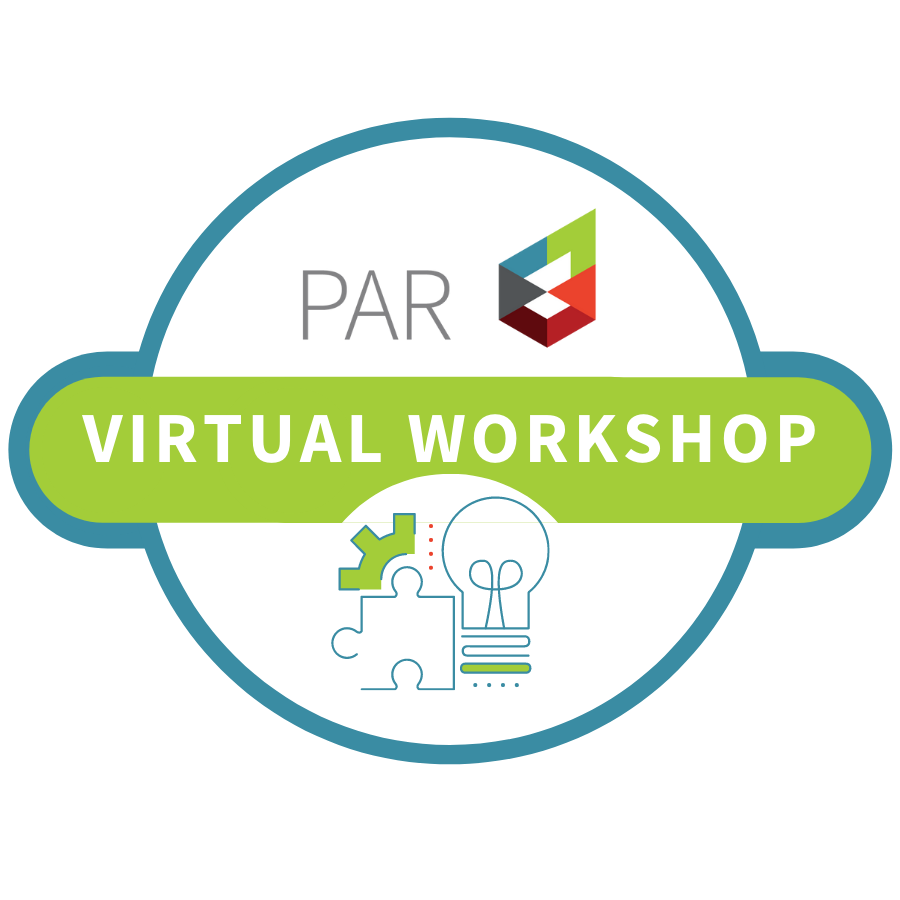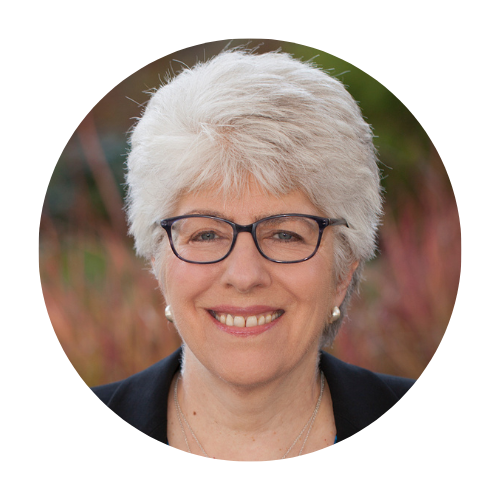 Wed, June 7, 2023 | 2 - 3pm ET
Susan Borke
Principal, BorkeWorks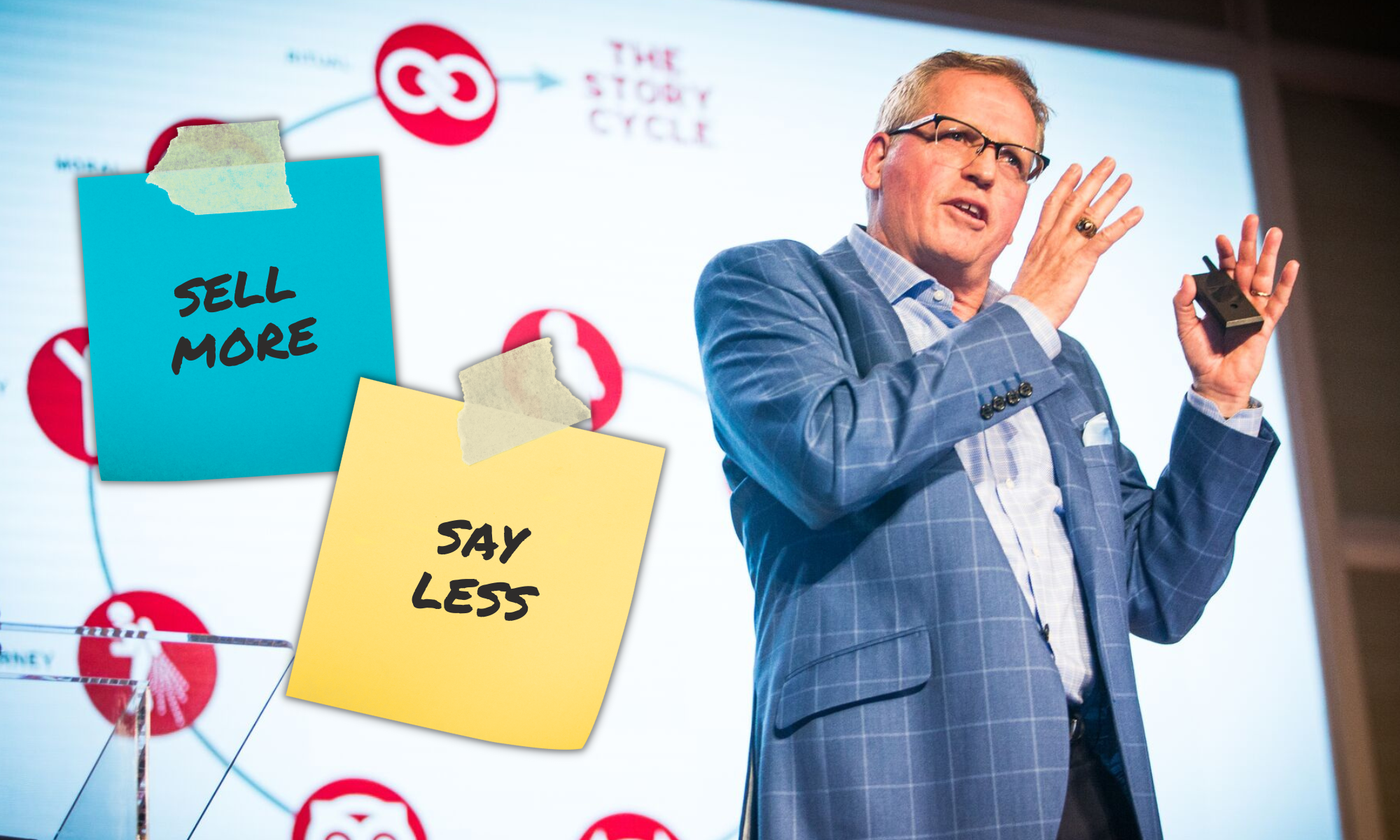 Learn More >
Register Now
How to Sell More by Saying Less With the ABT Agile Narrative Framework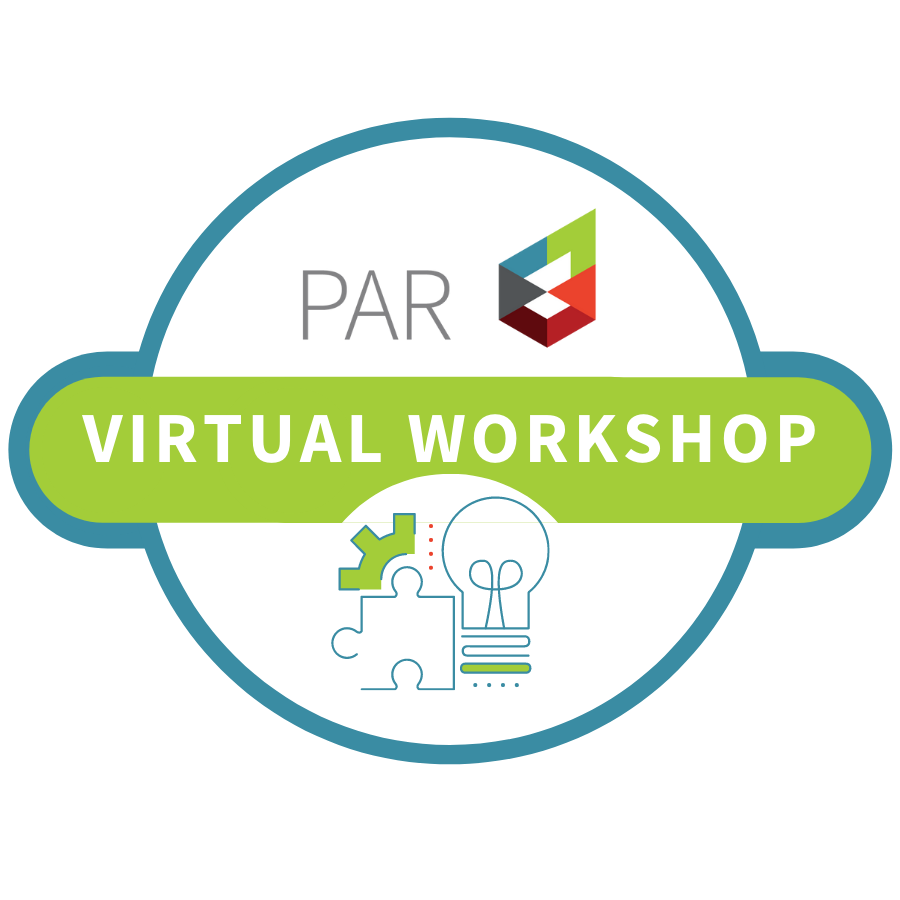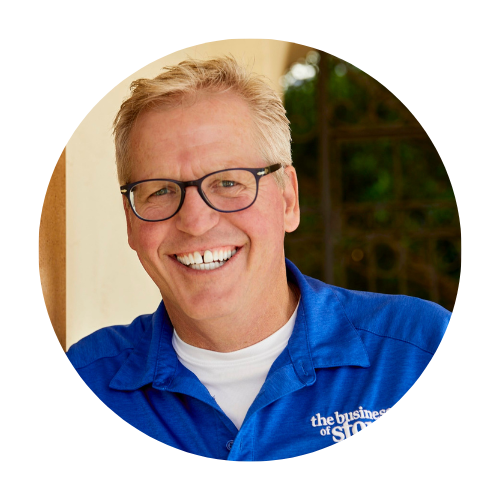 Wed, June 21, 2023 | 2 - 3pm ET
Park Howell
Founder, Business of Story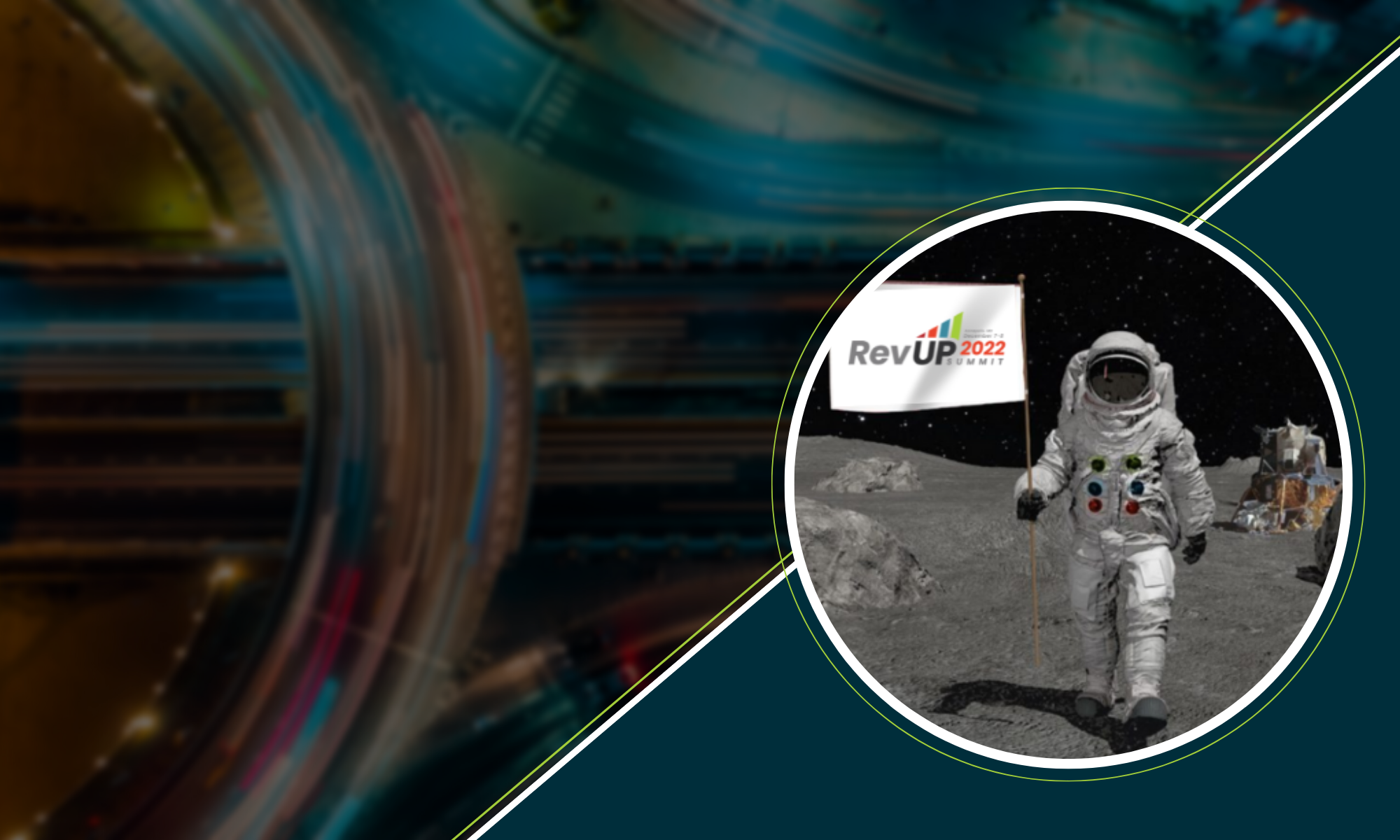 The road to advancing association revenue starts here!
revupsummit.org
REGISTER TODAY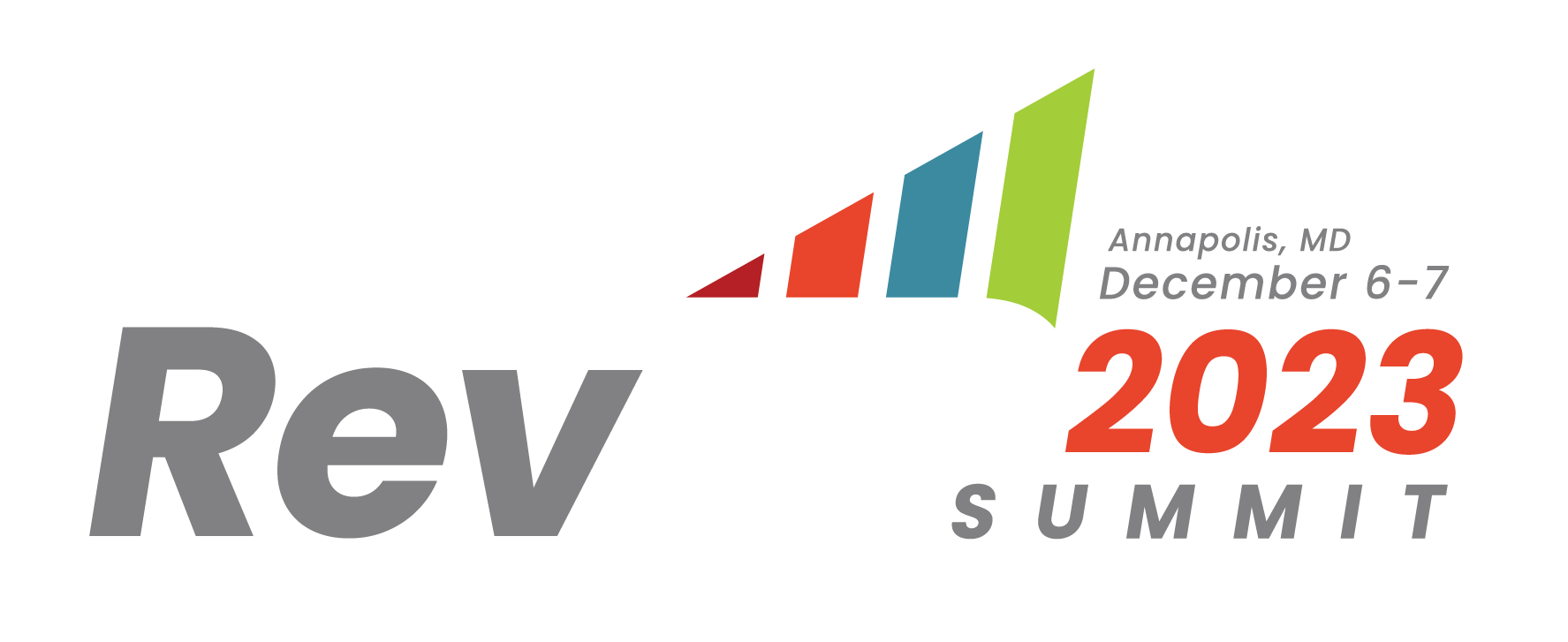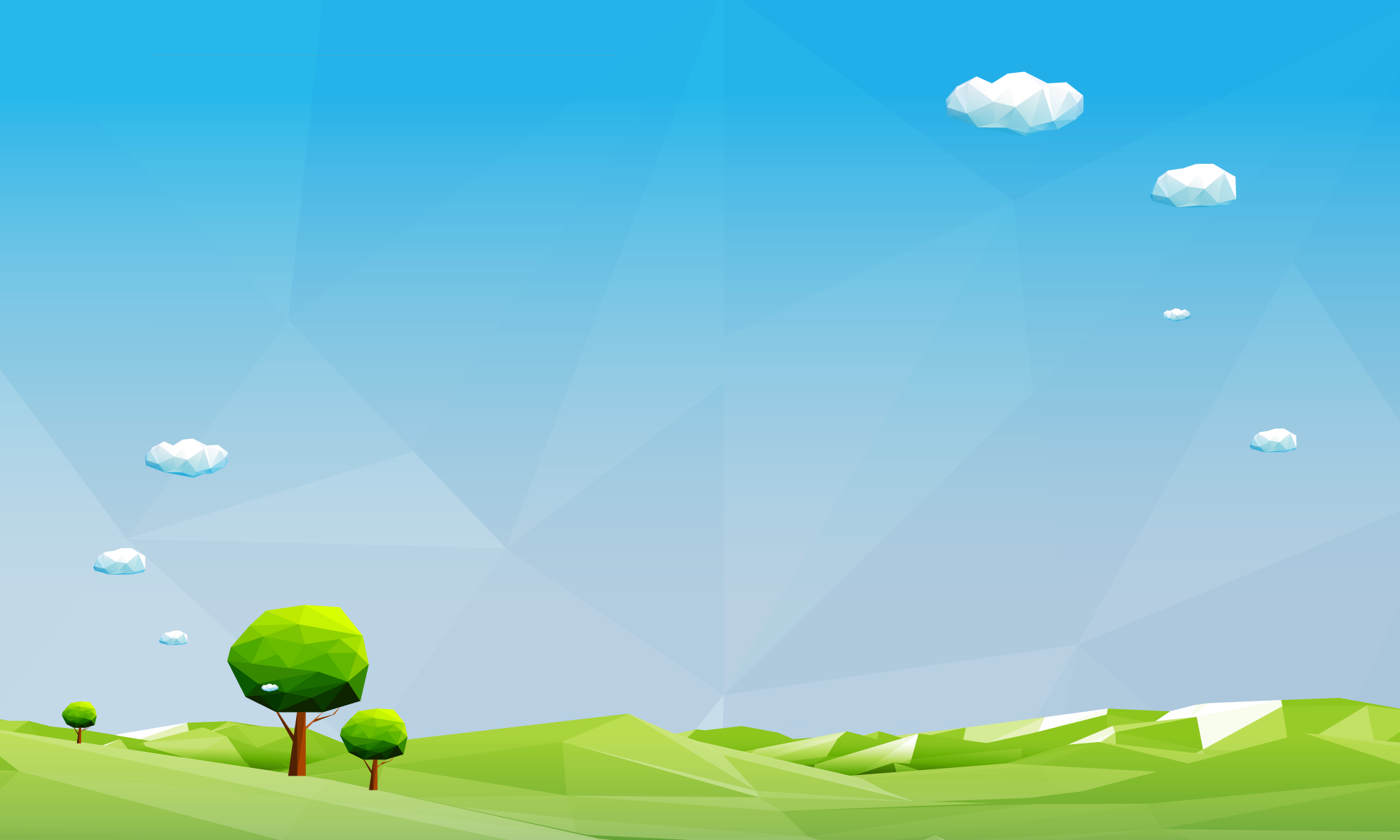 Insights from associations approaching and delivering revenue growth
Get the Full Report Today
PAR Association Business Development Landscape Report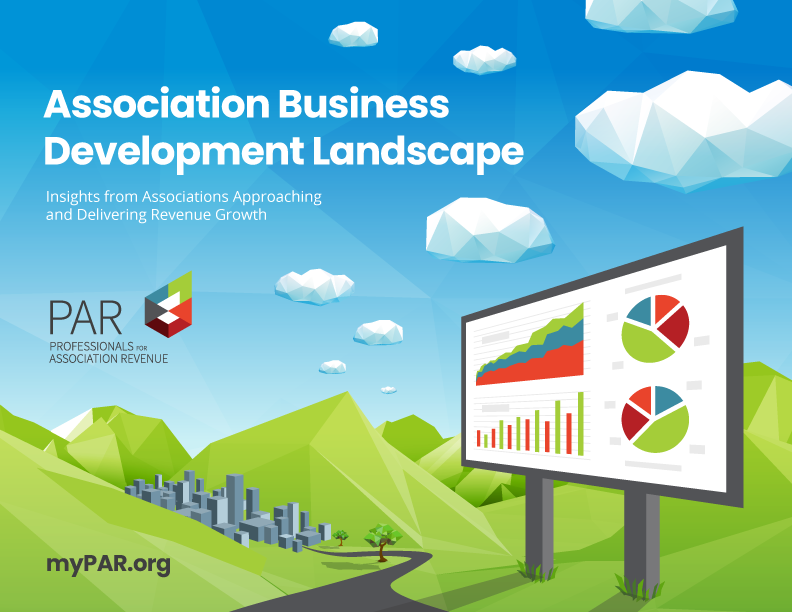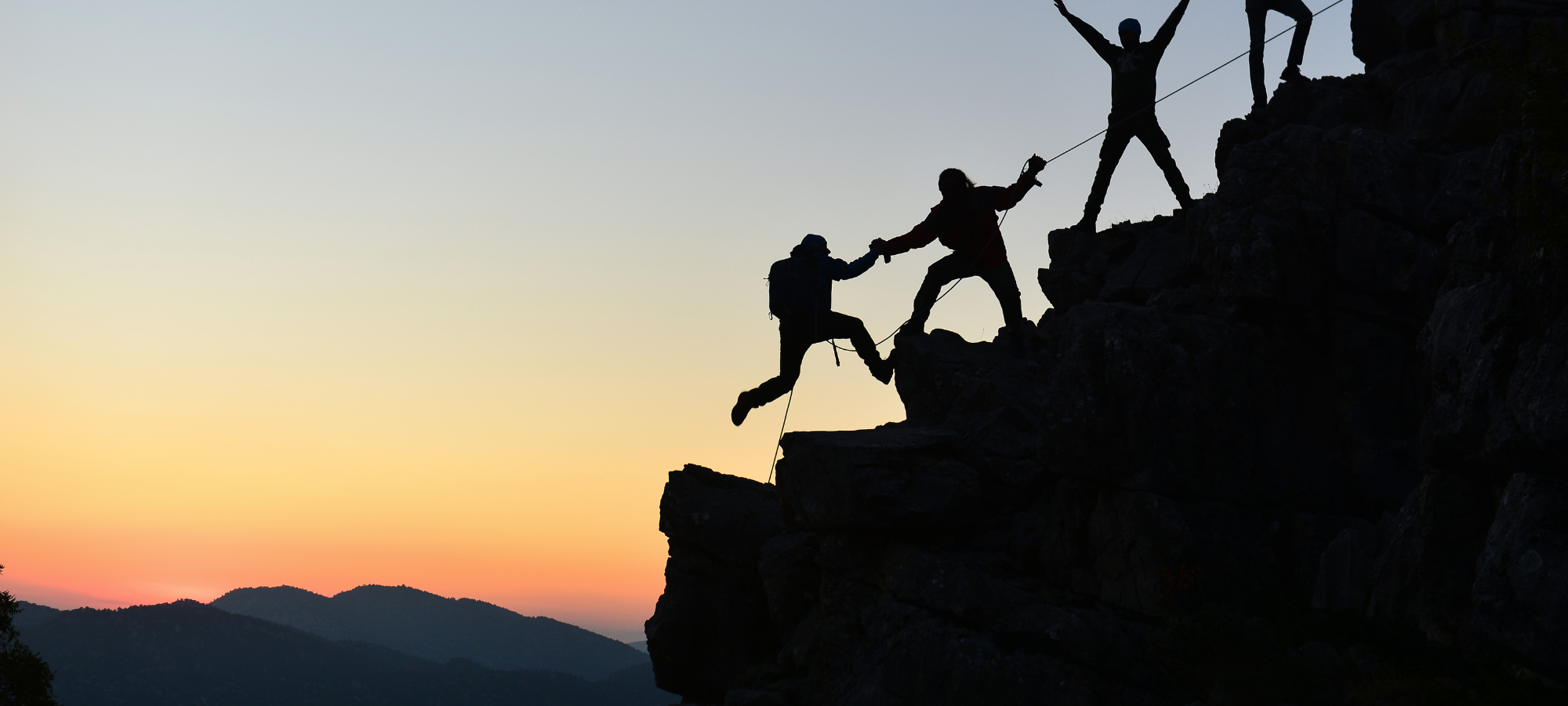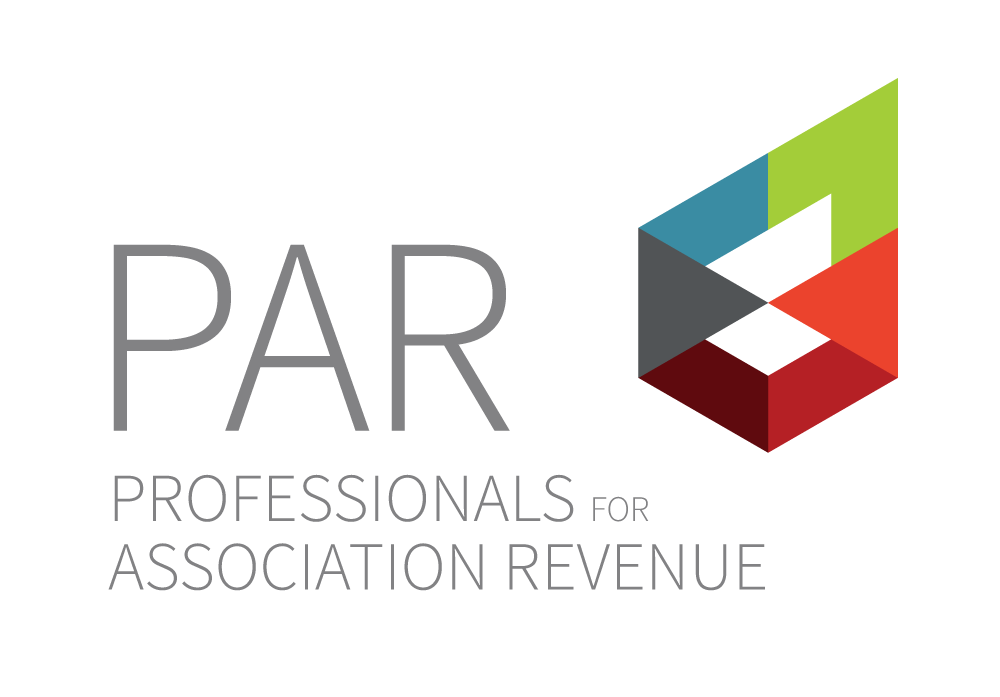 A pathway to healthier association revenue.
Join the PAR community today!
Resources for Improving Association Business Development
Association event planning teams will agree: Events are expensive. From venue costs to catering and décor, an association's allotted budget can quickly feel insufficient. When it comes to audio visual needs, knowing where to spend and where to save can make a big impact on your budget… and your event's bottom line. In this edition of "PARtners at Work," we learn some cost saving tips from Show Gear Productions.
Learn how one association created new educational opportunities for industry partners and increased event revenue by 169%.
Business development strategies for associations are as varied as the industries they represent. And while there is no 'one-size-fits-all' strategy for associations, teams can gain new insights by learning about the approach of other business development teams. That is why the Professionals for Association Revenue (PAR) is launching Executive Take, a new monthly series that shares revenue strategies, perspectives and experiences from association executives on a revenue topic.
Goals can be a motivating ideal for professionals and the teams they serve. How you and your association interact with those goals can make a difference in the personal and professional growth ahead in 2023. Is your association setting goals for the year ahead? Take this one question poll.
Towson, MD, December 19, 2022 – The Professionals for Association Revenue (PAR) is pleased to announce Infectious Diseases Society of America (IDSA) as the 2022 Recipient of the Pierre PARtnership Award. This award recognizes association programs, events, and staff experiences that positively align mission and business.
PAR Mission:  To inspire revenue growth for association professionals through knowledge, resources and community.
The Leadership Advisory Board of the Professionals for Association Revenue helps to set strategy, programming and provide the PAR team with feedback and insight.  Learn more about this dynamic group of accomplished association executives who lend their experience and share revenue insights for our community. Learn More...
Attain valuable CAE credit hours through PAR's ongoing live webcast program.
TRANSFORM BUSINESS DEVELOPMENT
Join the PAR community and gain the insights and ideas your team needs to succeed with association-focused best practices and 21st-century know-how. Learn More...
Power up your Revenue Potential!
JOIN PAR MEMBER ORGANIZATIONS LIKE: