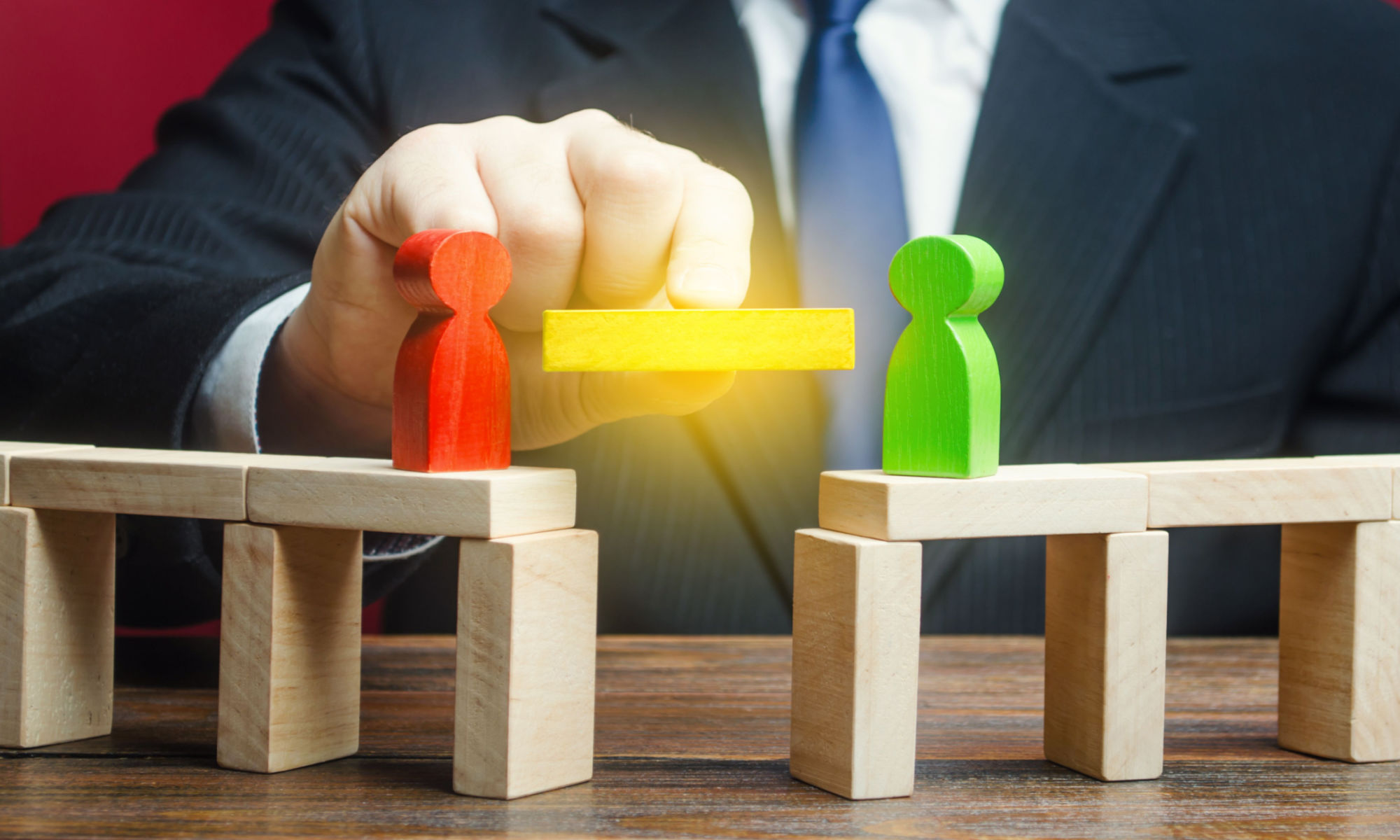 Learn More >
Register Now
Powerful Negotiating Techniques for Engaging Your Counterpart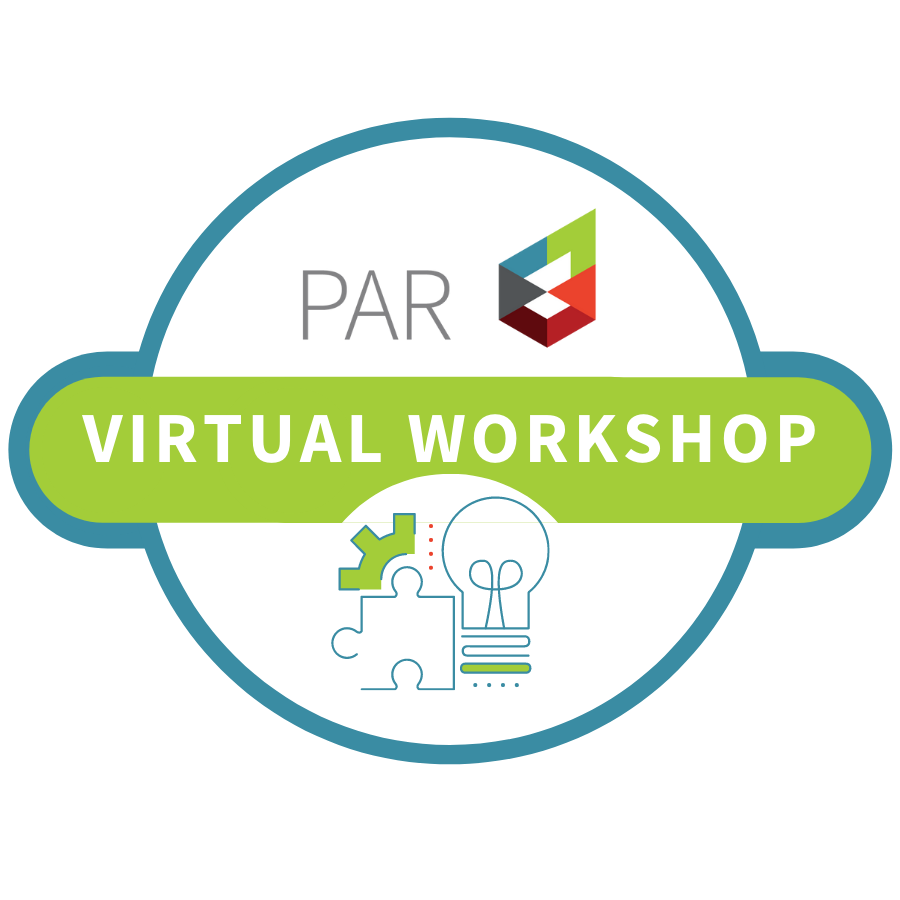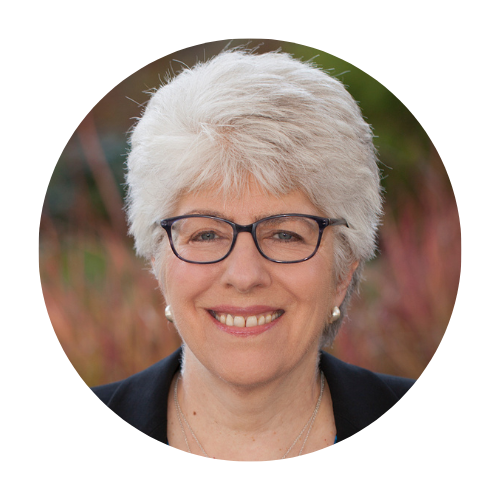 Wed, June 7, 2023 | 2 - 3pm ET
Susan Borke
Principal, BorkeWorks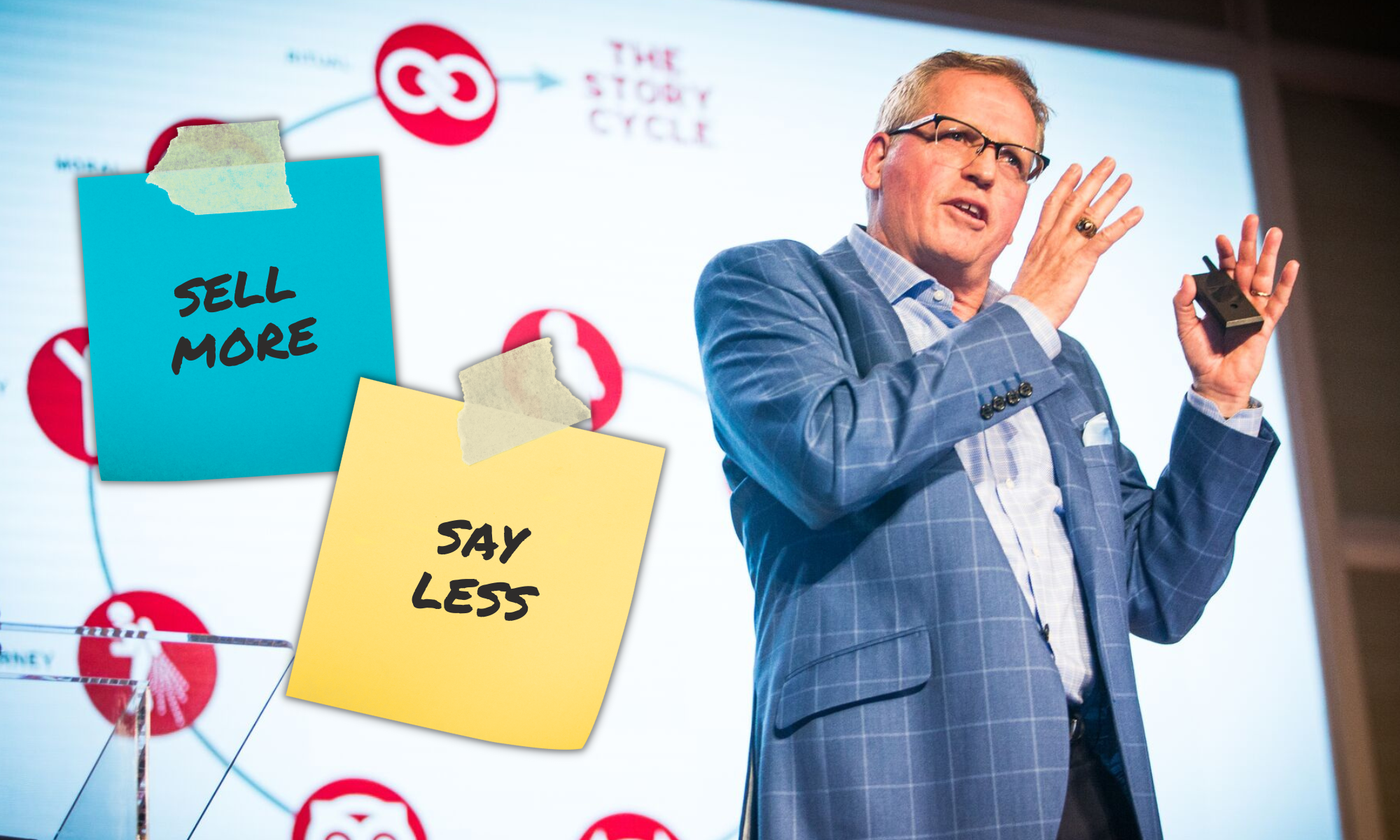 Learn More >
Register Now
How to Sell More by Saying Less With the ABT Agile Narrative Framework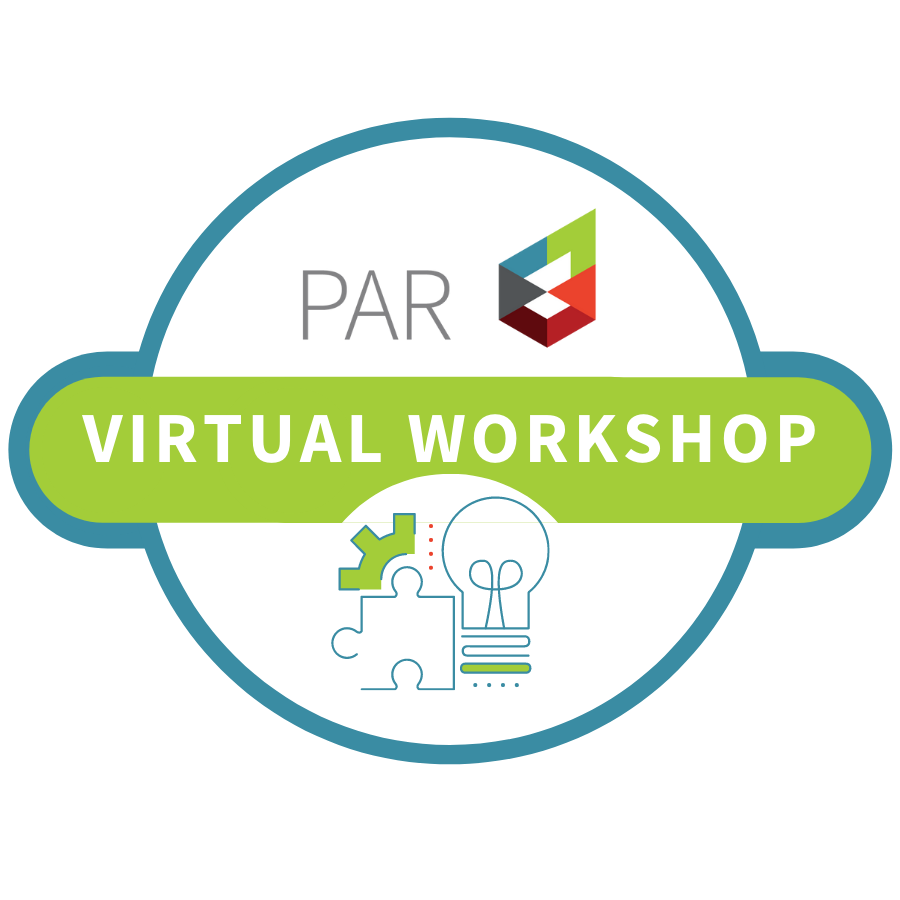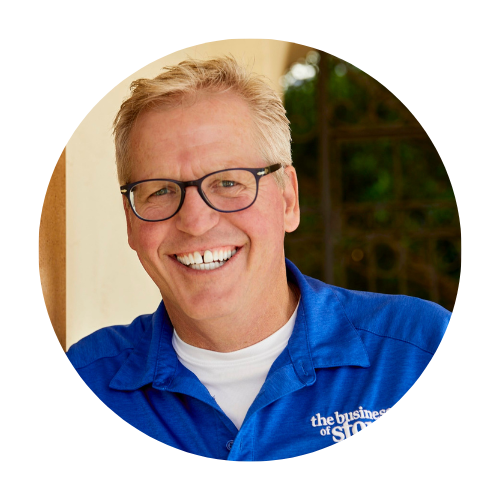 Wed, June 21, 2023 | 2 - 3pm ET
Park Howell
Founder, Business of Story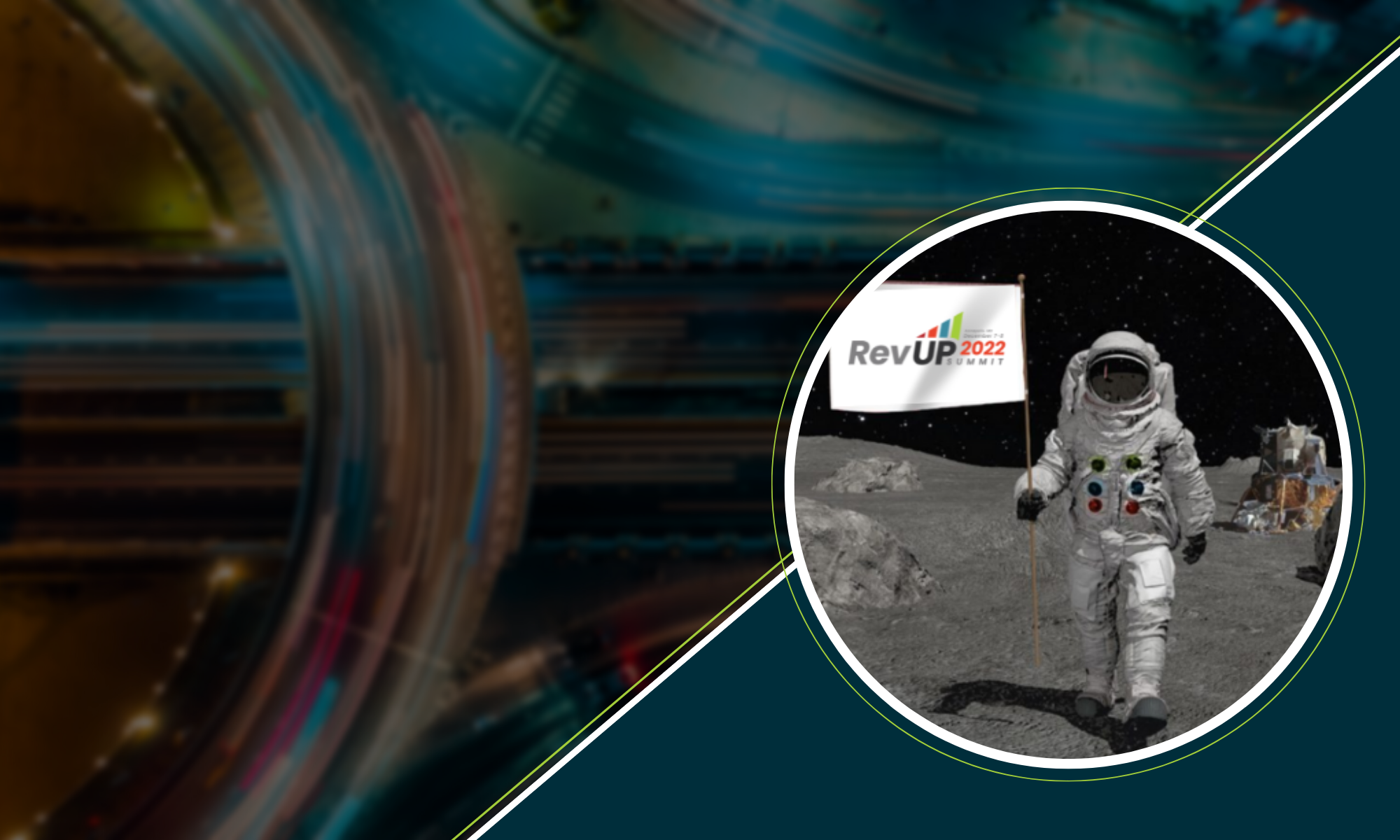 The road to advancing association revenue starts here!
revupsummit.org
REGISTER TODAY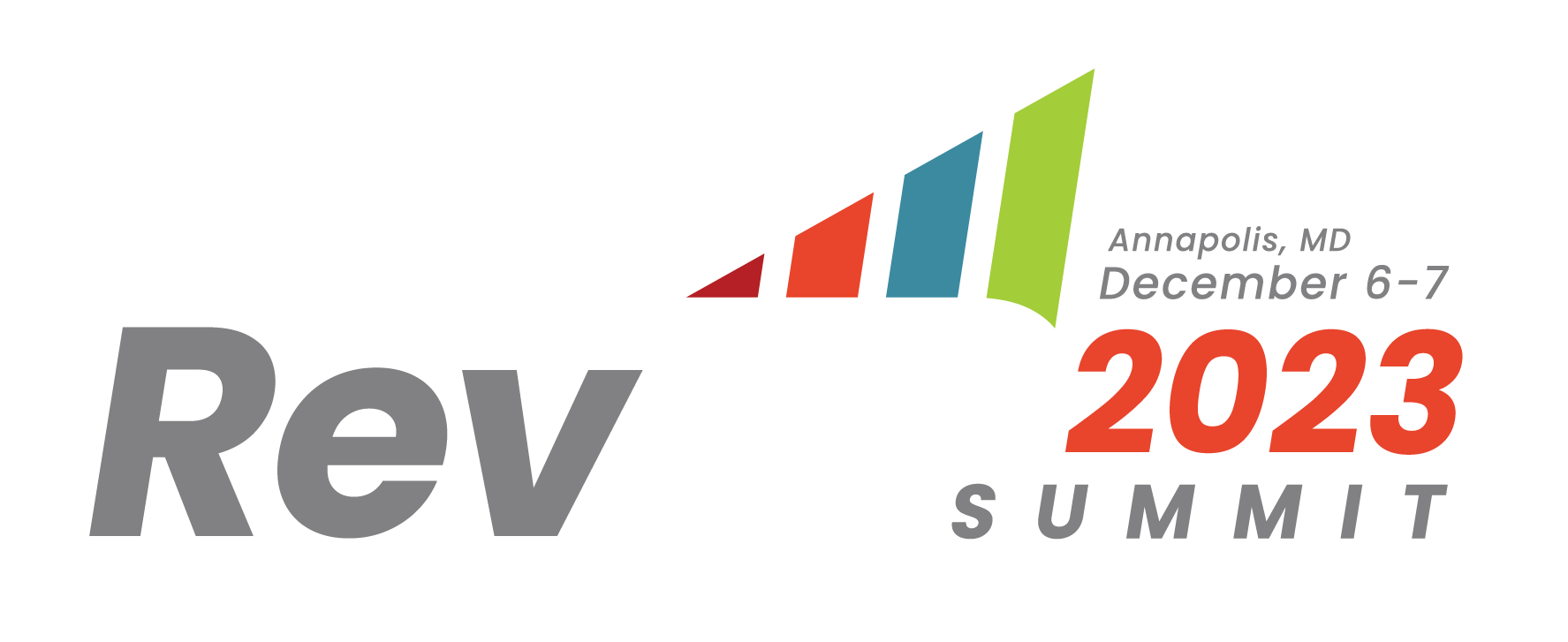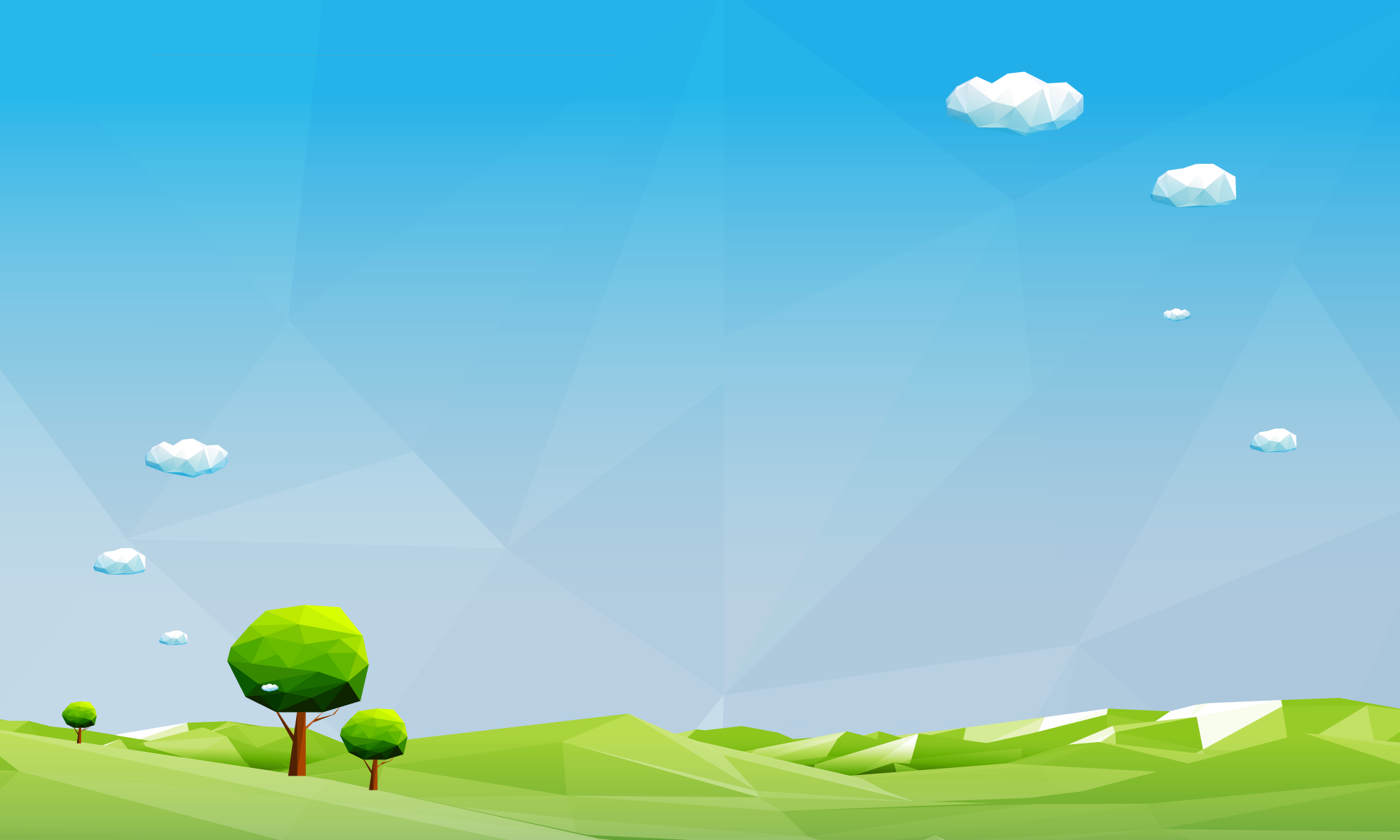 Insights from associations approaching and delivering revenue growth
Get the Full Report Today
PAR Association Business Development Landscape Report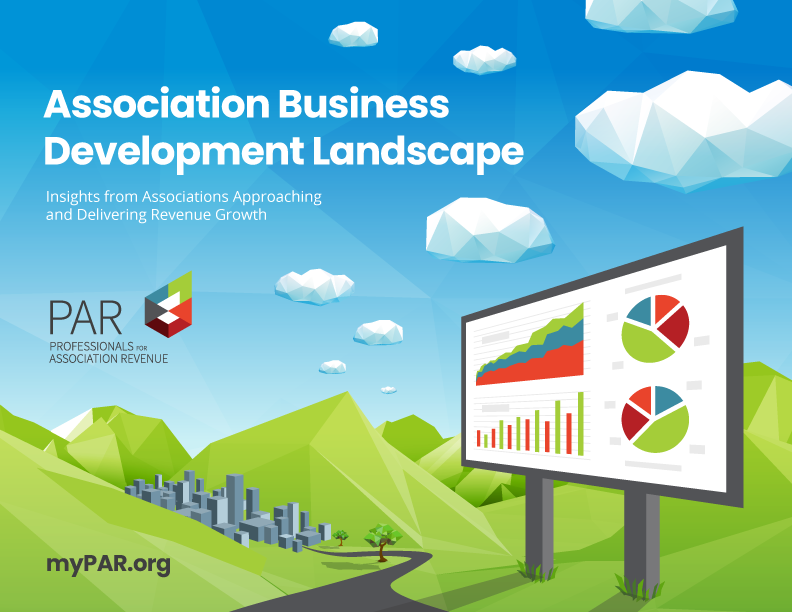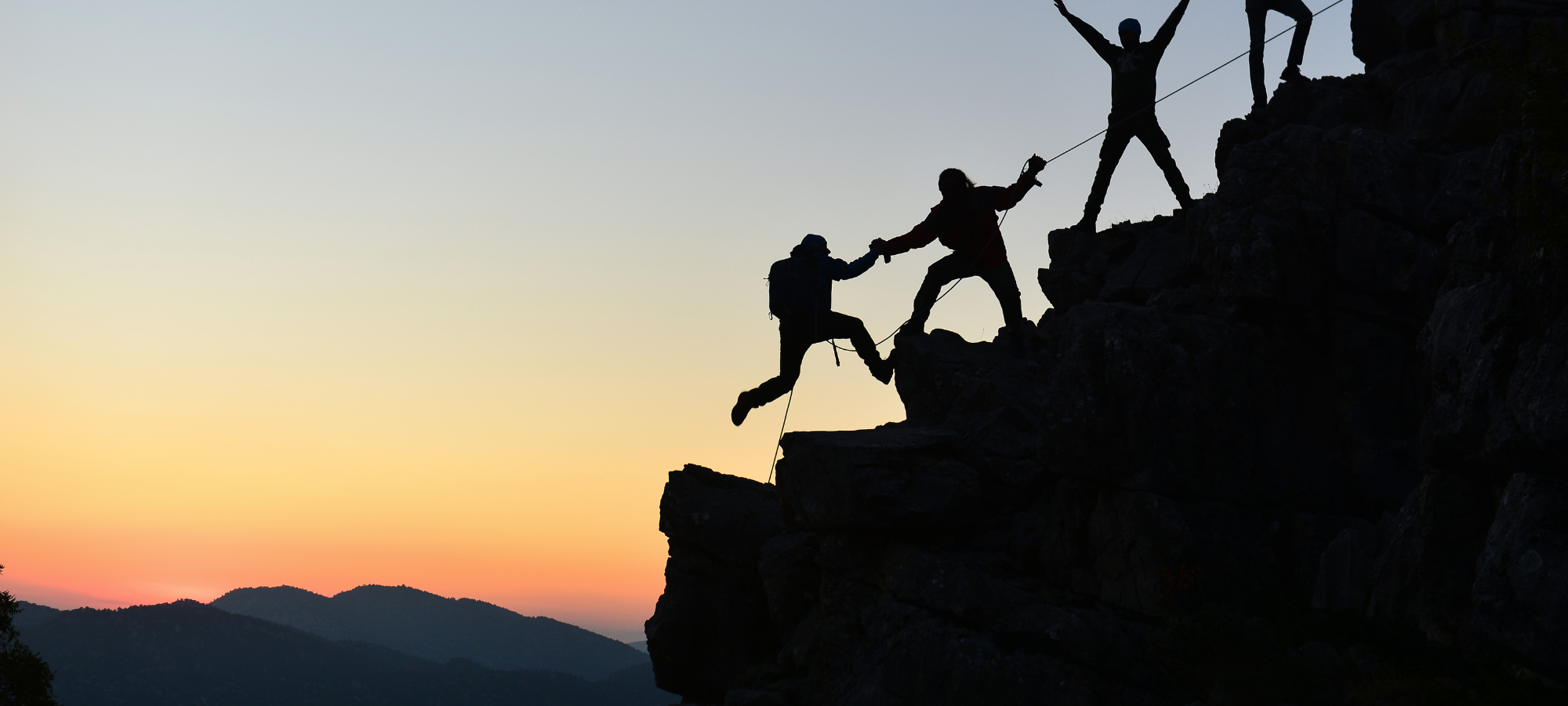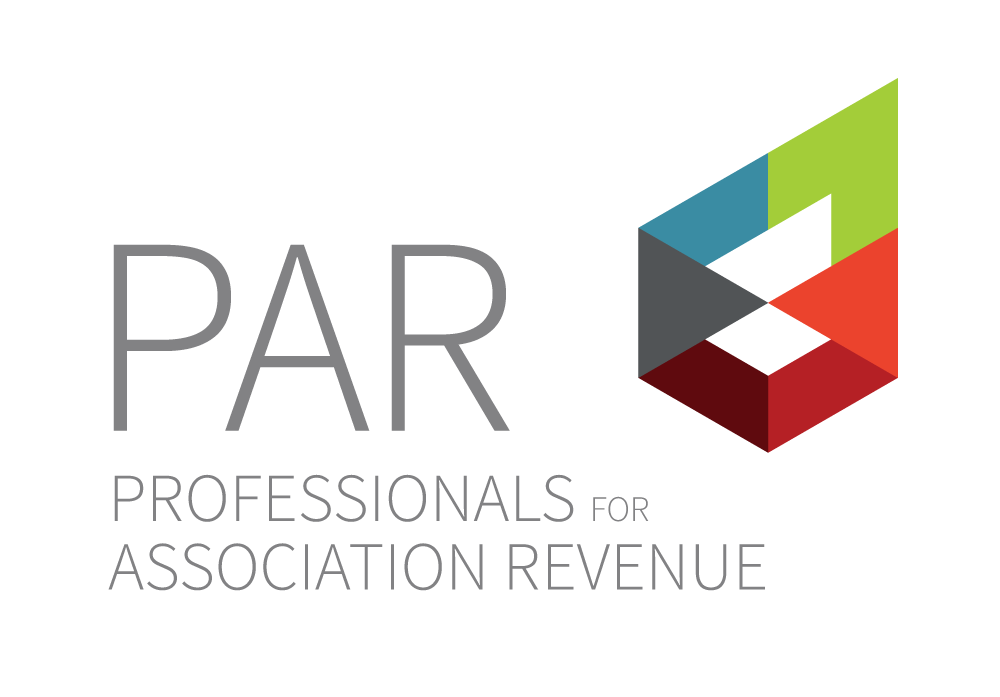 A pathway to healthier association revenue.
Join the PAR community today!
Resources for Improving Association Business Development
An association's value proposition often offers a key point of interest and investment for members and business partners alike.
Get to know PAR Leadership Advisory Board member, Mark Jankowski, in this edition of "Meet a Member" Mark is currently working with a group of 30 CEOs to help develop strategy and grow as leaders and individuals during this challenging time.
PAR Mission:  To inspire revenue growth for association professionals through knowledge, resources and community.
The Leadership Advisory Board of the Professionals for Association Revenue helps to set strategy, programming and provide the PAR team with feedback and insight.  Learn more about this dynamic group of accomplished association executives who lend their experience and share revenue insights for our community. Learn More...
Attain valuable CAE credit hours through PAR's ongoing live webcast program.
TRANSFORM BUSINESS DEVELOPMENT
Join the PAR community and gain the insights and ideas your team needs to succeed with association-focused best practices and 21st-century know-how. Learn More...
Power up your Revenue Potential!
JOIN PAR MEMBER ORGANIZATIONS LIKE: