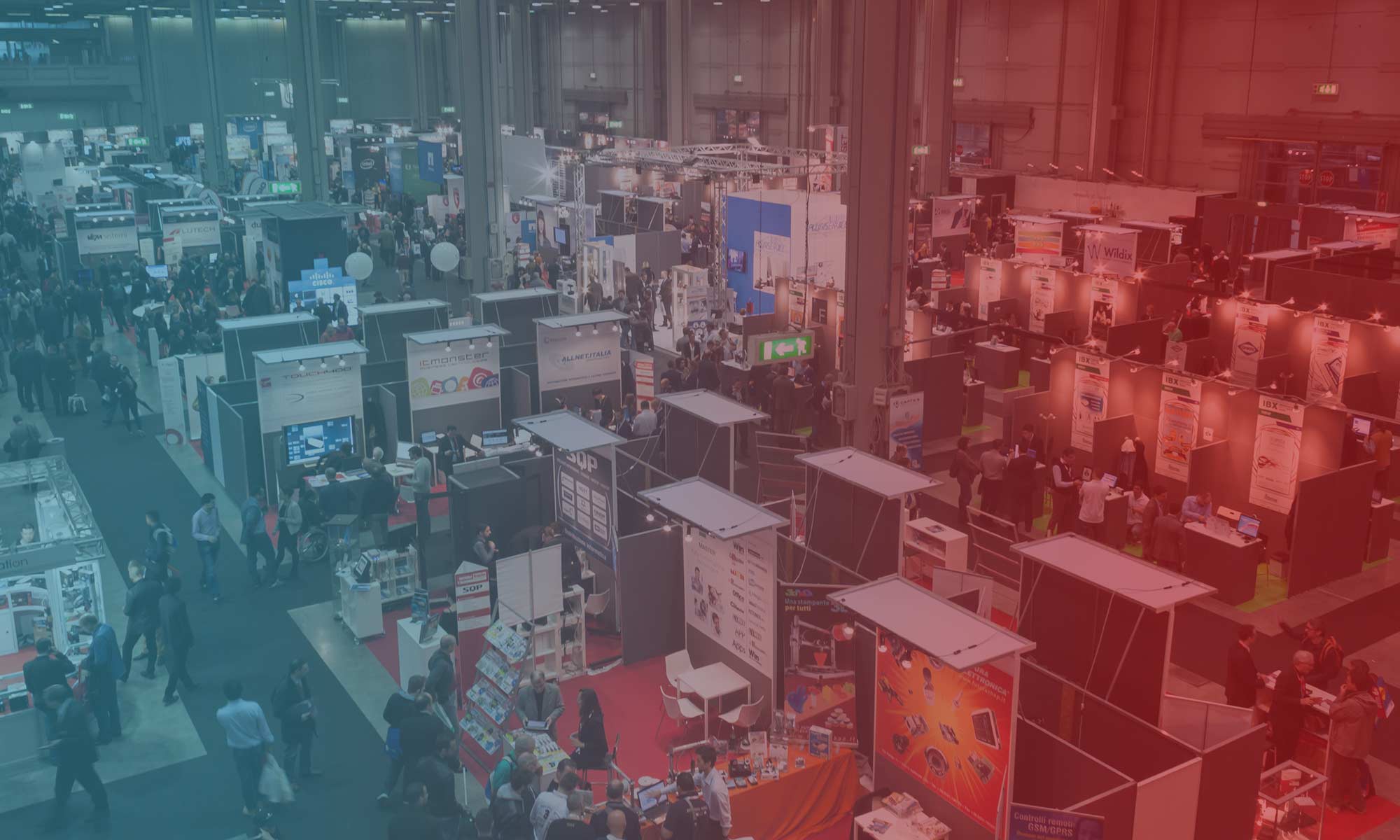 JUNE IS EVENT REVENUE MONTH
Develop and Deliver Event Revenue
JOIN PAR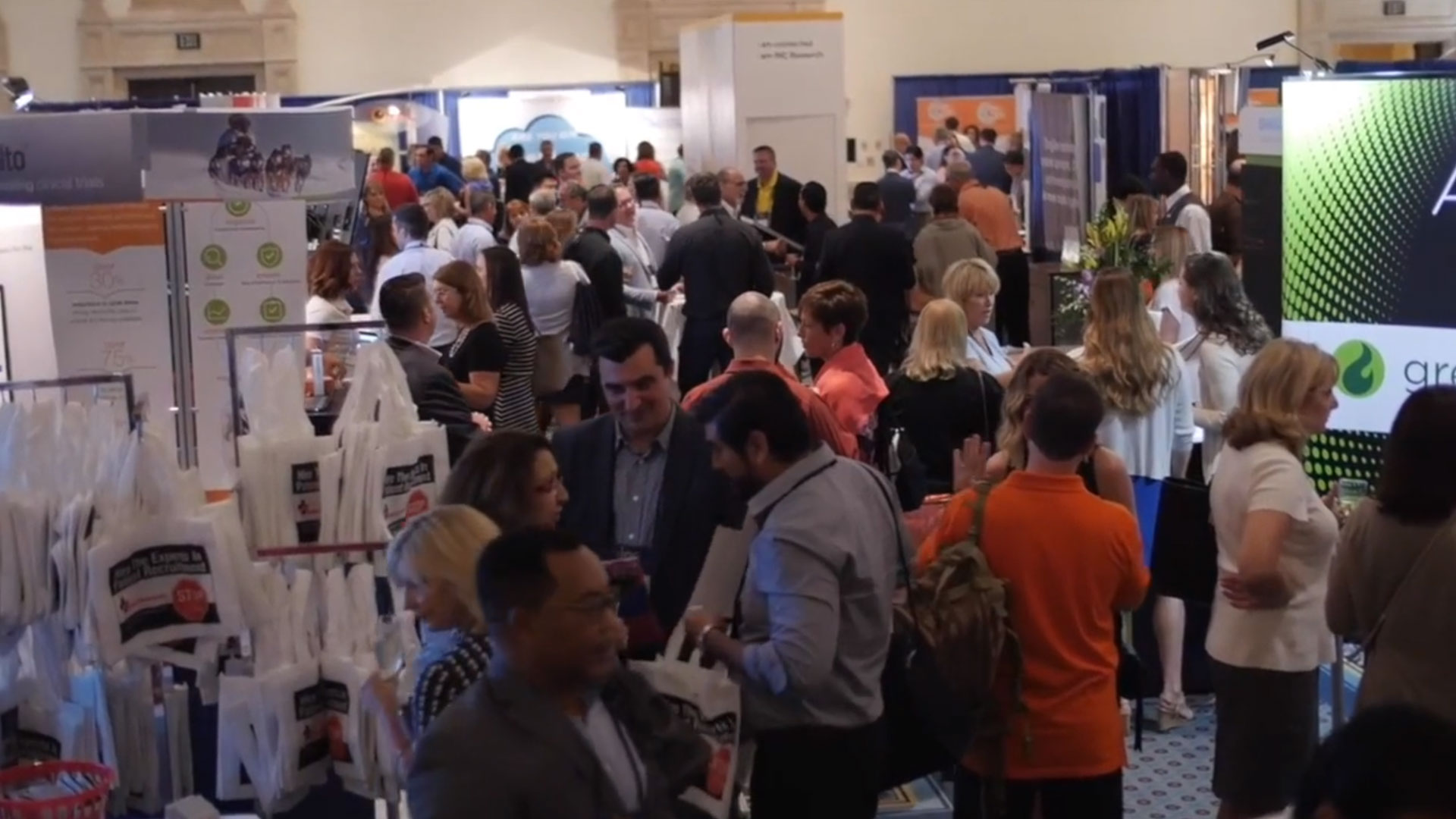 Association Executives Share Why PAR is needed NOW.
Watch Video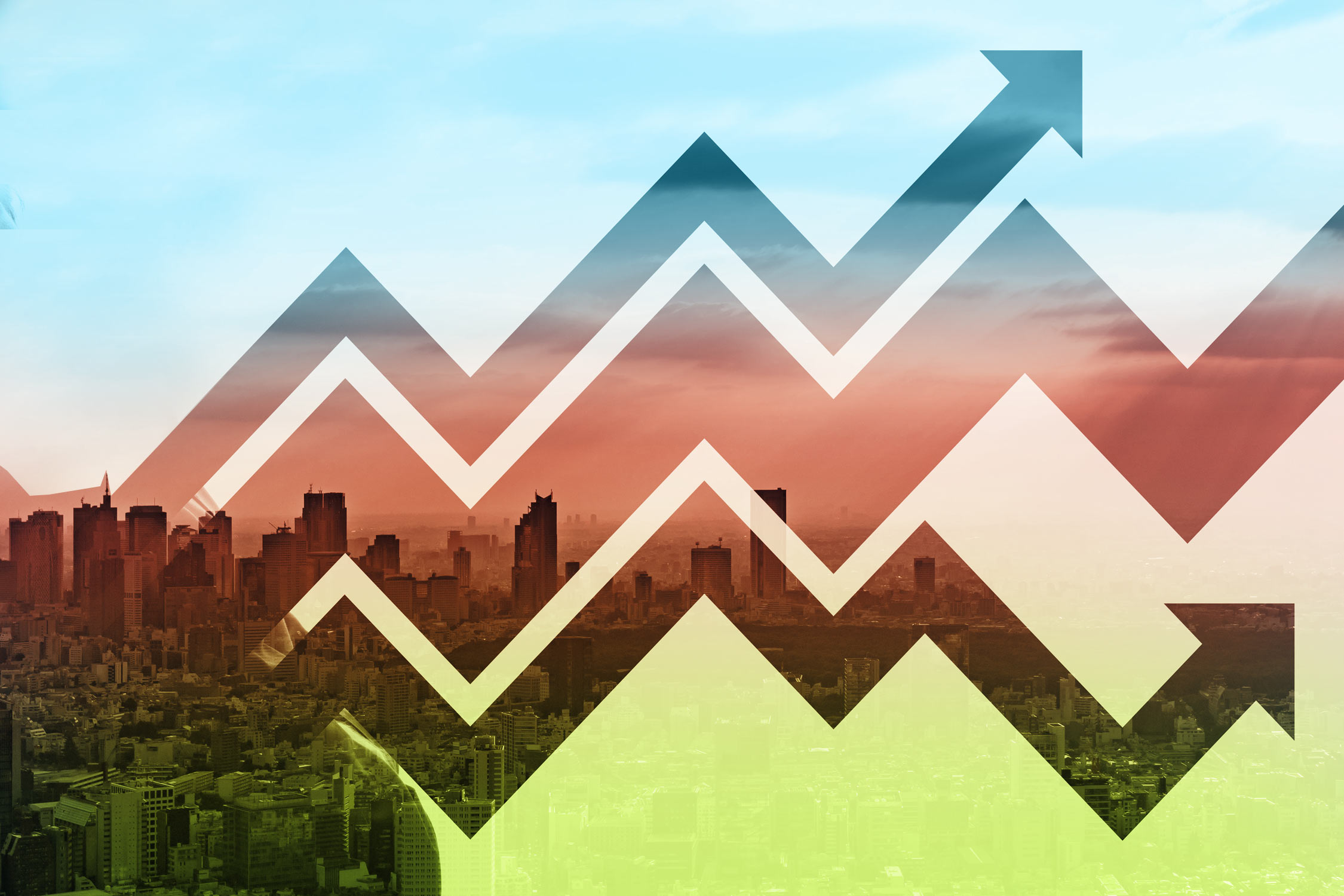 Landscape Survey:
Association Business Development
PARTICIPATE TODAY
Meet a PAR Member Organization
Are Your Sponsors Signing On in 2021?
How is your team adapting digital revenue resources in 2021?
Take the 2021 Association Business Development Survey.
As associations look for new ways to educate and inform members, one answer is in the palm of their hands: Mobile learning. It's a growing industry that's expected to reach $78.5 billion by 2025 as corporations, educational institutions and associations work to better meet customer, student and member needs wherever they are — and that is increasingly in front of their smartphones.
Despite the changes and challenges to our associations, high performing sales teams are able to find ways to continue to work towards revenue health. Watch this week's OnPAR Video Short as Author Mary Byers, CAE shares her insight into how great sales teams worked to maintain stability in a time of uncertainty during the previous year.
The way organizations sell has changed forever as a result of the pandemic. More members and clients are looking for sales teams to help guide them through a process while providing insight or challenging their held presumptions about your membership, subscriptions, events and partnerships.
PAR Mission:  To inspire revenue growth for association professionals through knowledge, resources and community.
The Leadership Advisory Board of the Professionals for Association Revenue helps to set strategy, programming and provide the PAR team with feedback and insight.  Learn more about this dynamic group of accomplished association executives who lend their experience and share revenue insights for our community. Learn More...
Attain valuable CAE credit hours through PAR's ongoing live webcast program.
TRANSFORM BUSINESS DEVELOPMENT
Join the PAR community and gain the insights and ideas your team needs to succeed with association-focused best practices and 21st-century know-how. Learn More...
Power up your Revenue Potential!
JOIN PAR MEMBER ORGANIZATIONS LIKE: