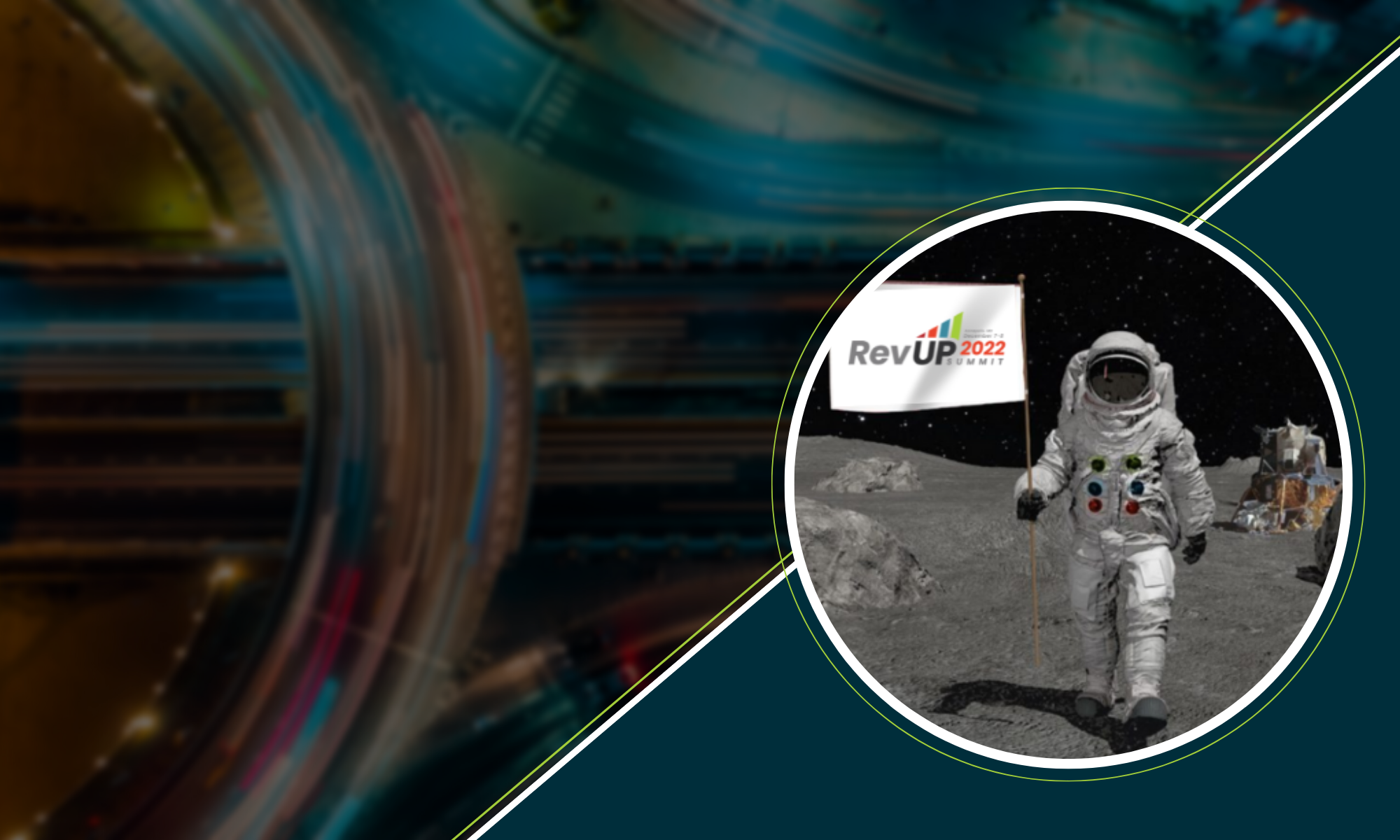 The road to advancing association revenue starts here!
revupsummit.org
REGISTER TODAY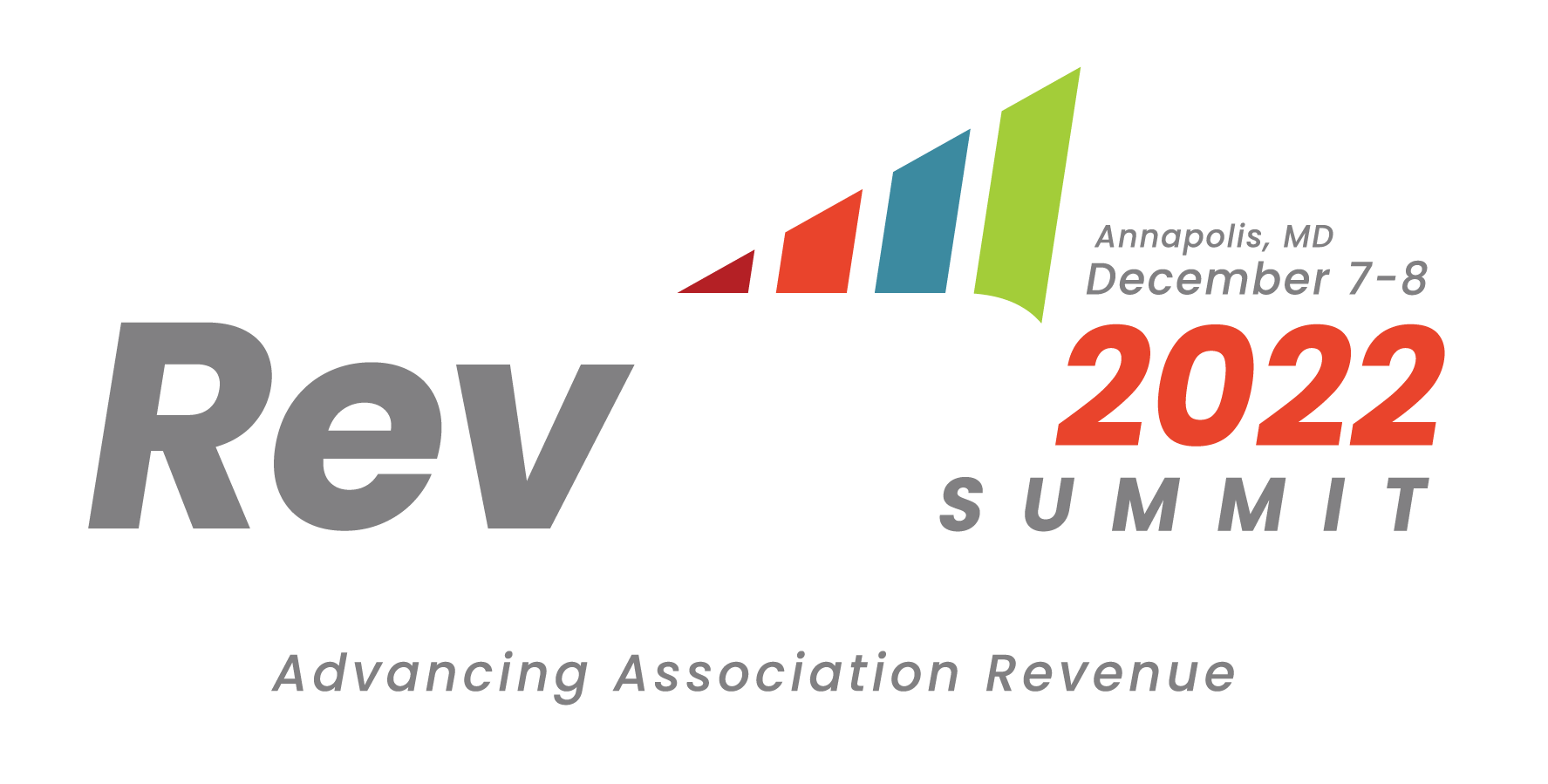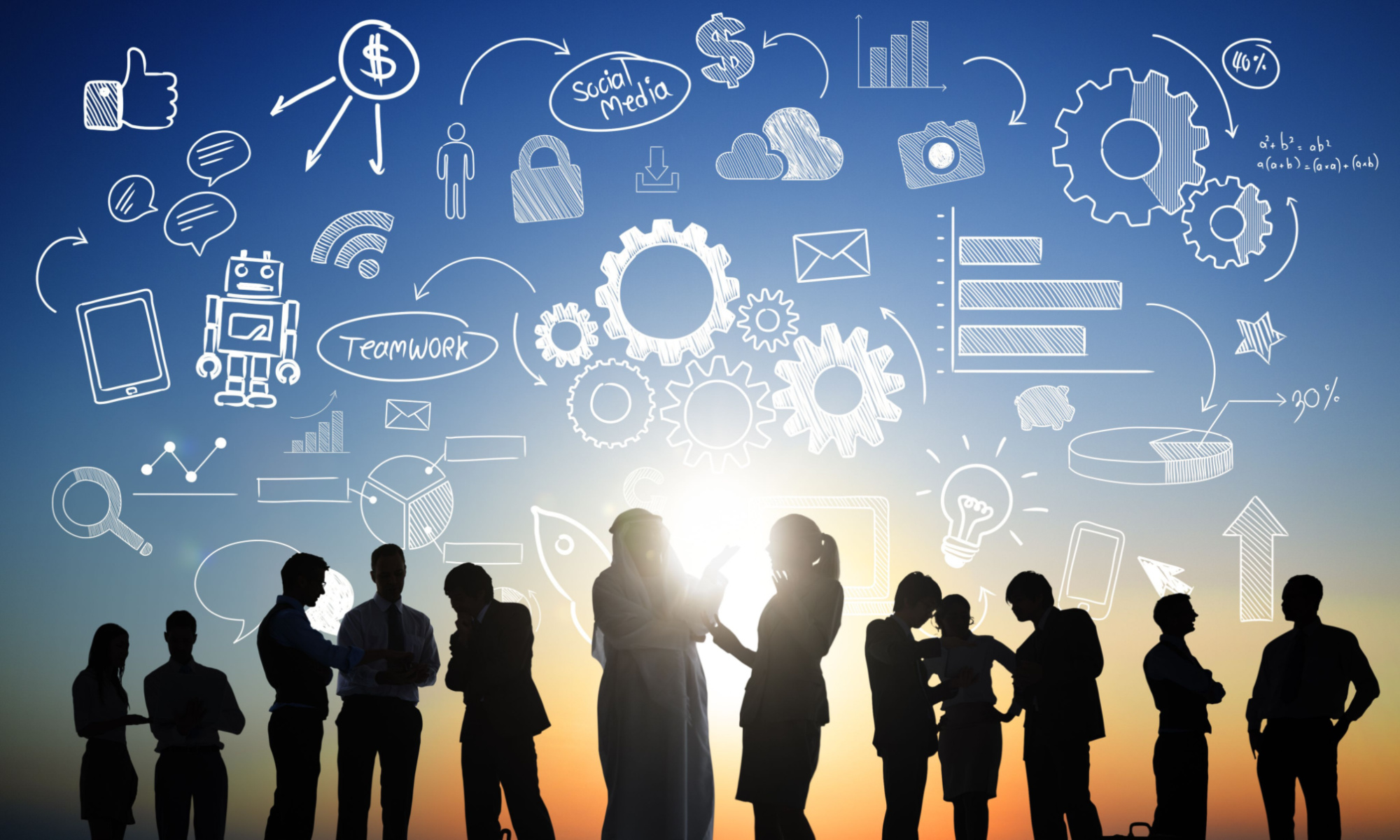 Learn More >
Register Now
Lessons Learned at ASAE: Association Revenue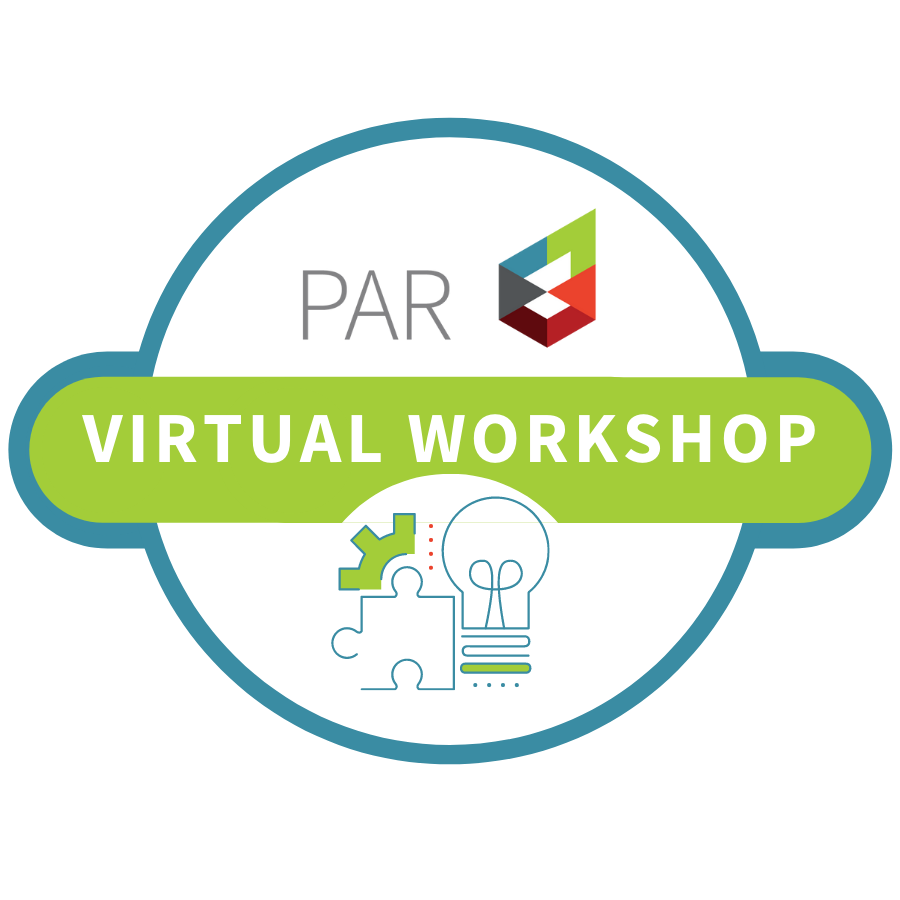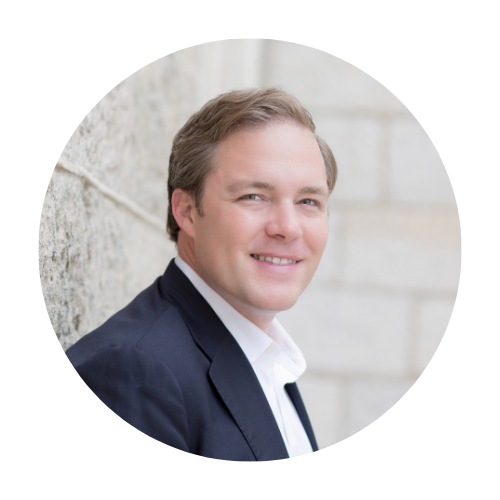 Wed, September 21, 2 - 3pm ET
Sean Soth
Chair, Leadership Advisory Board
Professionals for Association Revenue (PAR)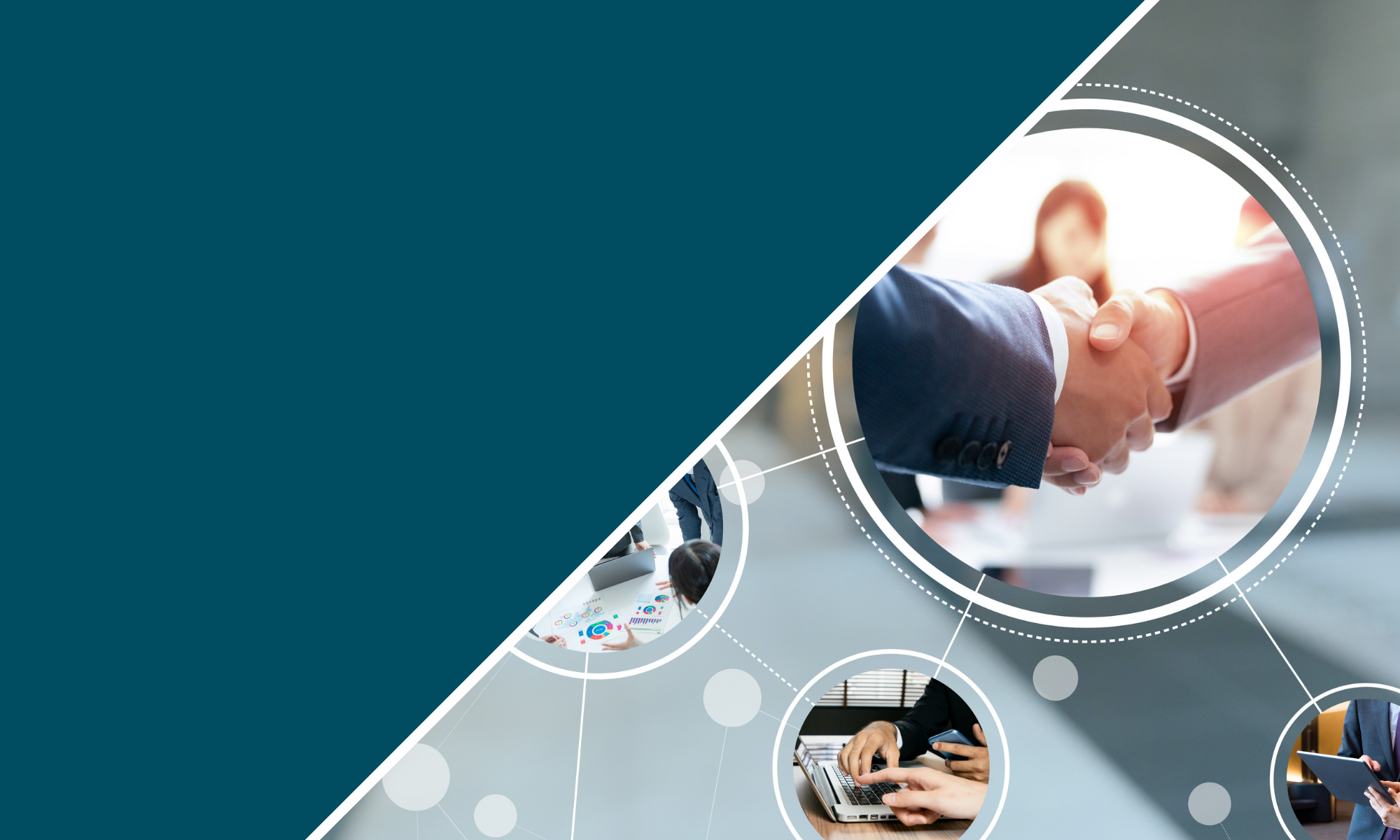 Landscape Survey: Association Business Development
PARTICIPATE TODAY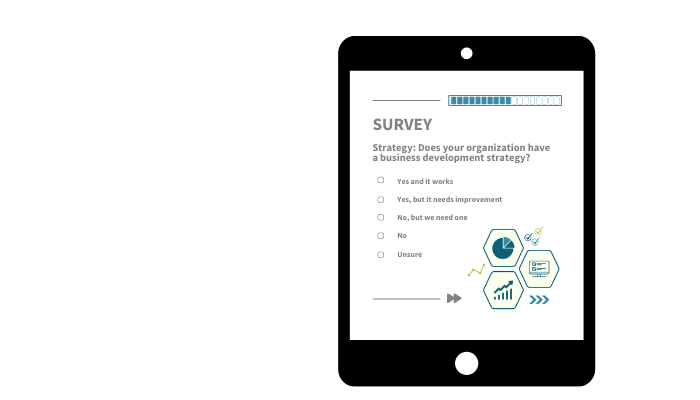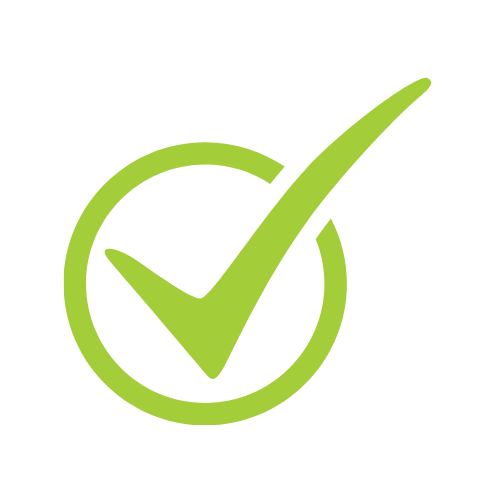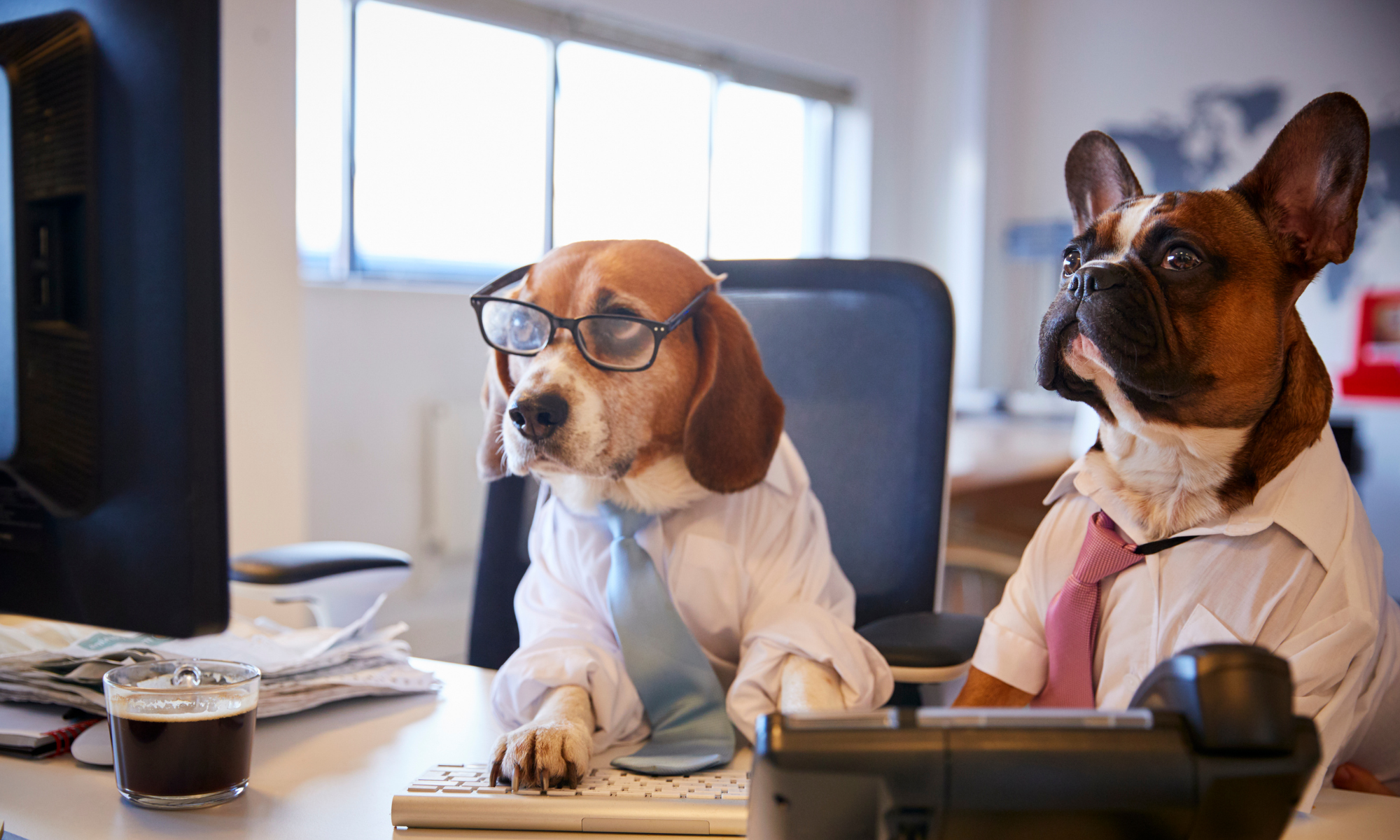 Revenue Insights and Ideas for Association Teams
GET PAR NEWSLETTERS
Join PAR and gain insights and ideas from association peers, partners and other subject matter experts.
PAR E-Newsletter is the bi-weekly digital for PAR members everywhere!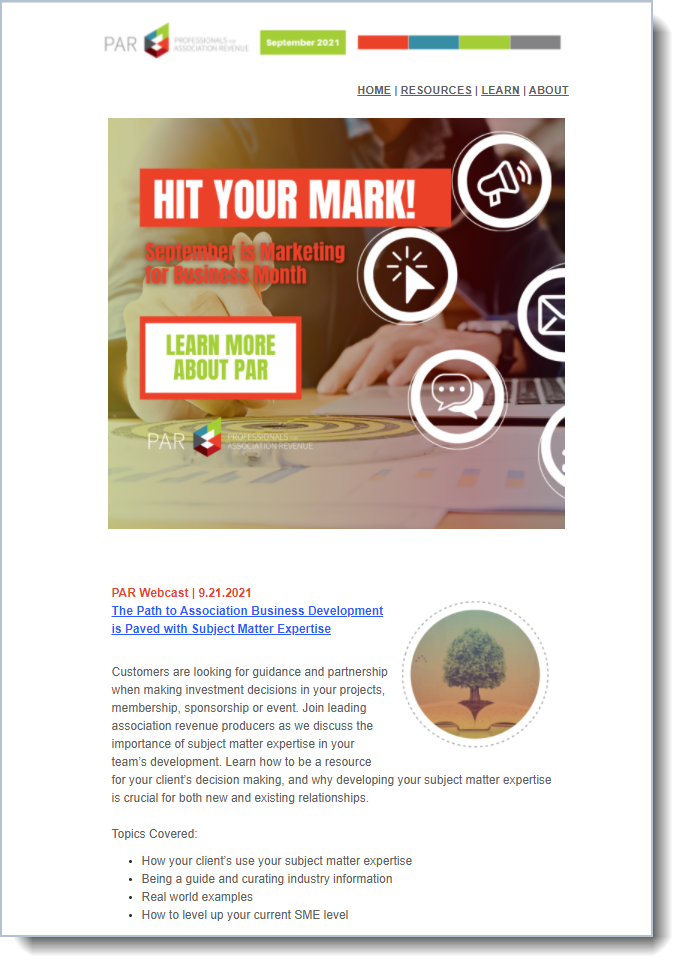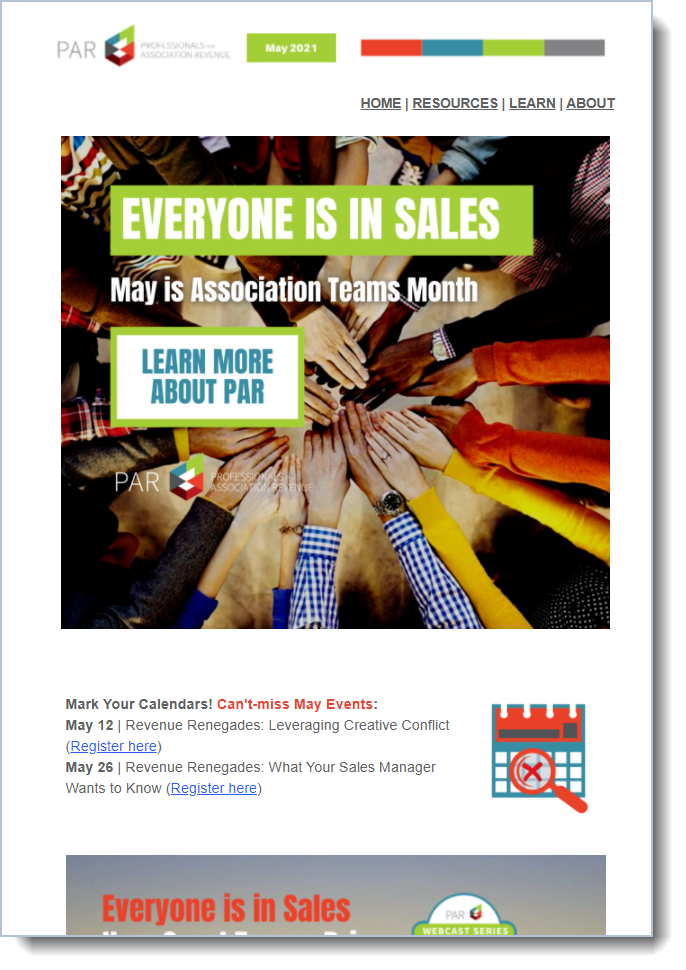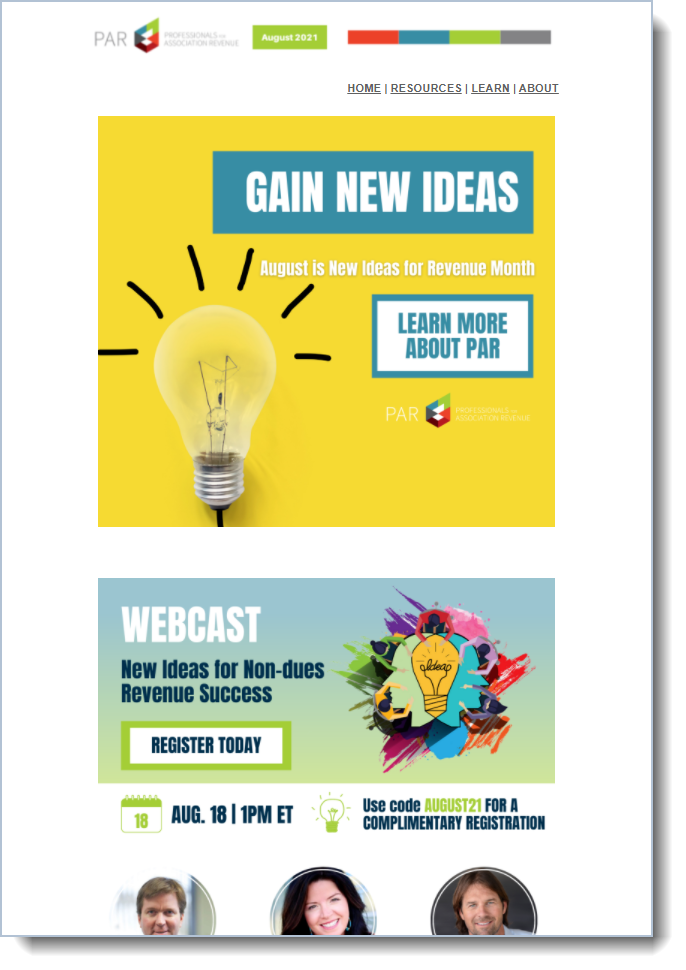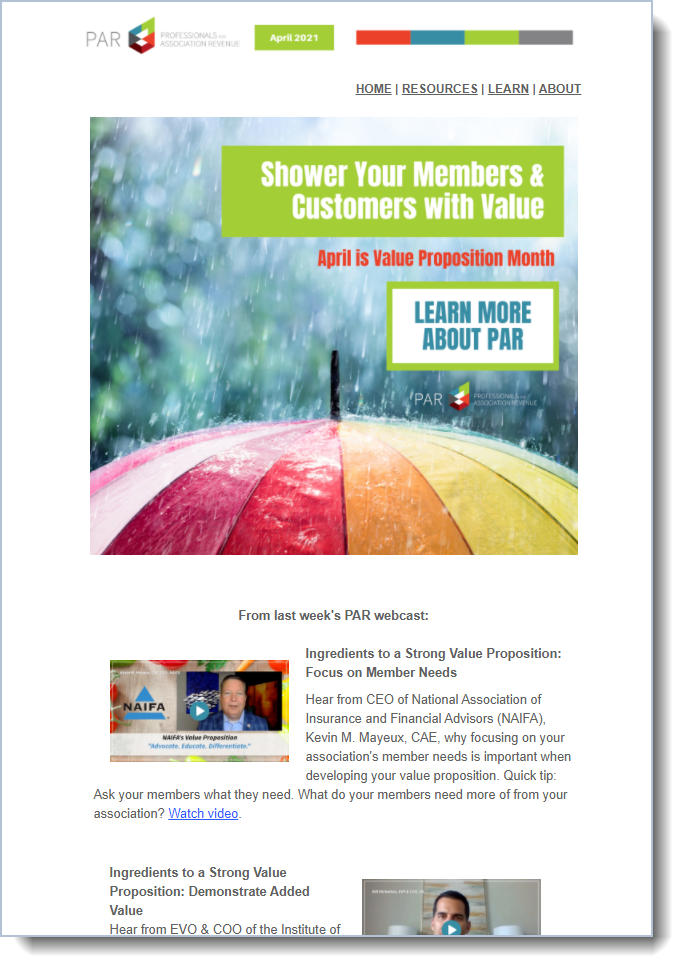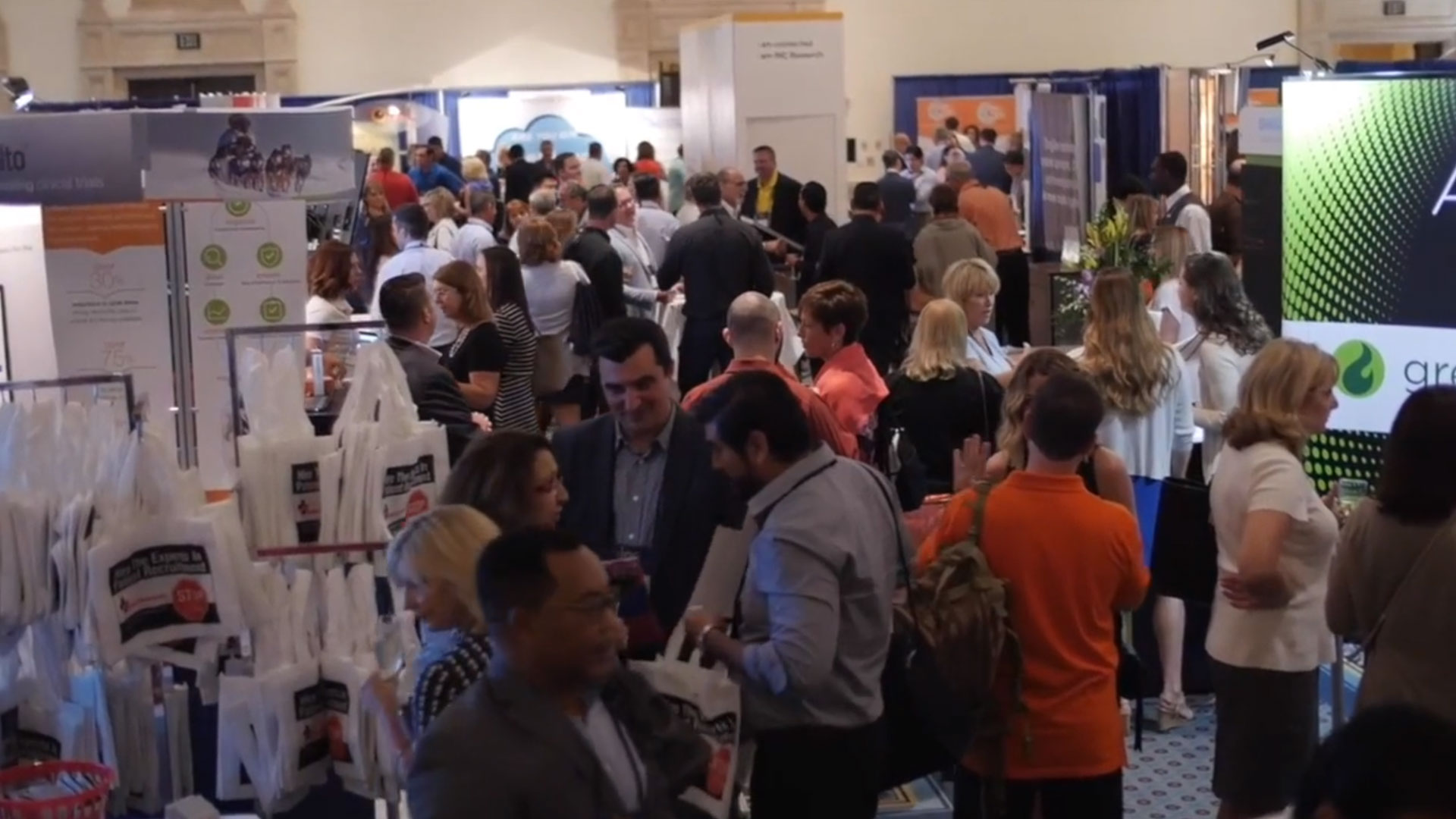 Association Executives Share Why PAR is needed NOW.
Watch Video
How is your team adapting digital revenue resources?
Take the Association Business Development Survey.
It's easy to feel disconnected from colleagues and partners during this time of virtual communication and events. That's why we're addressing the value of people focused follow-ups in this latest OnPAR video short.
Our associations have long delivered quality programs and products for members and business partners. In 2021, we have a chance to create and launch new and exciting programs with lasting impact. Webcast presenter Brittany Shoul, VP and Director of Sales for MCI's Sales Solutions and Services business unit, provides us with a preview of one topic that will be covered.
Erin Pressley is the Vice President of Education and Media for the National Association of Convenience Stores (NACS). We asked Pressley how NACS is able to connect their two member groups, retailers and suppliers, in meaningful ways — particularly during a worldwide pandemic.
Associations are working to pivot, create, re-position and re-launch program offerings for members and industry partners alike. Which phrase best describes your product/program development over the past year?
PAR Mission:  To inspire revenue growth for association professionals through knowledge, resources and community.
The Leadership Advisory Board of the Professionals for Association Revenue helps to set strategy, programming and provide the PAR team with feedback and insight.  Learn more about this dynamic group of accomplished association executives who lend their experience and share revenue insights for our community. Learn More...
Attain valuable CAE credit hours through PAR's ongoing live webcast program.
TRANSFORM BUSINESS DEVELOPMENT
Join the PAR community and gain the insights and ideas your team needs to succeed with association-focused best practices and 21st-century know-how. Learn More...
Power up your Revenue Potential!
JOIN PAR MEMBER ORGANIZATIONS LIKE: