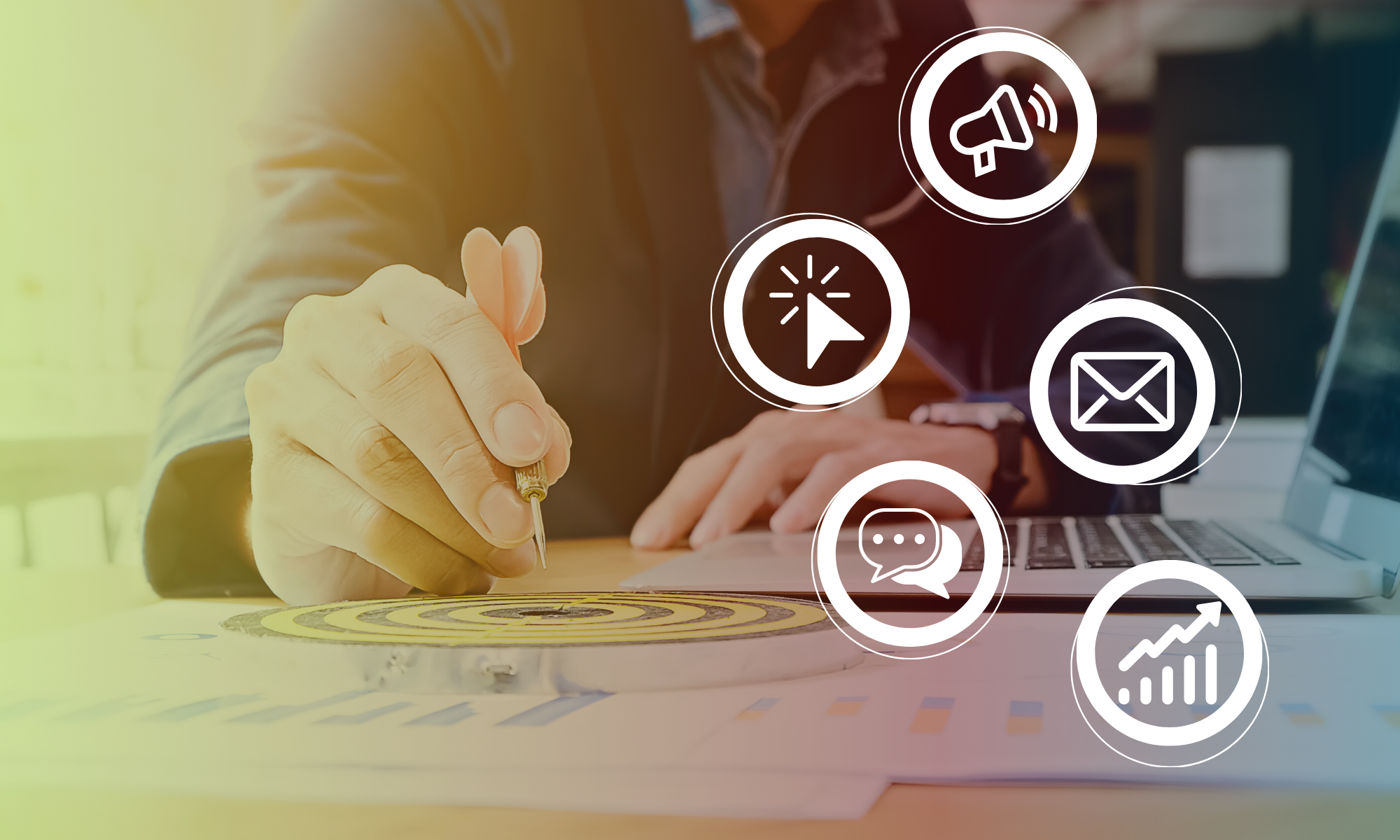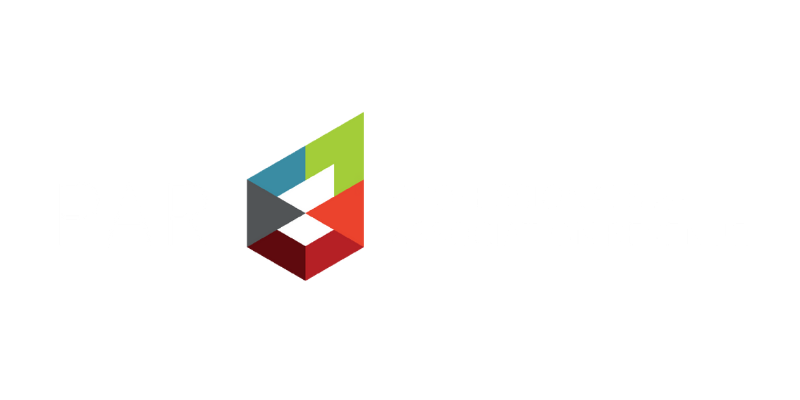 HIT YOUR MARK
JOIN PAR
SEPTEMBER IS MARKETING FOR BUSINESS MONTH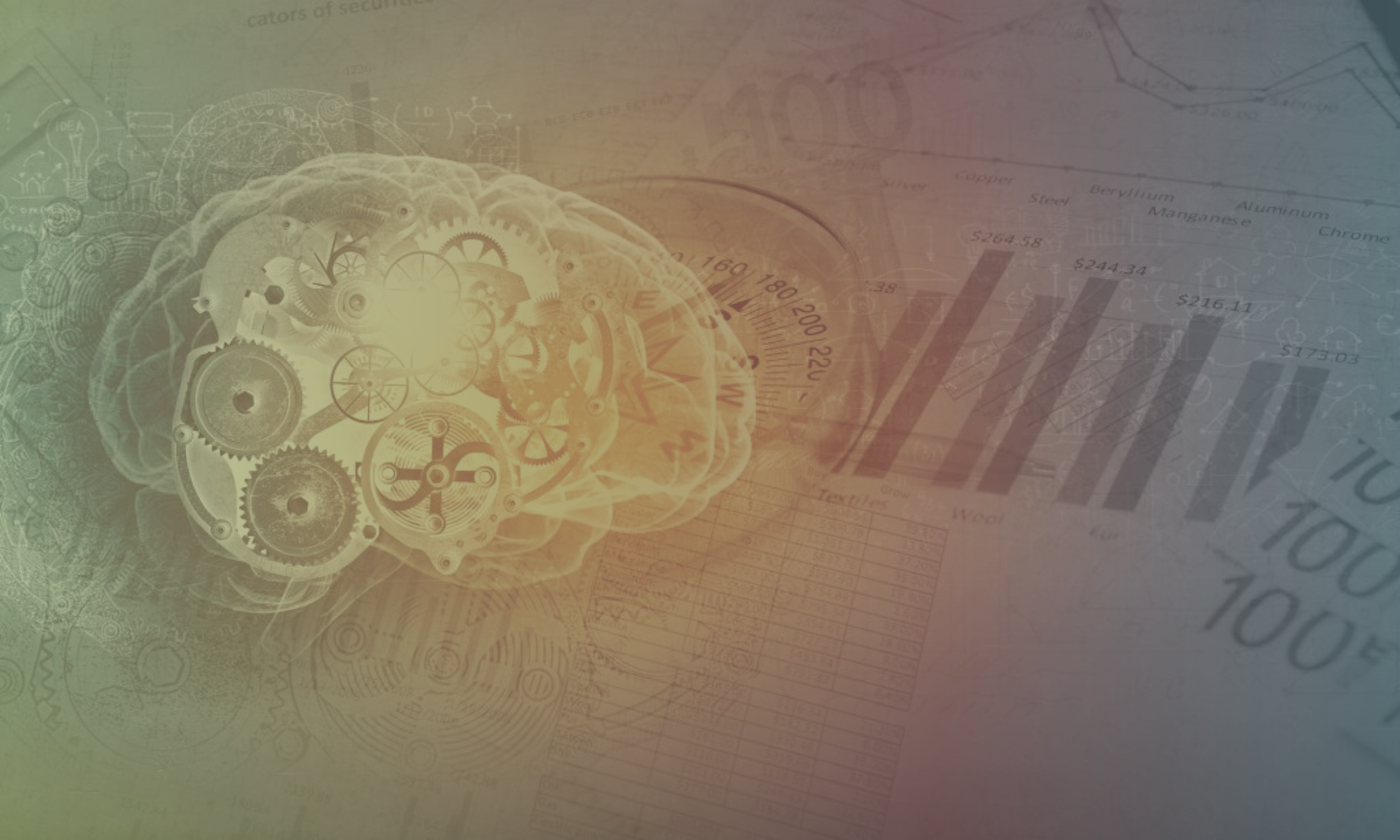 Learn More >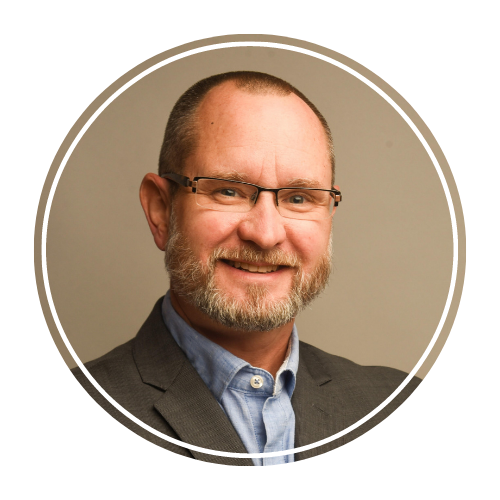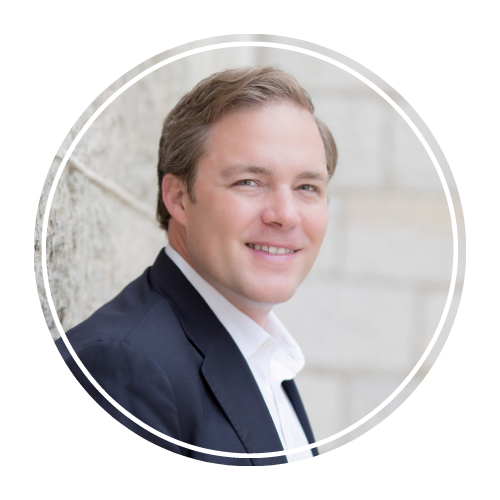 DAN KOWITZ JSB PARTNERSHIP CONSULTANTS
Register Now
SEAN SOTH PAR
Association Growth Mindset: Transforming Teams, Programs and Purpose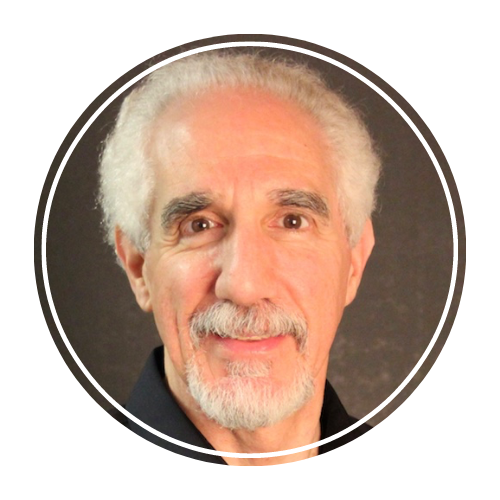 BRUCE ROSENTHAL PARTNERSHIP PROFESSIONALS NETWORK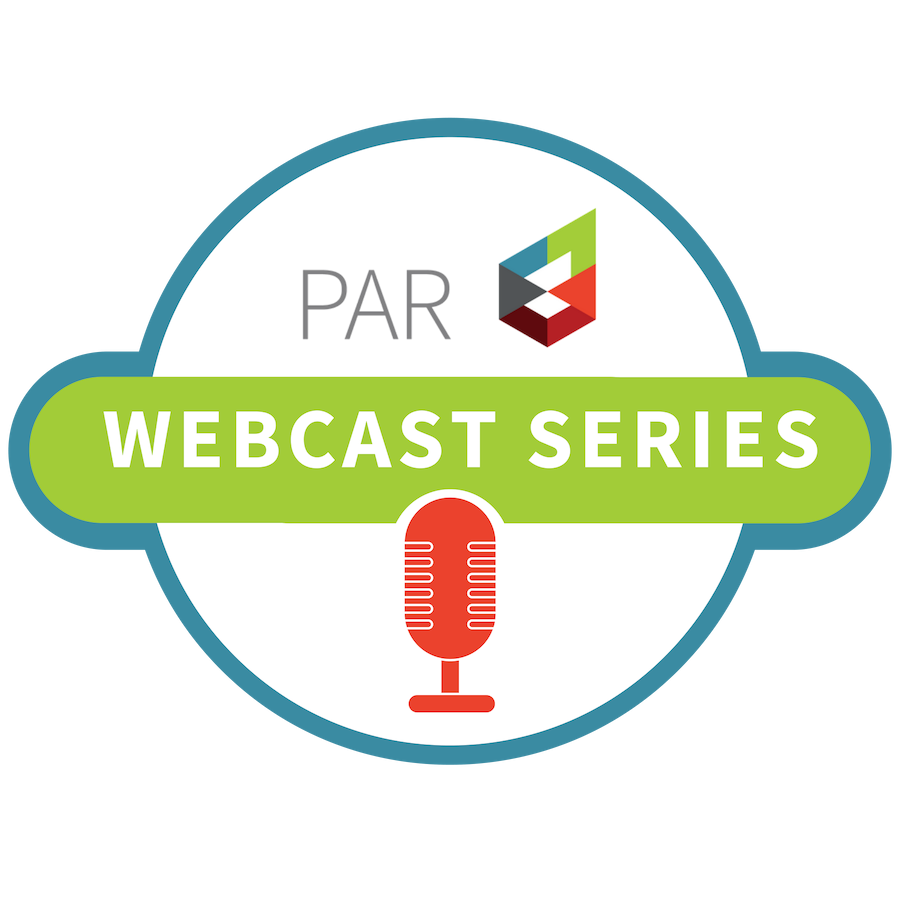 Wed, October 20, 1 - 2 pm ET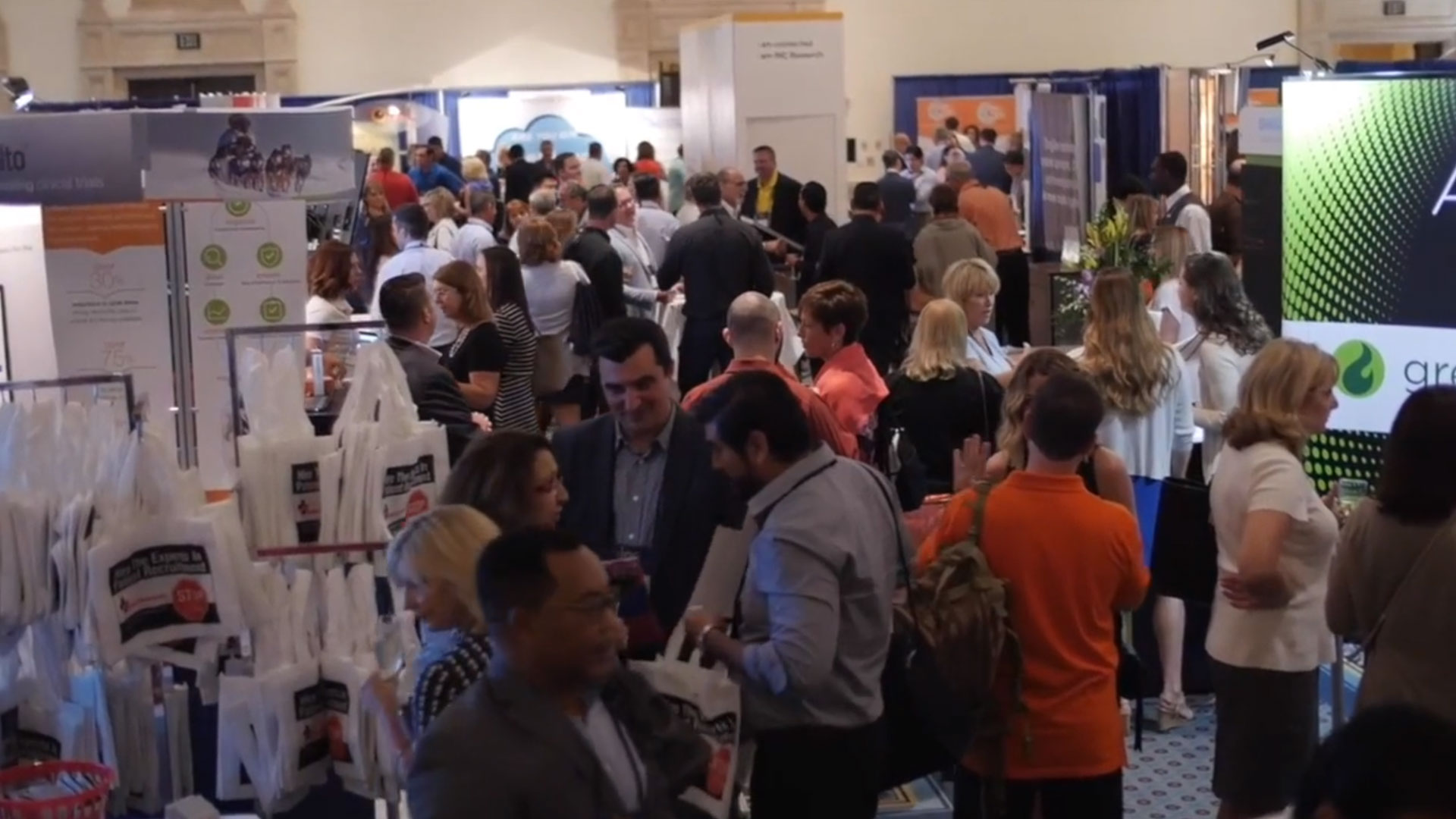 Association Executives Share Why PAR is needed NOW.
Watch Video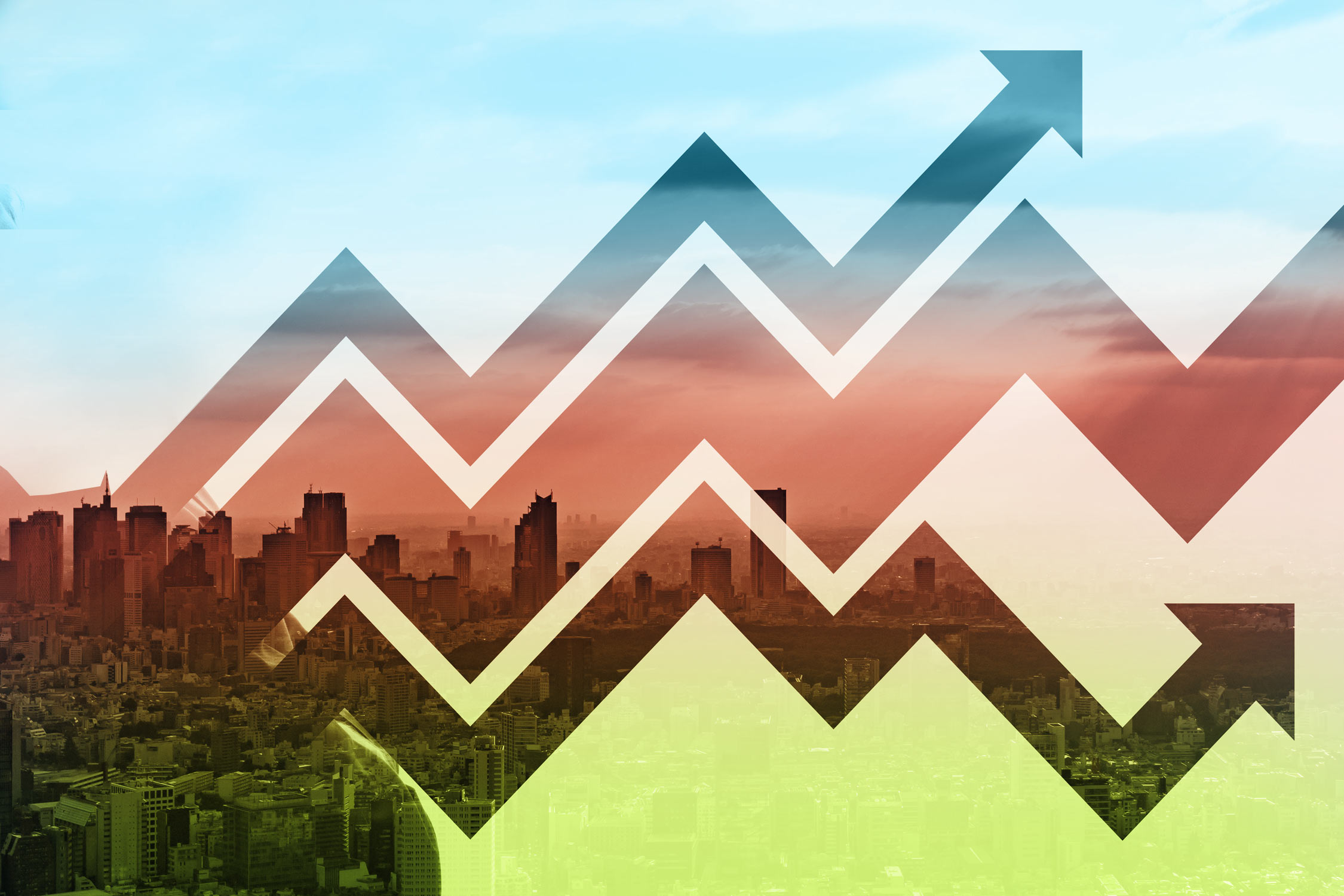 Landscape Survey:
Association Business Development
PARTICIPATE TODAY
Sharing Your Vision with Video
How is your team adapting digital revenue resources in 2021?
Take the 2021 Association Business Development Survey.
Sponsored webcasts are one way to increase nondues revenue, even while so many association products and programs are on the decline. Webvent, a webcast management system, reports that sponsored webcasts are up 20% from last year for their clients. Additionally, Webvent clients have seen anywhere from a 26% to 150% increase in attendance per webcast in 2020.
Customer relationship management (CRM) software is the hottest and fastest growing software on the market. By 2025, it's expected to reach over $80 billion dollars in revenue. But bring up the term "CRM" to your colleagues and you will likely invoke a smile or a squirm — and often both.
Selling in the new 2020 and beyond will require business development skills to evolve and adapt to new market conditions and opportunities.
An association's value proposition often offers a key point of interest and investment for members and business partners alike.
Get to know PAR Leadership Advisory Board member, Mark Jankowski, in this edition of "Meet a Member" Mark is currently working with a group of 30 CEOs to help develop strategy and grow as leaders and individuals during this challenging time.
PAR Mission:  To inspire revenue growth for association professionals through knowledge, resources and community.
The Leadership Advisory Board of the Professionals for Association Revenue helps to set strategy, programming and provide the PAR team with feedback and insight.  Learn more about this dynamic group of accomplished association executives who lend their experience and share revenue insights for our community. Learn More...
Attain valuable CAE credit hours through PAR's ongoing live webcast program.
TRANSFORM BUSINESS DEVELOPMENT
Join the PAR community and gain the insights and ideas your team needs to succeed with association-focused best practices and 21st-century know-how. Learn More...
Power up your Revenue Potential!
JOIN PAR MEMBER ORGANIZATIONS LIKE: