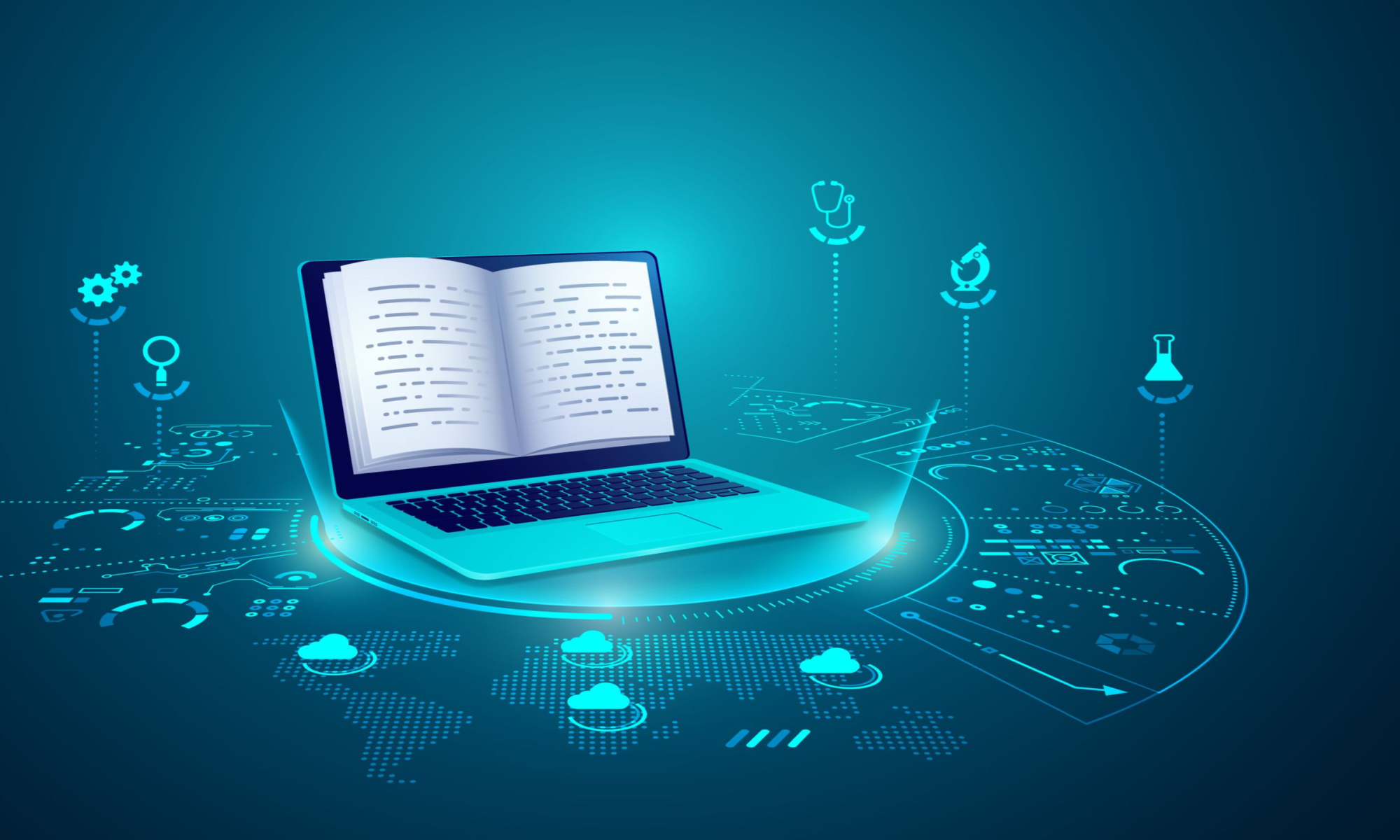 Learn More >
Register Now
Create Revenue Producing Learning Opportunities Beyond Virtual Webinars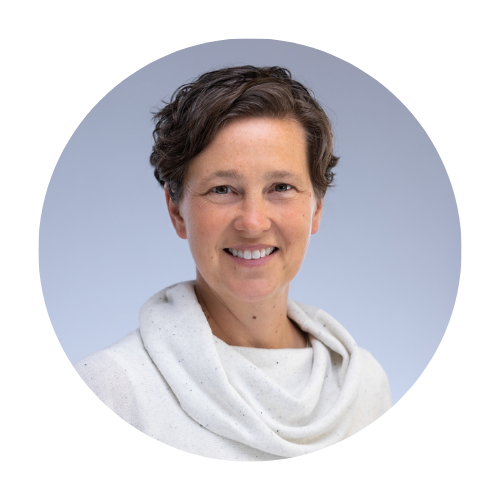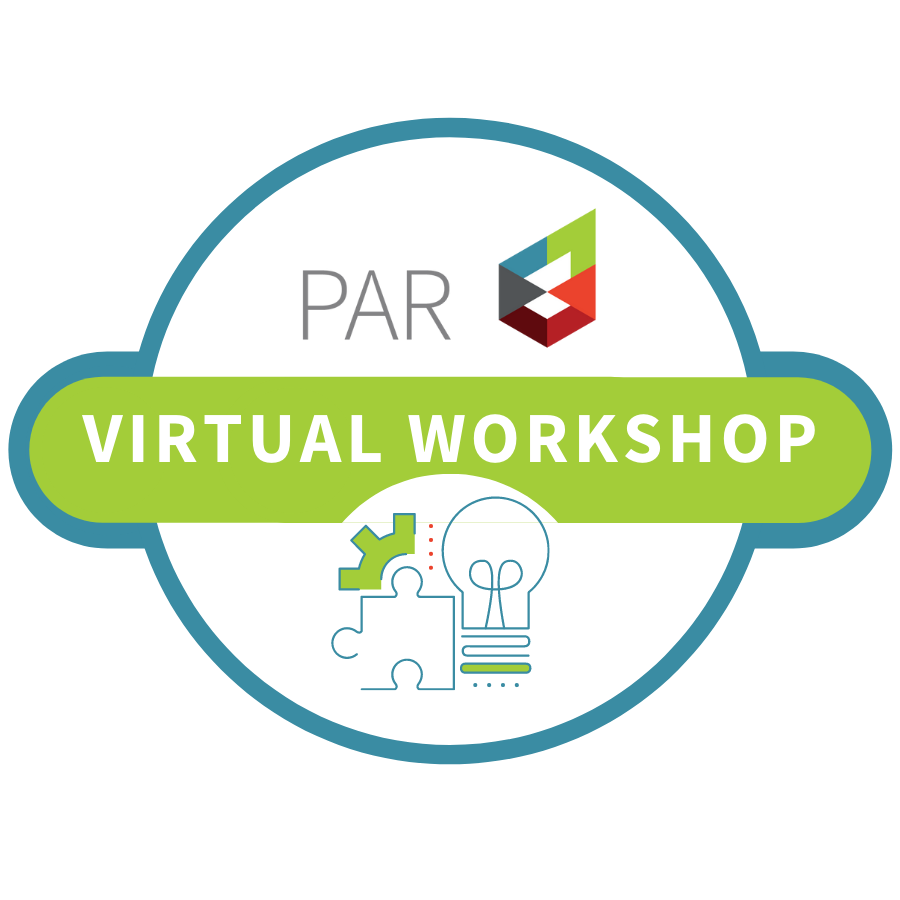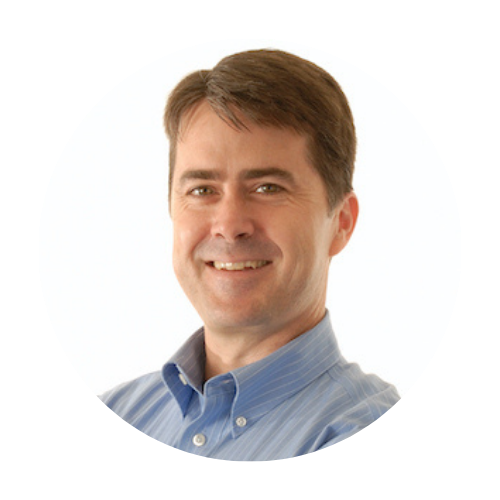 Wed, Oct. 18, 2023 | 2 - 3pm ET
Jeff Cobb
Managing Director
Tagoras
Celisa Steele
Co-Founder & Managing Director
Tagoras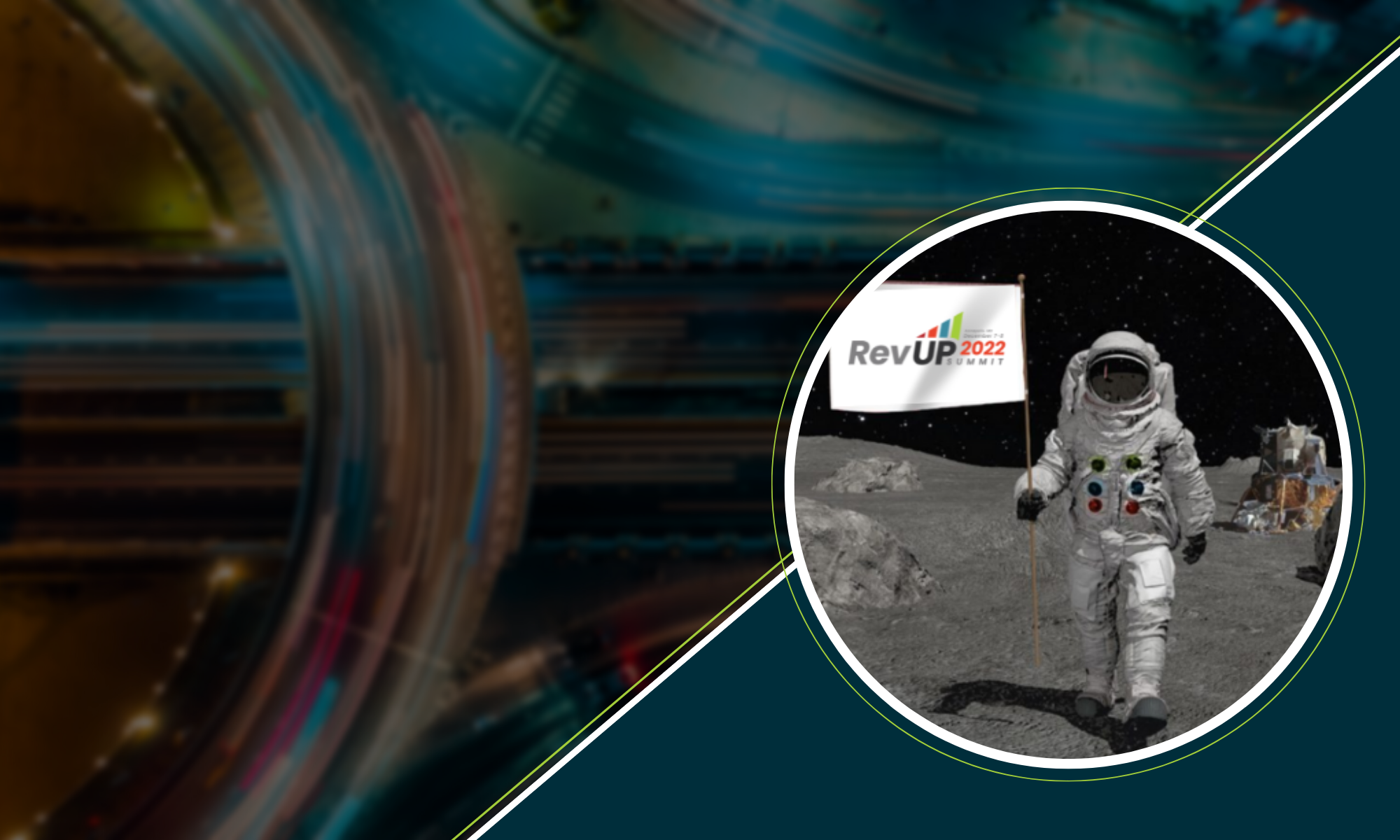 The road to advancing association revenue starts here!
revupsummit.org
REGISTER TODAY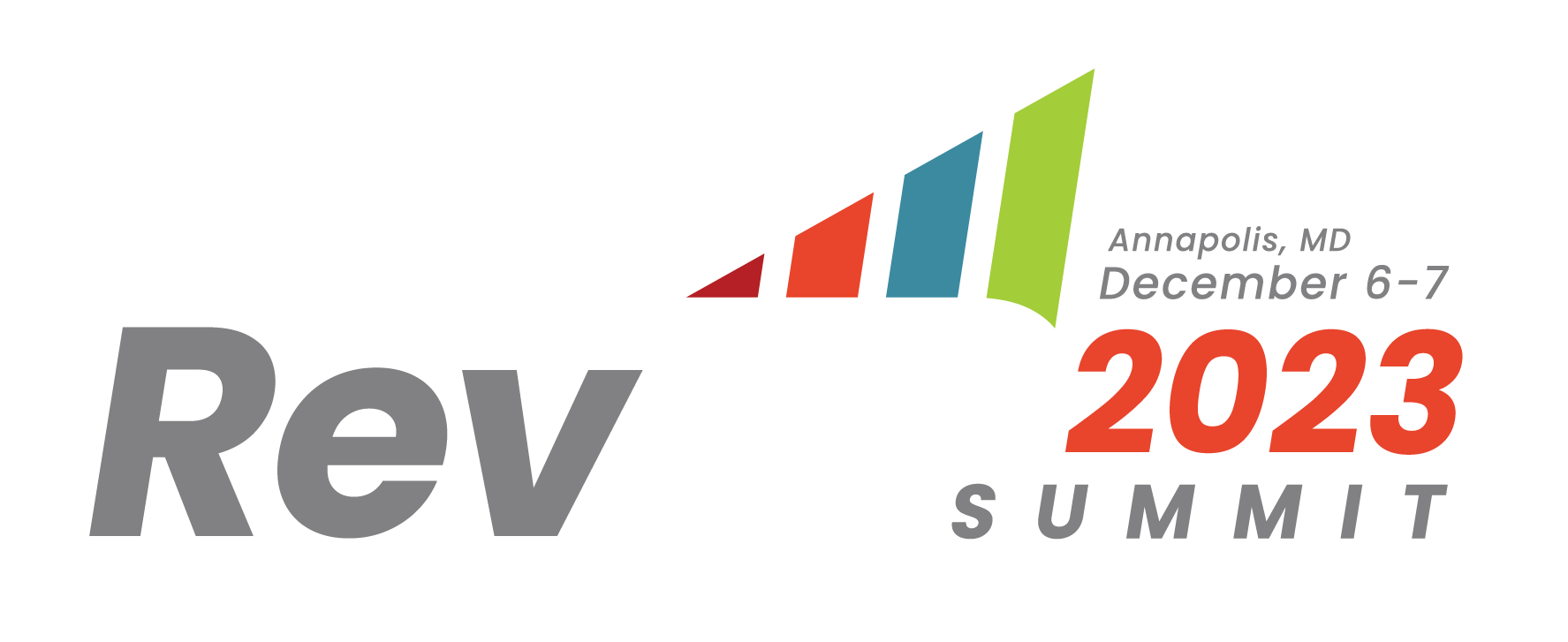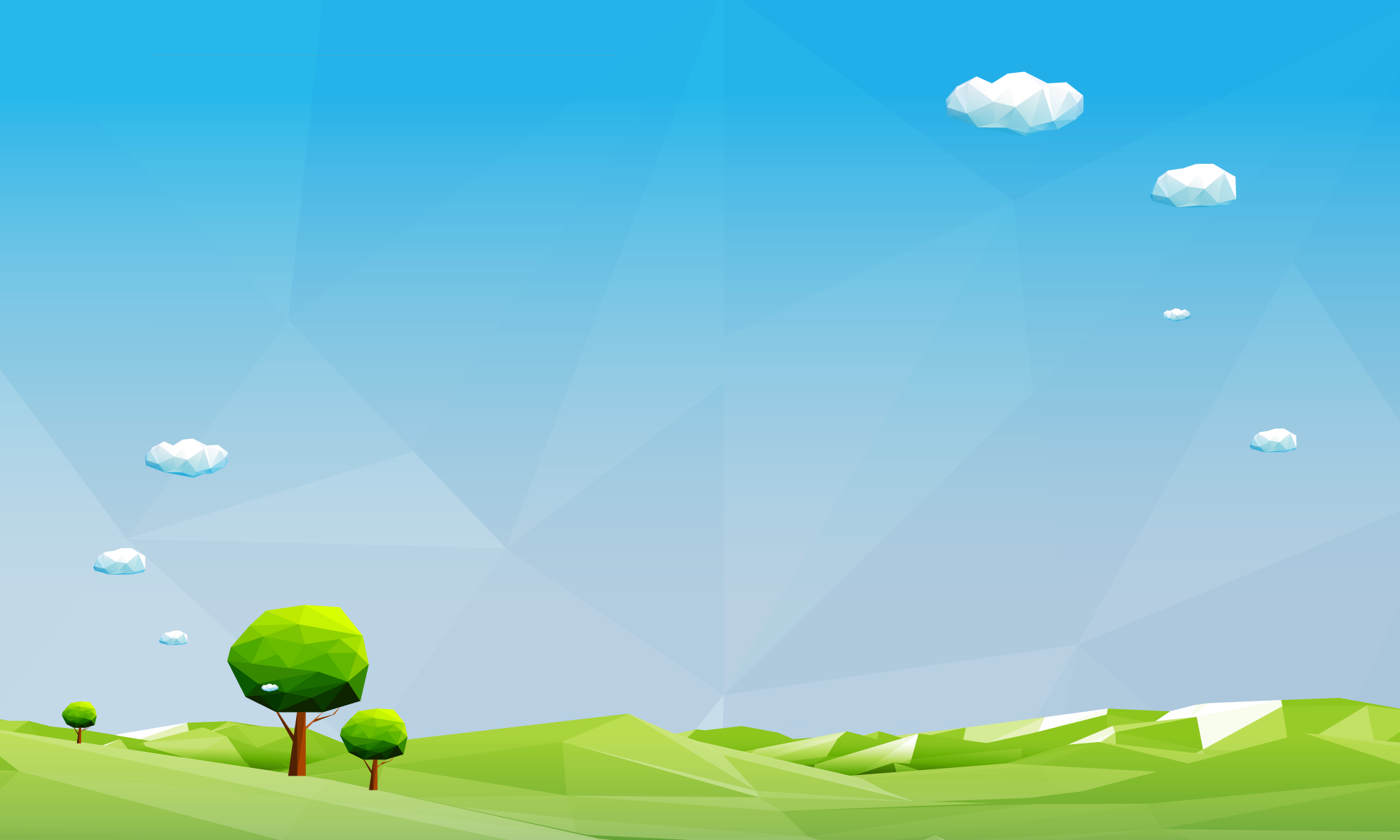 Insights from associations approaching and delivering revenue growth
Get the Full Report Today
PAR Association Business Development Landscape Report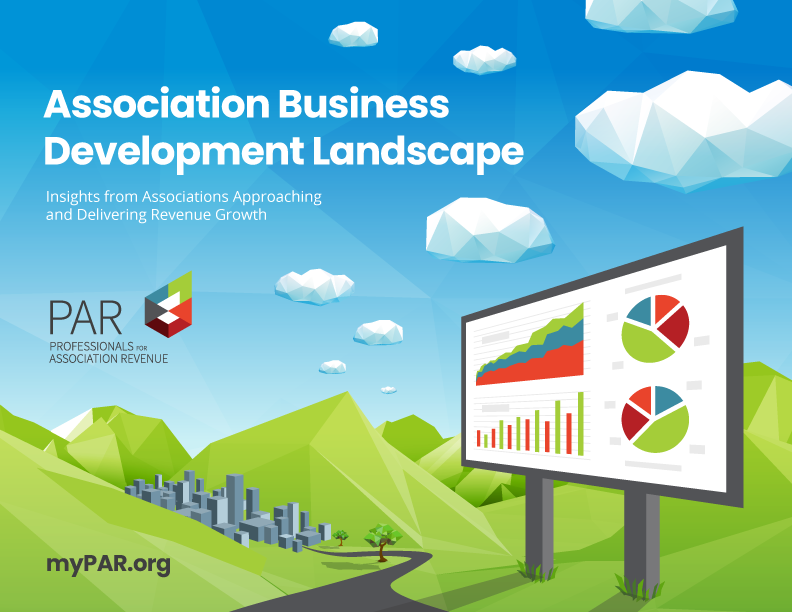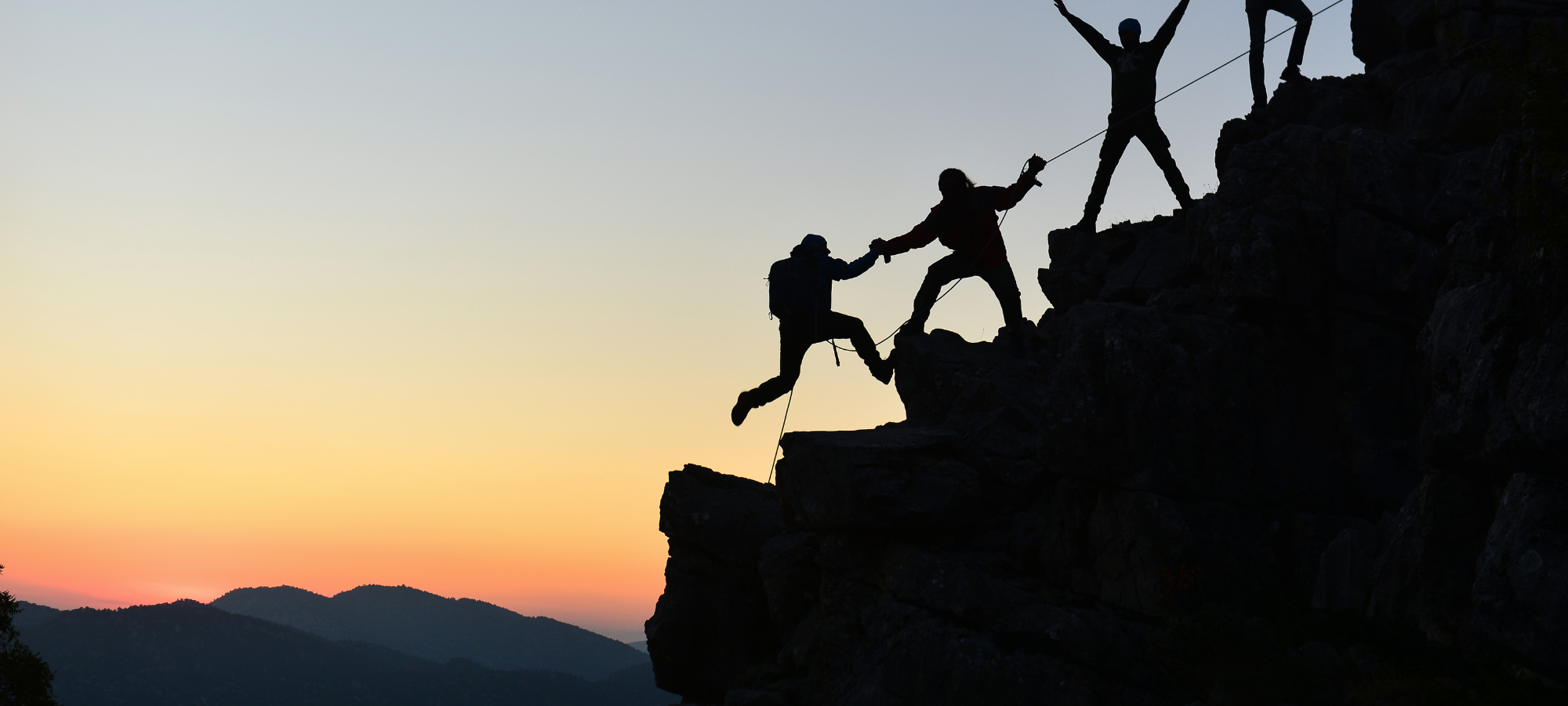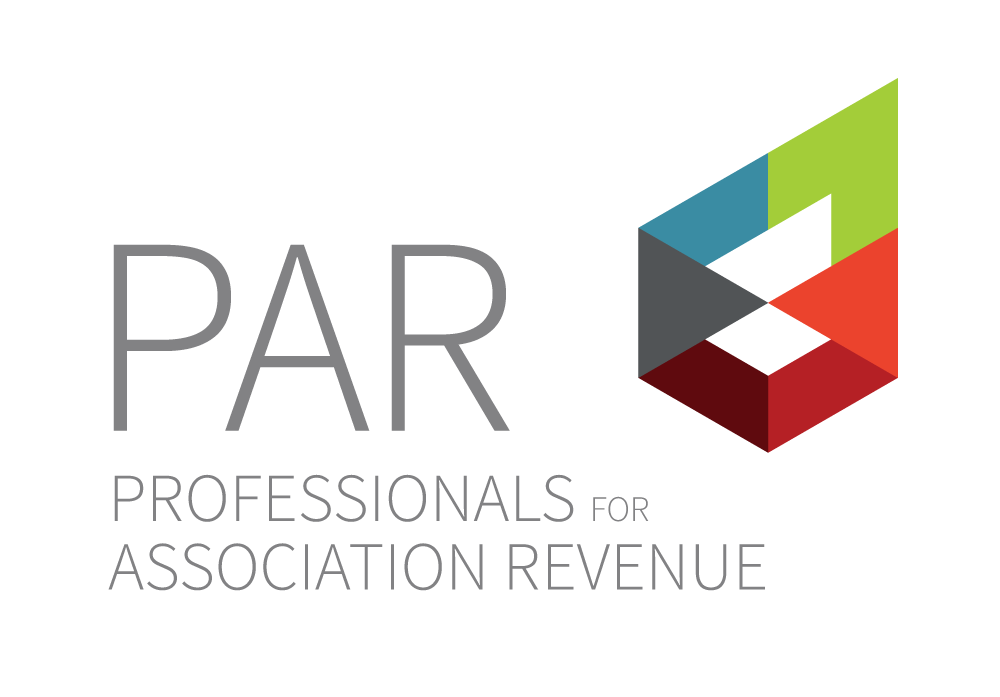 A pathway to healthier association revenue.
Join the PAR community today!
Resources for Improving Association Business Development
PAR Industry Research
Exclusive association business insights for revenue performance.
Shared organizational objectives are a critical success factor for associations. How is the relationship between your finance and business development? Take this 1-question poll to see how it compares with other industry peers.
PAR Mission:  To inspire revenue growth for association professionals through knowledge, resources and community.
The Leadership Advisory Board of the Professionals for Association Revenue helps to set strategy, programming and provide the PAR team with feedback and insight.  Learn more about this dynamic group of accomplished association executives who lend their experience and share revenue insights for our community. Learn More...
Attain valuable CAE credit hours through PAR's ongoing live webcast program.
TRANSFORM BUSINESS DEVELOPMENT
Join the PAR community and gain the insights and ideas your team needs to succeed with association-focused best practices and 21st-century know-how. Learn More...
Power up your Revenue Potential!
JOIN PAR MEMBER ORGANIZATIONS LIKE: