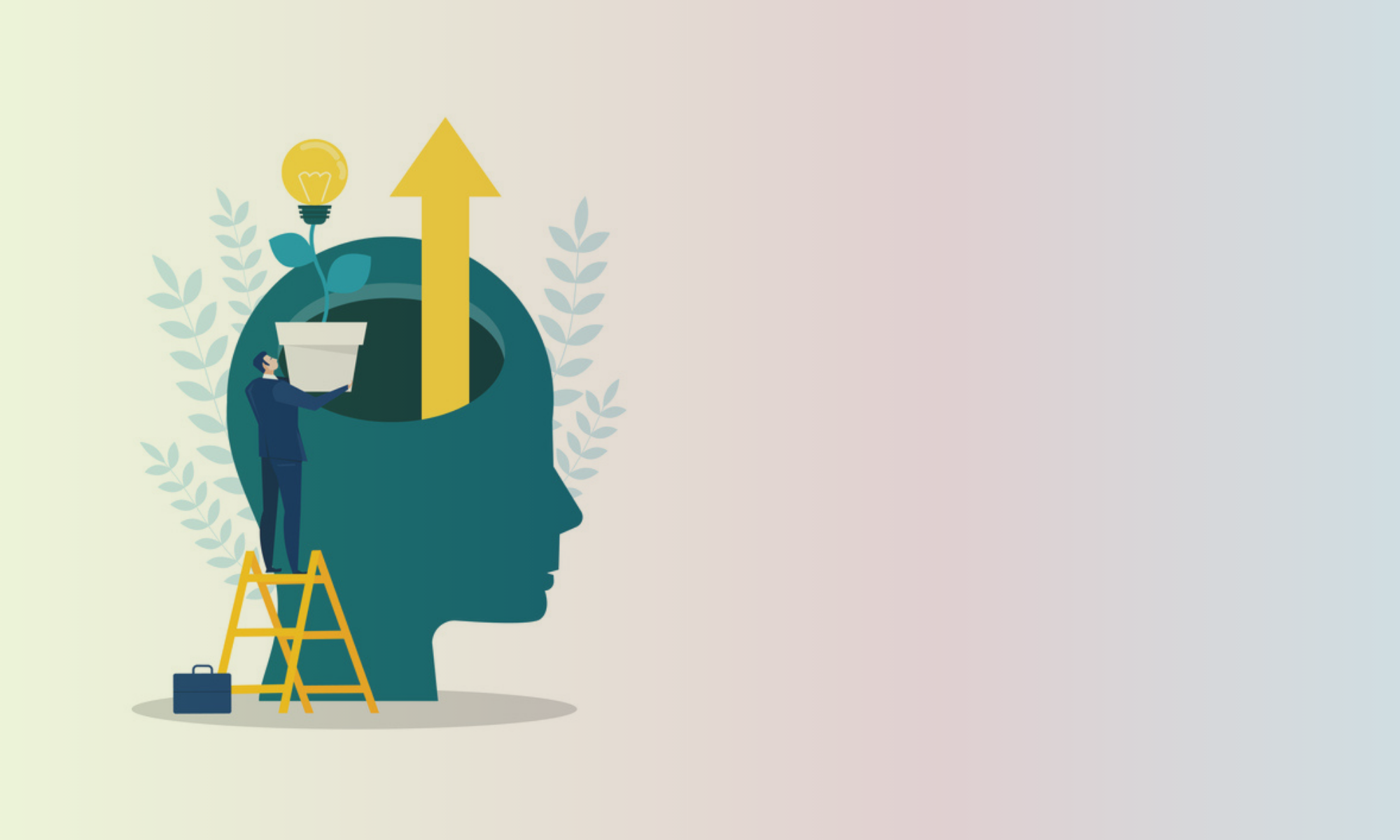 GROW YOUR ORGANIZATION
JOIN PAR
OCTOBER IS GROWTH MINDSET MONTH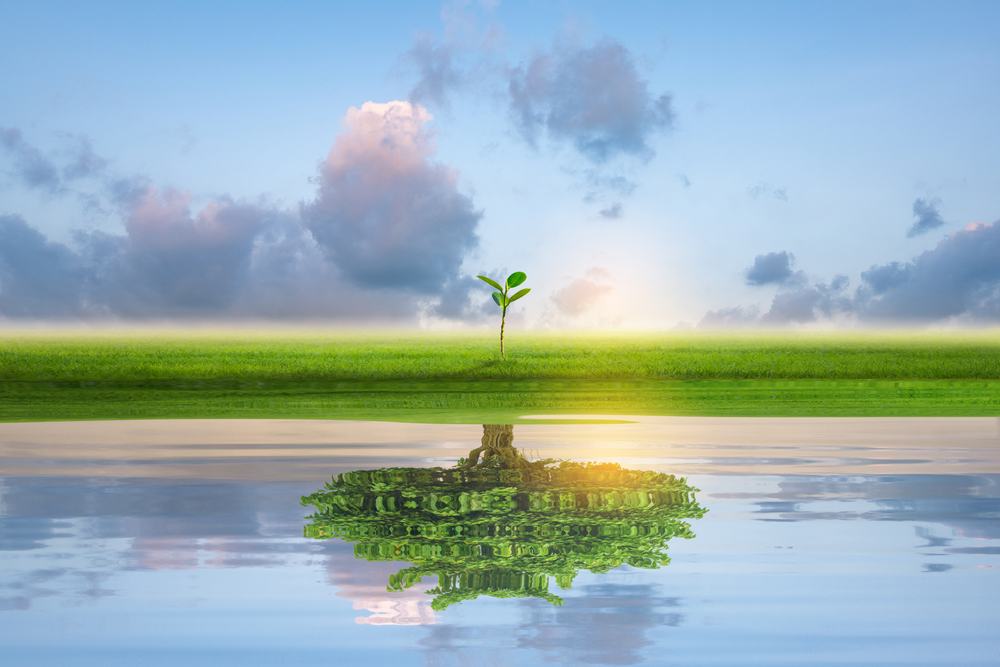 Learn More >
Register Now
2020 Vision: How to Reframe and Refocus Current Frustrations into Future Success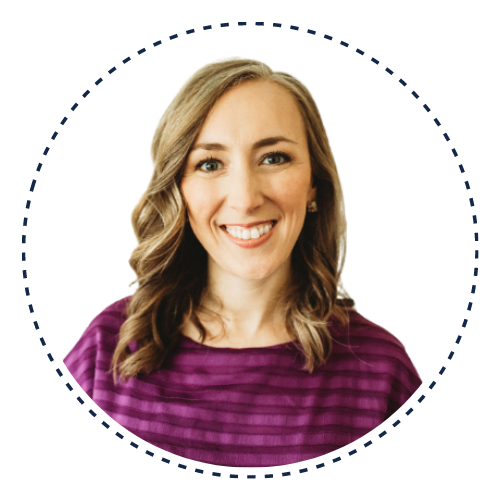 Rachel Druckenmiller CEO, Unmuted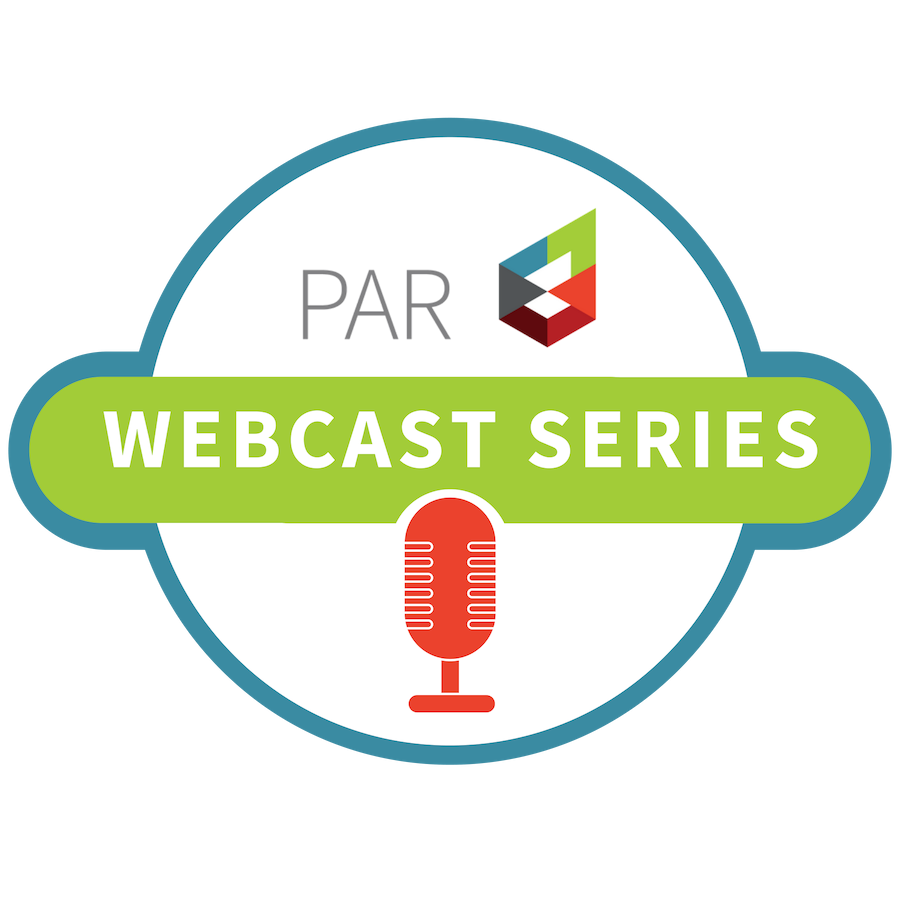 Wed, November 3, 1 - 2 pm ET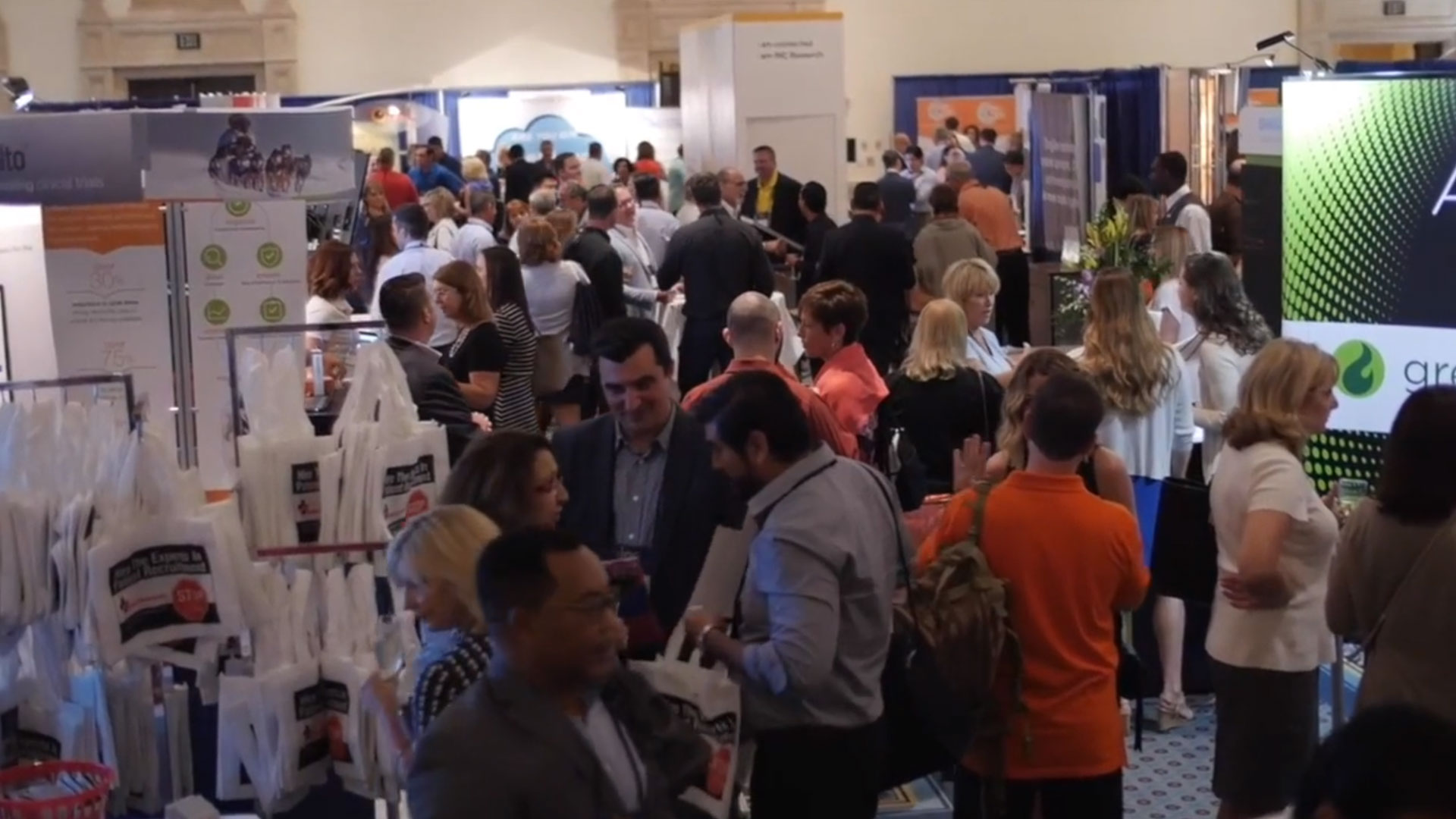 Association Executives Share Why PAR is needed NOW.
Watch Video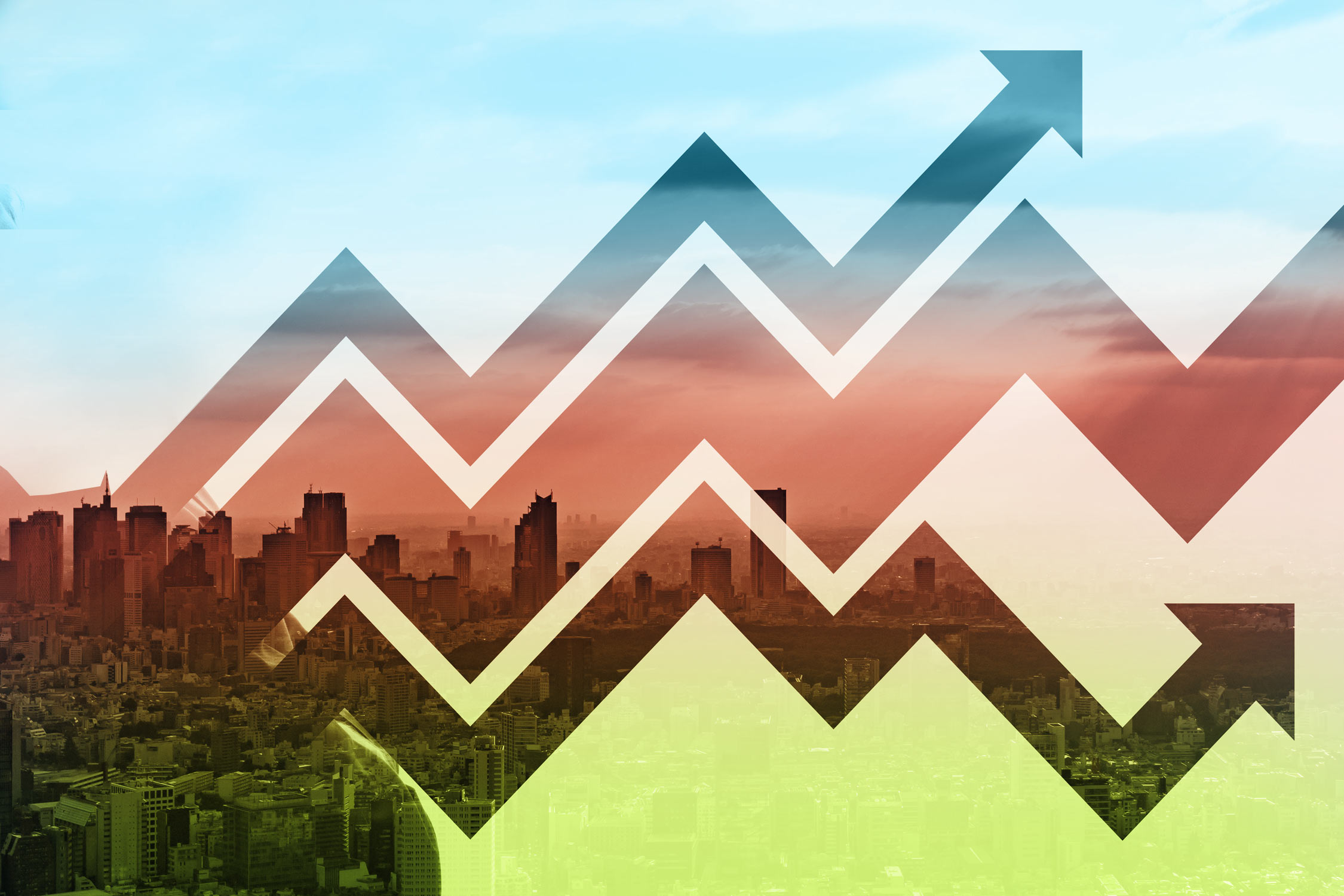 Landscape Survey:
Association Business Development
PARTICIPATE TODAY
How is your team adapting digital revenue resources in 2021?
Take the 2021 Association Business Development Survey.
Do you have 83 seconds today to start thinking about tomorrow? That's all the time you'll need to tune into this OnPAR Video Short for a quick tip to help you and your association partners work through the challenges of today.
You've decided to incorporate video into your association's marketing plan. It's a smart move — in 2020, video is the most commonly used format in content marketing, overtaking blogs and infographics. And with in-person events going by the wayside indefinitely, video allows associations to connect to their members in more personal ways.
Time management is a critical success factor for all business development personnel, but many associations include their BD teams in a large amount of non-sales activity.
Creating marketing to support sales efforts can be hard, especially when it's for a brand-new product or service. We invited Brittany Parrotte, the Senior Marketing and Event Manager at Hi-Fidelity Group, to take us through her project inspirations.
Your association is looking for creative ways to create content. Your advertisers, or potential advertisers, are searching for meaningful exposure. That's where a paid supplier program comes in- an advertiser pays for exposure in an area of expertise they would like to promote, and the association writes and delivers the content.
PAR Mission:  To inspire revenue growth for association professionals through knowledge, resources and community.
The Leadership Advisory Board of the Professionals for Association Revenue helps to set strategy, programming and provide the PAR team with feedback and insight.  Learn more about this dynamic group of accomplished association executives who lend their experience and share revenue insights for our community. Learn More...
Attain valuable CAE credit hours through PAR's ongoing live webcast program.
TRANSFORM BUSINESS DEVELOPMENT
Join the PAR community and gain the insights and ideas your team needs to succeed with association-focused best practices and 21st-century know-how. Learn More...
Power up your Revenue Potential!
JOIN PAR MEMBER ORGANIZATIONS LIKE: