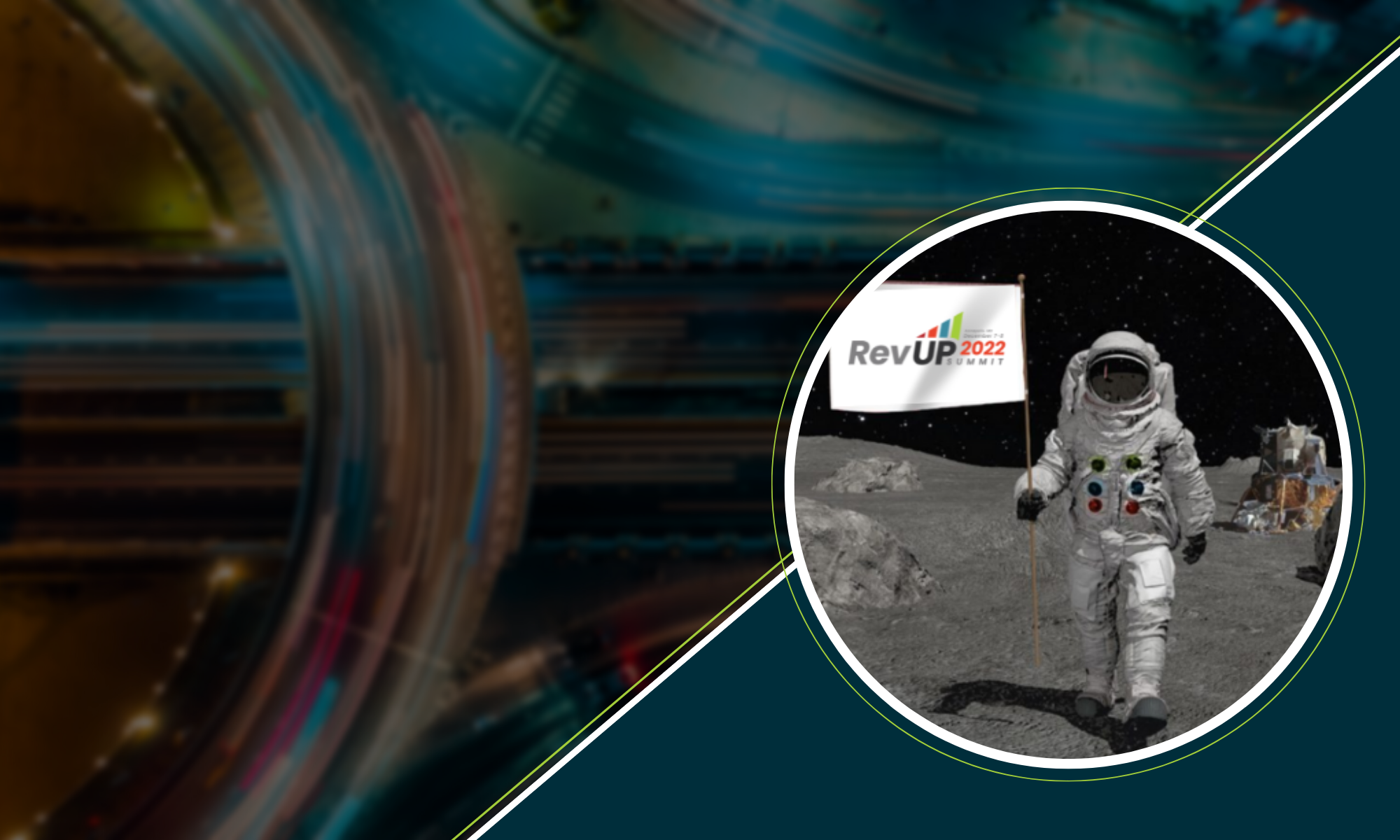 The road to advancing association revenue starts here!
revupsummit.org
REGISTER TODAY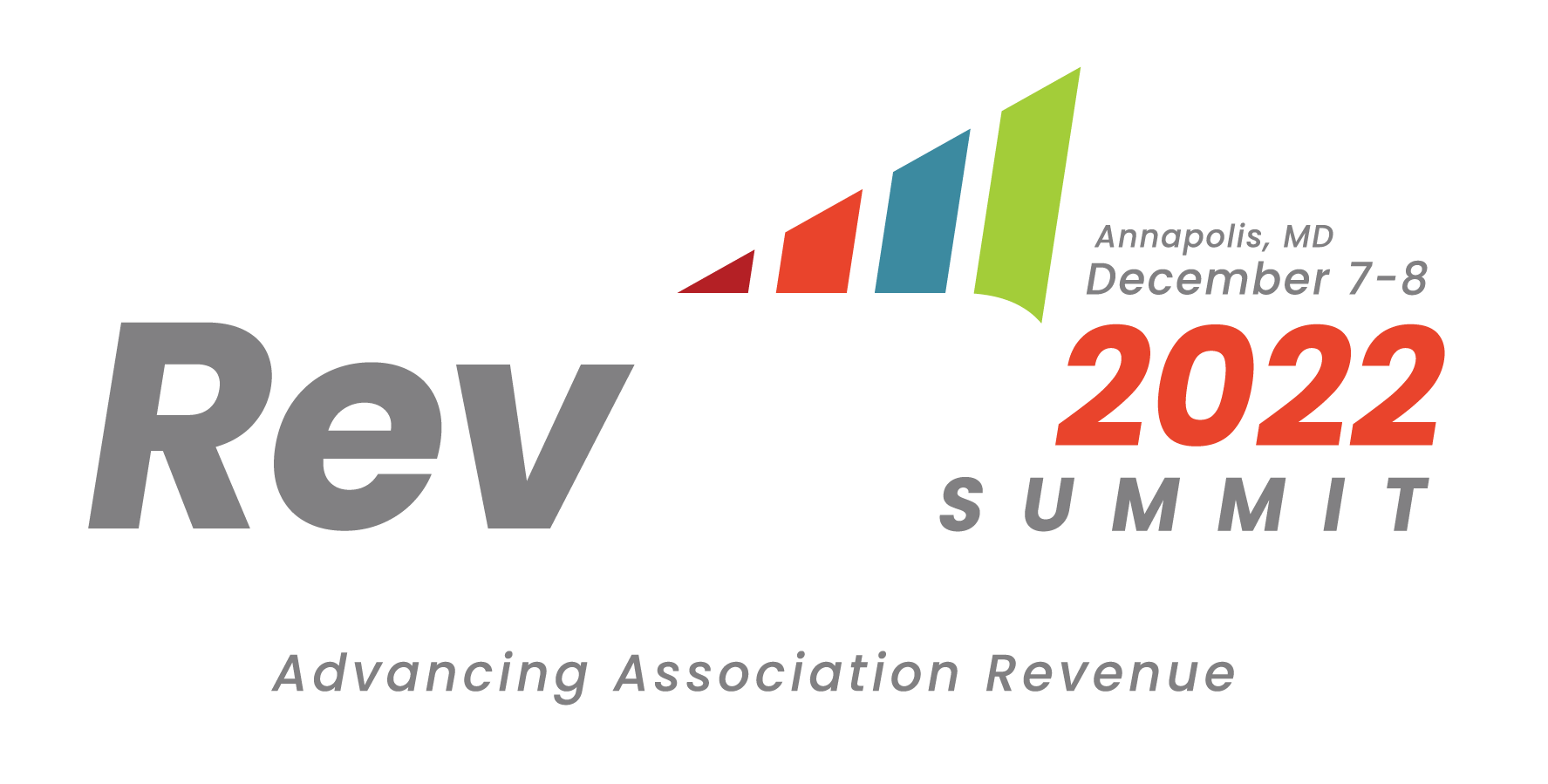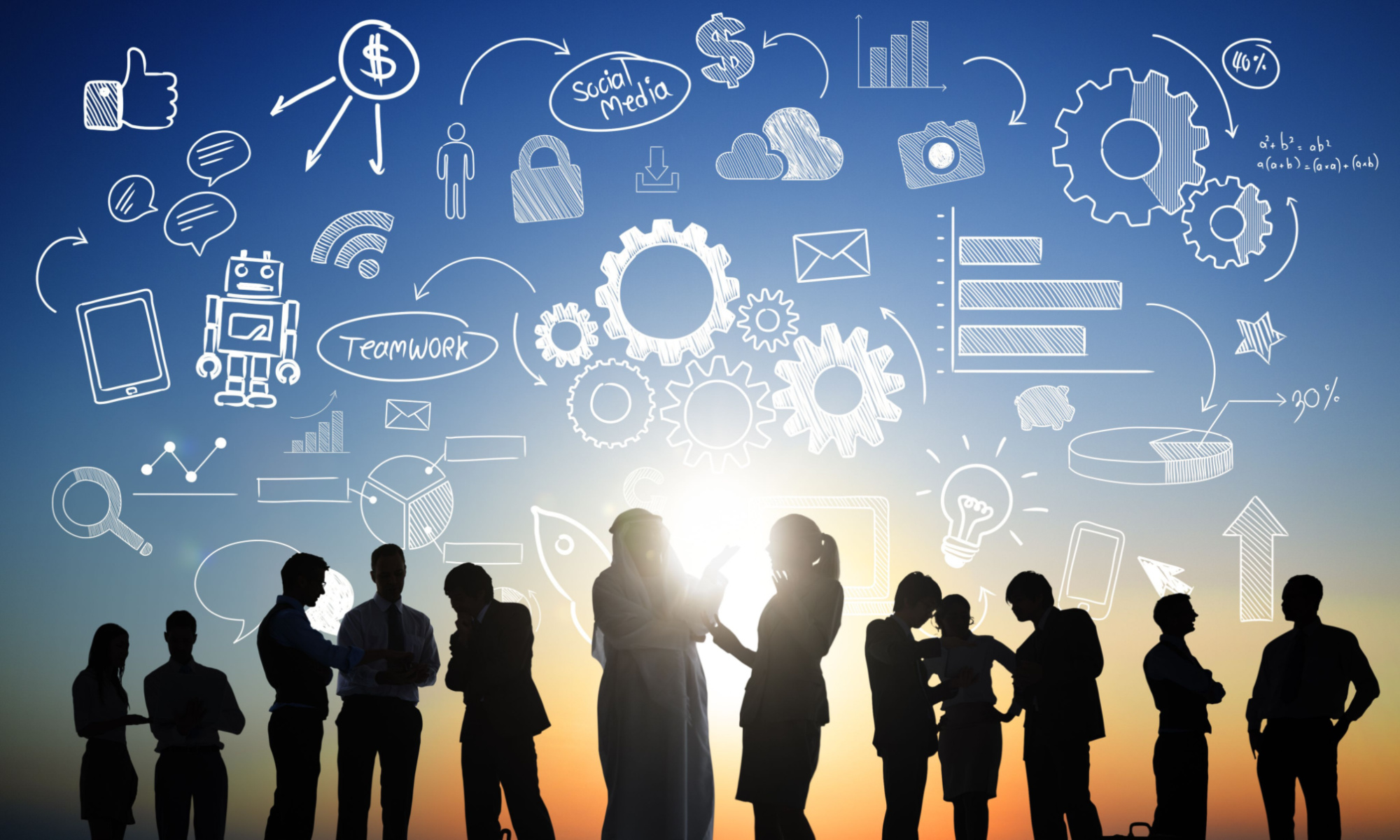 Learn More >
Register Now
Lessons Learned at ASAE: Association Revenue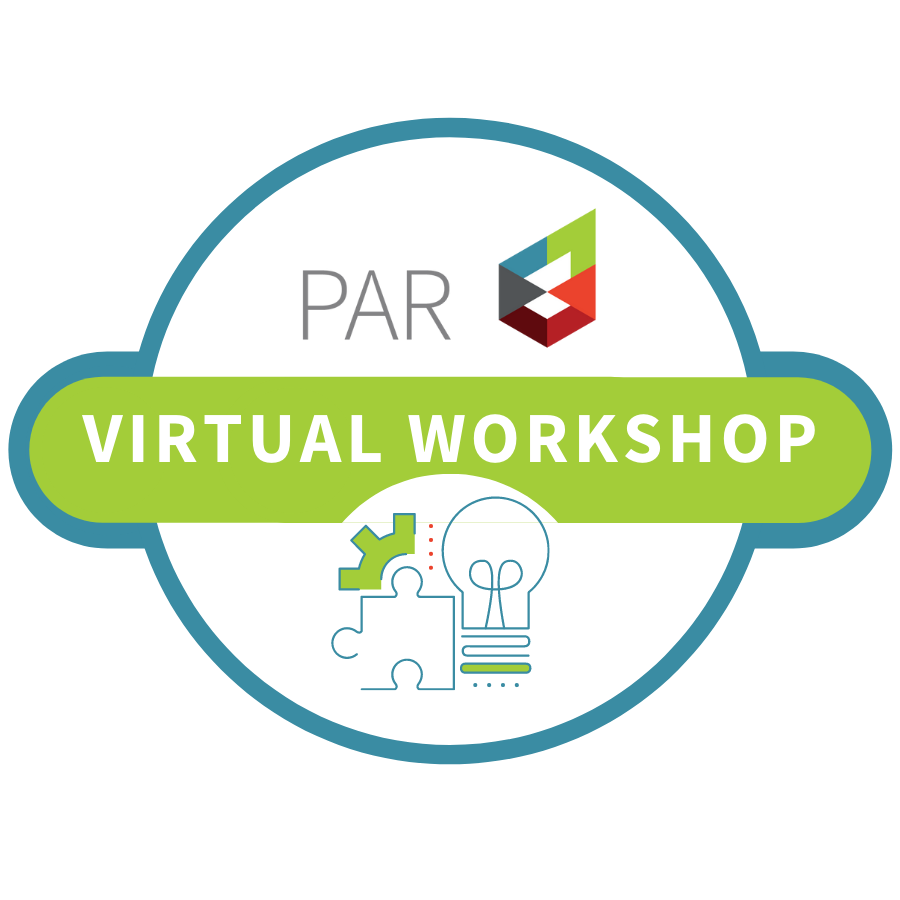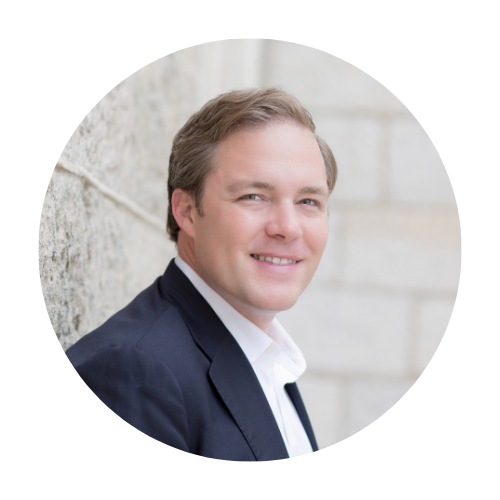 Wed, September 21, 2 - 3pm ET
Sean Soth
Chair, Leadership Advisory Board
Professionals for Association Revenue (PAR)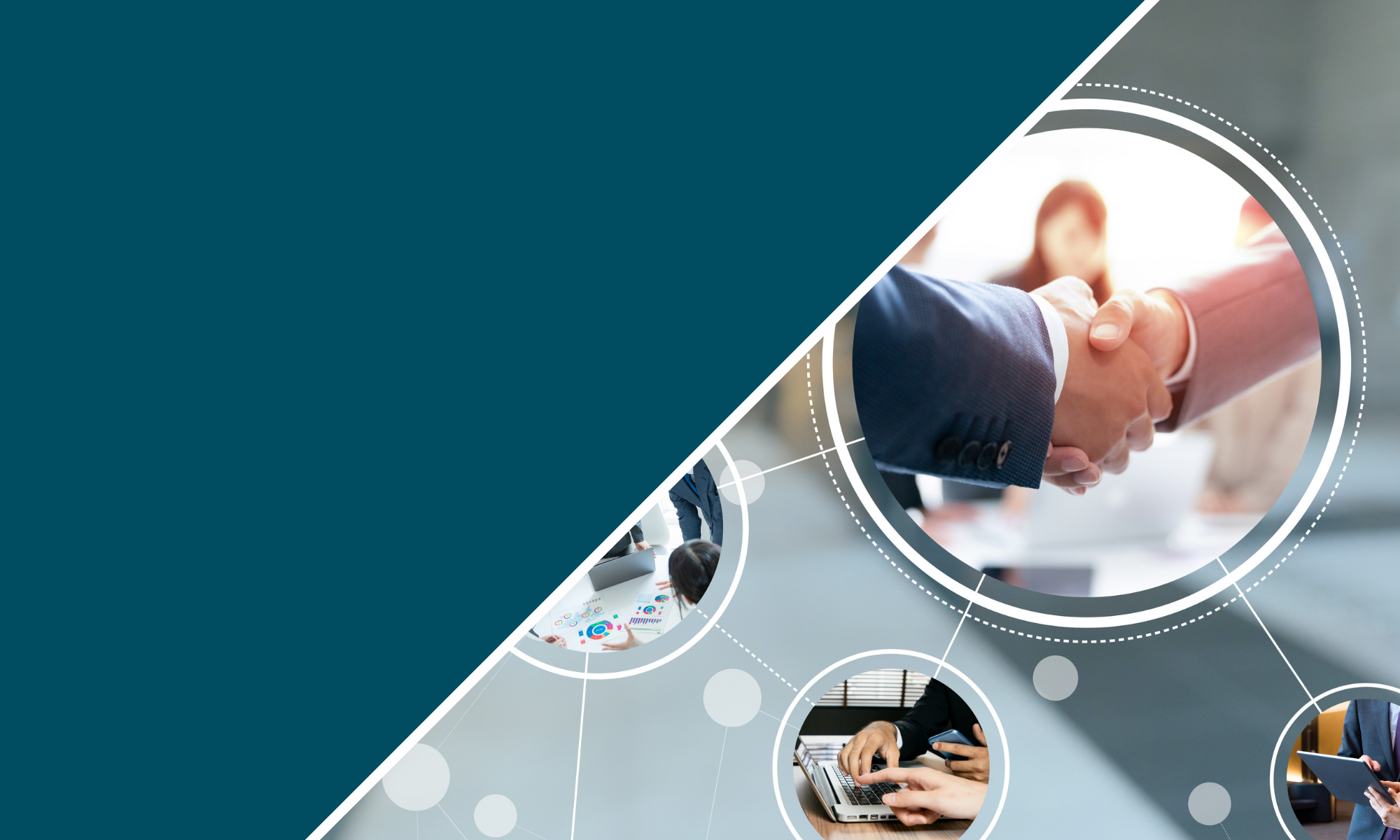 Landscape Survey: Association Business Development
PARTICIPATE TODAY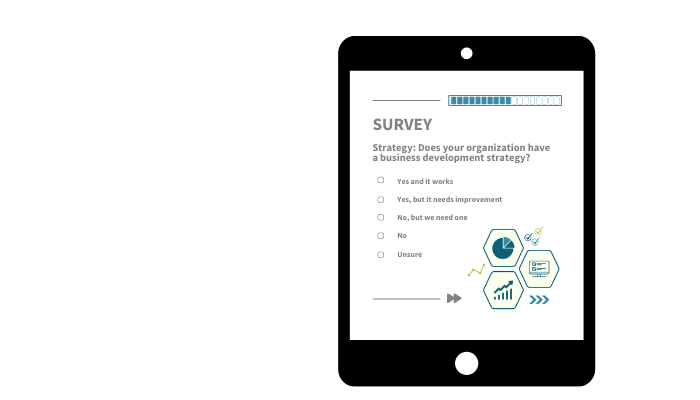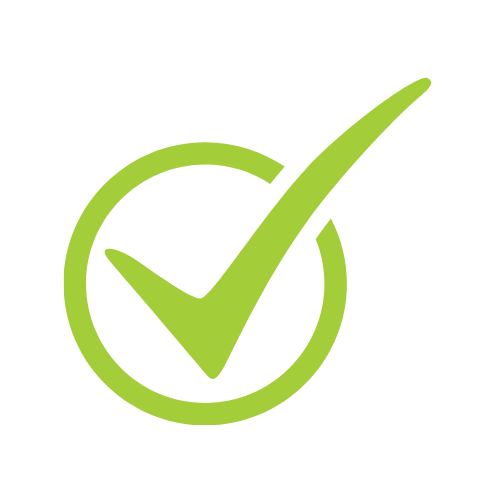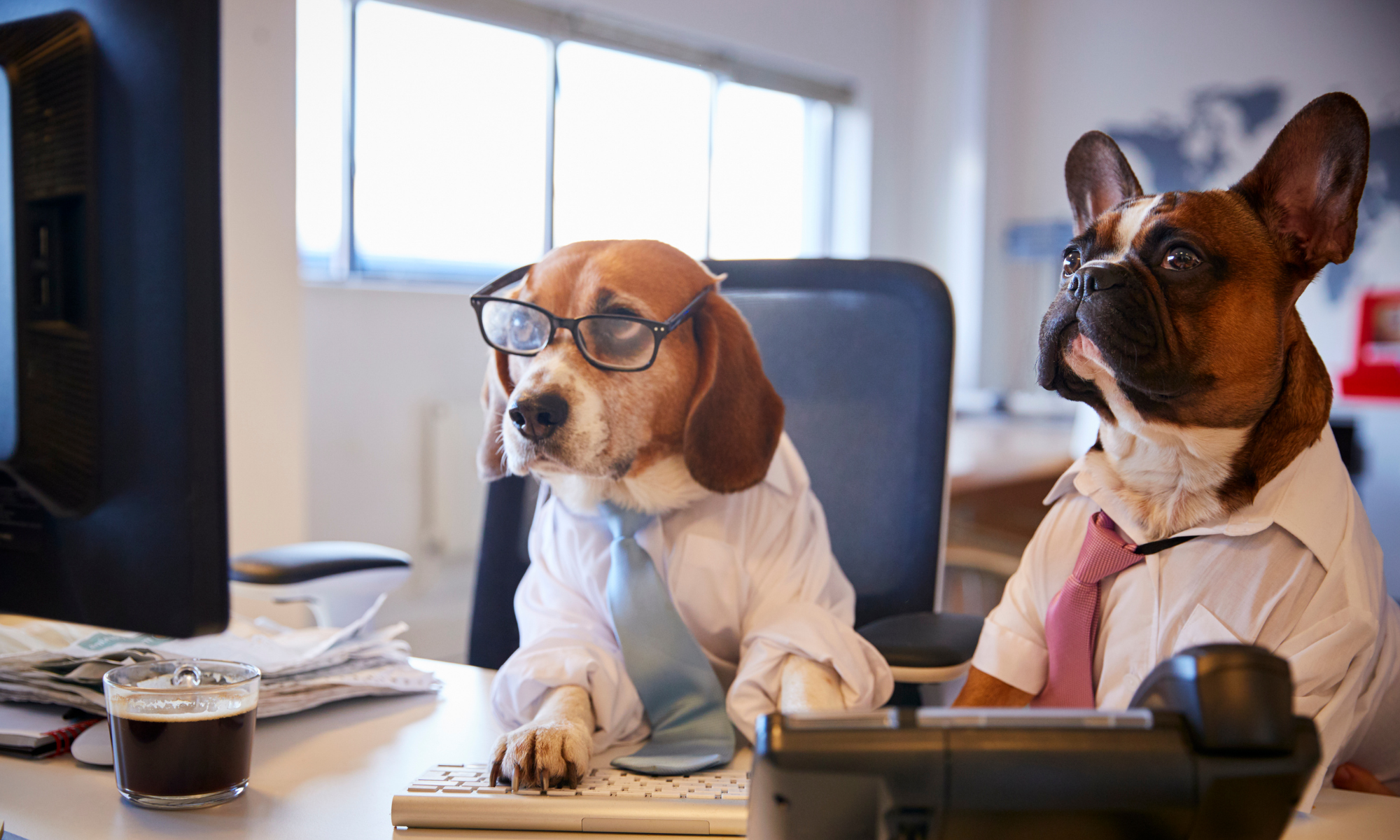 Revenue Insights and Ideas for Association Teams
GET PAR NEWSLETTERS
Join PAR and gain insights and ideas from association peers, partners and other subject matter experts.
PAR E-Newsletter is the bi-weekly digital for PAR members everywhere!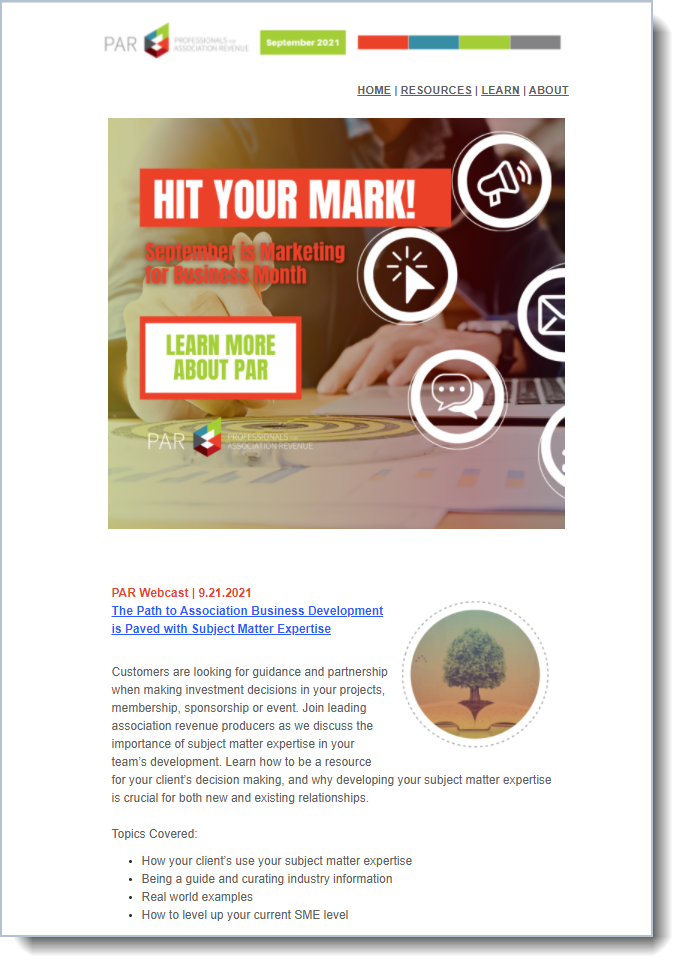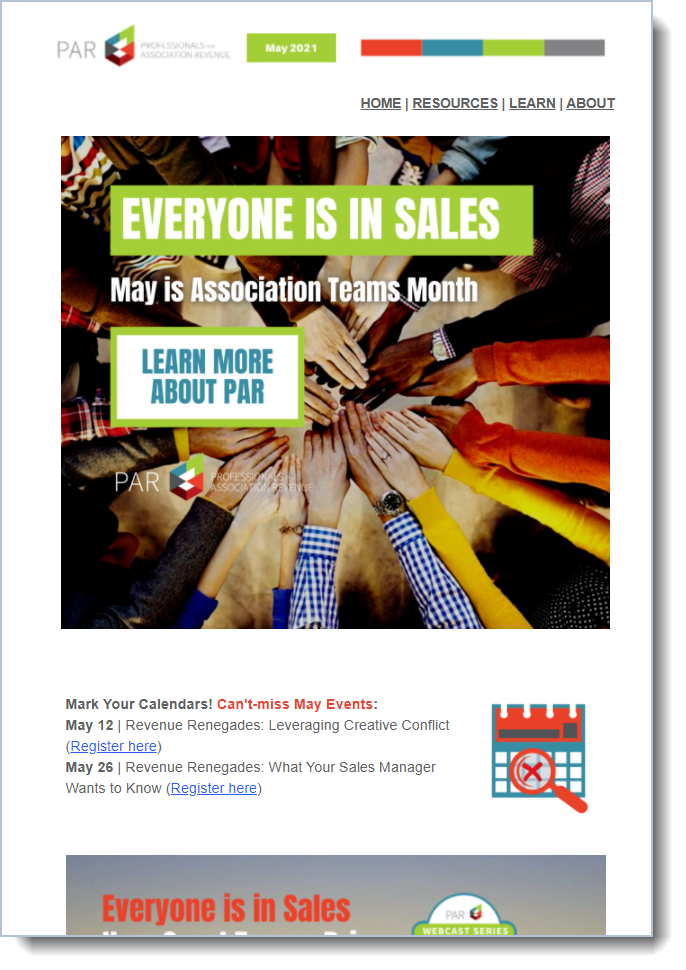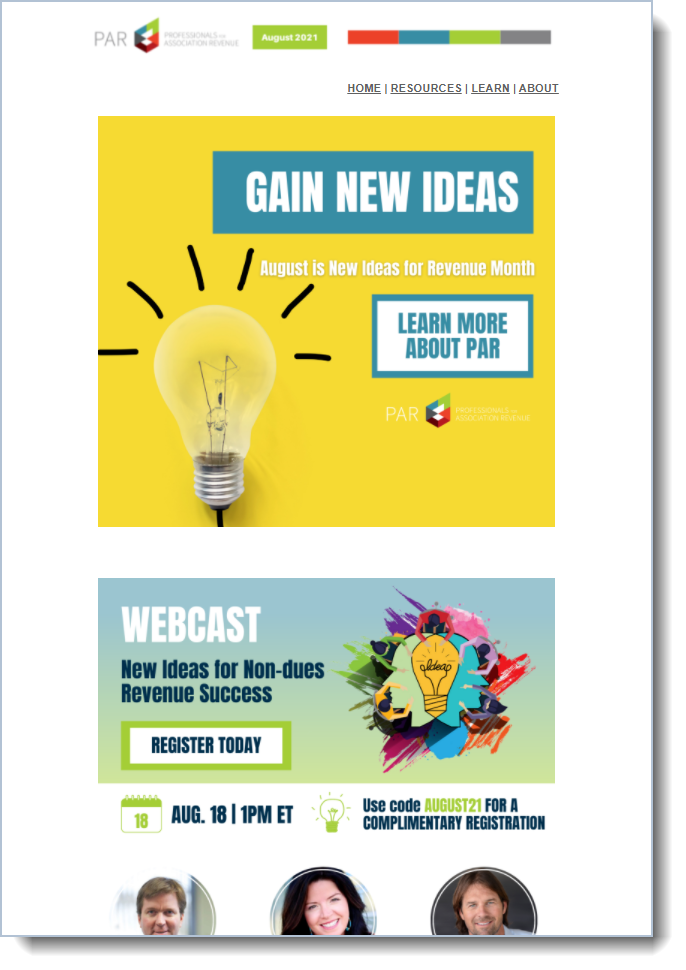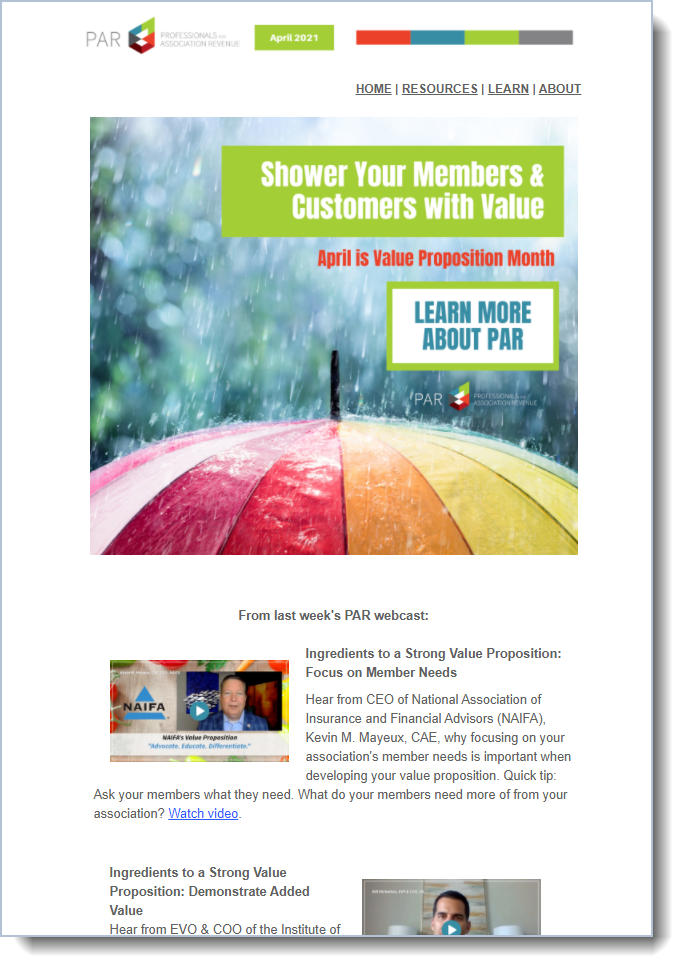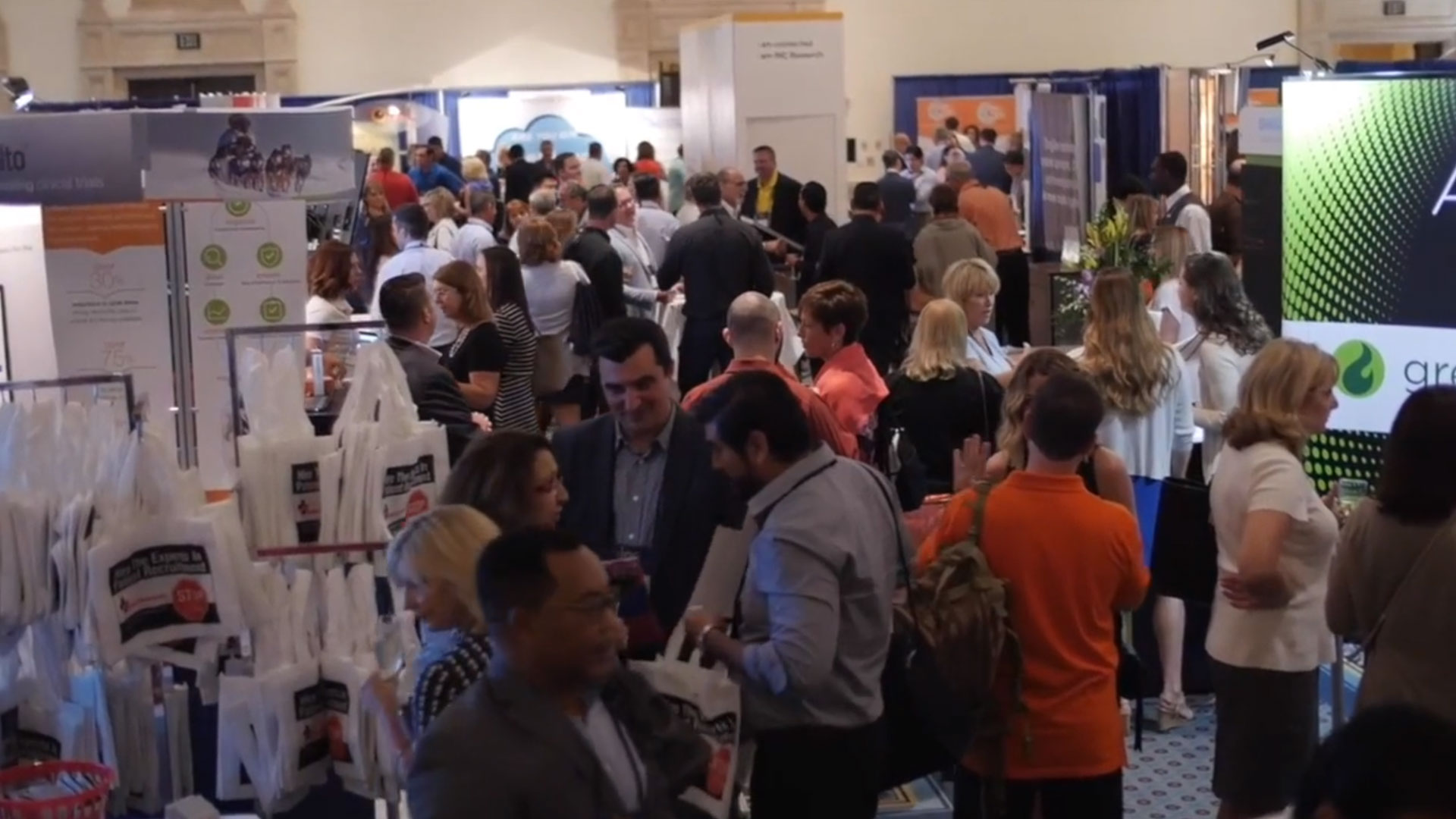 Association Executives Share Why PAR is needed NOW.
Watch Video
How is your team adapting digital revenue resources?
Take the Association Business Development Survey.
Our lives are made up of forecasting – and while planning doesn't eliminate uncertainties, it does help us prepare for them. Here are 4 tips to get your team started with a focused forecasting plan.
Associations are no longer the obvious advertising choice for corporations looking to connect with consumers. Digital outlets, social media channels and corporate websites mean companies have choices – and associations have competitors. But how do associations beat out the competition to increase and keep corporate sponsor investment?
Economic uncertainty means different things to different people. But if you are in the business of sales, we think you'll agree: selling in 2022 is challenging. Global sales and marketing advisor Ryan Dohrn shares three tips for sales teams to survive and thrive during times of disruption.
Association revenue forecasting takes many shapes depending on the department. Take this one-question poll to share how your association is forecasting for revenue.
Towson, MD, August 11, 2022 – The Professionals for Association Revenue (PAR) has announced the launch of the RevUP Summit, a conference focused on the insights needed to advance association revenue. The RevUP Summit is uniquely positioned to provide opportunities to improve revenue strategy and approach as Professionals for Association Revenue is dedicated to supporting professionals and teams with revenue-generating responsibilities.
PAR Mission:  To inspire revenue growth for association professionals through knowledge, resources and community.
The Leadership Advisory Board of the Professionals for Association Revenue helps to set strategy, programming and provide the PAR team with feedback and insight.  Learn more about this dynamic group of accomplished association executives who lend their experience and share revenue insights for our community. Learn More...
Attain valuable CAE credit hours through PAR's ongoing live webcast program.
TRANSFORM BUSINESS DEVELOPMENT
Join the PAR community and gain the insights and ideas your team needs to succeed with association-focused best practices and 21st-century know-how. Learn More...
Power up your Revenue Potential!
JOIN PAR MEMBER ORGANIZATIONS LIKE: