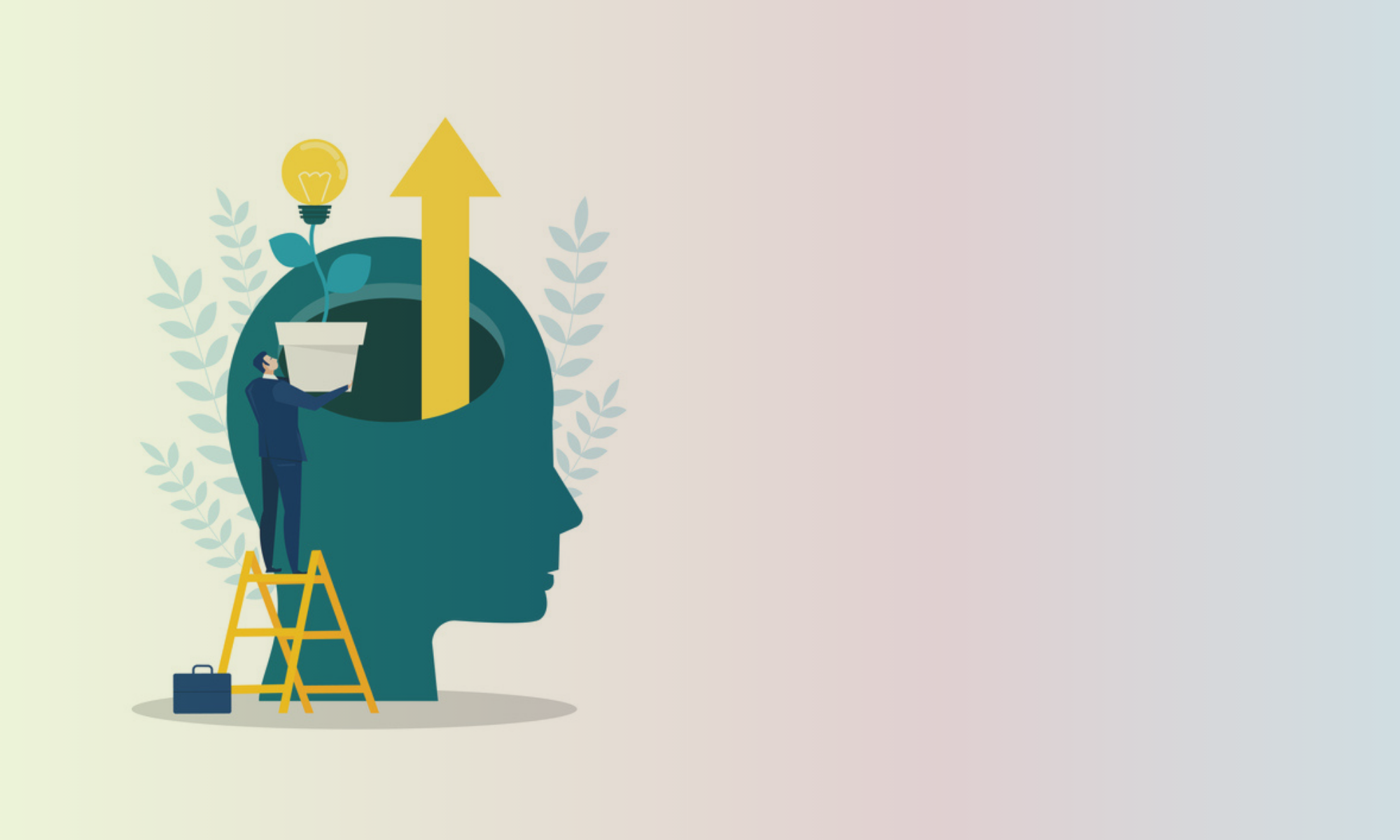 GROW YOUR ORGANIZATION
JOIN PAR
OCTOBER IS GROWTH MINDSET MONTH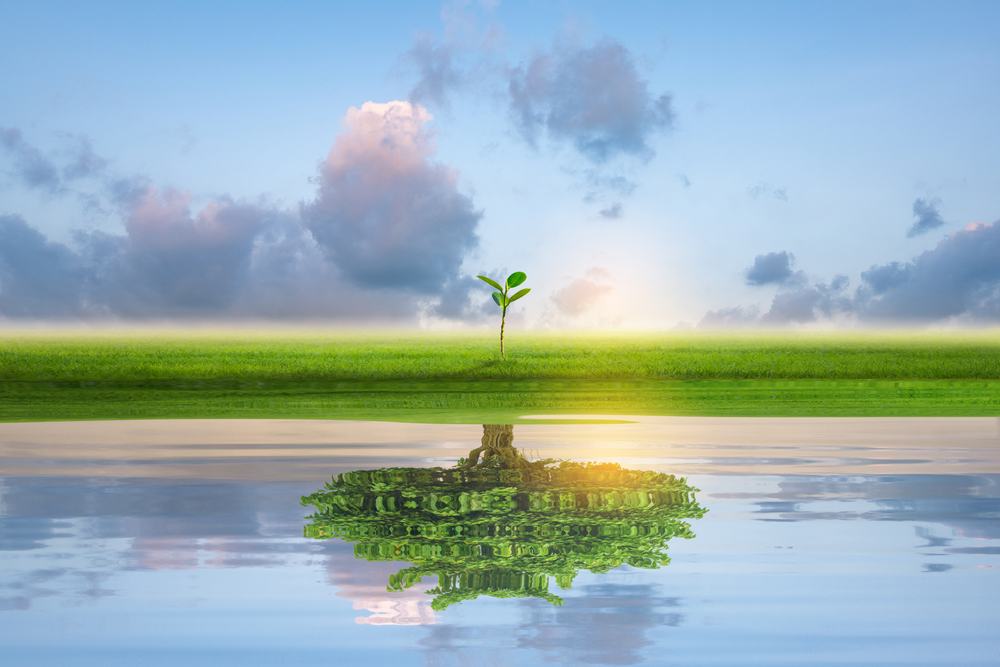 Learn More >
Register Now
2020 Vision: How to Reframe and Refocus Current Frustrations into Future Success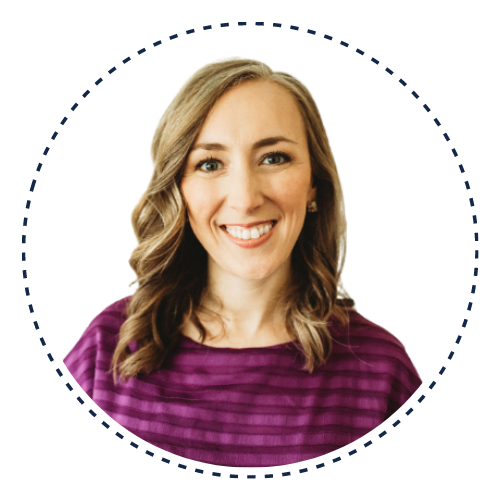 Rachel Druckenmiller CEO, Unmuted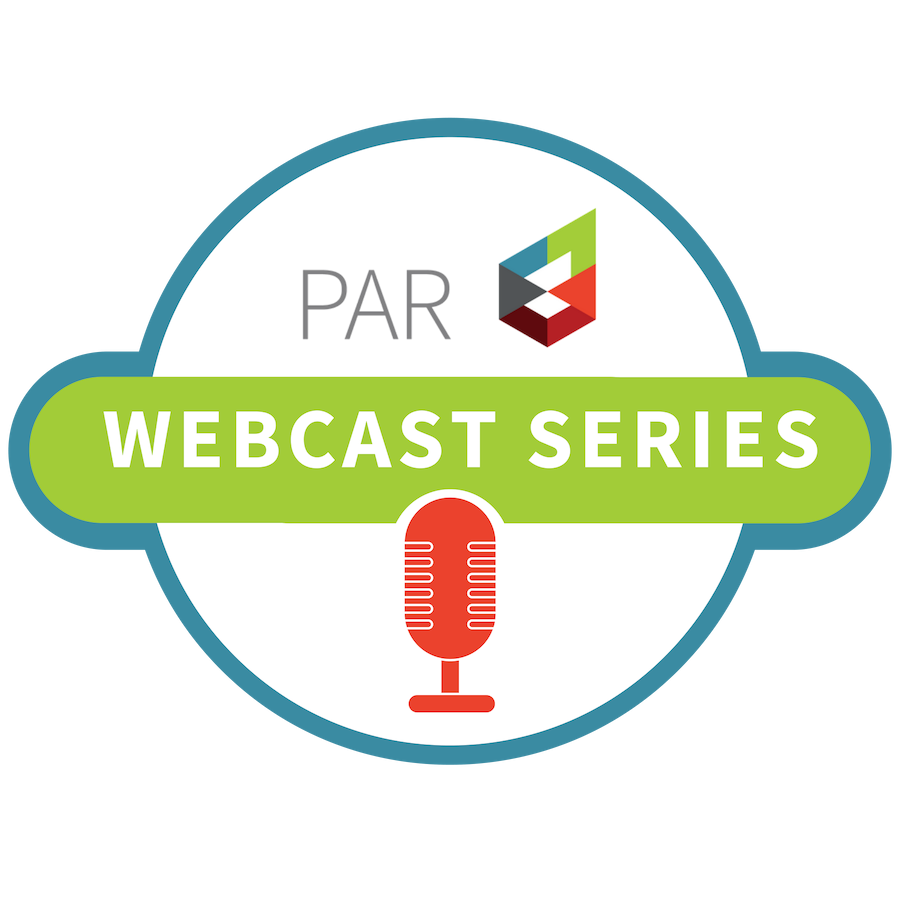 Wed, November 3, 1 - 2 pm ET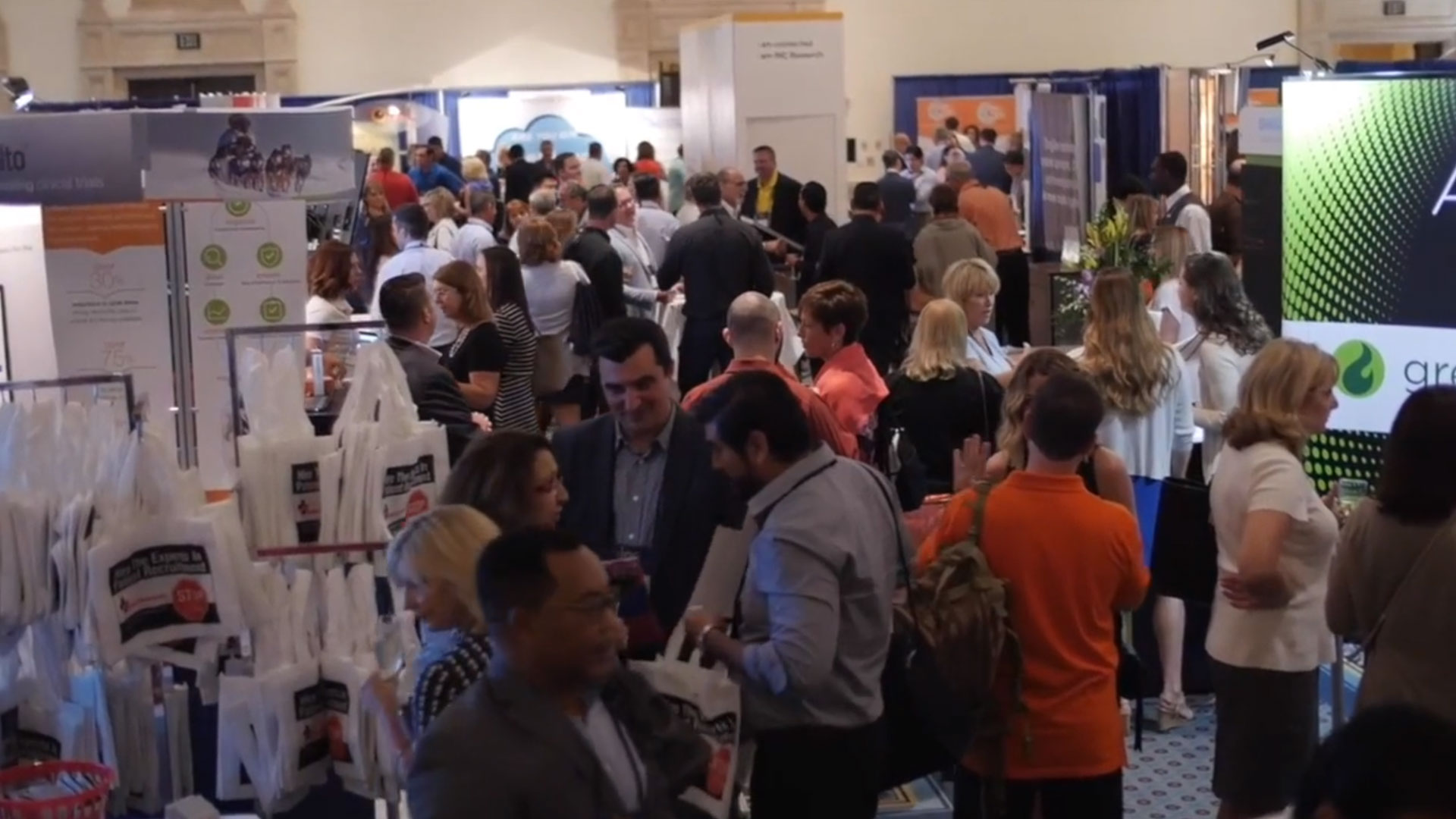 Association Executives Share Why PAR is needed NOW.
Watch Video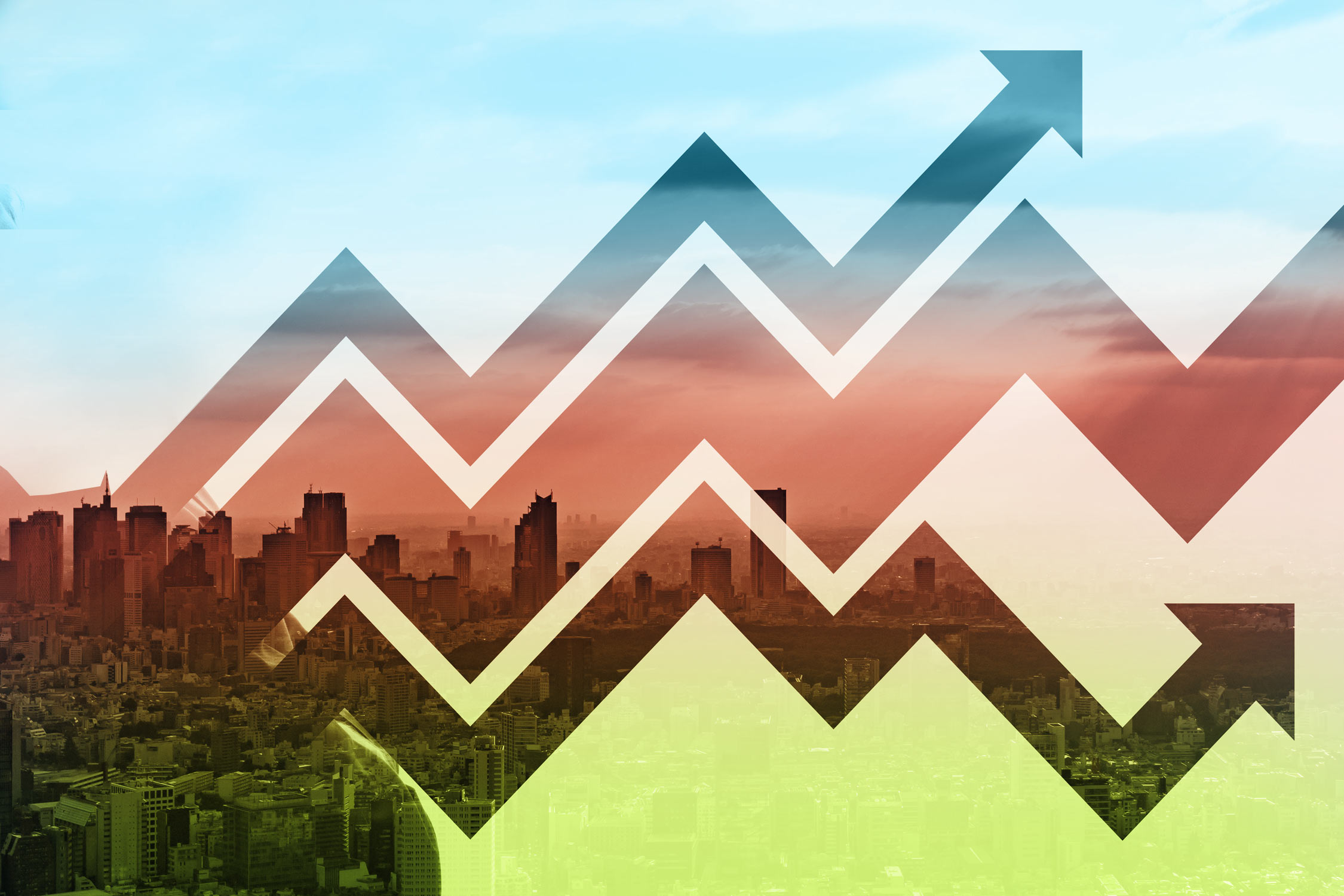 Landscape Survey:
Association Business Development
PARTICIPATE TODAY
How is your team adapting digital revenue resources in 2021?
Take the 2021 Association Business Development Survey.
In a recent PAR webcast, Bruce Rosenthal of Partnership Professionals Network (PPN) explored how associations can be more successful by shifting from transactional sponsorships to transformational partnerships. This OnPAR Video Short recaps why Bruce says it's becoming increasingly difficult to retain corporate sponsors, and how associations and their sponsors can build a mutually beneficial relationship in 2021 and beyond.
In our "3 Questions" series, we ask top industry professionals to answer three questions within their area of expertise. In this edition, we're talking about how to engage in meaningful professional reflection with Rachel Druckenmiller, CEO of Unmuted. As an experienced keynote speaker and workshop facilitator, Rachel has worked with dozens of organizations to ignite resilience, connection and engagement among leaders and teams and is a valued PAR webcast speaker.
Get to know Nikole TenBrink, Director of Marketing and Business Development for IES, in this edition of "Meet a Member."
A growth mindset can be a powerful cultural advantage for personal and professional development. A solid start incorporates an organization's strategy, progress measures, and the ability to perform the necessary operations required to move projects or people forward. When a team or individual better understands how their contributions impact the organization's work, growth happens.
PAR Mission:  To inspire revenue growth for association professionals through knowledge, resources and community.
The Leadership Advisory Board of the Professionals for Association Revenue helps to set strategy, programming and provide the PAR team with feedback and insight.  Learn more about this dynamic group of accomplished association executives who lend their experience and share revenue insights for our community. Learn More...
Attain valuable CAE credit hours through PAR's ongoing live webcast program.
TRANSFORM BUSINESS DEVELOPMENT
Join the PAR community and gain the insights and ideas your team needs to succeed with association-focused best practices and 21st-century know-how. Learn More...
Power up your Revenue Potential!
JOIN PAR MEMBER ORGANIZATIONS LIKE: