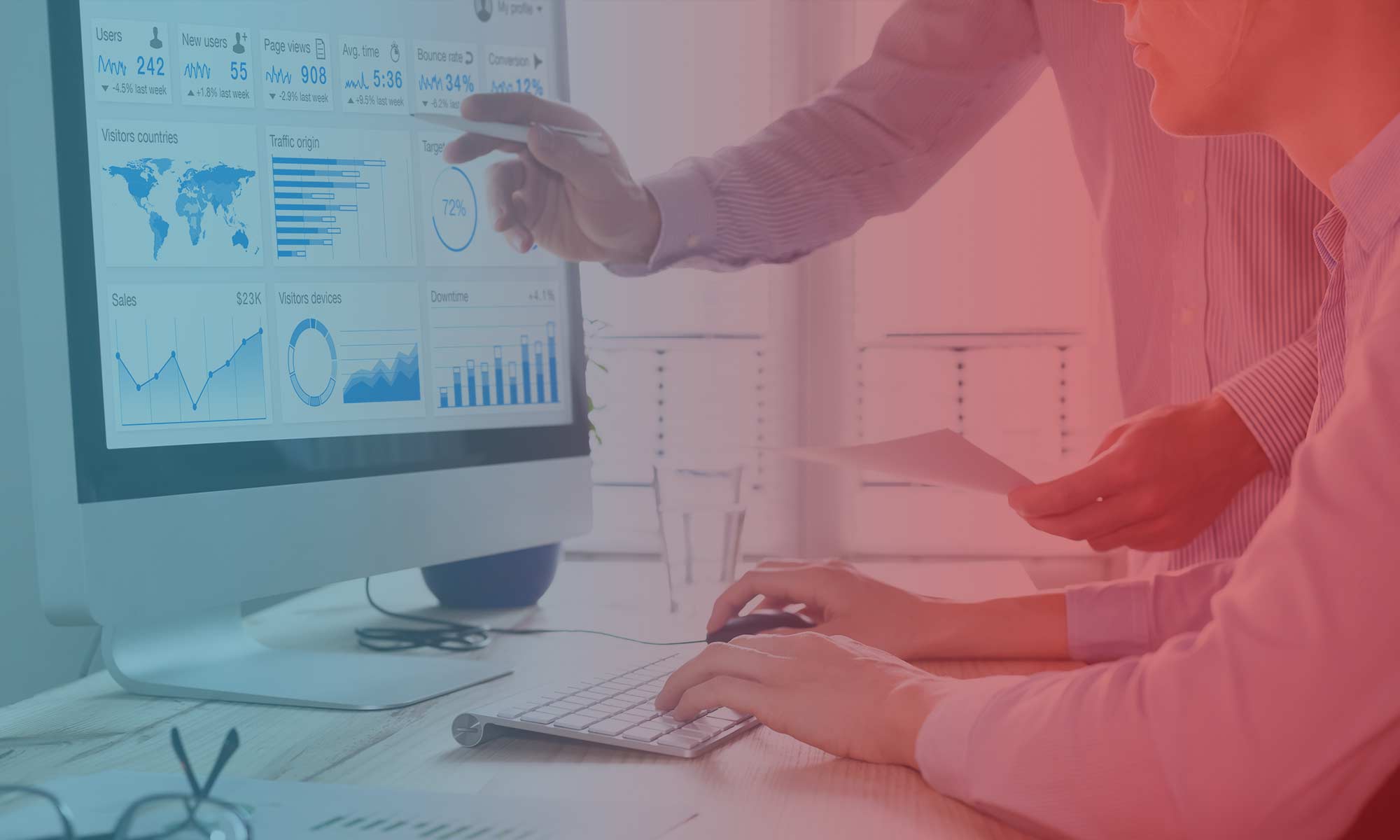 METRICS AND KPI IN JULY!
Measure and Meet Revenue Goals
JOIN PAR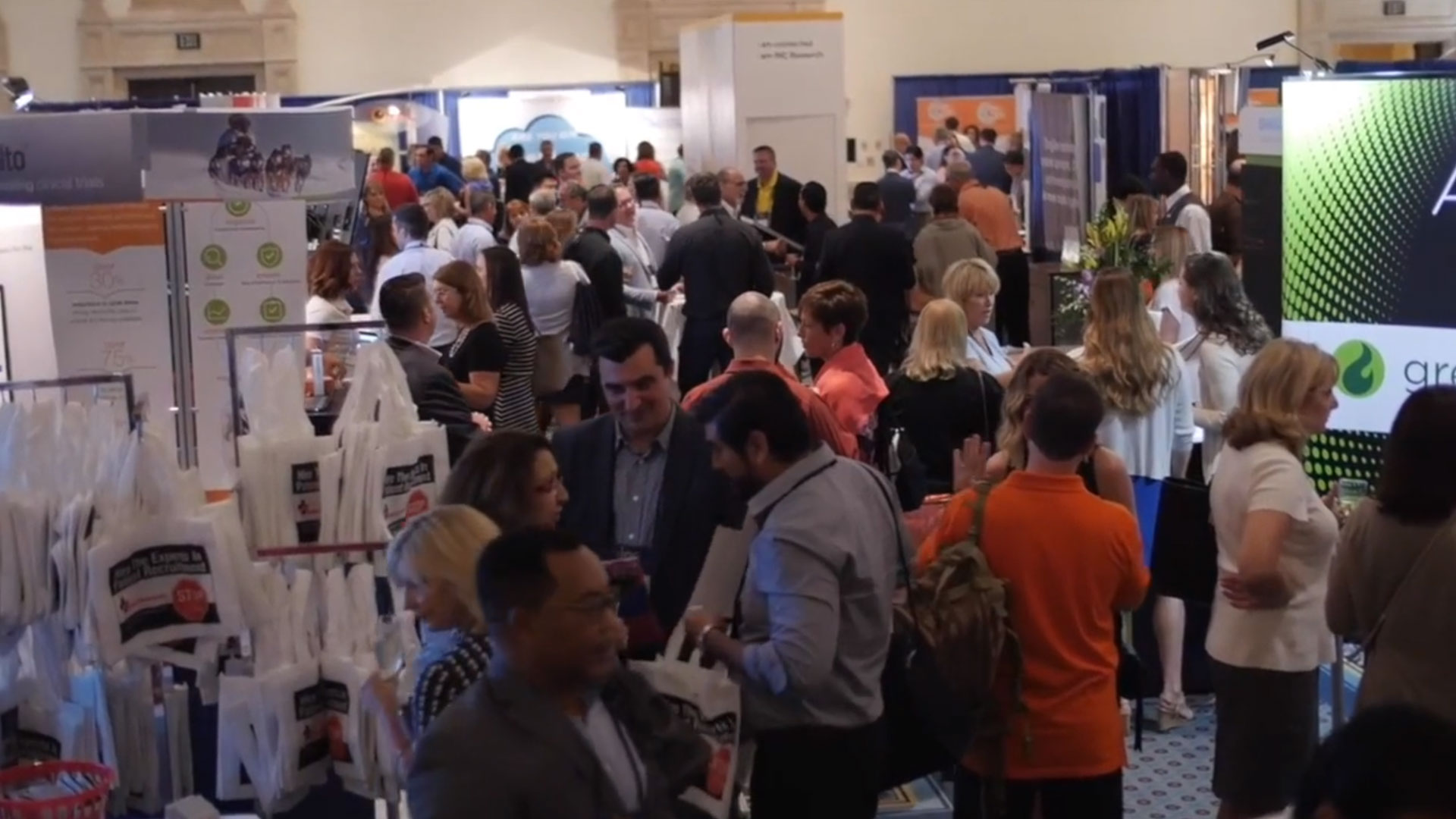 Association Executives Share Why PAR is needed NOW.
Watch Video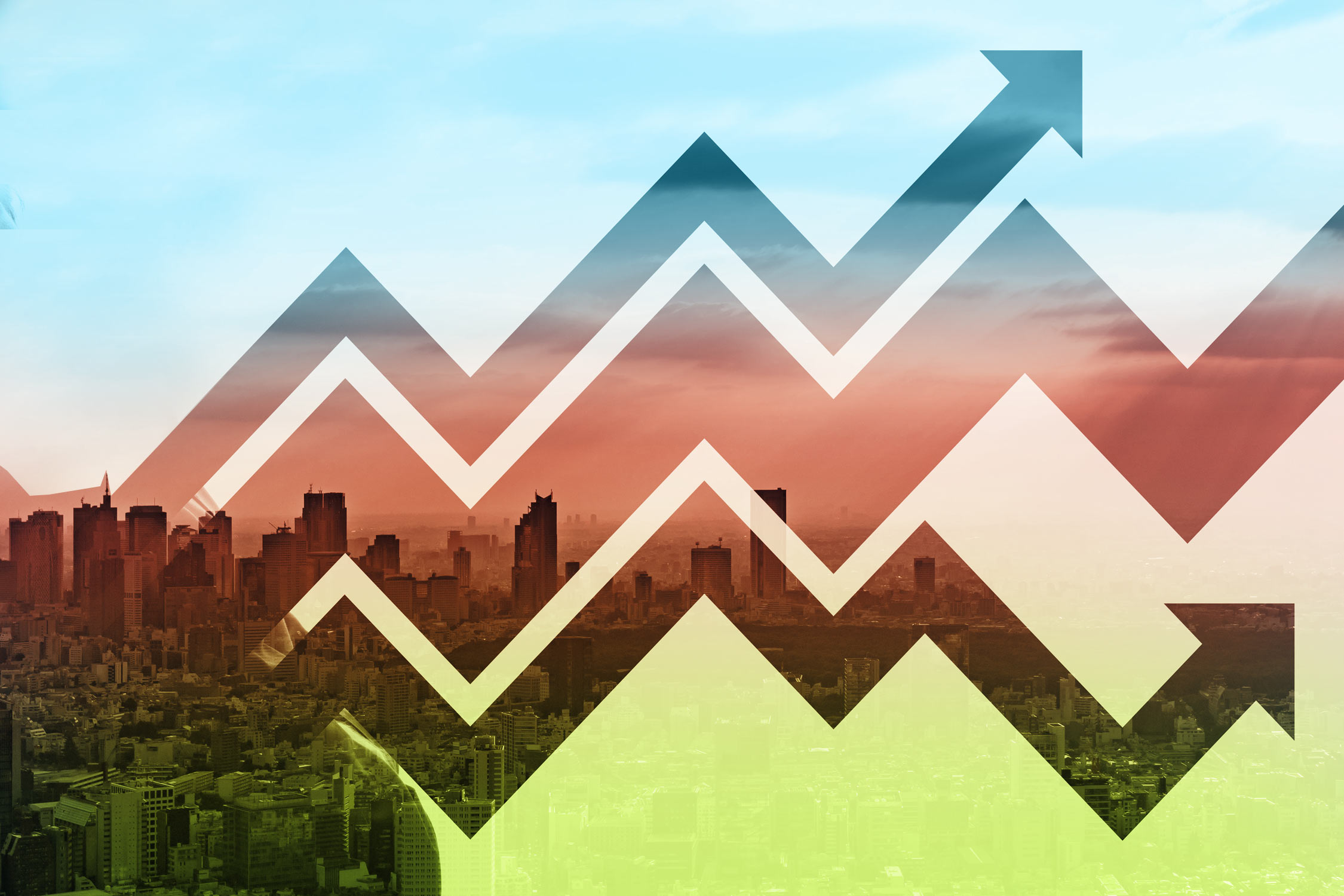 Landscape Survey:
Association Business Development
PARTICIPATE TODAY
Are You Actively Developing Your Team?
Are You Measuring What Matters?
How is your team adapting digital revenue resources in 2021?
Take the 2021 Association Business Development Survey.
Mary Byers, CAE, CSP and Harrison Coerver are the authors of Race for Relevance, 5 Radical Changes for Associations. Based on more than 60 years combined experience working with more than 1,500 organizations and updated for the 10th anniversary, the authors examine the realities of today's marketplace—including the impact of the COVID pandemic—and what it will take for associations to prosper tomorrow. In this article, they present five areas where the association model is ripe for change.
PAR Mission:  To inspire revenue growth for association professionals through knowledge, resources and community.
The Leadership Advisory Board of the Professionals for Association Revenue helps to set strategy, programming and provide the PAR team with feedback and insight.  Learn more about this dynamic group of accomplished association executives who lend their experience and share revenue insights for our community. Learn More...
Attain valuable CAE credit hours through PAR's ongoing live webcast program.
TRANSFORM BUSINESS DEVELOPMENT
Join the PAR community and gain the insights and ideas your team needs to succeed with association-focused best practices and 21st-century know-how. Learn More...
Power up your Revenue Potential!
JOIN PAR MEMBER ORGANIZATIONS LIKE: