PARtners @ Work: Hi-Fidelity Group
We think PAR's association partners do some pretty great work! In our "PARtners at Work" series, we highlight the important ways they are helping our association communities. This week, we're profiling Hi-Fidelity Group, Inc., a full-service program development, business development, marketing, technology and publishing company 
---
The Hi-Fidelity Group began in 2011 with the mission of meeting the changing needs of its association clients. Nearly ten years later, it's the same reason why it continues to grow. Founder and President, Sean Soth, launched Hi-Fidelity as a boutique sales firm that focused on attendee marketing and exhibit and sponsorship sales. Today, it has evolved into a full-service program development, business development, marketing, technology and publishing company.
"Our work basically followed the needs associations have to build and keep audiences, while at the same time, changing to meet the needs of a very different sales landscape," Soth says.
Those needs, and that landscape, changed in a whole new way in 2020 with the arrival of COVID-19 and the departure of in-person events. Soth and his team were faced with a unique challenge — and ultimately a unique opportunity — to develop and implement new revenue generating programs for their clients. "Hi-Fidelity Group creates revenue by reimagining the business partner/association landscape. We take exhibits, sponsorships and advertising and change these options into experiences clients want. Then we sell those options and grow the customer base. The challenges of 2020 just expanded the ways in which we do this," he says.
Soth, an avid music lover, likens Hi-Fidelity's work to that of producing a chart-topping record. "I really appreciate the art of producing; we can learn quite a bit from how others build and create," Soth says. "In the sales sense, we understand the science around business development: customer pipeline, engagement, customer value and everything in between the sales process. On the creative side, I think of our work like producing a record or film — all the right notes, understanding the roles of the team and building or using the right tools."
In 2012, that approach led to the creation and development of one of Hi-Fidelity's proudest accomplishments — the collaboration with friend and business partner, Christine Pierre, that led to the launch of the Society for Clinical Research Sites (SCRS). Soth and Pierre saw a need in the clinical research industry (research site representation) and created not just a program, but an association (SCRS) to meet the need.
"What started as one small weekend meeting with a few tabletops has become a global trade organization with conferences on three continents, nearly 10,000 members and an incredible community of business partners," Soth says.
Soth sees Hi-Fidelity's commitment to evolving along with their clients as the key to their growth in a rapidly changing 21st century association landscape. "The business development landscape is moving faster than the projects clients have to offer, especially in light of COVID-19," Soth says. "Hi-Fidelity believes it's critical to make sure your workforce and offerings are evolving to meet these shifts — we are committed to the success of the association/business partner relationship."
With the disruption to the event industry in 2020 and beyond, Hi-Fidelity has evolved to offer their clients new webcast programs, many virtual events and a content-creation project called Sites NOW. Sites NOW brings together SCRS business partners to discuss industry challenges and the opportunities for solutions. The program allows for dialogue among peers and businesses that informs content for journal, social and conference consumption.
To find out how Hi-Fidelity Group can help your association evolve along with the changing association landscape, visit www.hifigroup.com.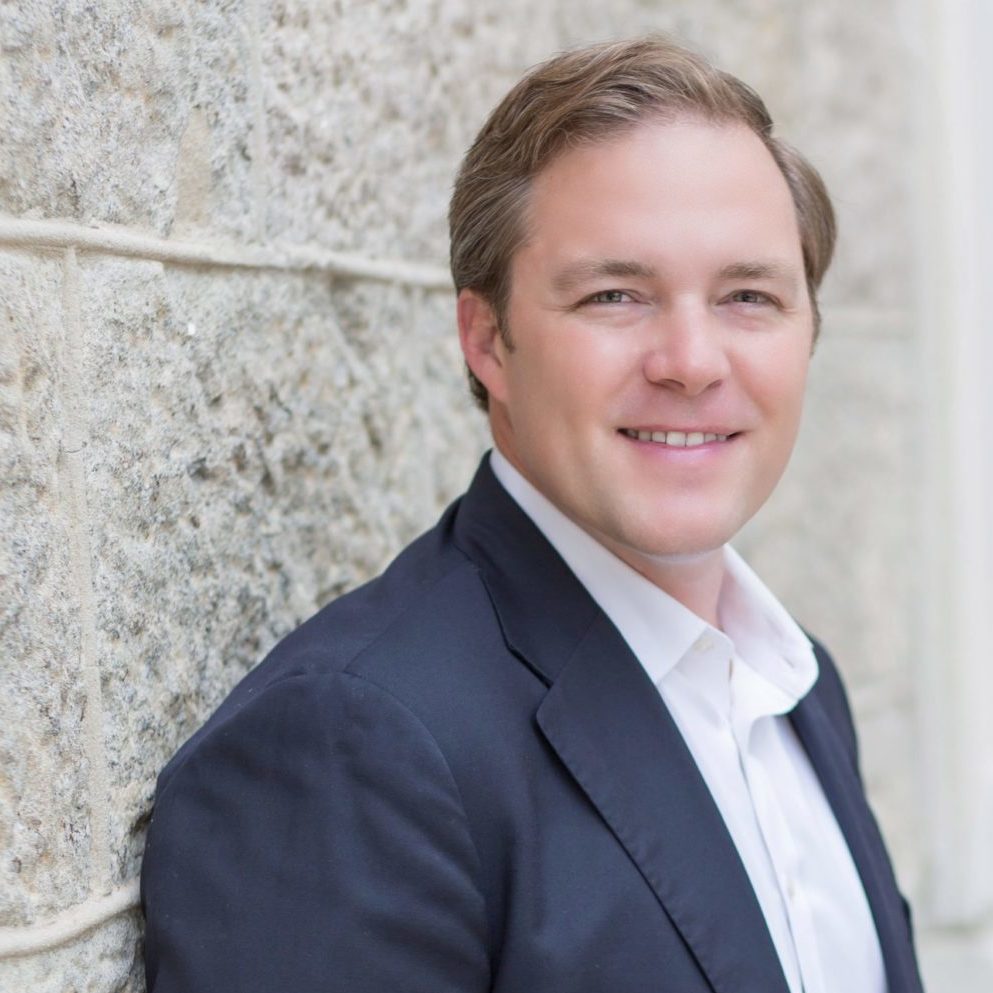 Sean Soth, President, Hi-Fidelity Group, Inc.
Sean is the Founder and President of the Hi-Fidelity Group, Inc. His years of experience working with association clients inspired him to launch the Professionals for Association Revenue in 2020, a member organization that brings associations together to focus on ideas and connections for revenue growth. Sean brings more than 20 years of association management and sales experiences to his roles with both Hi-Fidelity and PAR, as well as an understanding of the unique opportunities association teams have when leading with mission and value for business partnerships.