Marketing Your Mission, Part One: Identify Your Mission Statement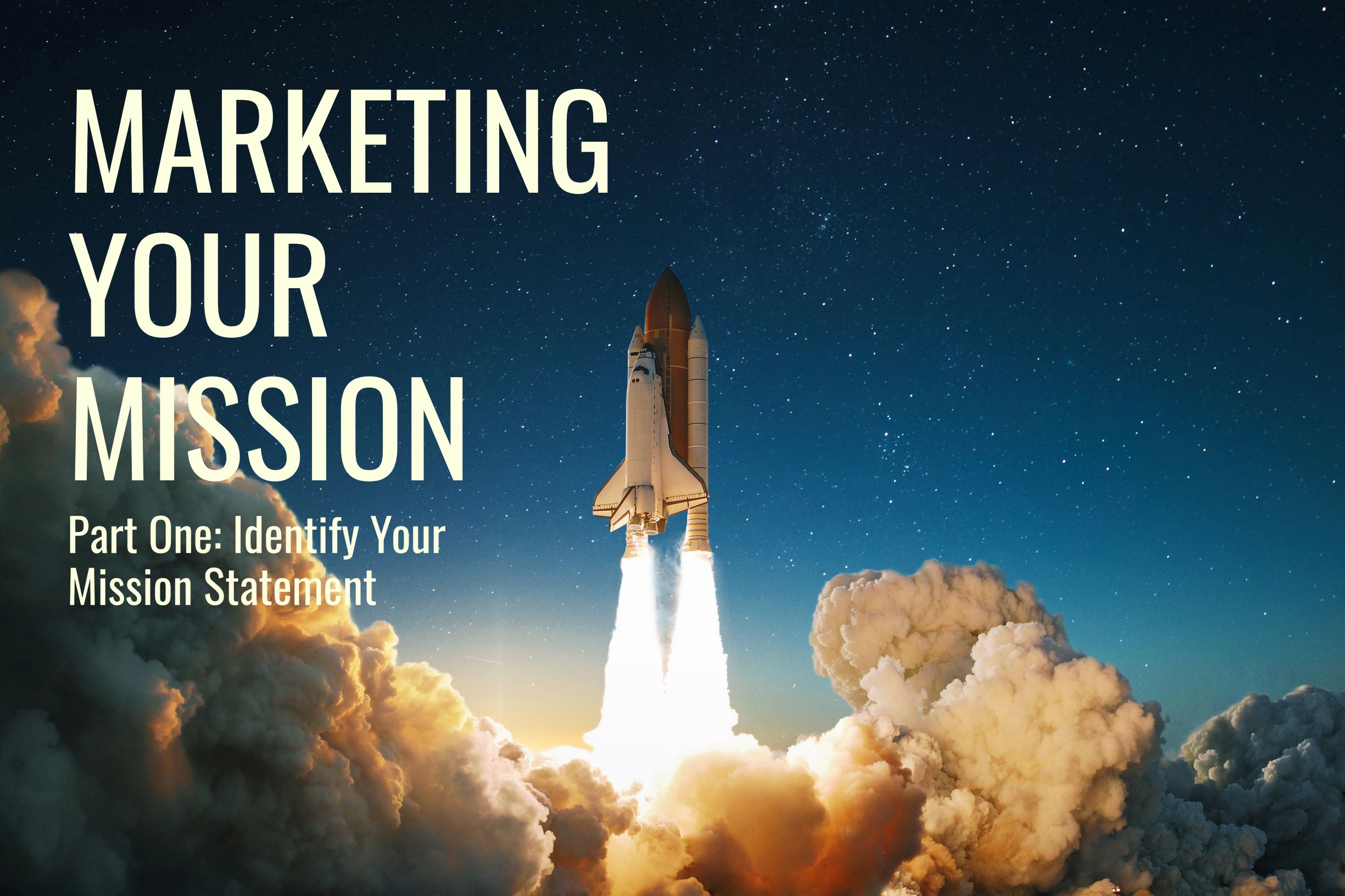 All of our associations, regardless of the industries we represent, have a mission to strengthen and grow the communities we serve. But how well we connect to those missions in our day-to-day operations and long-term plans are key in the process of fulfilling those missions. In part one of this two-part article,  CAE-certified Marketing Executive Nikole Tenbrink addresses the importance of developing a strong mission statement.
Why does your association exist? What does your association do? Who does your association serve? What is its core purpose? How easily can your association's staff and members answer these questions? The answers will be evident if you have crafted a mission statement that is clear, concise and noteworthy.
A mission statement is vital to conveying your association's value and purpose, so it is crucial to ensure it is well-defined. Whether your association is just starting out, or was established decades ago, it needs a mission statement that can inform, connect and guide.
Your mission statement will be referenced in presentations, marketing collateral, media coverage, and listings or directories. It'll inform the outside world what you do and help attract members, advocates and support. It'll bring a group of peers and/or organizations together to connect via certain commonalities and goals, while also inspiring your organizational culture. It'll guide your staff and board in the decision-making process. In fact, before committing resources to a new product, publication or event, you should determine whether it fulfills the mission.
Crafting Your Mission Statement
Because the mission statement influences how your association relates to current and future members, as well as sponsors and other funding sources, it's important to bring together a group of stakeholders for real-world input. When you are ready to develop your association's mission statement (or revisit your existing one), establish a task force that represents your core audience(s). This task force should be diverse in their backgrounds and how they engage with the association. This can include current members, prospects, new/next generation members, board of directors, sponsors, subject matter experts, staff, and so on.
Once you've established your task force, provide some basic guidelines to help keep the group focused. Here are some criteria to consider.
Do:
Include your core purpose. Your organization may offer many different products or services, but at its "heart and soul," what is its primary purpose?
Include your constituency. Who do you serve? How do you serve them? Is your association focused solely on members, or a larger community of consumers?
Make it easy to understand, especially for those unfamiliar with your association's industry or discipline.
Keep it short — it should fit on a T-shirt, with a maximum of 15–20 words.
Don't:
Use too many words. Associations have a tendency to overcomplicate and muddle their mission with extra sentences, sometimes trying to include too many details.
Use technical jargon. Avoid including acronyms, buzzwords and anything too scientific.
Focus on the future. A vision statement is futuristic. A mission statement shapes the current plan to achieve the vision.
Focus your mission on internal goals. It should be focused on the value the association provides for its members/constituents (e.g., it shouldn't start with "to be the largest, to be the premier…").
Finalizing the Mission Statement
Often, a task force or committee cannot agree on a final result. Differences of opinion can be healthy and spark new ideas. If, during your creative process, you find those differing opinions leave you without a final mission statement, there are some options. If budget allows, consider a consultant or facilitator to steer the group toward a single solution. Alternatively, you can take it to your members. Narrow it down to a few (no more than three) final choices, and survey your stakeholders on the options, as well as their goals for the association. What they feel they need from their membership may provide additional enlightenment.
Testing a mission statement is an essential step in the process. Does the mission statement align with your market's perspective? Does the mission statement demonstrate the organization's value proposition? Does it motivate staff? Does it inspire your members? Be open to feedback — ultimately, your mission statement should connect with your association's community of stakeholders. Over time, you will want to reevaluate it — you may need to make some modifications to ensure your mission statement continues to accurately reflect your association's purpose.
In Part Two of "Marketing Your Mission," find out how to use a strong mission statement to grow your
revenue by growing your relationships with your members and business partners.
Mission Statements that Hit the Mark
Looking for inspiration? We think these mission statements encompass all the qualities of a strong mission statement.
"To educate, engage and advocate for the global risk community." RIMS, The Risk Management Society
"Unify the voice of the global clinical research site community for greater site sustainability." Society for Clinical Research Sites
"To advance the science of food and its applications across the global food system." Institute of Food Technologists
"To drive growth for marketing professionals, for brands and businesses, and for the industry." Association of National Advertisers
"Together, we create life-changing wishes for children with critical illnesses." 

Make-A-Wish Foundation of America

"To serve equally our members, our profession and the public by defending liberty and delivering justice as the national representative of the legal profession." 

American Bar Association

"To be a relentless force for a world of longer, healthier lives." 

American Heart Association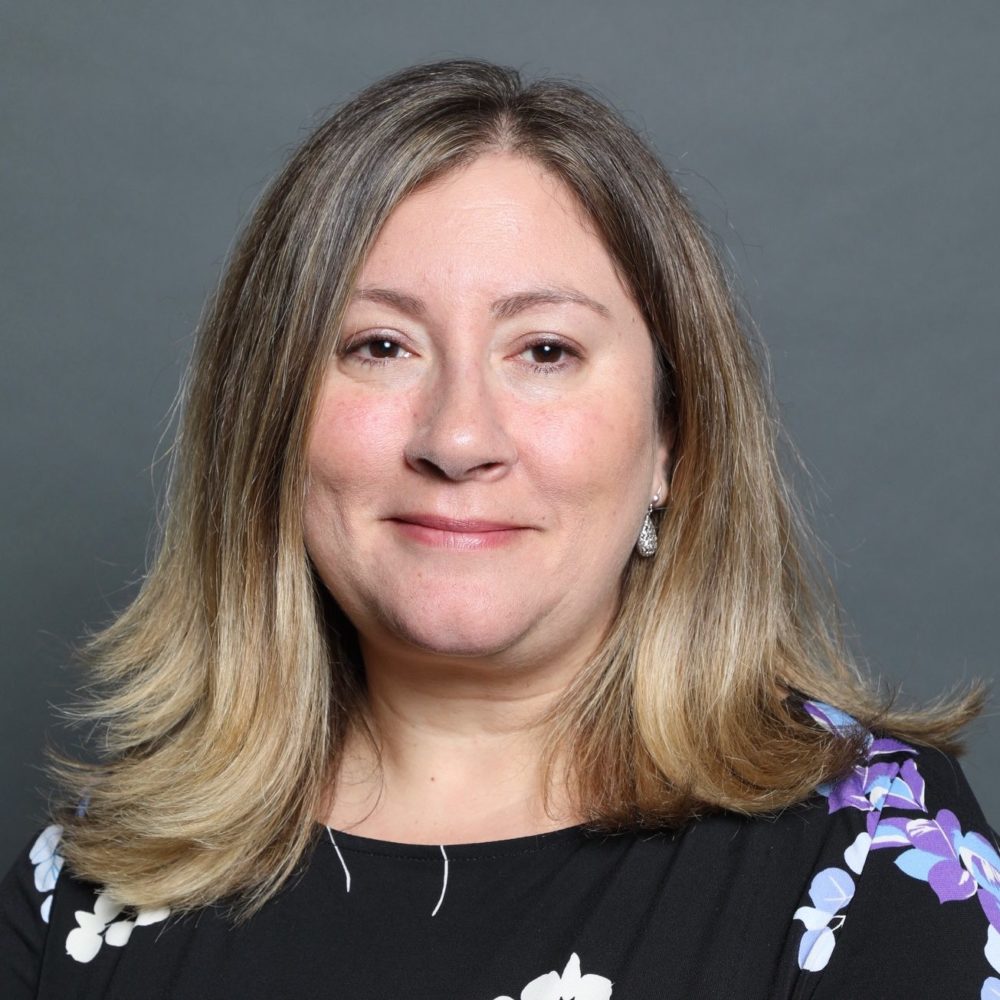 Nikole Tenbrink- Director, Marketing and Business Development
IES, Illuminating Engineering Society
Nikole has served as a member of the Professionals for Association Revenue Leadership Advisory Board (LAB) since it's inception in 2019. Prior to joining IES, Nikole served as the Vice President of Membership and Marketing for The Risk Management Society (RIMS). Recently CAE certified, Nikole says success is "ensuring that value is delivered in exchange for any revenue generated."