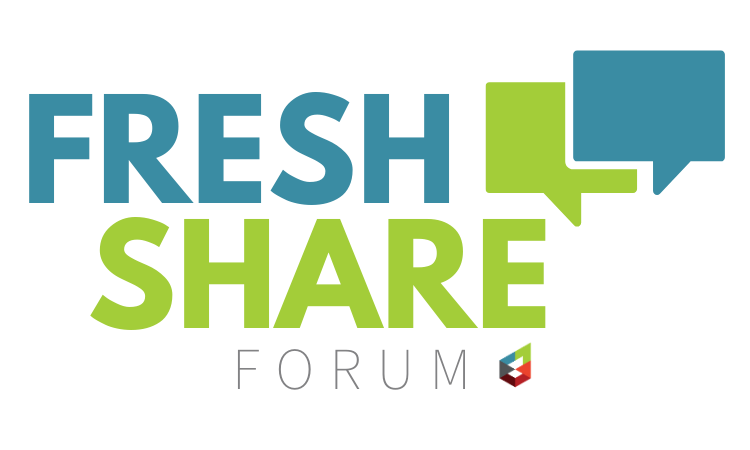 Association Success Depends on New Ideas for Revenue growth
Use this Fresh Share Forum to connect with members and gain advice or share your own ideas.  All members are encouraged to participate, and in doing so, you agree to abide by PAR ground rules:
Please refrain from pricing discussions in the Forum
Opinions and approaches may vary, please be respectful in your communications
Commercial messages are not permitted
How do you follow-up with potential customers? Sometimes it feels like you have a great initial conversation that then goes nowhere. We recorded an OnPAR video short with some of our ideas, but what tips do you have?
Read More