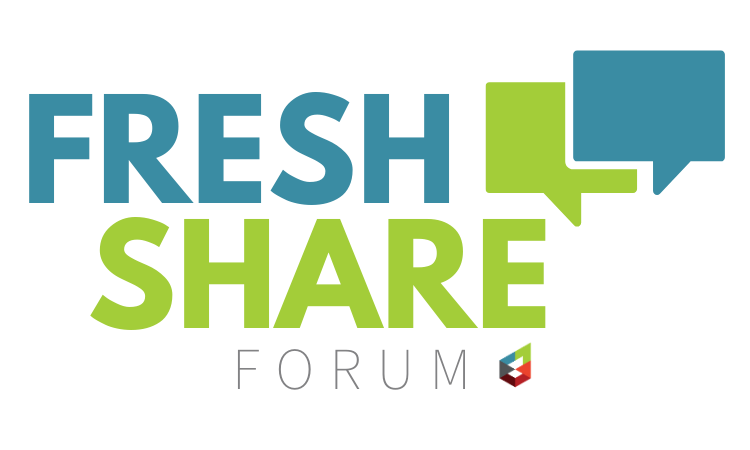 Association Success Depends on New Ideas for Revenue growth
Use this Fresh Share Forum to connect with members and gain advice or share your own ideas.  All members are encouraged to participate, and in doing so, you agree to abide by PAR ground rules:
Please refrain from pricing discussions in the Forum
Opinions and approaches may vary, please be respectful in your communications
Commercial messages are not permitted
We've held our first virtual event and are struggling to explain and educate our exhibitors/advertisers/sponsors that in a virtual space the leads are about quality and not quantity. Is anyone having success in educating their advertisers on this? What are you doing that works?
Read More