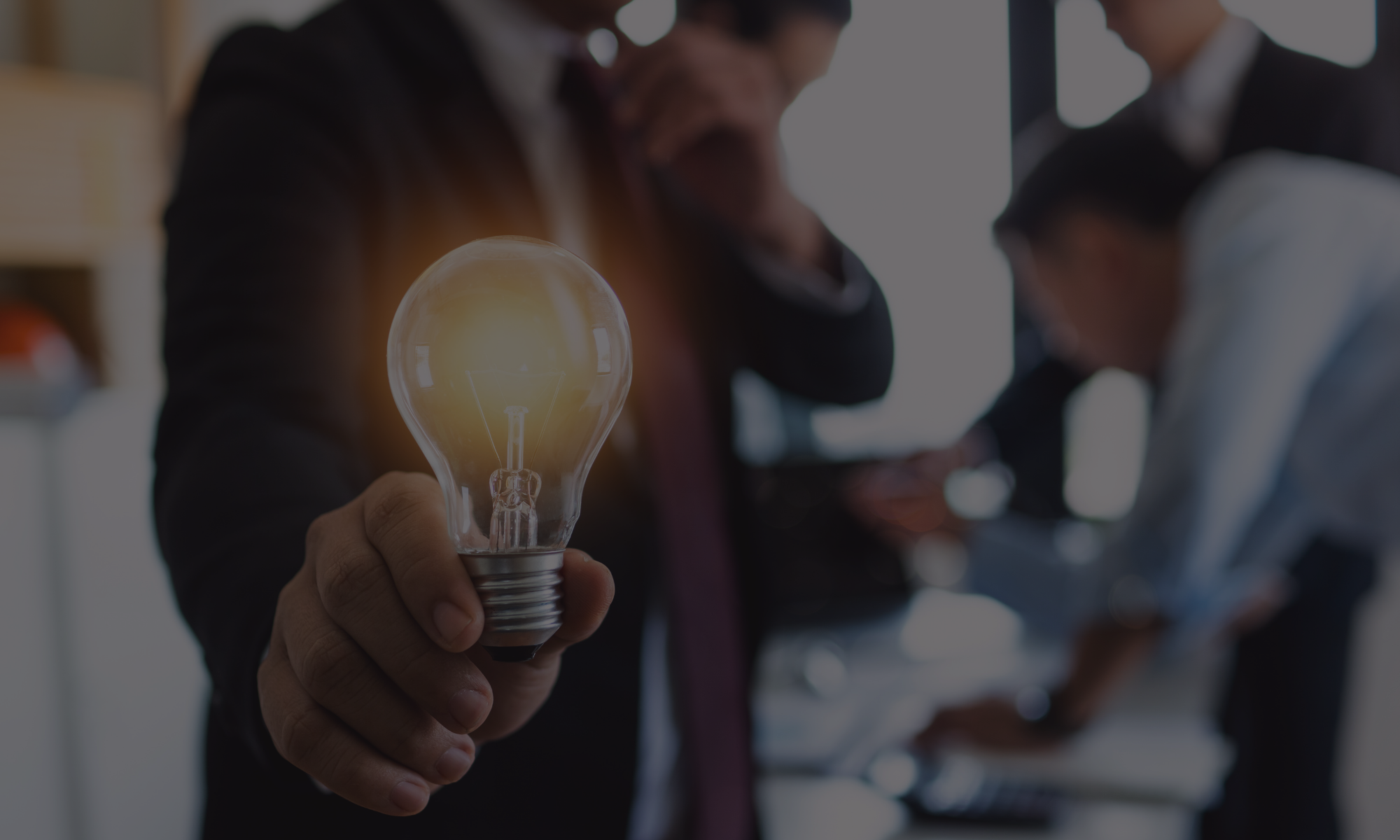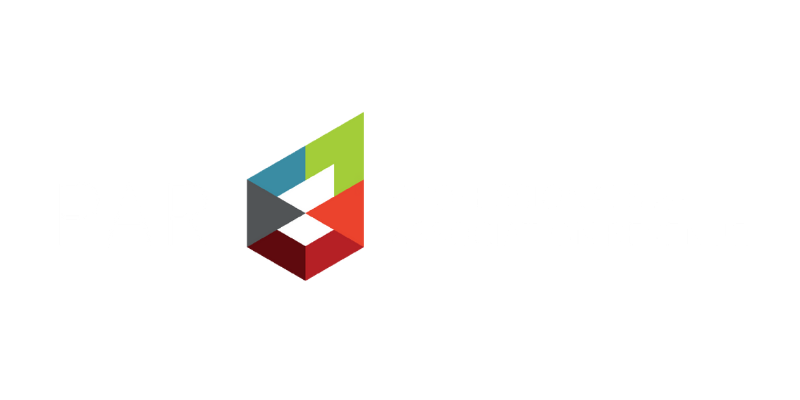 JANUARY IS HIGH PERFORMERS MONTH
JOIN PAR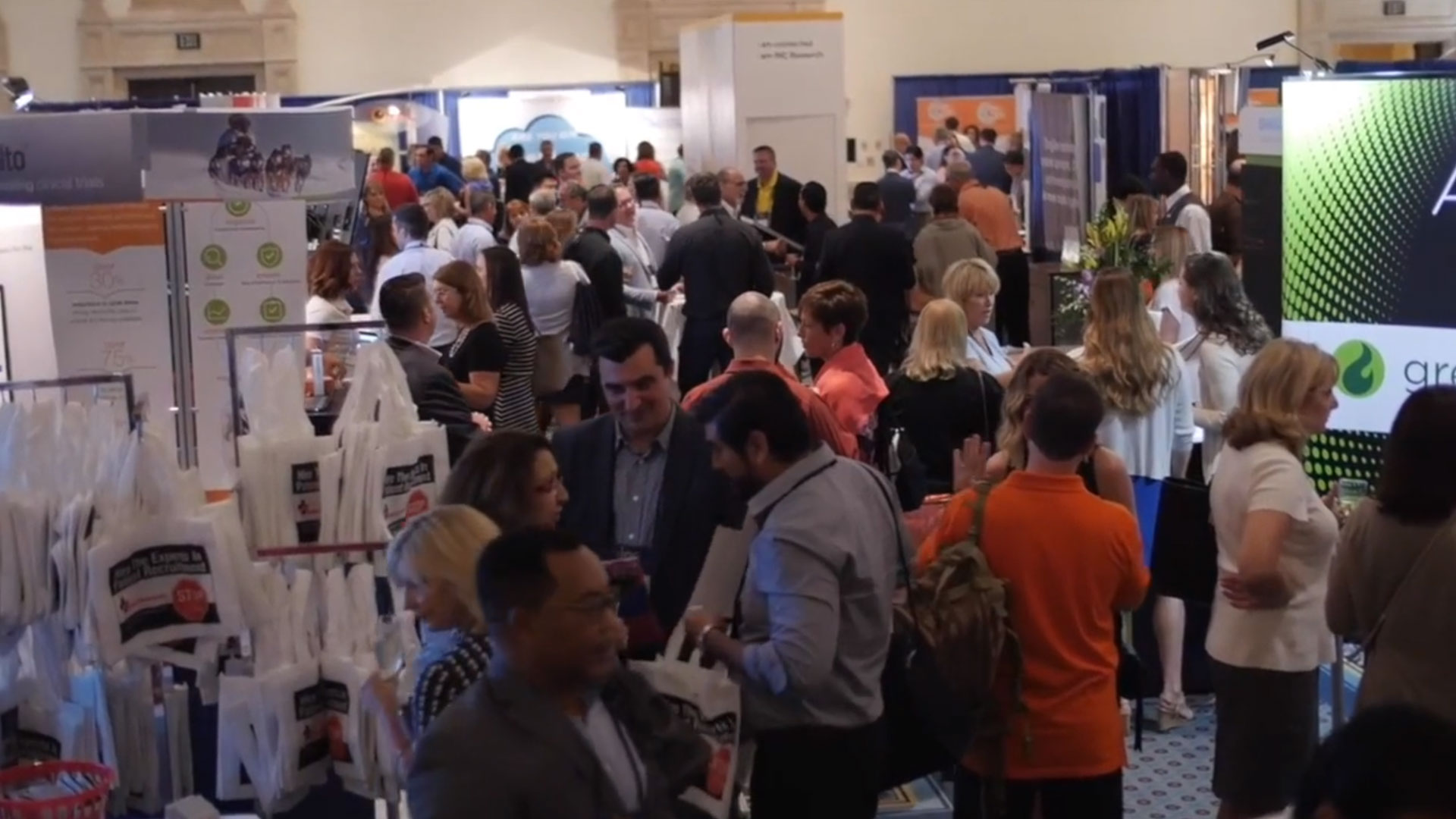 Association Executives Share Why PAR is needed NOW.
Watch Video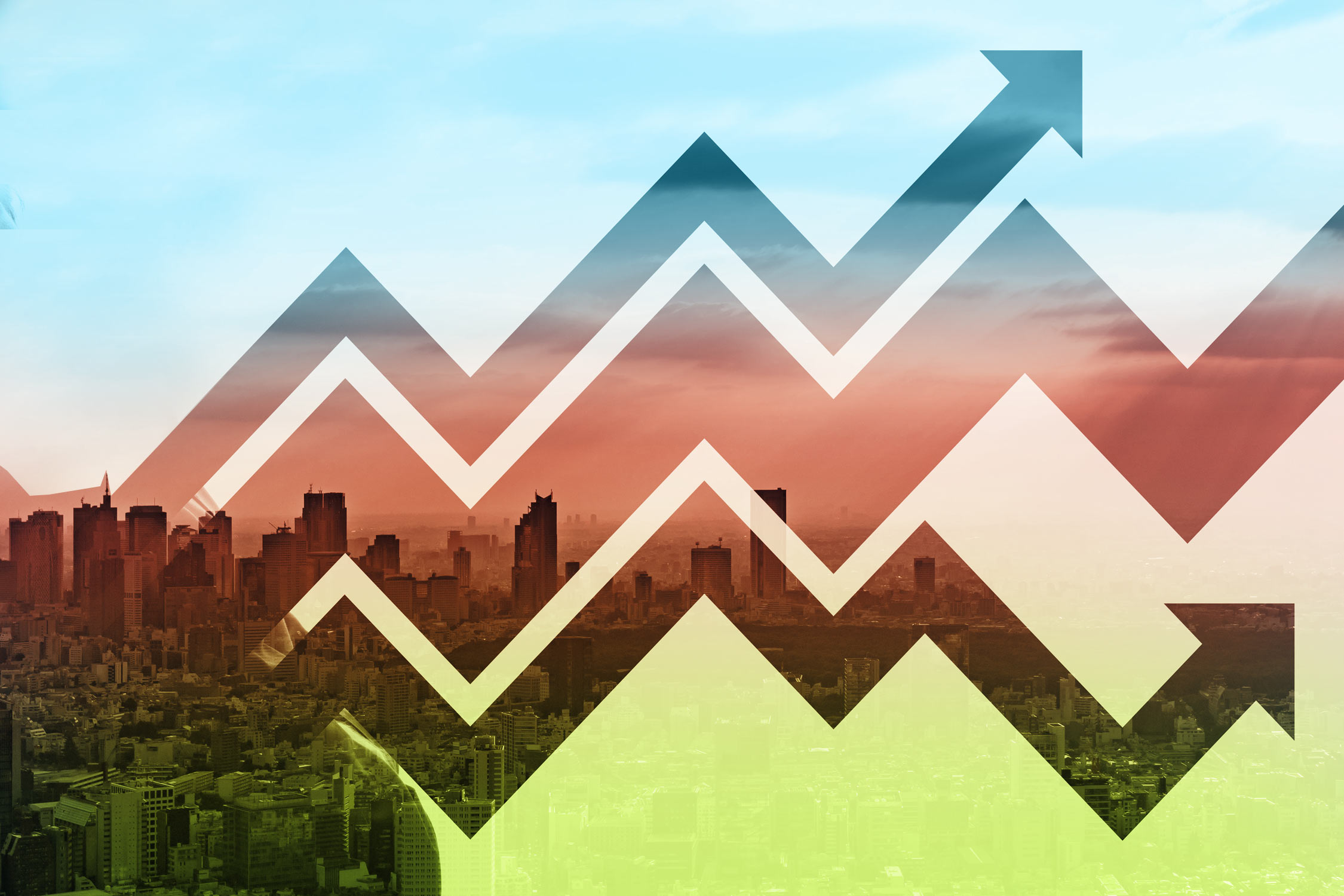 Landscape Survey:
Association Business Development
PARTICIPATE TODAY
How to Attract Top Talent
High-Performing Association
How is your team adapting digital revenue resources?
Take the Association Business Development Survey.
A growth mindset can be a powerful cultural advantage for personal and professional development. A solid start incorporates an organization's strategy, progress measures, and the ability to perform the necessary operations required to move projects or people forward. When a team or individual better understands how their contributions impact the organization's work, growth happens.
Get to know Carrie Hartin, President, Sales, Solutions and Services, MCI, in this edition of "Meet a Member."
Associations have long-used thoughtful marketing approaches to grow membership, position education, or drive event attendance. Behind most successful products is a successful marketing strategy. How do your non-dues activities stack up?
Meet panelist Mike Thompson who will join us for Webcast New Ideas for Non-Dues Revenue Success. Mike Thompson is the CEO of SVI, a talent development and training company that owns and operates Learner Mobile- an award-winning next generation learning software platform. As one of the most forward-thinkers in leadership and business, Mike is a sought-after speaker who has delivered keynote speeches to hundreds of audiences across Asia, Europe, and North and South America.
PAR Mission:  To inspire revenue growth for association professionals through knowledge, resources and community.
The Leadership Advisory Board of the Professionals for Association Revenue helps to set strategy, programming and provide the PAR team with feedback and insight.  Learn more about this dynamic group of accomplished association executives who lend their experience and share revenue insights for our community. Learn More...
Attain valuable CAE credit hours through PAR's ongoing live webcast program.
TRANSFORM BUSINESS DEVELOPMENT
Join the PAR community and gain the insights and ideas your team needs to succeed with association-focused best practices and 21st-century know-how. Learn More...
Power up your Revenue Potential!
JOIN PAR MEMBER ORGANIZATIONS LIKE: