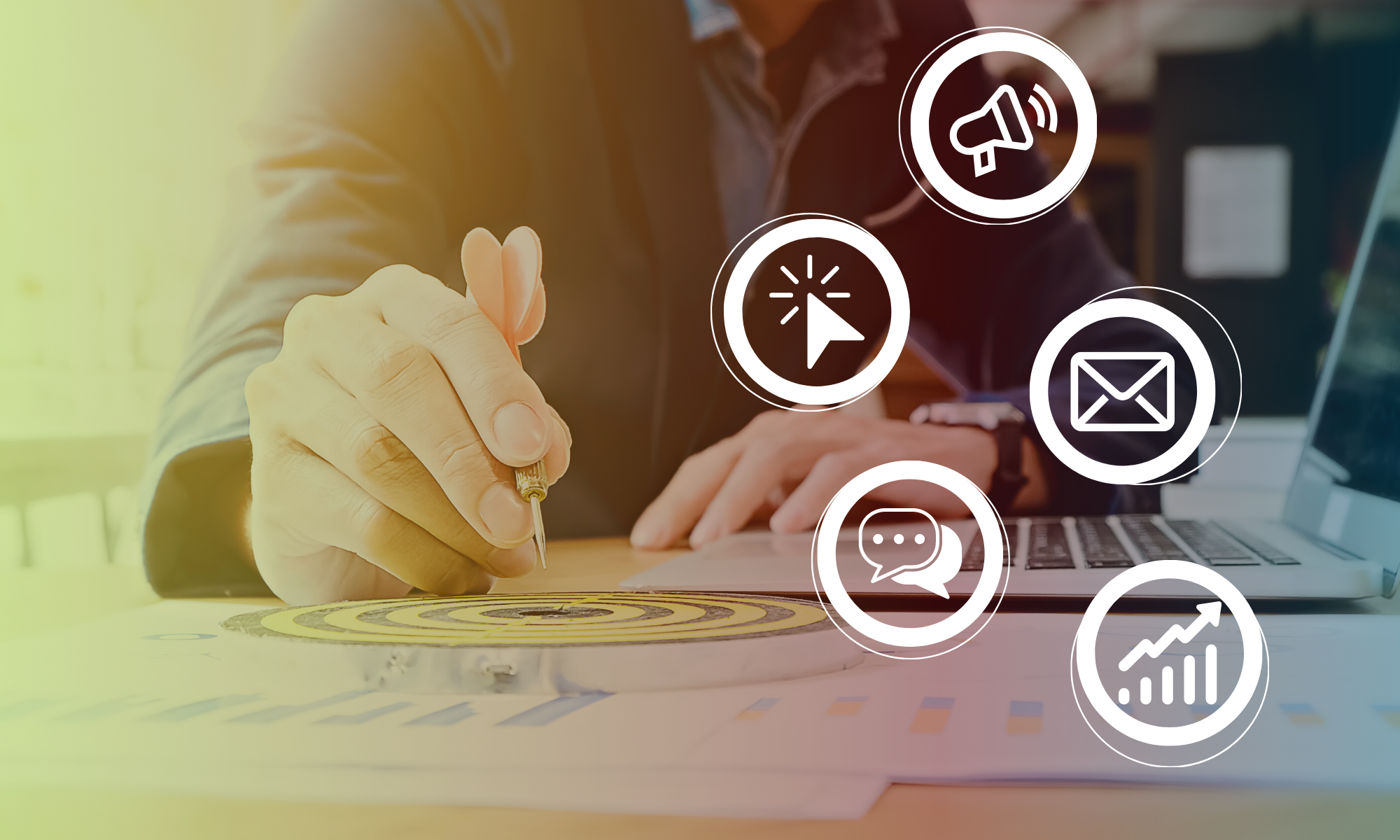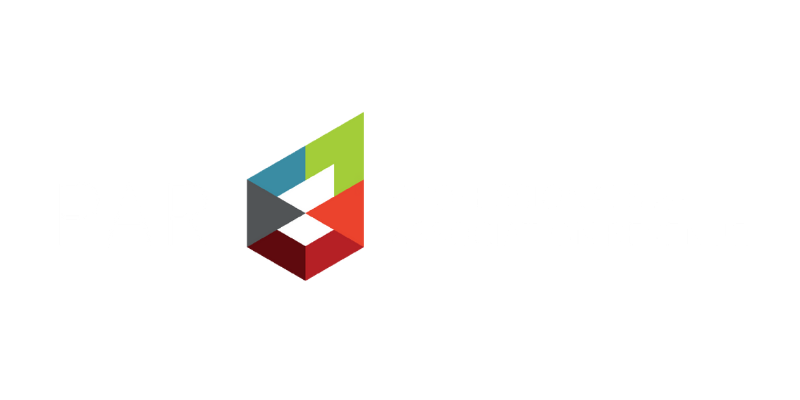 HIT YOUR MARK
JOIN PAR
SEPTEMBER IS MARKETING FOR BUSINESS MONTH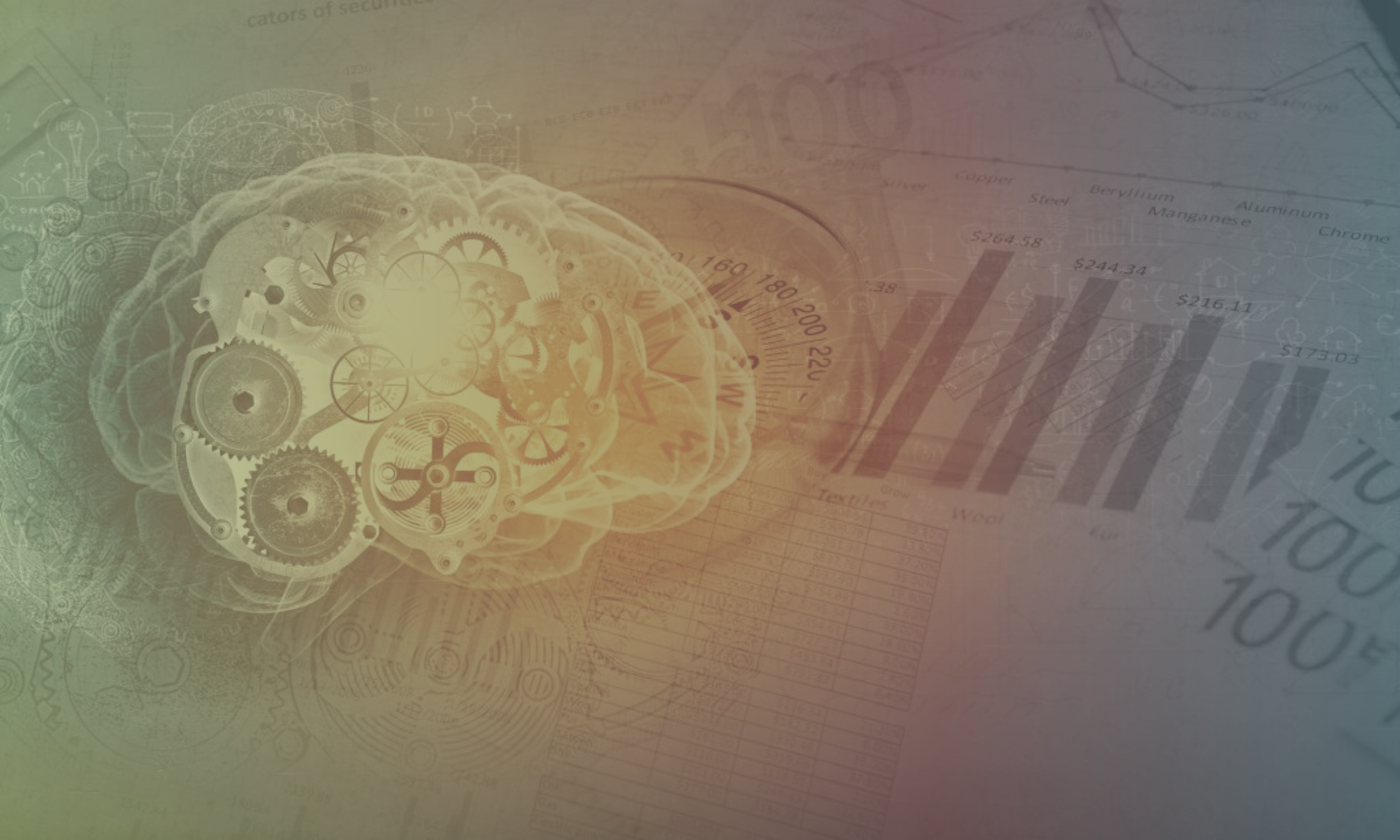 Learn More >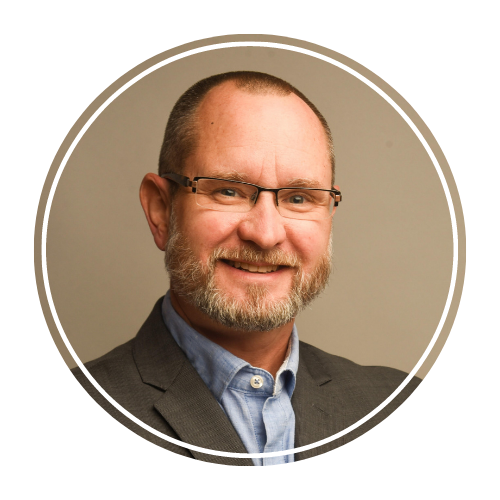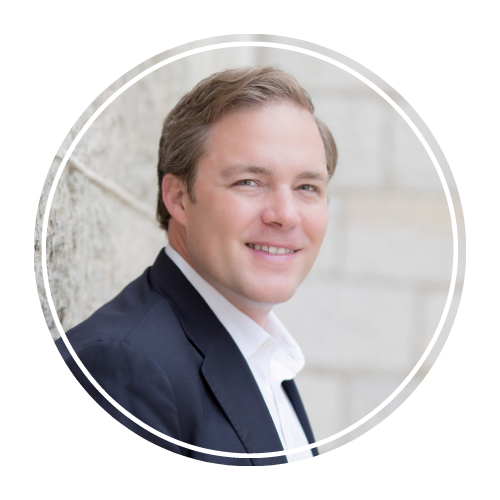 DAN KOWITZ JSB PARTNERSHIP CONSULTANTS
Register Now
SEAN SOTH PAR
Association Growth Mindset: Transforming Teams, Programs and Purpose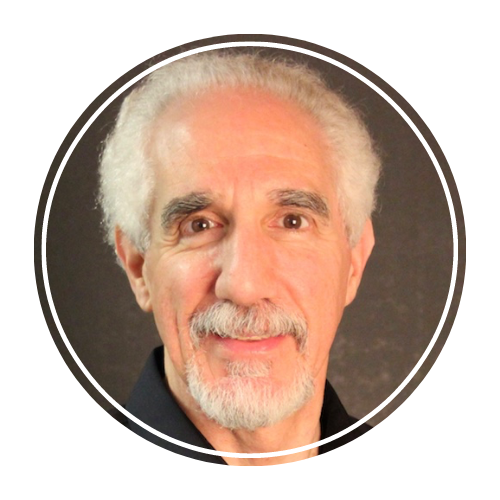 BRUCE ROSENTHAL PARTNERSHIP PROFESSIONALS NETWORK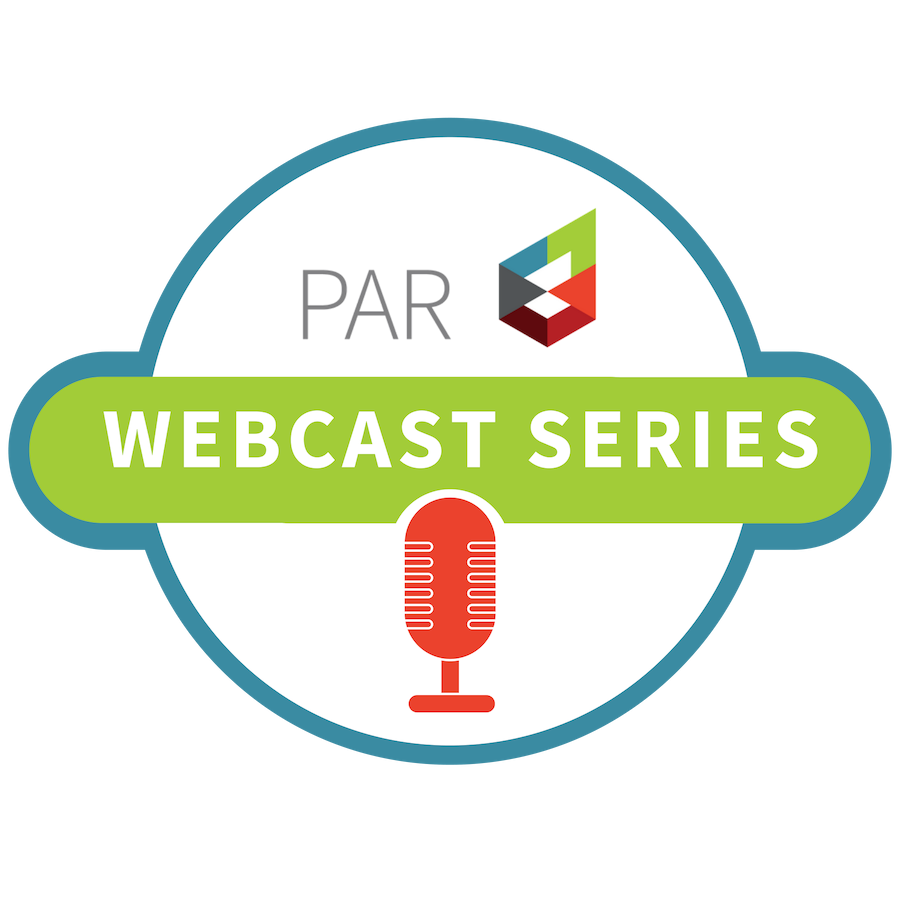 Wed, October 20, 1 - 2 pm ET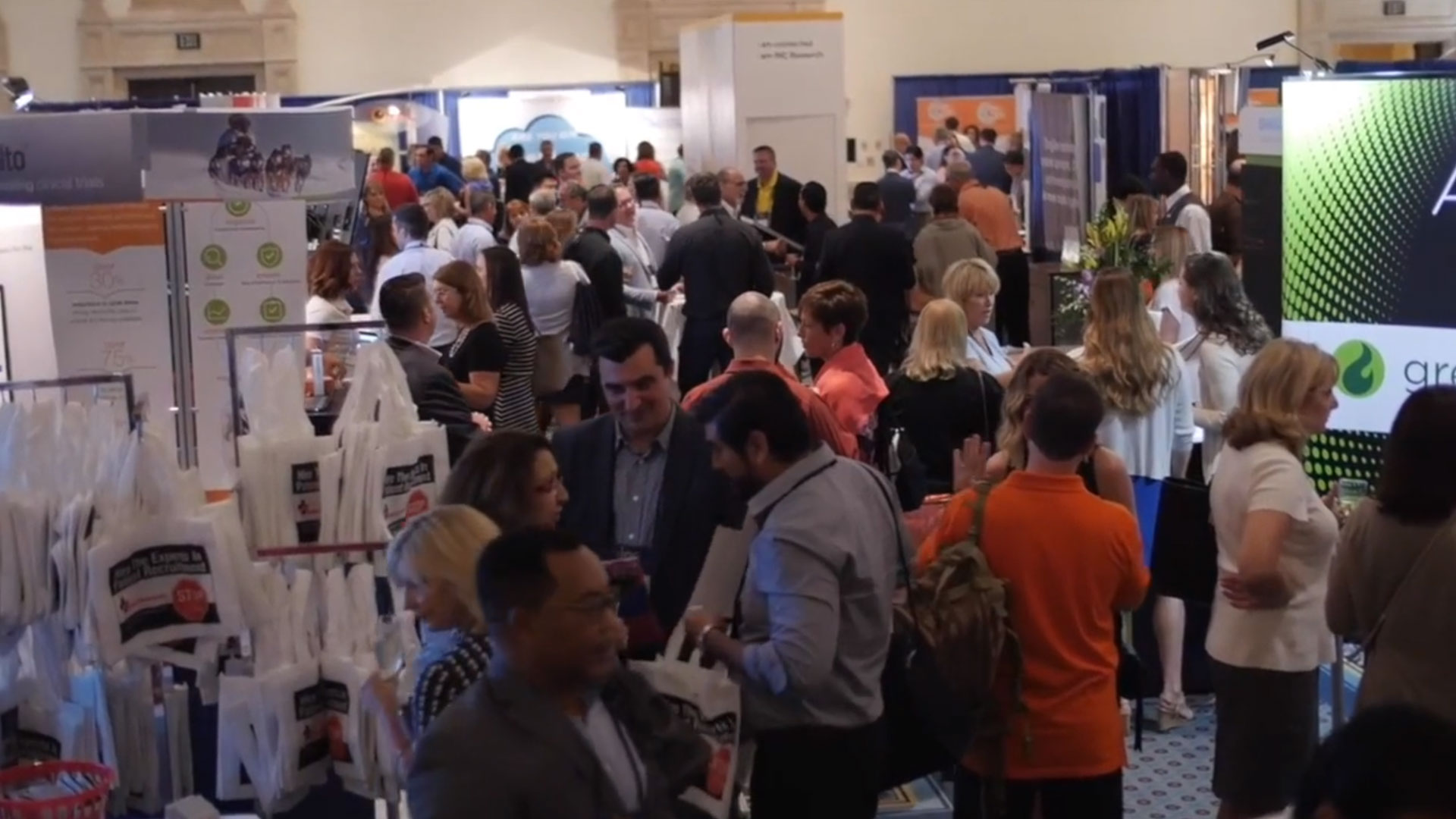 Association Executives Share Why PAR is needed NOW.
Watch Video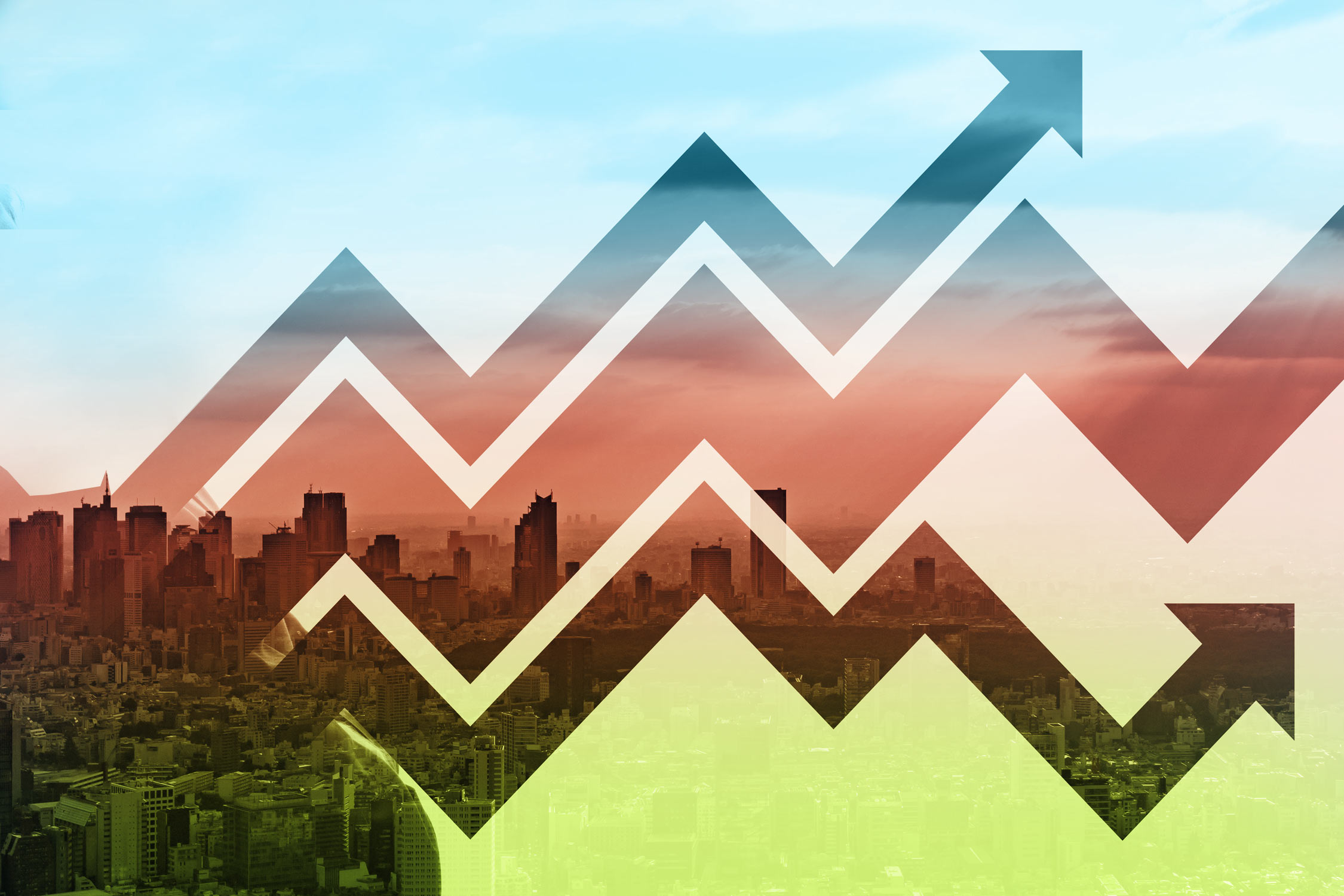 Landscape Survey:
Association Business Development
PARTICIPATE TODAY
Sharing Your Vision with Video
How is your team adapting digital revenue resources in 2021?
Take the 2021 Association Business Development Survey.
In our "3 Questions" series, we ask top industry professionals to answer three questions within their area of expertise. In this edition, we're talking about…
PAR is a professional member organization working to help association teams grow revenue and support the business development workforce. Community is more critical than ever, and our hope is to help association teams approach their work now with new resources and support from peers and subject matter experts. Sharing the ideas and successes of our PAR member organizations can help all of us grow our associations together towards the future of business development.
As associations return to events for 2021 and beyond, every audience is dealing with a variety of unkowns that are likely delaying or discontinuing sponsor investment. Which risk factor has had the greatest impact on your team's ability to close sponsor revenue now?
PAR Mission:  To inspire revenue growth for association professionals through knowledge, resources and community.
The Leadership Advisory Board of the Professionals for Association Revenue helps to set strategy, programming and provide the PAR team with feedback and insight.  Learn more about this dynamic group of accomplished association executives who lend their experience and share revenue insights for our community. Learn More...
Attain valuable CAE credit hours through PAR's ongoing live webcast program.
TRANSFORM BUSINESS DEVELOPMENT
Join the PAR community and gain the insights and ideas your team needs to succeed with association-focused best practices and 21st-century know-how. Learn More...
Power up your Revenue Potential!
JOIN PAR MEMBER ORGANIZATIONS LIKE: