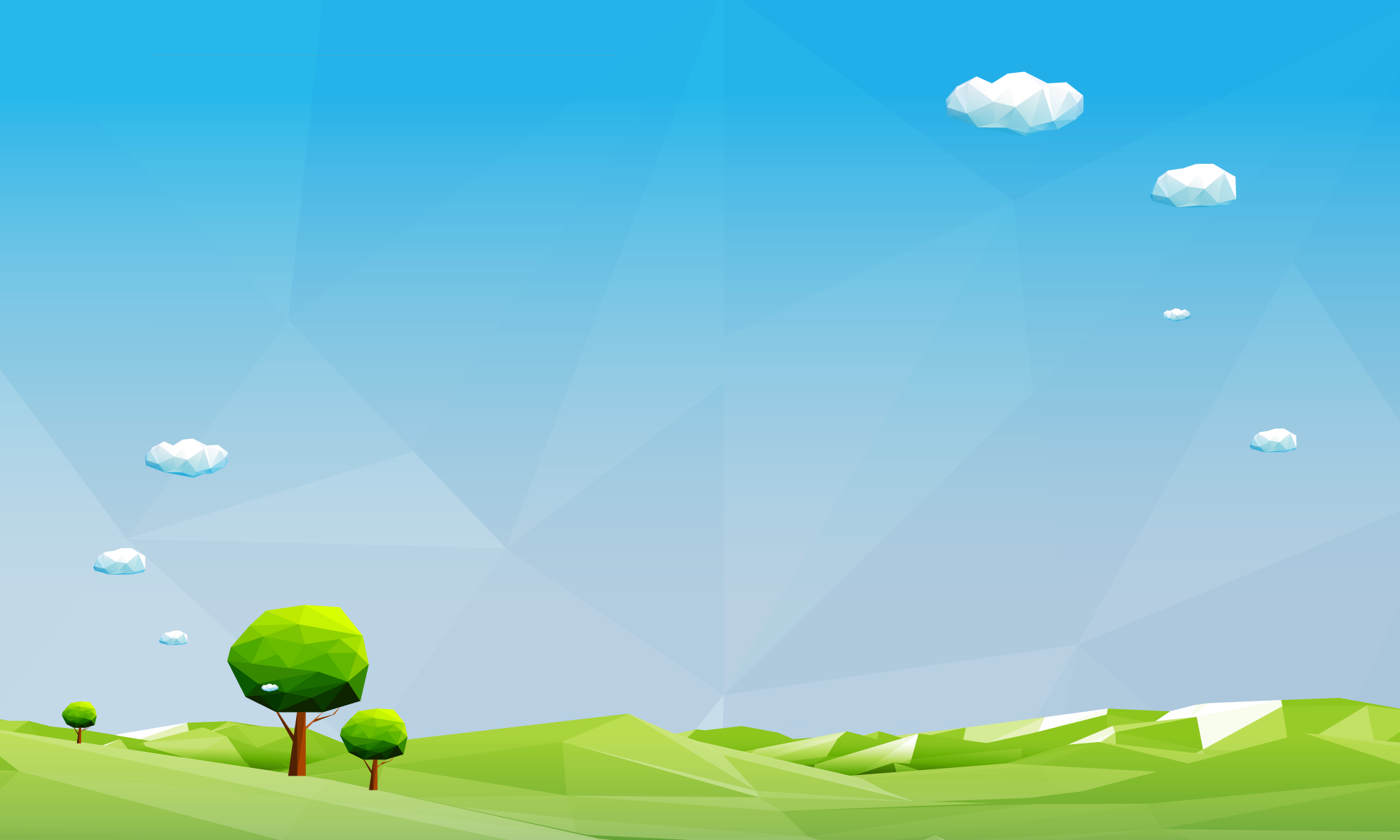 Insights from associations approaching and delivering revenue growth
Get the Full Report Today
It's here! PAR Association Business Development Landscape Report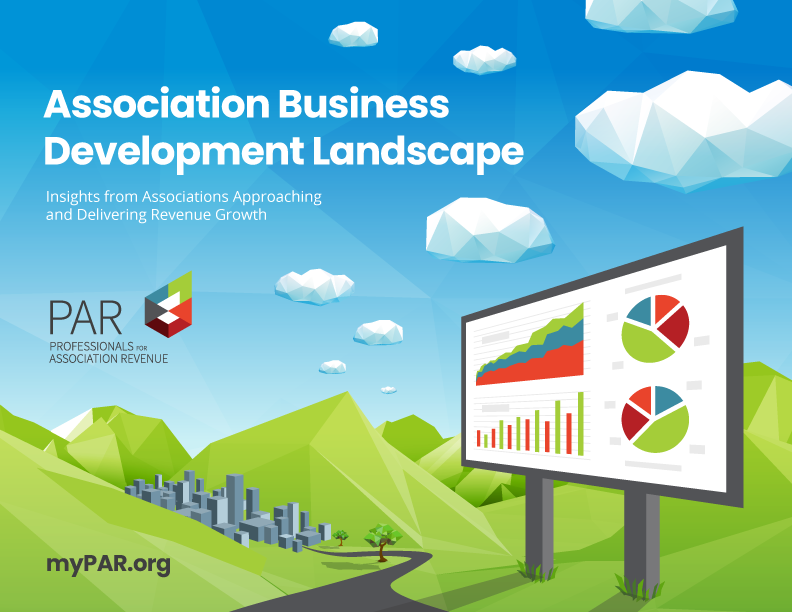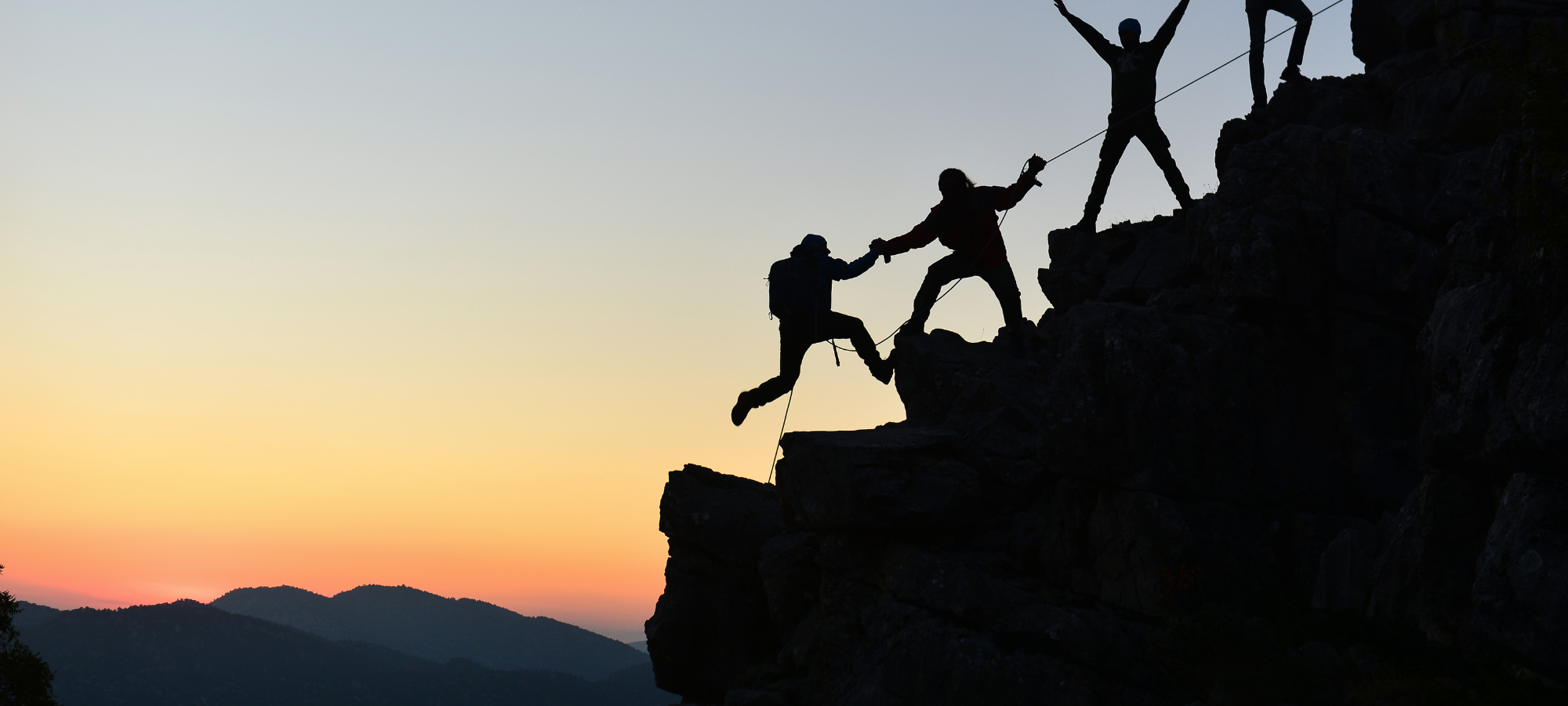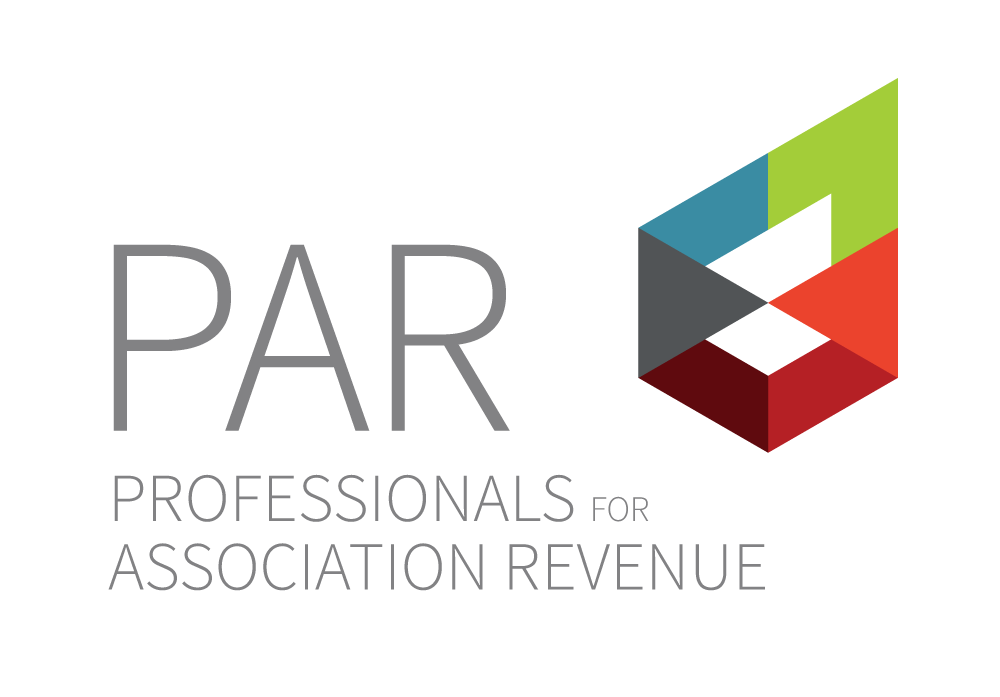 A pathway to healthier association revenue.
Join the PAR community today!
Resources for Improving Association Business Development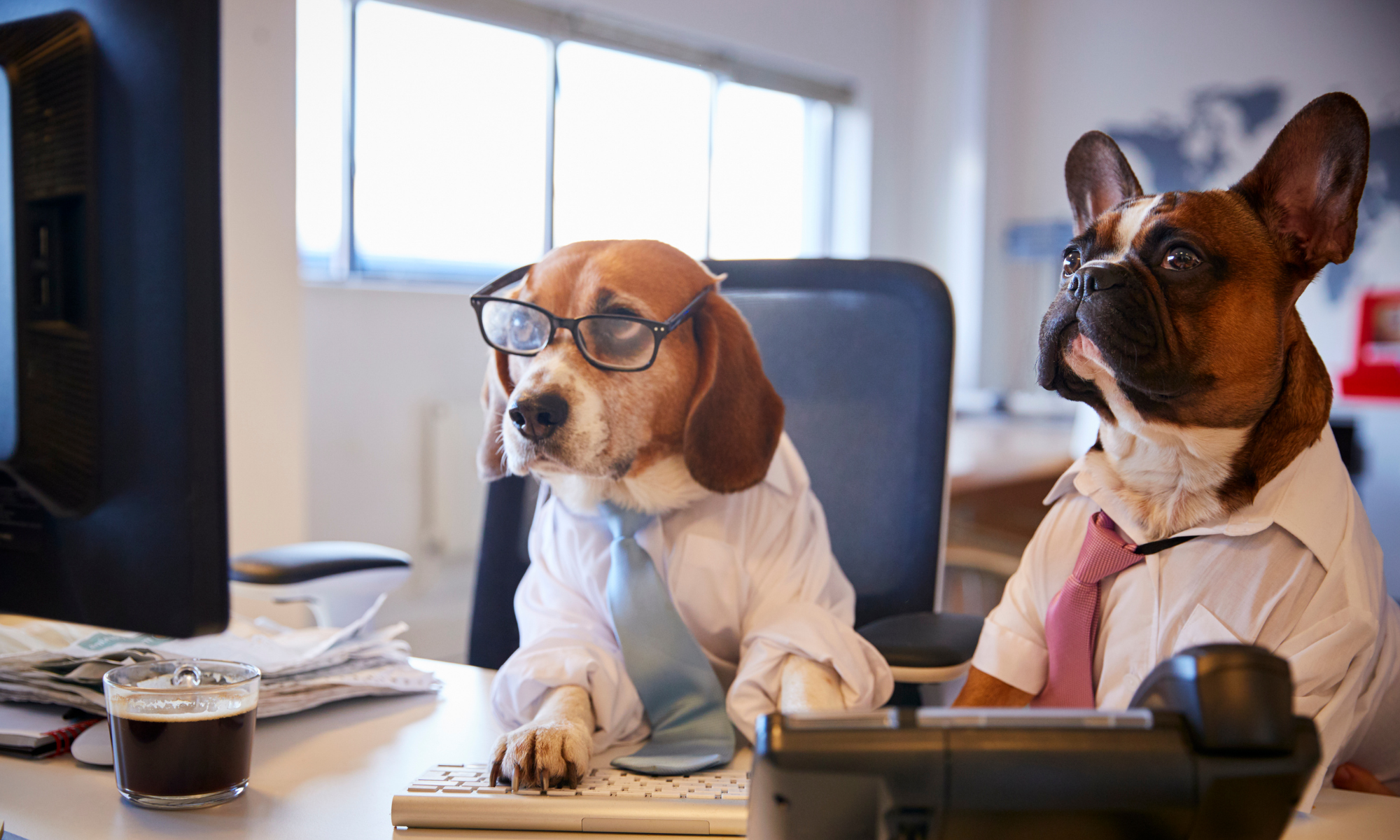 Revenue Insights and Ideas for Association Teams
GET PAR NEWSLETTERS
Join PAR and gain insights and ideas from association peers, partners and other subject matter experts.
PAR E-Newsletter is the bi-weekly digital for PAR members everywhere!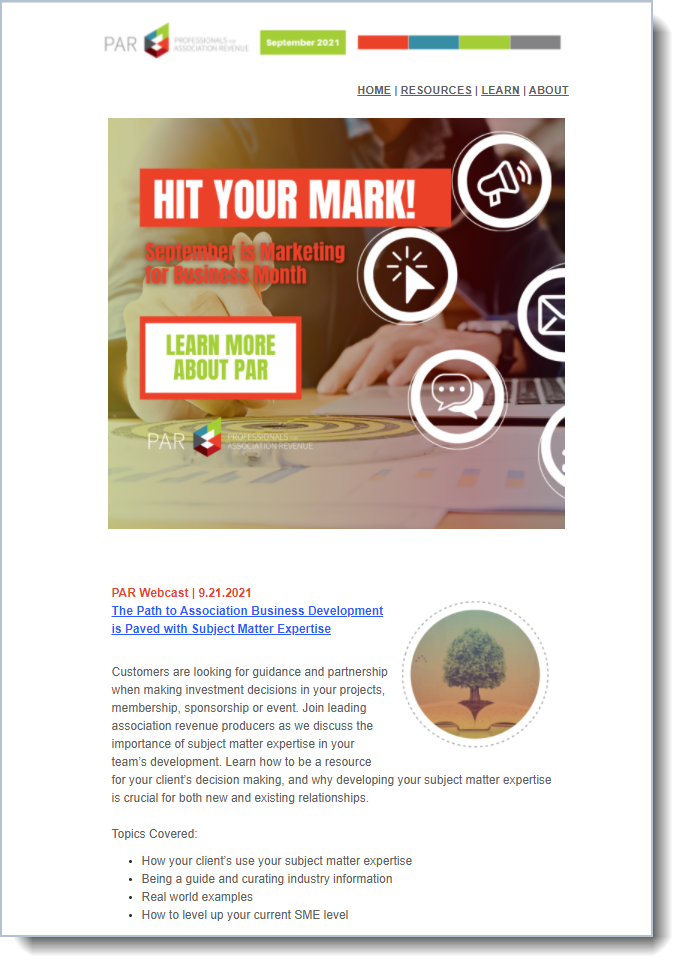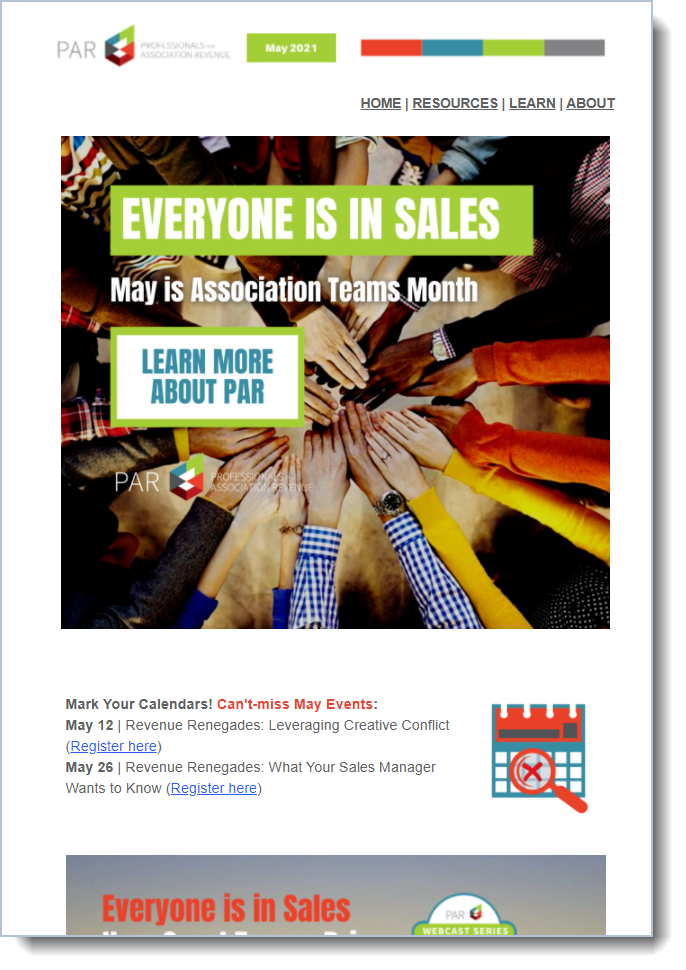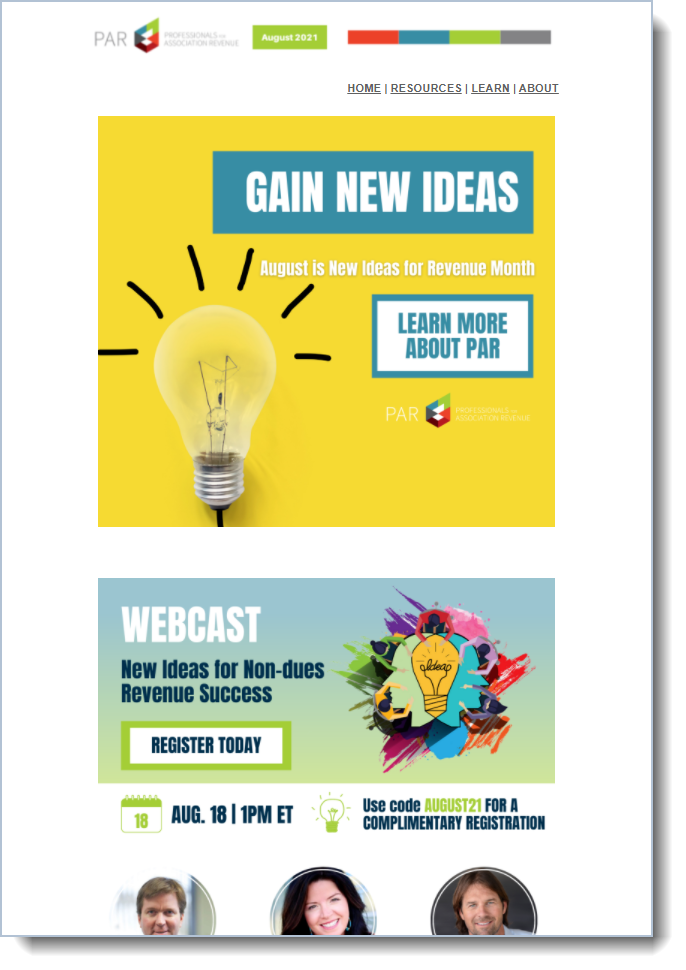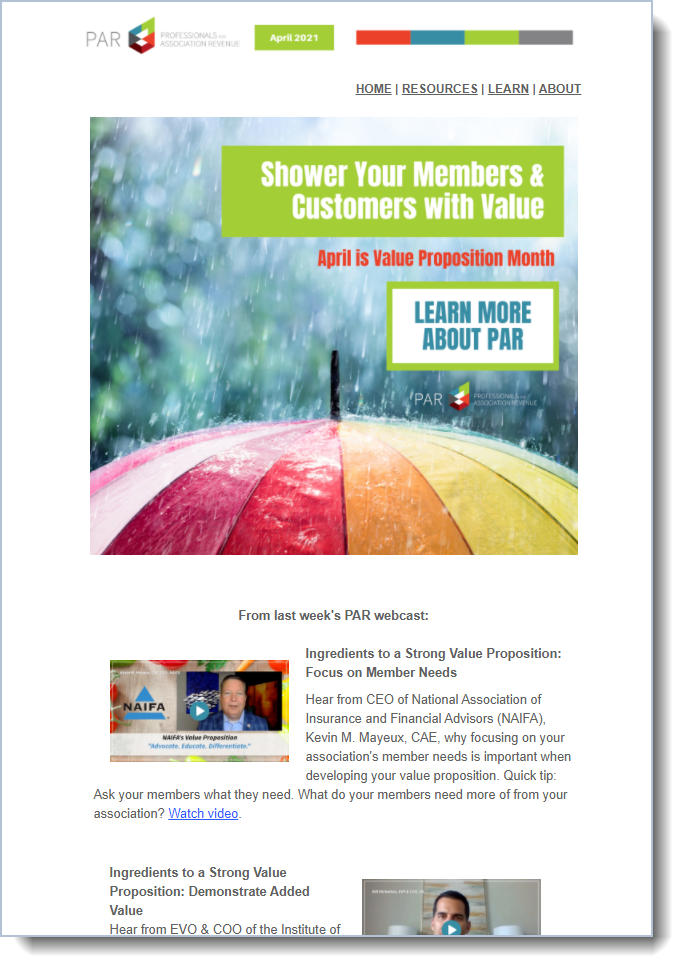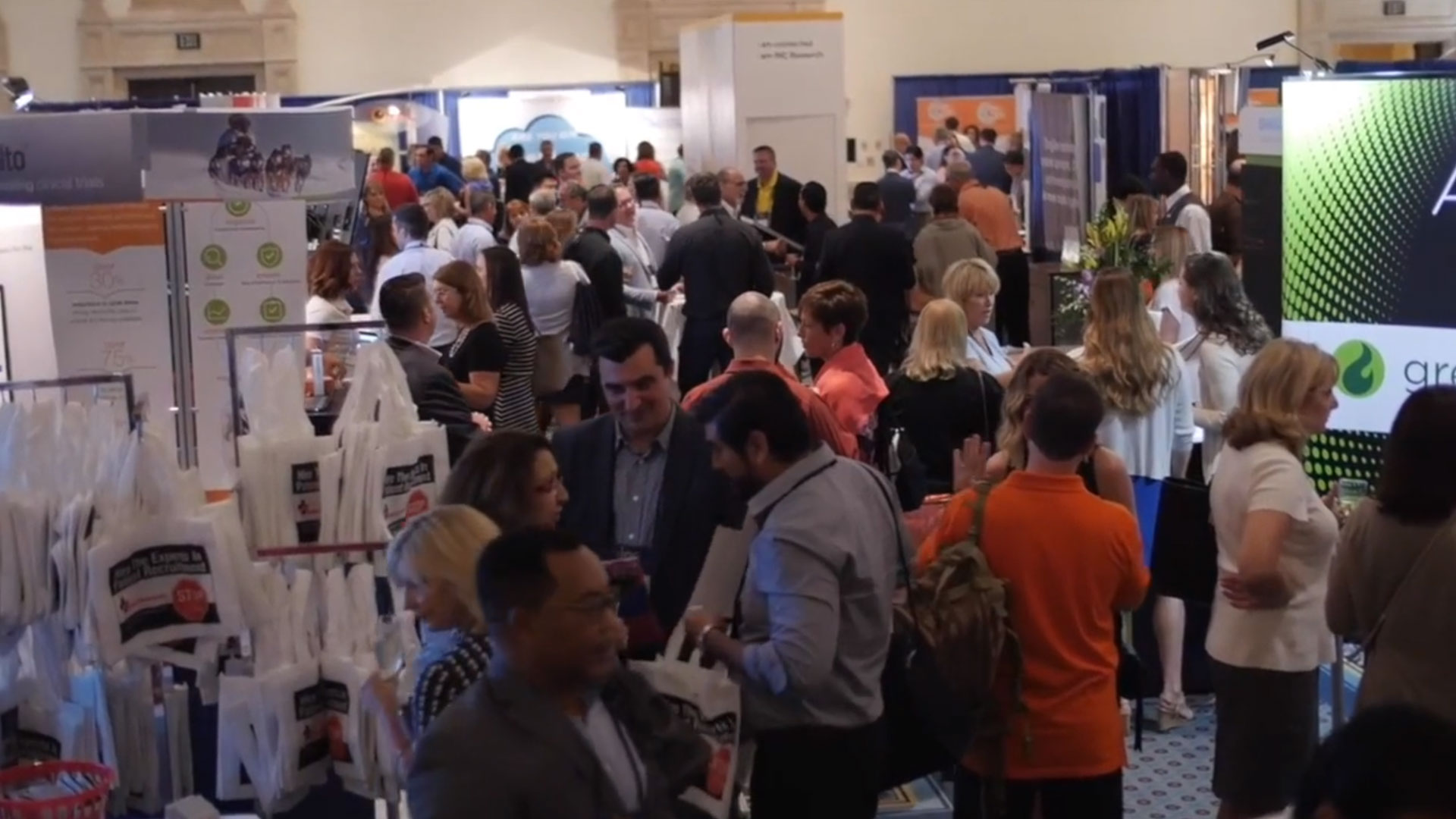 Association Executives Share Why PAR is needed NOW.
Watch Video
Business development strategies for associations are as varied as the industries they represent. And while there is no 'one-size-fits-all' strategy for associations, teams can gain new insights by learning about the approach of other business development teams. That is why the Professionals for Association Revenue (PAR) is launching Executive Take, a new monthly series that shares revenue strategies, perspectives and experiences from association executives on a revenue topic.
PAR Mission:  To inspire revenue growth for association professionals through knowledge, resources and community.
The Leadership Advisory Board of the Professionals for Association Revenue helps to set strategy, programming and provide the PAR team with feedback and insight.  Learn more about this dynamic group of accomplished association executives who lend their experience and share revenue insights for our community. Learn More...
Attain valuable CAE credit hours through PAR's ongoing live webcast program.
TRANSFORM BUSINESS DEVELOPMENT
Join the PAR community and gain the insights and ideas your team needs to succeed with association-focused best practices and 21st-century know-how. Learn More...
Power up your Revenue Potential!
JOIN PAR MEMBER ORGANIZATIONS LIKE: