How to Keep Corporate Sponsor Investment in Your Association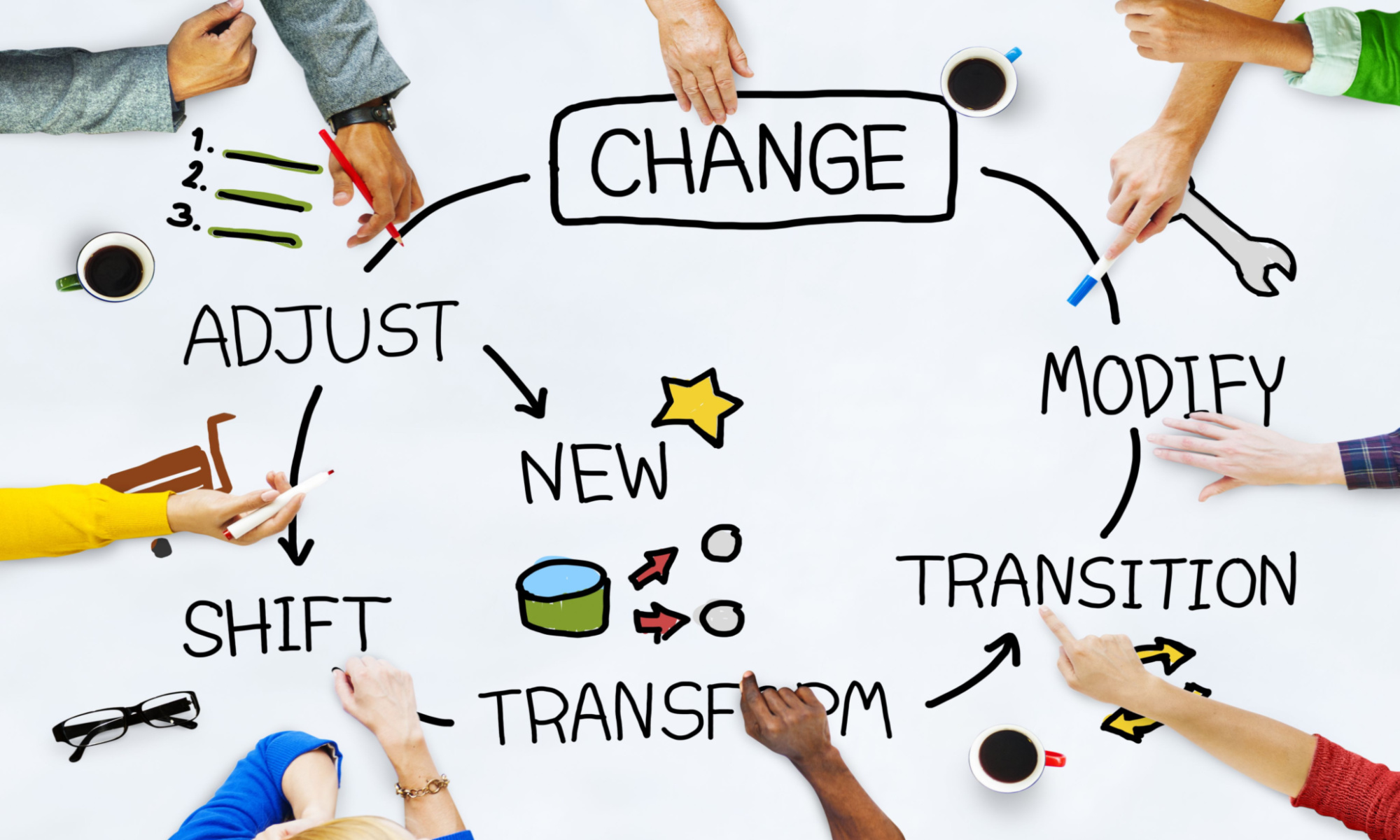 Associations are no longer the obvious investment choice for corporations looking to target new customers. Digital outlets, social media channels and corporate websites mean companies can reach an association's members without the help of the association. That's bad news for corporate sponsorship programs and non-dues revenue.   
So how do associations continue to show value to increase and keep corporate sponsor investment?
The Professionals for Association Revenue (PAR) asked that question during its August virtual workshop featuring Bruce Rosenthal of the Partnership Professionals Network (PPN). Rosenthal helps associations build and sustain their corporate partnership programs. He says companies have more options than ever before when it comes to spending their marketing dollars.
"Competition is becoming a key part of corporate partner programs," Rosenthal says.
To beat the competition, associations must acknowledge and confront the three myths of corporate sponsor investment.
Myth 1: Associations are "sole source"
An association's members and a company's customers are the same entity, but companies are not as reliant on associations to reach new customers as they once were.
Corporations can disseminate information and reach consumers through their own websites, for-profit webinars, trade shows, and trade publications – meaning corporations can bypass the association all together.
"We are misleading ourselves by saying that everyone needs to come [to our association], and that we are the sole source of information," Rosenthal says.
Myth 2: Companies need associations to reach and teach members
73% of the PAR virtual workshop participants said their association offers webinar sponsorships. But do corporate sponsors still find value in sponsored webcasts?
"Companies are telling me they can go out there on their own and put out that webinar or put out that white paper and then create their own lead list," Rosenthal says.
This means companies no longer need to wait for an open slot on the association's webcast calendar. Companies can schedule their own webcasts and generate their own lead lists without investing in association sponsorships.
"Companies took a lot of the time and money they saved during the pandemic when they weren't traveling around and going to trade shows and put it into their own websites. Specifically the educational side of their websites and not just sales information," Rosenthal says. "They are creating this on the side during the pandemic for this 24-7 learning environment for the members of the association – and they wouldn't be creating that if members weren't going there."
Myth 3: Members need associations to learn from and to connect with companies
Associations build communities and facilitate connections. But does the millennial workforce need an association to connect when they are well-versed at doing it on their own?
Social media platforms like LinkedIn make it easier to connect with companies, engage with peers and obtain information without ever becoming an association member.
"[One corporation told me] many of their customers are not members of the association and they said 'Furthermore, we don't think those younger customers even know the association exists," Rosenthal says.
Associations must face this new reality as current members begin to age out of the workforce. If the value of association membership decreases, so does the value of corporate sponsorship programs.
"There are younger folks out there not only spending a lot of time gathering information in other ways other than going to the association website, but they are not even thinking about associations because they are so used to doing a Google search and getting whatever information they need any time and any place," Rosenthal says.
The Solution
It's time for associations to think like a marketing agency when approaching corporate sponsors.
"Associations need to recognize that companies are using marketing dollars to fund their sponsorships," Rosenthal says. "There's this perception that marketing agencies are providing value where associations could provide the same value but for the longest time, we've called this sponsorship."
To learn specific action steps and begin thinking like a marketing agency, watch PAR's virtual workshop 'Competing for Non-Dues Revenue: How to Increase and Keep Corporate Sponsor Investment in Your Association.' All PAR virtual workshop recordings and resources are available to PAR members.