3 Questions: How COVID Has Shifted the Sponsorship Paradigm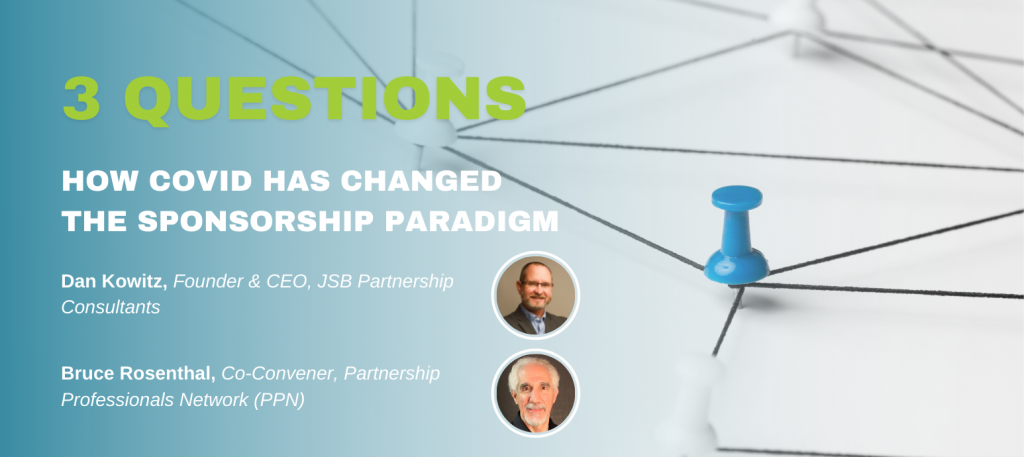 In our "3 Questions" series, we ask top industry professionals to answer three questions within their area of expertise. In this edition, we're talking about how COVID has shifted the sponsorship paradigm with the Co-Conveners of the Partnership Professionals Network. PPN is a national organization devoted exclusively to improving corporate partnership and sponsorship programs in associations, nonprofit organizations, charities, and association foundations.
1. As in-person events return, what type of value are sponsors looking for in post-COVID offerings? 
Some companies were not too enamored with pre-pandemic conference sponsorship benefits. Conference sponsorship packages that focused on logo visibility, advertisements on the conference website and program, a bigger expo booth, a "shout-out" at the general session, and complimentary registrations and tickets did not fulfill the business and marketing needs of a lot of companies.
During much of 2020, when many association conferences were cancelled or switched to virtual, companies found other ways to market to association members.
Therefore, associations need to ramp-up their conference sponsorship packages in 2021 and 2022 to attract companies. While companies sponsor events to gain new business there are other important reasons: companies seek brand uniqueness and want to be positioned as a knowledge leader. These motivations are particularly important at events and expositions where sponsors might ask, "How does sponsorship distinguish my company from the 8 other companies in the expo that sell the same thing my company sells?" and "Since I can pay for a bigger booth, ads, and registrations, why should I be a hefty conference sponsor?"
2. How can associations take what sponsors want and turn it into valuable offerings?
First, let's note that some companies are satisfied with standard Gold/Silver/Bronze packages with mostly-transactional benefits at conferences. Associations should offer these sponsorship packages and welcome companies to partake. 
For other companies – sponsors at the higher levels, long-time sponsors, companies that have a variety of touch-points with the association during the year – there are opportunities to provide more valuable sponsorship offerings.
TIP: One of the best ways to meet the needs of these top-tier companies is to have a conversation with them. A lot of useful information can be gained by scheduling exploratory discussions with companies about their marketing goals at events; which segments of the event audience they want to reach; their company's key messages for these attendee segments; and how they define a successful event sponsorship. Ask follow-up questions and probe for more details.
Associations can use this information from each top-tier sponsor to customize an event sponsorship that is likely to fulfill each company's business goals.
3. What sponsorship offerings should all associations consider in 2021 and beyond?
Many companies have reminded us that they market 365 days a year; a 3-day conference sponsorship does little to boost their sales and achieve their marketing goals. Therefore, associations should consider offering companies year-round sponsorship packages.
Here are some of the advantages of switching event-focused corporate sponsorships to year-round corporate partnerships:
Changing from transactional sponsorships to transformational partnerships results in greater alignment with the association's mission.
Changing from "one-size-fits-all" sponsor benefits to customized partner benefits helps with recruiting and renewing partners due to fulfillment of each partner's needs.
Changing from selling "commodities" in a sponsorship program to selling "solutions" in a partnership program results in higher value for corporate partners (and higher partner fees).
Changing from sending a sponsorship prospectus èn masse to companies to reaching out to a targeted list of companies results in finding better partners.
To increase revenue and member value from your association's relationships with companies, consider restructuring your event sponsorship program as a year-round partnership program.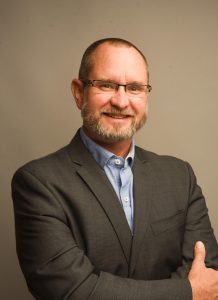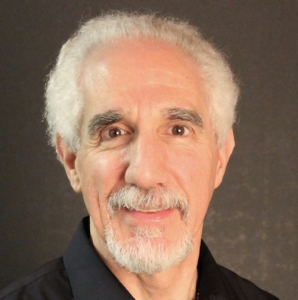 Dan Kowitz
Founder and CEO, JSB Partnership Consultants
JSB Partnership Consultants work is led by Founder and CEO, Dan Kowitz, a mindful leader with 29 years of property revenue acceleration, brand sponsorship strategy, client leadership, staff management and business operations. He is a professional with deep experience in fast-paced team environments within the brand, cause, cultural, entertainment, nonprofit, retail, sports and other sectors. Dan is Co-Convener of the Partnership Professionals Network (PPN).
Bruce Rosenthal
Co-Convener, Partnership Professionals Network (PPN)
Bruce Rosenthal has extensive experience as both a strategist and implementer in association management and corporate sponsorships/partnerships. He has advanced associations and not-for-profit organizations in senior-level positions with responsibilities for corporate partnerships, conference management, marketing, quality improvement programs, and coalition building for 30 years. Bruce is Co-Convener of the Partnership Professionals Network (PPN).