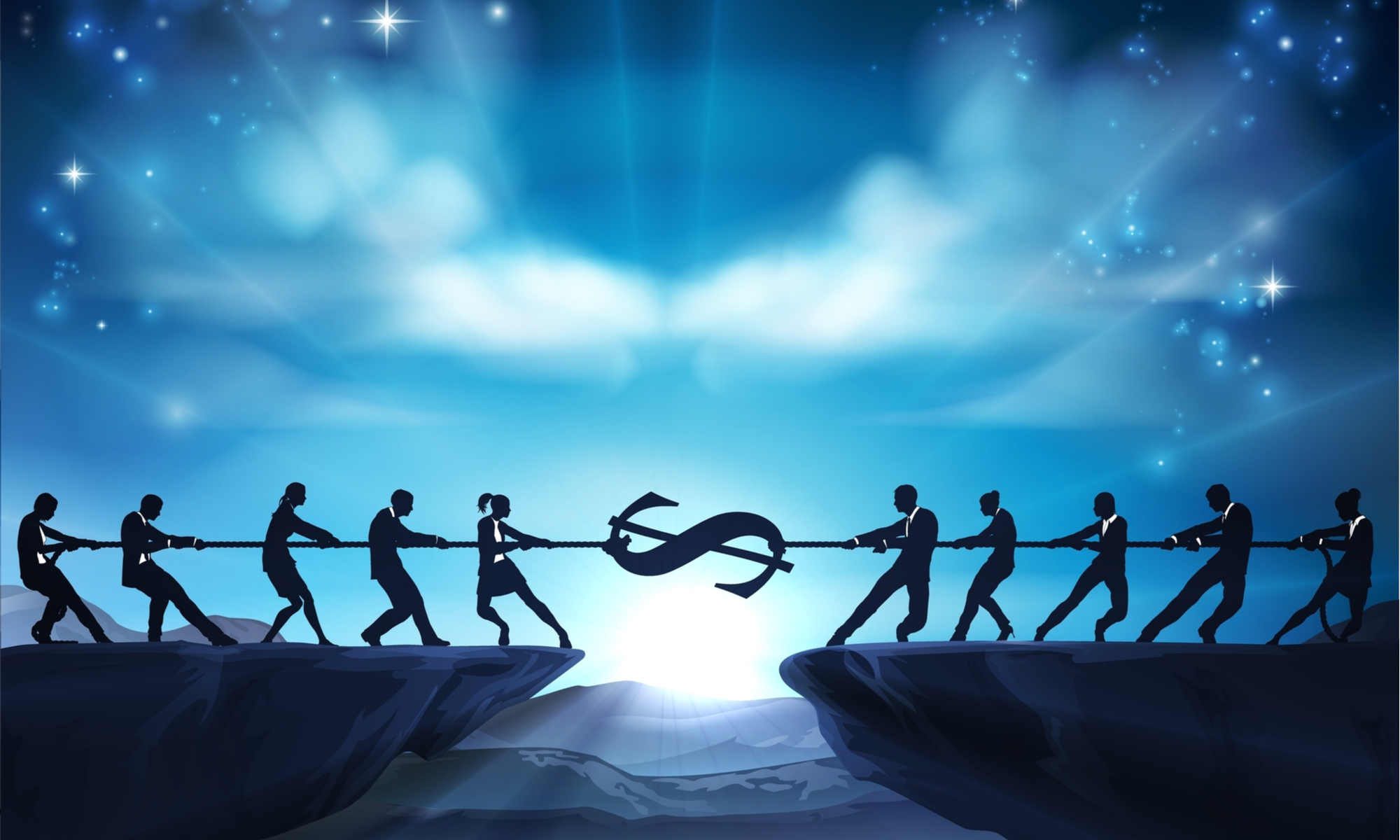 Competing for Non-Dues Revenue: How to Increase and Keep Corporate Sponsor Investment in your Association
1.0 Credit Hour for Live Attendance. Archive resources are available for PAR Members ONLY. Join today >
Association executives often believe their organization is the leading source of information and
expertise for their corporate sponsors and members. "Competition" is a word that is often applied
to the for-profit sector. However, companies and members have a wide range of
choices when they're seeking information and affinity. What does that mean for associations?
Discover who is competing with associations for exhibit and sponsor spend
Understand the value a wide range of competitors is delivering to your association's members and other stakeholders
Learn how to "flip" competition to create opportunities for association sponsors and
members
Whether you are a part of the association c-suite, or you're in charge of sponsorships, marketing,
education, or chapter relations, you'll leave this webcast with a better understanding of the
competitive environment that is creating both challenges and opportunities for associations.
Corporate Sponsorship Consultant and Co-Convener of the Partnership Professionals Network (PPN)
Bruce Rosenthal has advanced corporate partnership programs for more than 20 years. He is a strategic advisor, consultant, and educator to associations and not-for-profit organizations, creating corporate partnership programs that increase revenue, add membership/constituent value, and foster organizational sustainability. He demonstrates leadership in identifying and cultivating sponsorship and partnership best practices, opportunities, and solutions as Convener of the Partnership Professionals Network (PPN), a national sponsorship/partnership
organization. Bruce was a finalist for the 2021 PAR GOAT Award, recognizing outstanding contributions to association business development, and will be a speaker at the PAR 2022 RevUP Summit this December 7-8 in Annapolis, MD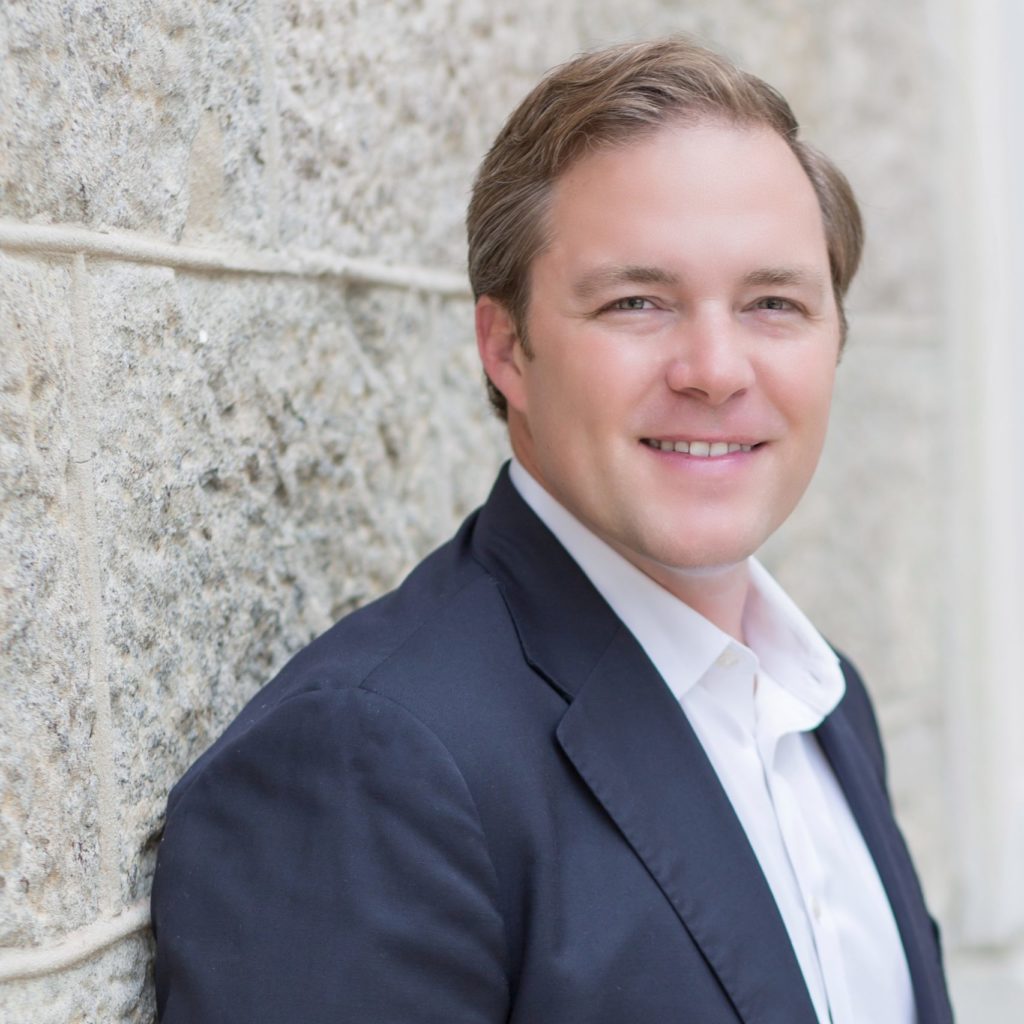 Founder & Leadership Advisory Board Chair
Sean Soth is the Leadership Advisory Board Chair of Professionals for Association Revenue, a member organization focused on improving association revenue health through community and resources. As a recognized business development expert, Sean has led multiple sales portfolios in a variety of industries including: life sciences, legal, government contracting, association management, training and development, and healthcare. In these relationships, Sean's teams surpass budget objectives, while launching new program and product development for thousands of clients per year.
In addition to his role with PAR, Sean is owner of Hi-Fidelity Group, Inc. a managed sales and marketing firm focused on exhibit and sponsorship sales and a Co-Founder of Webvent, a digital platform for webcast management and online directories for associations.
Sean is a regular speaker at industry conferences speaking about the value of audience, business development, and marketing best practices