2020 seems to have other ideas about association revenue
The plan was to launch PAR in Summer 2020, but as your association already knows, COVID-19 is changing things. So, we are changing with it. PAR is being developed to meet the challenge of the constantly changing business development landscape. So while our website is not quite ready, our hope is to help association teams approach their work now with new resources. Please join any of our upcoming webcasts, as our network comes together with ideas to help all of us get through this time.
Wishing your teams safety and success,
President, Professionals for Association Revenue
Join PAR's Preview Series Webcasts: open to Everyone!
PAR's Leadership Advisory Board is proud to have executives from: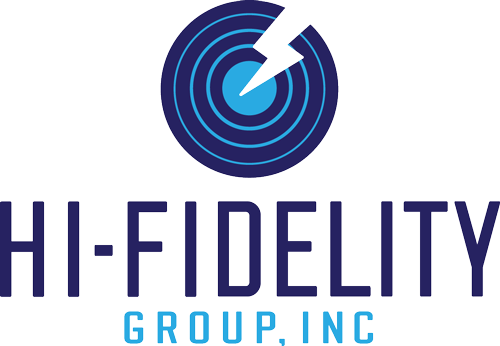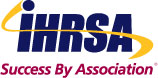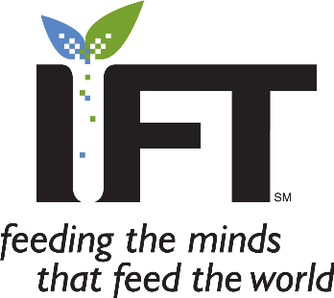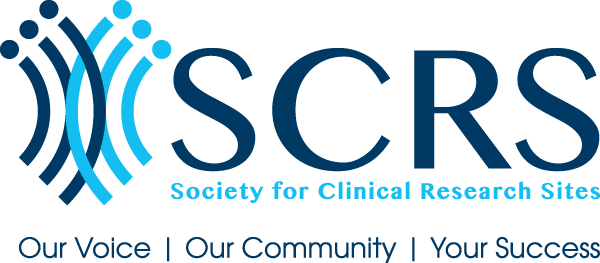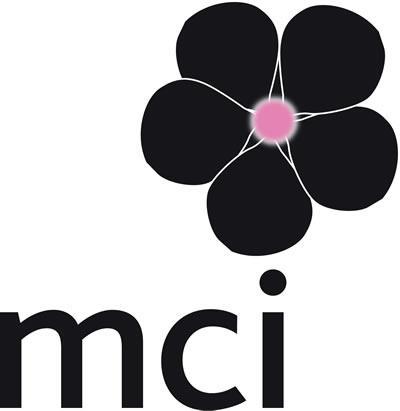 Sign Up Today!
Get important updates and learn more about PAR.
© 2019 PAR. All Rights Reserved.