Poll: Client Communication Methods in 2021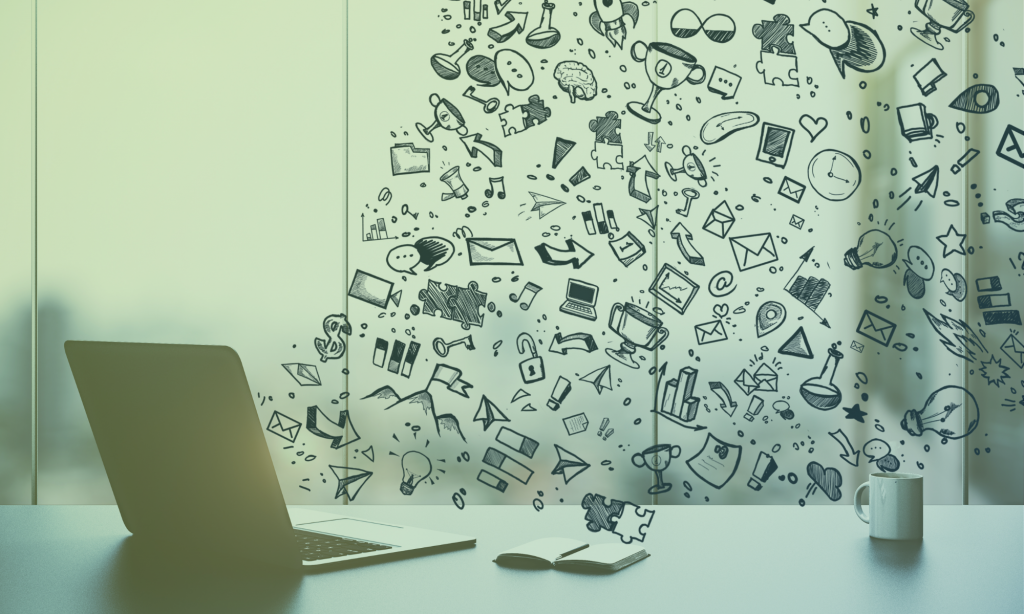 Tech, Tactics & Texting: What has been your most impactful way to communicate in 2021?
A recent PAR peer meet-up explored client communication in the pandemic, offering many balanced channels and ideas on social, meetings, and other association tent poles throughout the year. Which method has been best for connecting with your clients?
Up Next: Find out how this association is finding new ways to connect with business partners in 2021.