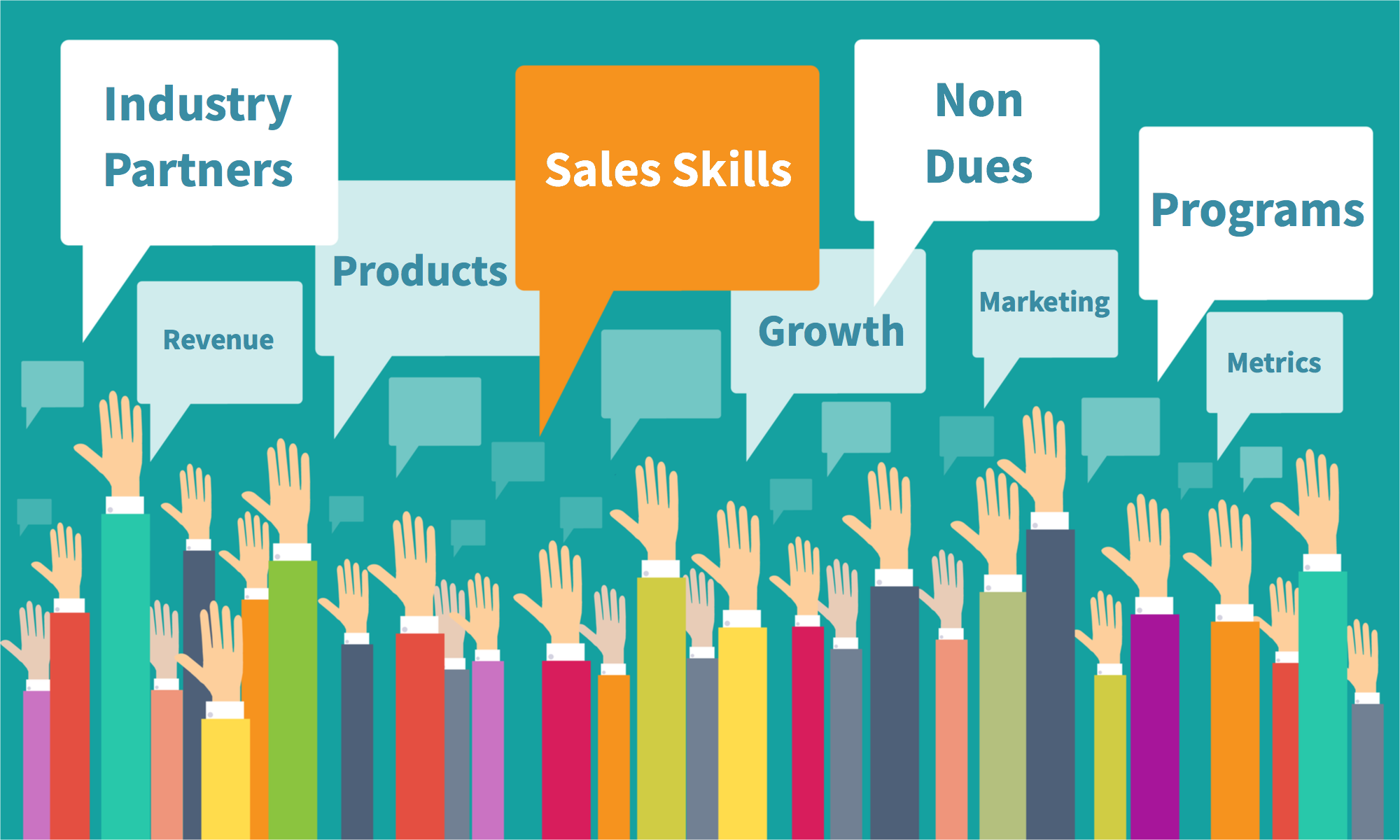 Conducting monthly polls is one way PAR meets its mission of inspiring revenue growth through knowledge, resources and community. When we know how our peers are performing in specific areas, we can better assess our own approach to revenue health and growth. In 2021, PAR polled association professionals in the areas of program and product development, sales skills, non dues revenue, industry partners, marketing and association leadership. Below are some of the highlights. A full list of poll results can be found here.
In February, 69% said their teams have used a cautious and passive approach to adopting new programs over the previous year.
In August, 55% said they believe their non-dues programs are perceived as being ahead of the curve among industry peers. 
64% also said their association staff places a lower priority on non-dues programs compared to other association programs.  
In October, 86% said they believe their organization embraces a growth mindset.