Poll: Product Development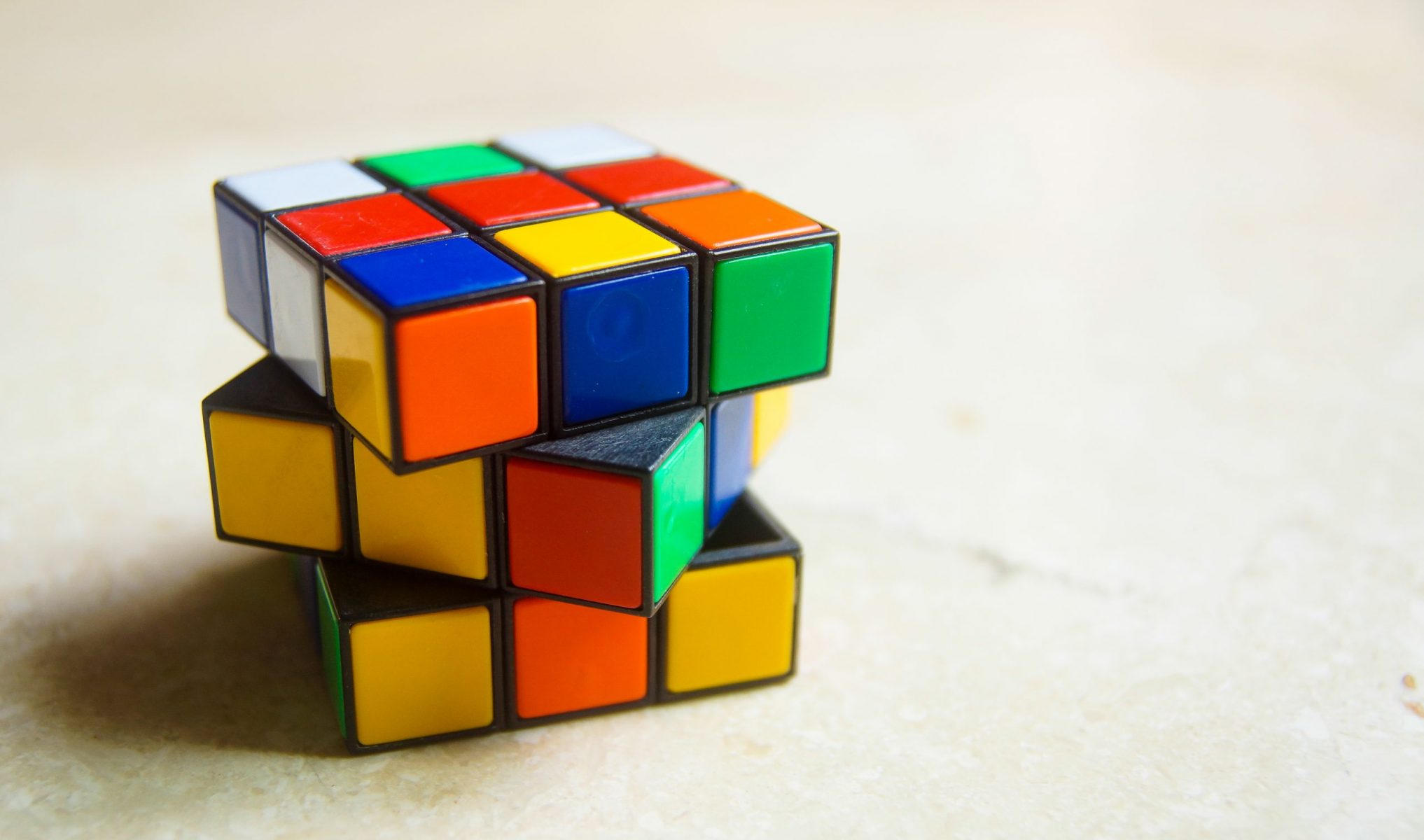 On Point or Out of Touch: How would you describe your association's product development over the past 12 months?
Associations are working to pivot, create, re-position and re-launch program offerings for members and industry partners alike.  The tolerance and success factors involved range from organization to organization, as our markets adapt to business in the pandemic.
Up Next: Find out how this association is finding new ways to connect with business partners in 2021.