Law of Attraction: How High-Performing Associations Attract High- Performing Revenue Producers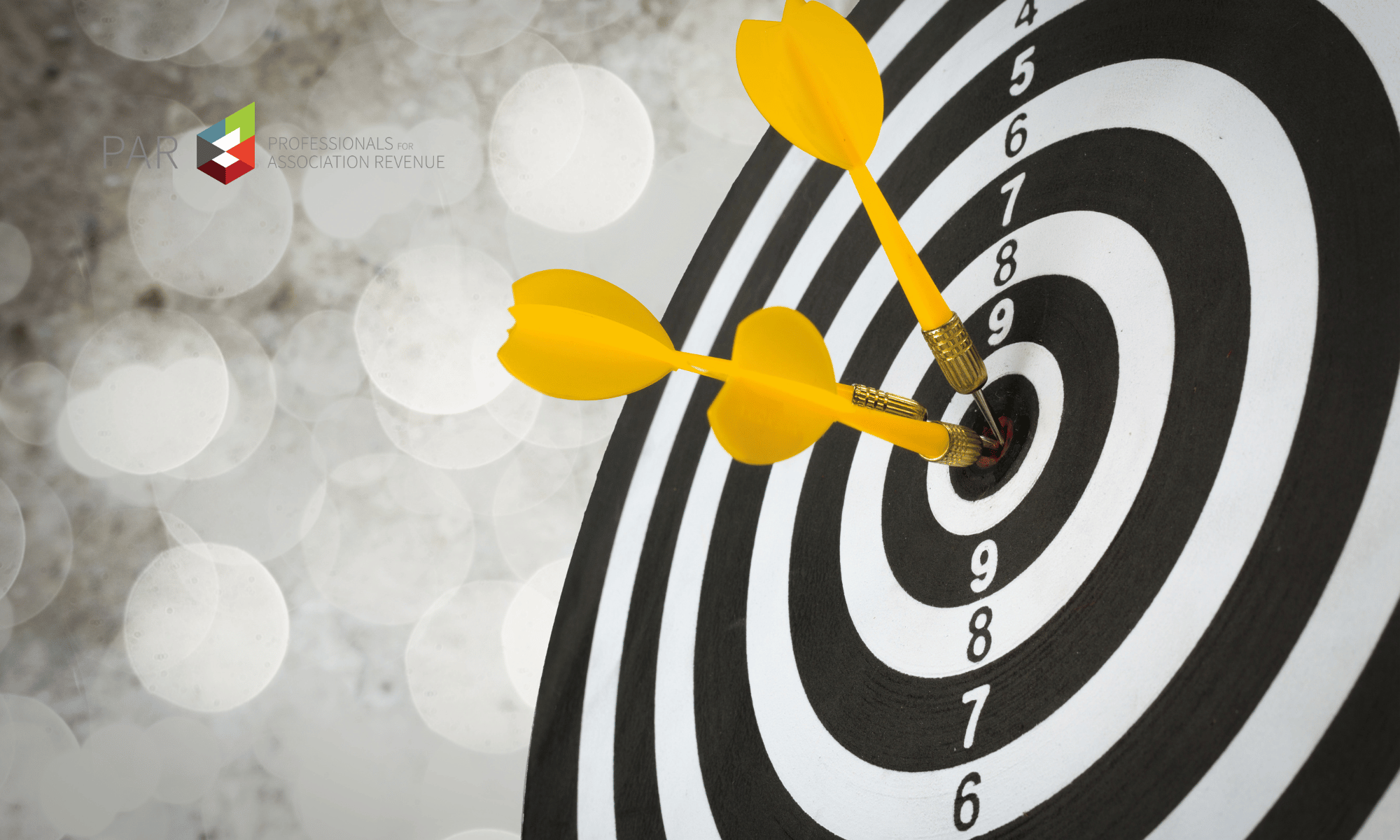 In every life category, there are performers and there are high-performers. Often, the line between the two is clearly fixed. We understand that regardless of our actions, we simply lack the talent to move from one category into the next (think about your backseat karaoke sessions compared to Adele's sold-out concerts). 
But other times — like in our professional careers — we have the power to raise our performance level by making and implementing purposeful changes. Associations that are ready to up their performance should begin by embracing one key concept:
To become a high-performing association, you must attract high-performing revenue producers.
The catch? To attract top revenue producers — that is, professionals who have a proven history of success, excel in business-to-business environments, and who are comfortable engaging and securing new revenue — you must first become a high-performing association. 
HIGHLIGHTS
The Challenge: Associations are facing an increasingly competitive market when it comes to attracting corporate sponsors, members and high-performing revenue producers.
Why It's Important: Attracting high-performing revenue producers is key to becoming a high-performing association. In this article, we outline what high-performers are searching for and how your association can help them find it.
Topic Mentor: Lori Zoss Kraska, Founder and Chief Principal of Growth Owl, LLC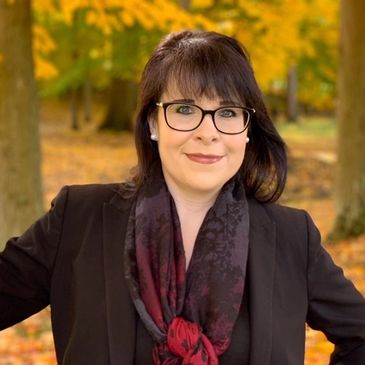 "If the pandemic has taught us anything, it is that we can no longer operate how we used to," says Lori Zoss Kraska, Founder and Chief Principal of Growth Owl, LLC, an organization that provides revenue advisement and corporate support strategies for purpose driven organizations and associations around the world. "We need to be much more open to other ways of bringing in revenue because the old systems that we were used to are not as supportive or reliable as they were in the past."
Are You a High-Performing Association?
Determining the answer to this question is key to understanding the type of professionals your association is attracting. Below are three things Zoss Kraska says all high-performing associations consistently do.
1. Ongoing Commitment Toward New Revenue Streams. The pandemic highlighted the importance of nondues revenue, but the shift toward broadening association revenue streams began in the years prior. Zoss Kraska says one area where high-performing associations excel is in their ability to confidently engage with corporations. 
"Membership will always be the backbone of associations … but reaching out to larger entities, like corporations, and having a strategy for that is a huge cherry on top that can really give you an advantage for sustainability of your organization as time progresses."
2. Strong Understanding of Member Needs. Members' needs change as their industries evolve. High-performing associations stay current on industry news and regularly communicate with members to understand their needs and priorities. Associations that excelled in these areas throughout the pandemic were able to update and adapt their product offerings to best meet the needs of their communities.
3. Intentional Talent Development. Last year was a historic one for the American workforce. An average of 3.9 million workers quit their jobs each month in 2021 as part of the Great Resignation. Abrupt departmental and leadership changes within any organization can be disruptive, but high-performing associations are prepared to see their top performers retire or leave. That's because these associations consistently develop their employees — when a position becomes vacant, an internal candidate is often ready to fill the role. 
Zoss Kraska says top associations set aside the notion of a one-size-fits-all development program and instead cater professional advancement to each individual employee.
"If you have a really good idea of your employee's personality type and you manage to that personality type, you are going to have a better chance of retaining them." 
Once your high-performing association is ready to attract high-performing revenue producers, you'll need a competitive plan to hire them. 
"We are in a very competitive market to find talent," Zoss Kraska says. "Associations that are doing a really good job at attracting top talent understand that top performers focus on 'The Four Ms: minutes, moments, money and mission.'"
Are You Catering to High-Performing Revenue Producers?
Associations looking to bring on new talent face competition from larger corporations who generally can offer candidates larger financial packages. To stay competitive, Zoss Kraska advises her association clients to focus on four offerings that high performers are in search of. 
1. Minutes: The pandemic changed the way the American workforce views work. Where we work and how we work are front of mind for employees who've survived — and even thrived — in new pandemic work environments. Flex time, work from home and hybrid considerations are competitive perks that associations can offer to their top talent choices. 
High-performing associations are also operating without the constraints of geography.  "We are seeing a lot more remote position postings than we've ever seen before," says Zoss Kraska. That means, your talent pool is nationwide. 
2. Moments: High performers are looking for perks to improve work-life balance. Offering quality moments in the form of paid time off, vacations, sick time and parental leave policies are ways associations can gain a competitive advantage.
3. Money: The reality is corporations can often offer a more robust financial package than associations. To close the gap, associations can focus on competitive benefits packages and tuition reimbursement programs. Above all, Zoss Kraska says, associations should be upfront with candidates about their hiring budget. 
"It's the best thing you can do to save a lot of time and hassle. There's nothing worse than taking a candidate all the way up to an offer and you realize you are nowhere close [to the compensation they are expecting]."
4. Mission: Corporations have the competitive advantage in money, but associations hold the edge when it comes to mission. The pandemic and the ensuing Great Resignation highlight the growing desire of employees to feel good about the work they are doing. Top performing associations promote their mission to their candidates. 
"Does the candidate feel good and have a connection about what your mission, vision and value are as an association for members? That's really where you can stand out for some great candidates. And if you can do that, you'd be surprised what compensation can be moved to the side if that mission is there," says Zoss Kraska. 
Knowing whether to focus on minutes, moments, money or mission depends on the specific talent you are interviewing. Zoss Kraska recommends having a general strategy in place for each. Then, be ready to present your strongest selling points once you determine which category your ideal candidate values the most. 
Top performers gravitate toward top organizations. Move your organization into the high-performance category and you'll attract the high-performing talent to keep you there.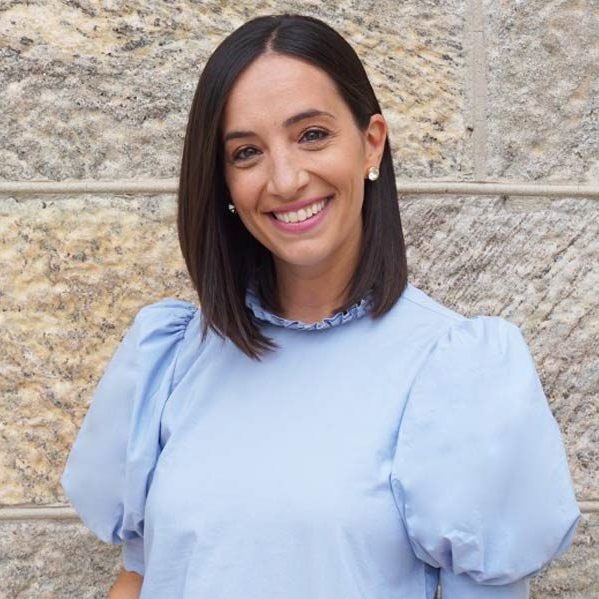 Carolyn Shomali, Community Manager, PAR
Carolyn is the Community Manager for the Professionals for Association Revenue. Carolyn coordinates PAR's online content and is the host of PAR webinars. If you have a unique association story or strategy to share, email Carolyn at Carolyn.Shomali@MyPar.org