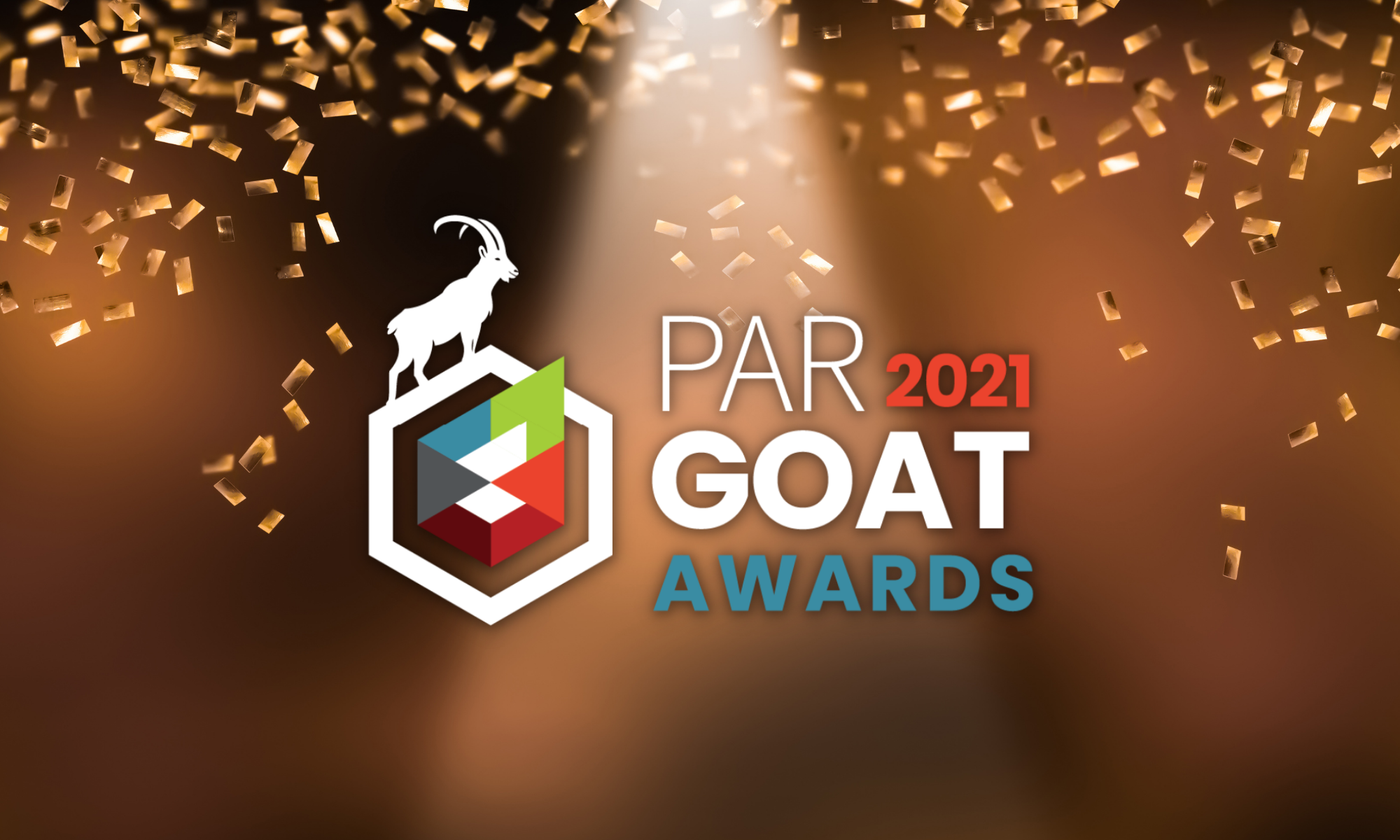 PAR GOAT Awards: Honoring Association Revenue Impact
1 Credit Hour for Live Attendance. Archive resources are available for PAR Members ONLY. Join today >
Join association revenue producers from across the globe as we celebrate 12 months of great conversation, learning, and subject matter leadership.  PAR presenters will reflect on their year, and share what's ahead for 2022.  Don't miss the Greatest Of All Twenty-Twenty One.
Tune-in to:
Learn from an invited panel for 2021 PAR Subject Matter Experts
Discover ideas for revenue performance now and next year
Ideate on how associations can create a think tank for revenue opportunities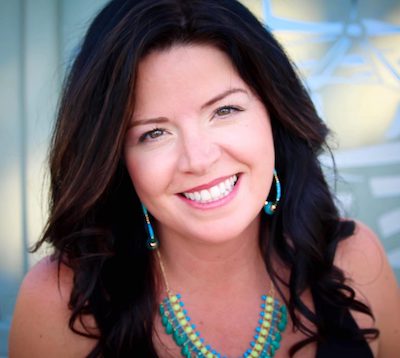 Founder, 100Reviews
Teri Carden is an association junkie and self-proclaimed girl geek in normal girl's clothing. After several years of experience in the association technology role, Teri answered a need in the association space by building ReviewMyAMS.com, a trusted site for executives to provide end-user reviews of their association management systems (AMS). Teri still manages ReviewMyAMS all while tackling the day-to-day of building the software company, 100Reviews which is a tool that allows associations to spin up their own review sites to generate revenue and deliver value to their members. Teri is an early adopter, disrupter, and explorer. She's the kind of girl boss who does stuff others are too afraid to try.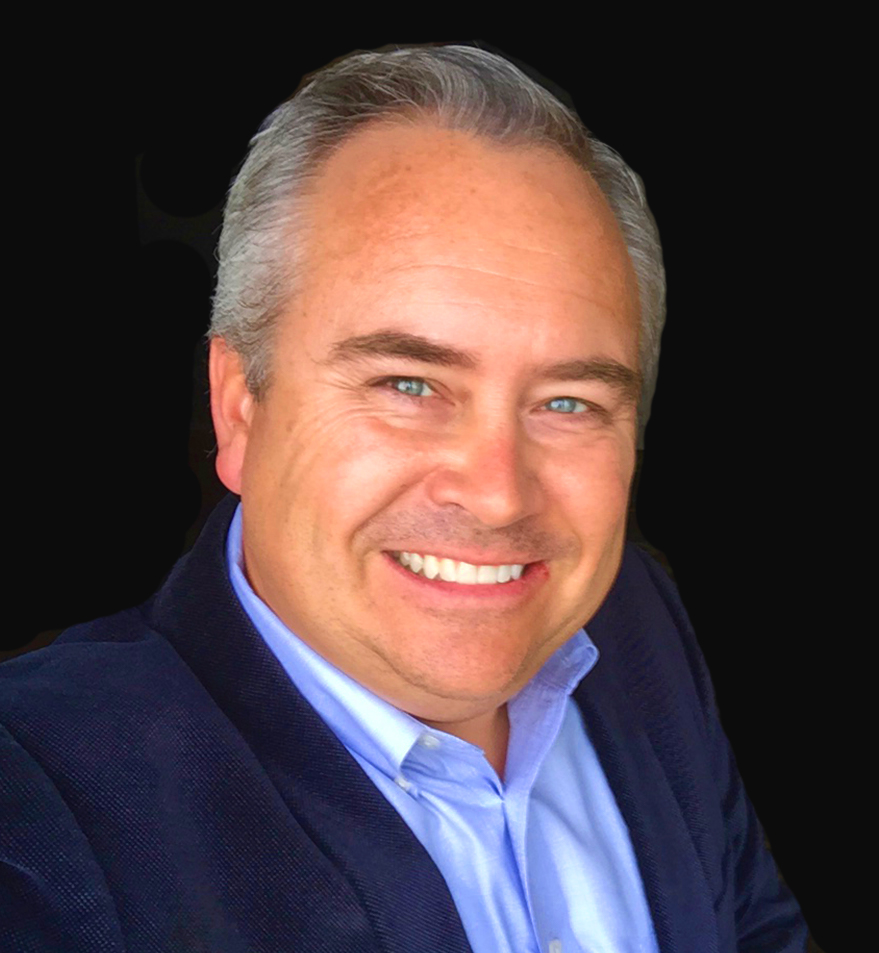 Global Sales and Marketing Advisor
Ryan Dohrn is a global sales and marketing advisor with a focus on events and media sales. He has had the unique opportunity to work with over 400 companies including several in the Fortune 500 like Disney, ABC TV, and John Deere. Ryan and his wife produce and sell sponsorships for 15 events per year. He is a best-selling business book author, Emmy winner, and has been featured in USA Today, on CNN and, on Forbes.com. His sales strategy ideas and training have impacted over half a billion dollars in sales. Ryan has entrenched himself in the sales and marketing business for over 30 years and still sells today! Learn more about Ryan at http://RyanDohrn.com
CEO
Rachel is the CEO of Unmuted and is on a mission to humanize the workplace by igniting resilience, connection, engagement and hope in leaders and teams. She has delivered nearly 200 interactive virtual learning experiences as a keynote speaker, workshop facilitator and leadership trainer in the past year. Rachel has worked with dozens of organizations, including the Association of Legal Administrators, Citizens Bank, Deloitte, Sherwin-Williams, and the American Heart Association.
Recognized as the #1 Health Promotion Professional in the U.S. in 2015, a 40 Under 40 Game Changer in 2019, and one of The Daily Record's Leading Women of 2020, Rachel is a national thought leader in the field of wellbeing and employee engagement. She has been featured as a guest on over 60 podcasts. She has a Master's degree in Health Science and a Bachelor's degree in Psychology.
Rachel posts inspirational videos and other content on LinkedIn. Follow her there and on her website www.UnmutedLife.com.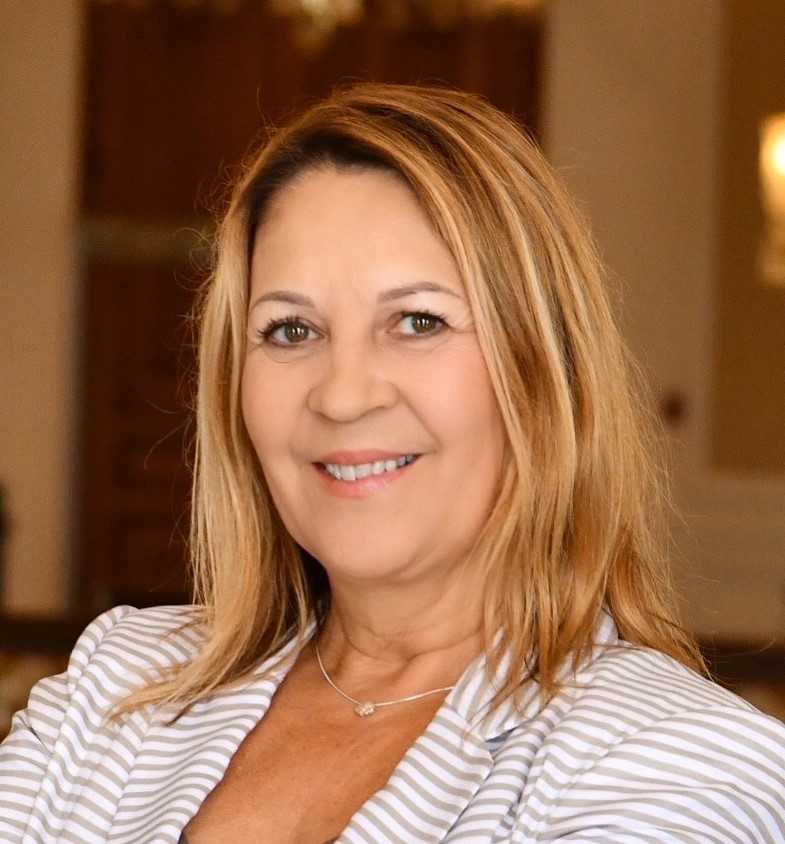 Global Expert & Cross-Cultural Guru
Sylvia Gonner, CAE, is a consultant, speaker, author, and trainer specialized in international management and cross-cultural relations. She's truly a culture wiz who masters 6 languages,
has worked on all continents, and has traveled to more than 70 countries. She's a certified association executive (CAE) and holds a B.A. in Communications and a M.A. in International Studies. She heads the boutique consulting firm CultureWiz offering services to any organization seeking to excel globally.
Throughout her 30-year career, Sylvia has served as an executive in several global organizations, as well as an international consultant to association clients. She has a solid track-record of leading international growth strategies, driving revenue in a global marketplace, and spearheading innovative global operating models.
Sylvia has structured and set up operations from the ground up in over 50 countries, led several global diversity and inclusion strategies, as well as capacity-building initiatives worldwide. She's
an expert advisor in building international partnerships and developing products and services for a multitude of markets around the world.
Read her blogs about international and association management at www.theCultureWiz.com
Co-Convener, Partnership Professionals Network (PPN)
Bruce Rosenthal has extensive experience as both a strategist and implementer in association management and corporate sponsorships/partnerships. He has advanced associations and not-for-profit organizations in senior-level positions with responsibilities for corporate partnerships, conference management, marketing, quality improvement programs, and coalition building for 30 years. Bruce is Co-Convener of the Partnership Professionals Network (PPN).
Vice President, Sales
Brittany Shoul serves as Vice President, Director of Sales for MCI's Sales Solutions and Services business unit. She leads the full-service sales team that partners with associations to deliver outsourced media, advertising, sponsorship, and exhibit sales. Brittany oversees transition management for incoming association relationships, training and development of sales talents, and sales management for full-service sales clients. During her time with MCI, Brittany has worked with more than 30 associations to help them maximize their non-dues revenue. Her approach to sales operations drives success for each client relationship. Brittany earned a double major in Mass Communications and Communication Studies with a minor Psychology from Towson University and is a member of ASAE and PAR.
Director of Marketing and Business Development
Nikole TenBrink has worked with associations for 12 years and is the Director of Marketing and Business Development for the Illuminating Engineering Society (IES). In her various roles with associations, Nikole has been responsible for marketing, communications, sales and membership teams. Prior to joining IES, Nikole served as the Vice President of Membership and Marketing for The Risk Management Society (RIMS) and she is a founding member of the PAR Leadership Advisory Board. Recently CAE certified, Nikole says success is "ensuring that value is delivered in exchange for any revenue generated."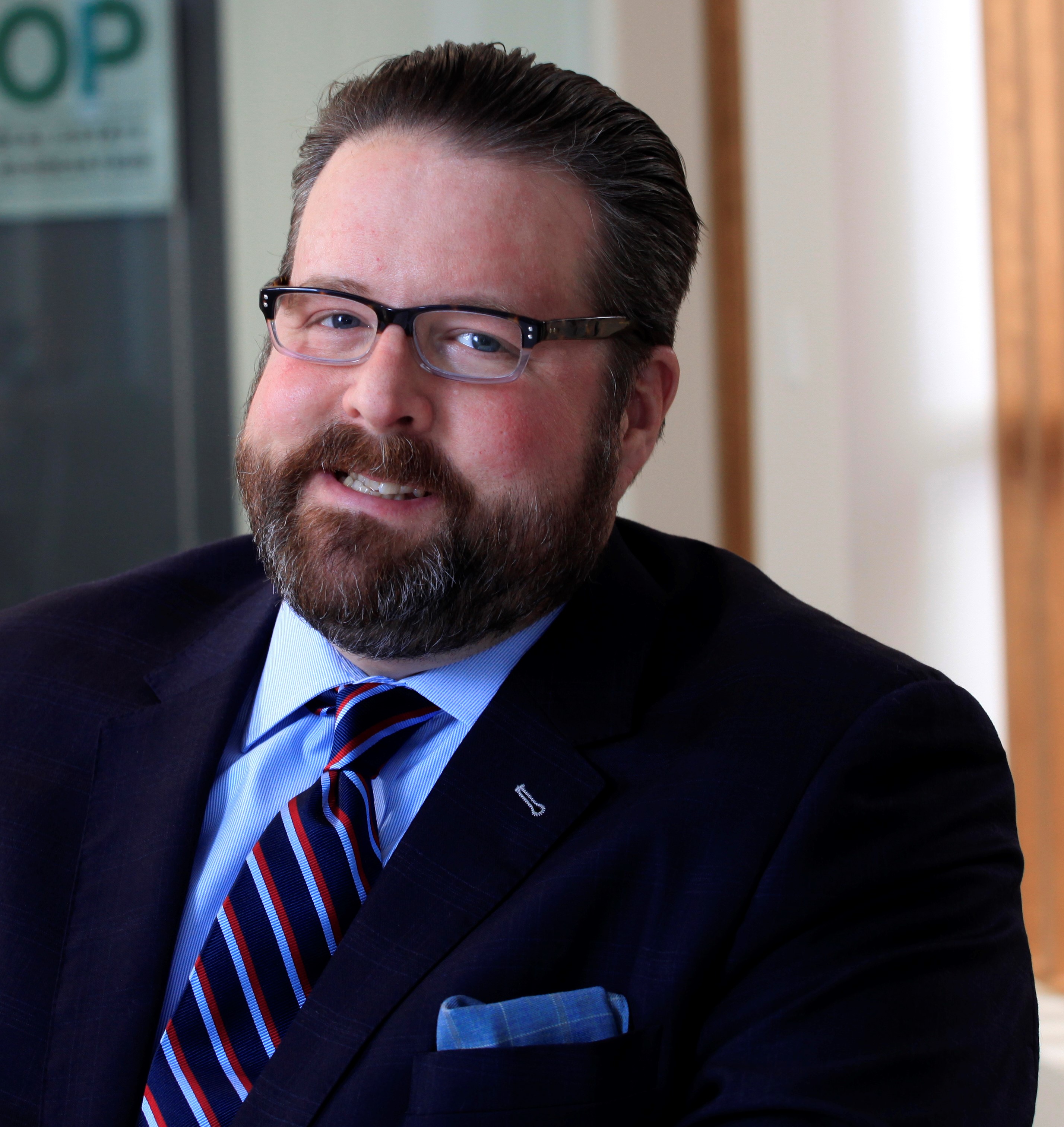 Vice President of Business Development and Strategic Initiatives
Christopher Ware is a sales expert with over 20 years' experience in selling print and digital advertising, event sponsorships, and exhibit space. He has generated millions of dollars in media sales for association publications and events. Currently he is the Vice President of Business Development and Strategic Initiatives for NAIOP, a national trade association for real estate developers.
Christopher is a regular speaker and writer on generating sponsorship and media sales. He's contributed thought leadership to the American Society of Association Executives (ASAE), Niche Media, Association Media and Publishing (AM&P), International Association of Exhibit Managers (IAEM), Specialized Information Publishers Association (SIPA), Lippman Connects Sales Roundtables, and ExpoNext.
Though he's achieved record sponsorship and advertising sales with NAIOP, he's best known for giving away free burritos to get his calls returned.
Christopher lives in Virginia with his wife of 22 years. He's been to all 30 Major League Baseball parks, over 40 minor league parks, and hopes to one day see a game in every state.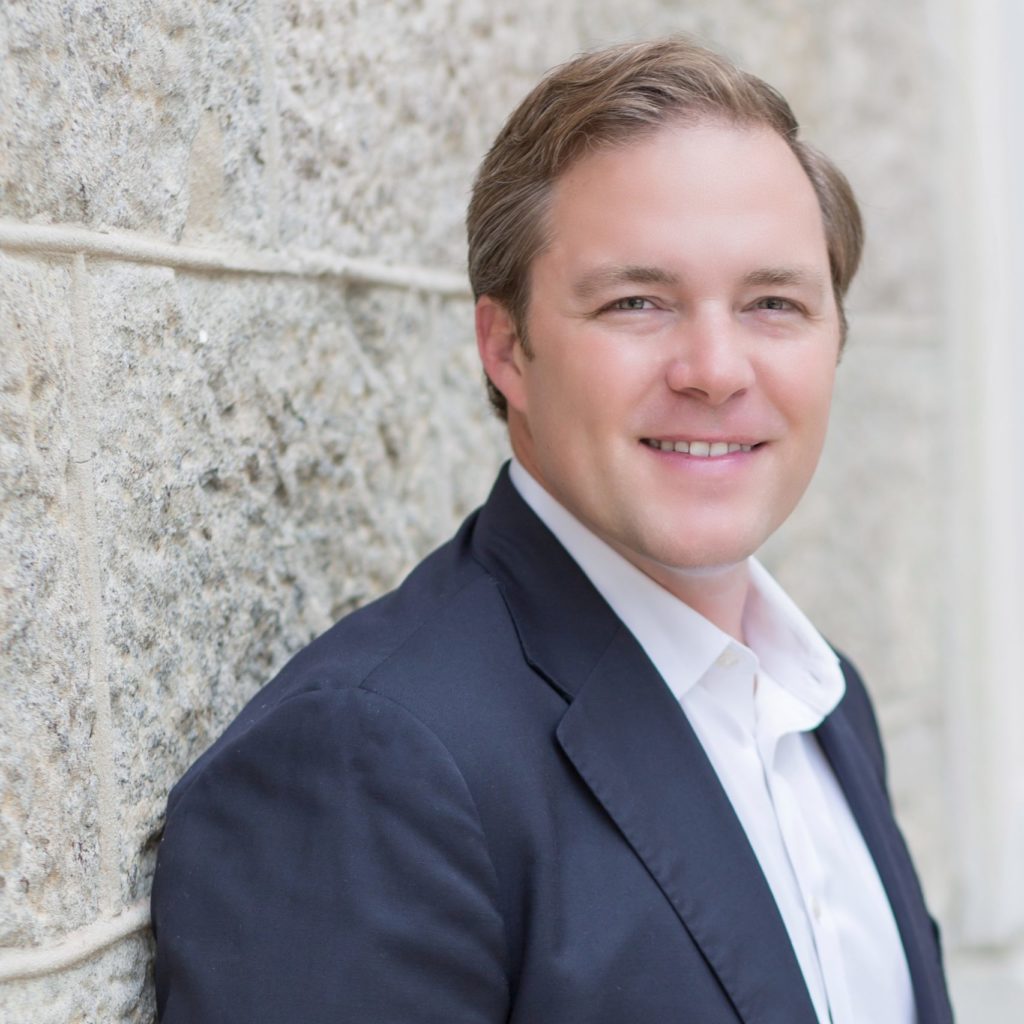 Founder & Leadership Advisory Board Chair
Sean Soth is the Leadership Advisory Board Chair of Professionals for Association Revenue, a member organization focused on improving association revenue health through community and resources. As a recognized business development expert, Sean has led multiple sales portfolios in a variety of industries including: life sciences, legal, government contracting, association management, training and development, and healthcare. In these relationships, Sean's teams surpass budget objectives, while launching new program and product development for thousands of clients per year.
In addition to his role with PAR, Sean is owner of Hi-Fidelity Group, Inc. a managed sales and marketing firm focused on exhibit and sponsorship sales and a Co-Founder of Webvent, a digital platform for webcast management and online directories for associations.
Sean is a regular speaker at industry conferences speaking about the value of audience, business development, and marketing best practices