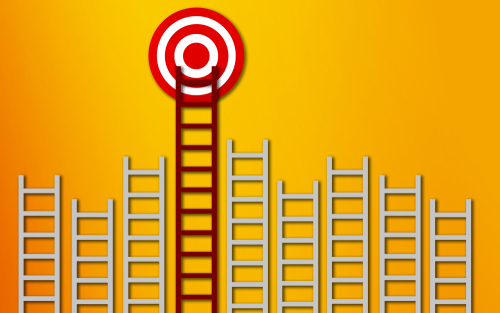 Made to Measure: How to Approach Sales Goals Today and Tomorrow
Just tuning into this workshop?
Register
for

$

249.00
or add coupons during checkout.
With every association working to understand the revenue impact of COVID-19, how can your teams stay focused? Join PAR Leadership Advisory Board Members as they share strategies to evaluate sales objectives for now and in the future throughout the association sales portfolio.
Tune-in and:
Prioritize what's important for the overall success of your association's partnership programs
Explore ideas to help your team focus and build the right opportunities ahead
Evaluate the return of effort needed for the work ahead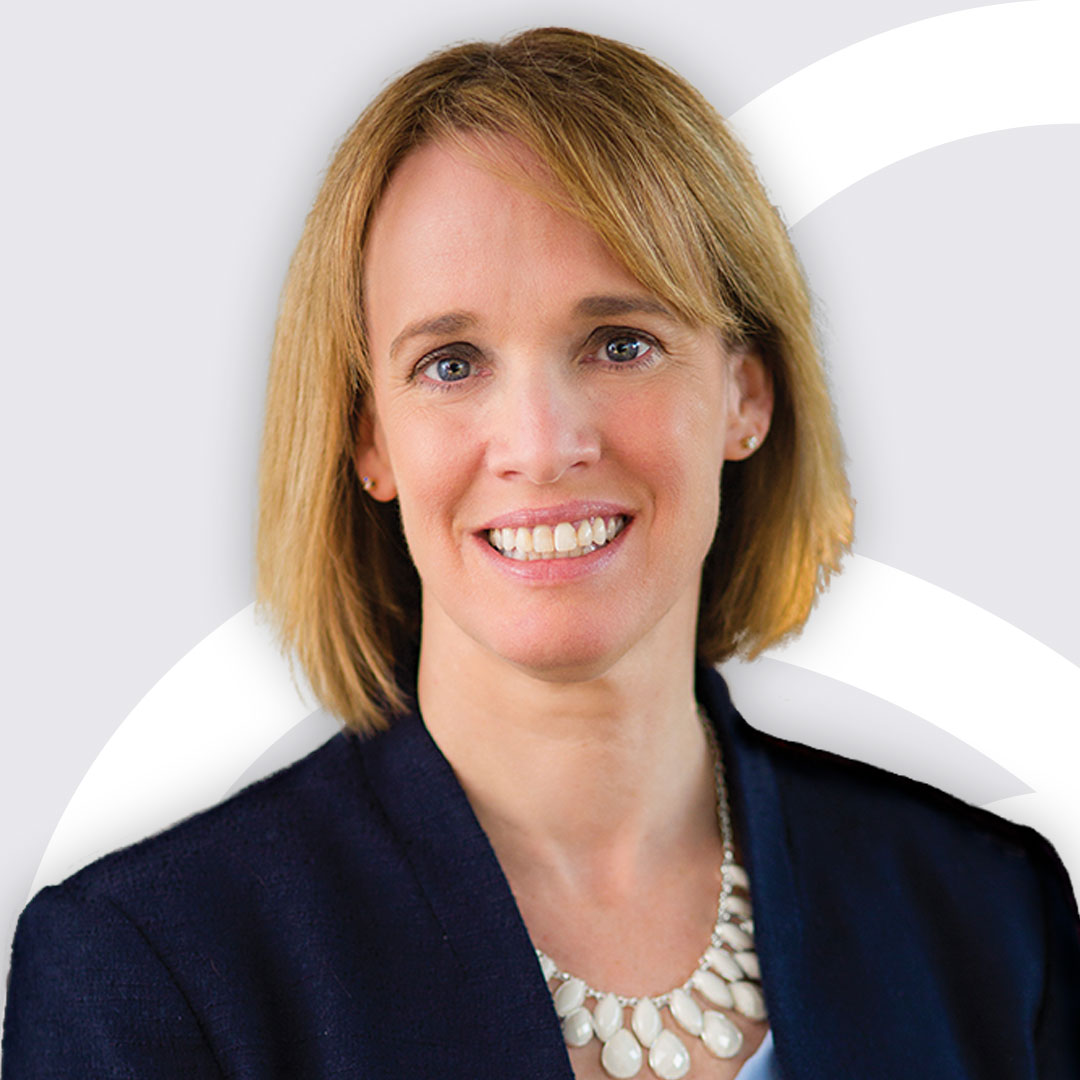 President, Sales Solutions & Services
Carrie is an organizational leader focused on developing revenue and publishing strategies. For nearly 20 years, she has successfully delivered sales strategies for a variety of trade and professional associations. As the President of Sales, Solutions and Services for MCI-USA, Carrie's specialties include revenue strategy and implementation, organizational management, media consulting, talent development and recruiting. She has been a key member of the PAR Leadership Advisory Board since 2019.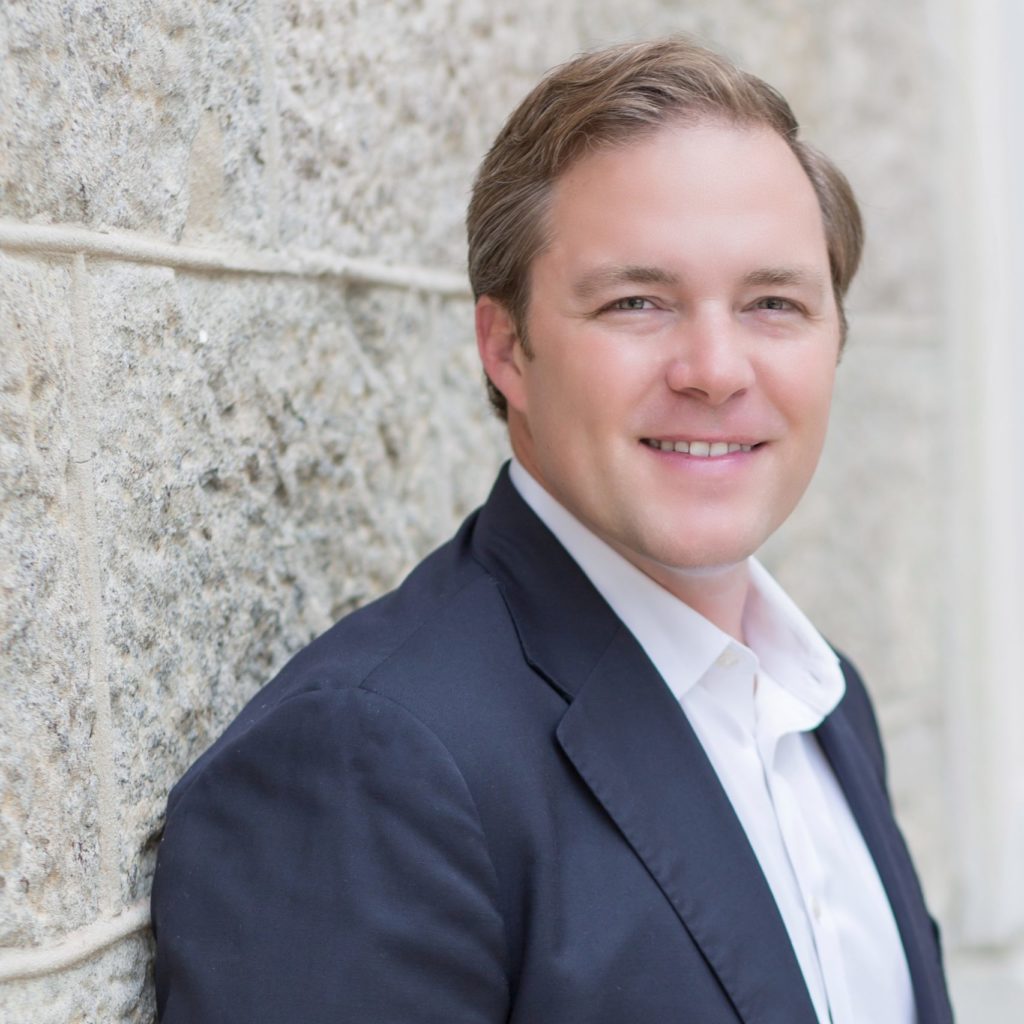 Founder & Leadership Advisory Board Chair
Sean Soth is the Leadership Advisory Board Chair of Professionals for Association Revenue, a member organization focused on improving association revenue health through community and resources. As a recognized business development expert, Sean has led multiple sales portfolios in a variety of industries including: life sciences, legal, government contracting, association management, training and development, and healthcare. In these relationships, Sean's teams surpass budget objectives, while launching new program and product development for thousands of clients per year.
In addition to his role with PAR, Sean is owner of Hi-Fidelity Group, Inc. a managed sales and marketing firm focused on exhibit and sponsorship sales and a Co-Founder of Webvent, a digital platform for webcast management and online directories for associations.
Sean is a regular speaker at industry conferences speaking about the value of audience, business development, and marketing best practices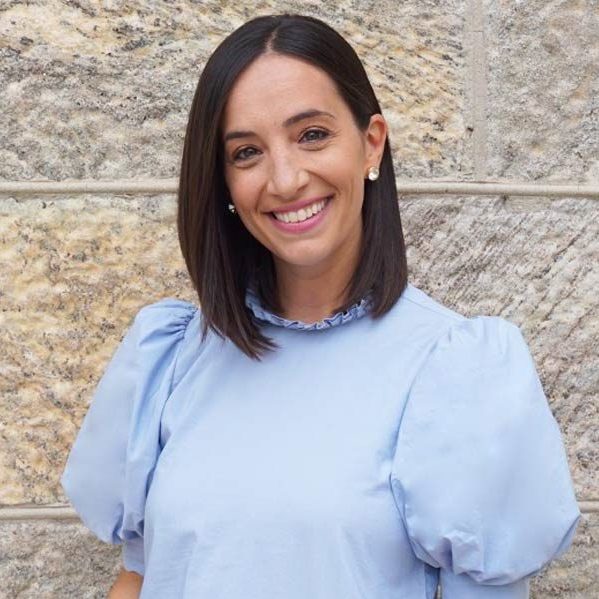 Carolyn is the Community Manager for PAR. She writes and coordinates PAR's online content and is the moderator for PAR's webcasts. Carolyn has worked in television and digital production for over 15 years and now utilizes her technical and creative background to enhance PAR's production.