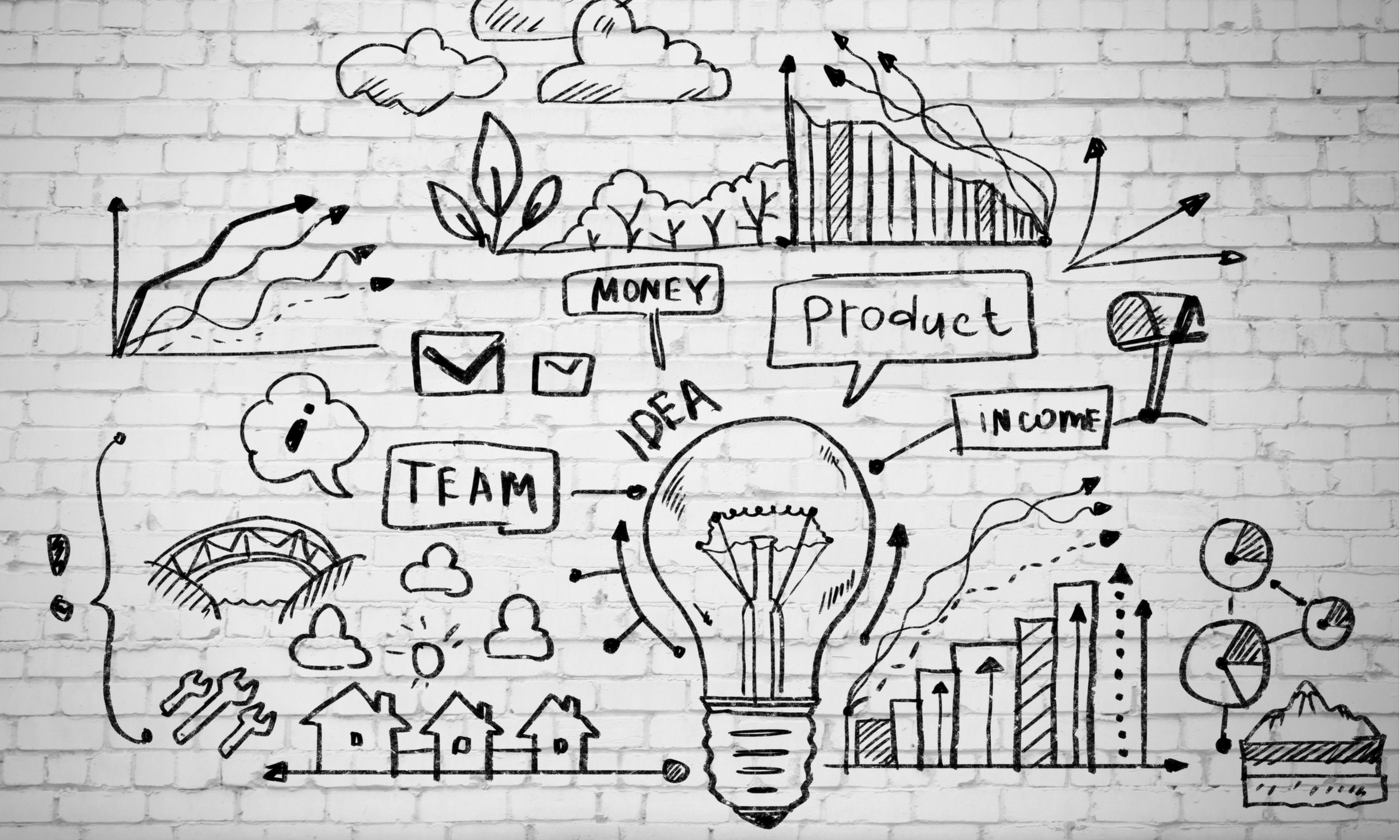 Creating & Launching Association Programs
1 Credit Hour for Live Attendance. Archive resources are available for PAR Members ONLY. Join today >
Just tuning into this workshop?
Register
for

$

249.00
or add coupons during checkout.
Association teams have long delivered quality programs and products for members and business partners to connect, learn, and thrive.  The pandemic challenged the core of many business models, as events moved online and other traditional programs became obsolete or out of touch.  Learn from a panel of association professionals on how their organizations approach program development and implementation today and tomorrow.
Learn more about:
Collaborating internally and externally for product development
Prioritizing the bottom line for results
Organizing and implementing your product plan
Evaluating and adapting process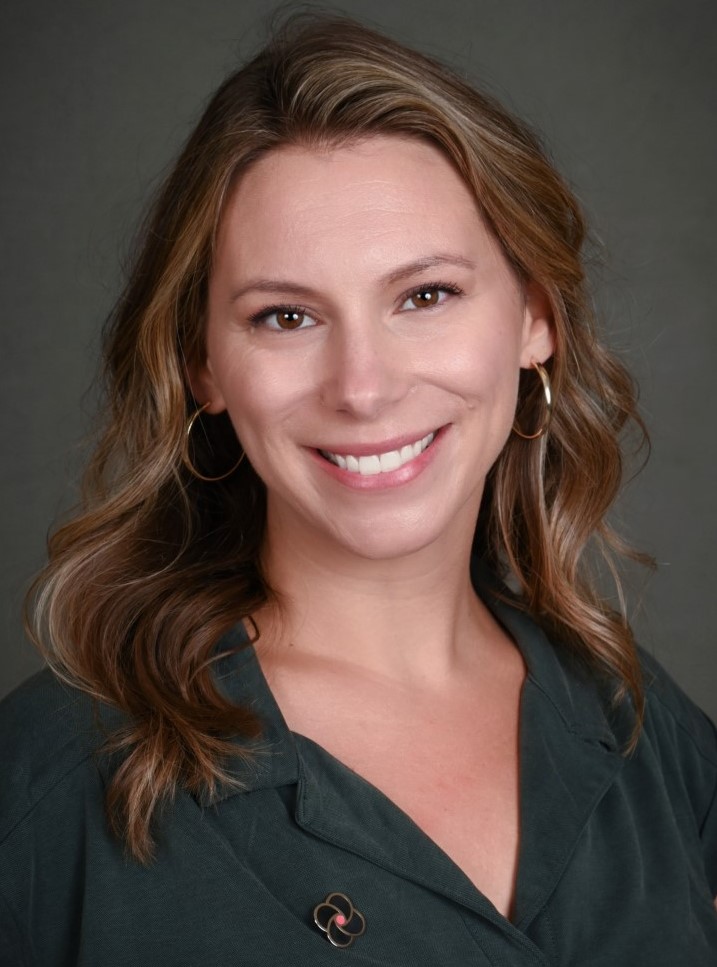 SVP, Revenue Strategy & Operations
Brittany Shoul serves as SVP, Revenue Strategy & Operations for MCI USA. She leads the full-service sales team that partners with associations to deliver outsourced media, advertising, sponsorship, and exhibit sales. Brittany oversees transition management for incoming association relationships, training and development of sales talents, and sales management for full-service sales clients. During her time with MCI, Brittany has worked with more than 50 associations to help them maximize their non-dues revenue. Her approach to sales operations drives success for each client relationship. Brittany earned a double major in Mass Communications and Communication Studies with a minor Psychology from Towson University and is a member of ASAE and PAR.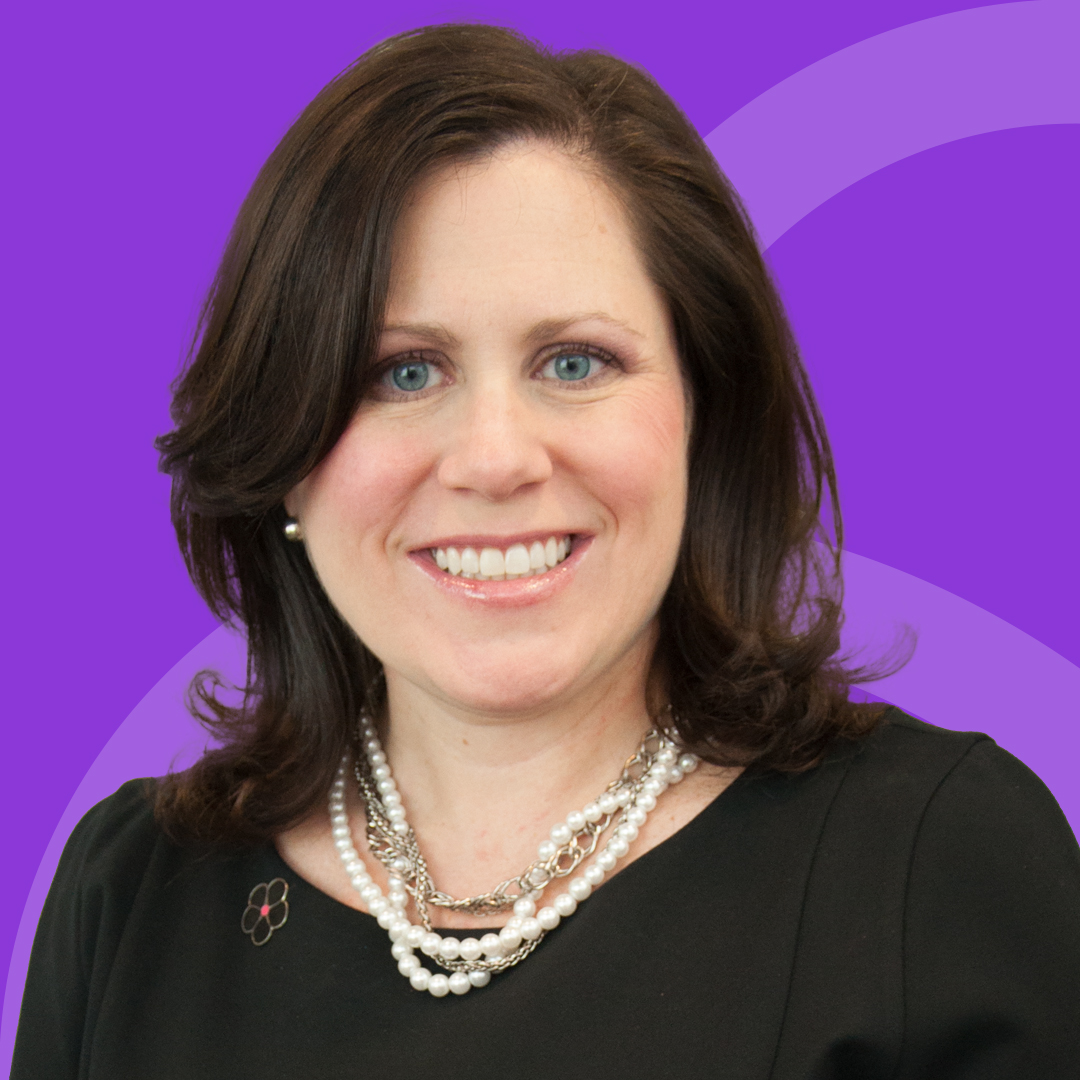 Senior Vice President, Engagement, Association Solutions, MCI and Executive Director, Special Libraries Association
Amy Lestition Burke, MA, CAE serves as Senior Vice President of Engagement, Association Solutions at MCI, a global engagement and marketing agency that creates human-centric touchpoints that unleash the power of people to deliver innovation and growth. As Senior Vice President of Engagement, she builds engagement strategies for associations and leads the association solutions consulting work. Concurrently, Amy serves as Executive Director of the Special Libraries Association, a 111-year-old organization, representing individuals who research, manage, provide, and archive content, information, and data across corporate, government, association, and academic sectors. SLA members are the storytellers or "fact"tellers of information. Amy is originally from Buffalo, NY (Go Buffalo Bills!) and currently live outside of Washington, DC. She enjoys spending time with my family, Washington Nationals Baseball, photography, playing the piano, and baking with love.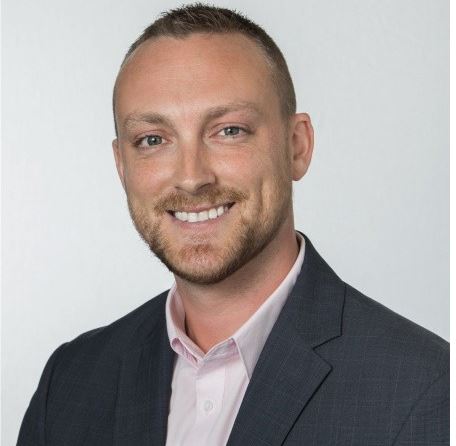 Sales Manager, MCI
Todd Eckman serves as a Sales Manager for MCI's Sales Solutions & Services business unit. Todd joined the MCI team in 2012 as a sales account executive and generated non-dues revenue through advertising, sponsorship and exhibit sales. In his current role as Sales Manager, Todd partners with association clients to understand their revenue goals and needs, develops new products and strategies, and leads the sales talents at MCI responsible for delivering results. Todd's association clients serve a variety of markets, including aeronautics, regulatory affairs, internal auditing, culinary, construction, education and healthcare. Todd earned a double major in Mass Communications and Electronic Media and Film from Towson University and is a member of ASAE and PAR.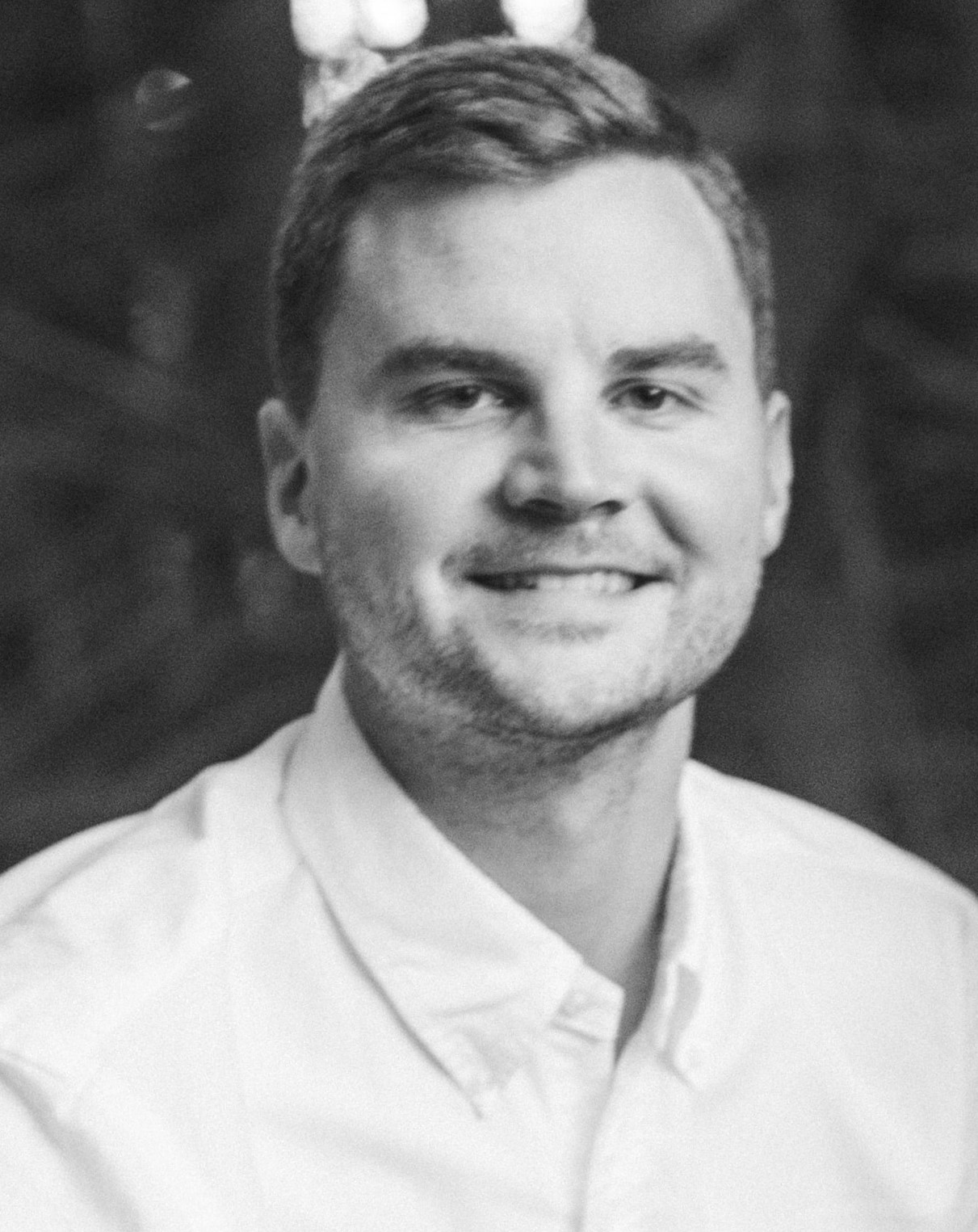 Sales Manager, MCI
Brian Marks has been part of MCI USA Baltimore's team for more than six years. In his current role as Sales Manager, he is responsible for managing association-client relationships and the sales activities of the talents supporting those clients. Brian facilitatse client relationships, coordinates marketing campaigns/outreach, and develops his sales team's skills to help drive further success. Prior to MCI, Brian spent 3 years at RR Donnelly, where he completed a leadership development program and moved into a sales role. Brian is a graduate of Salisbury University with a bachelor's degree in marketing and a minor in fine arts.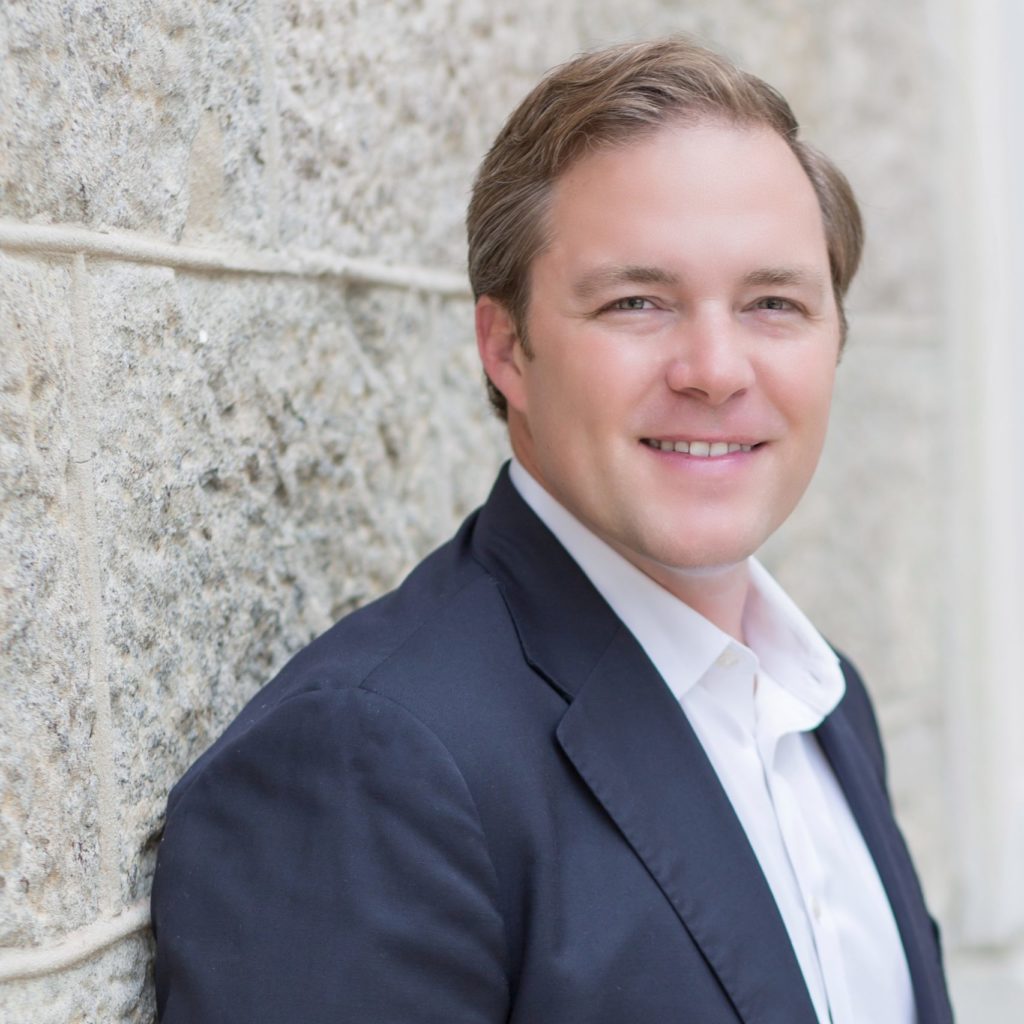 Founder & Leadership Advisory Board Chair
Sean Soth is the Leadership Advisory Board Chair of Professionals for Association Revenue, a member organization focused on improving association revenue health through community and resources. As a recognized business development expert, Sean has led multiple sales portfolios in a variety of industries including: life sciences, legal, government contracting, association management, training and development, and healthcare. In these relationships, Sean's teams surpass budget objectives, while launching new program and product development for thousands of clients per year.
In addition to his role with PAR, Sean is owner of Hi-Fidelity Group, Inc. a managed sales and marketing firm focused on exhibit and sponsorship sales and a Co-Founder of Webvent, a digital platform for webcast management and online directories for associations.
Sean is a regular speaker at industry conferences speaking about the value of audience, business development, and marketing best practices