PARtners @ Work: Intero Advisory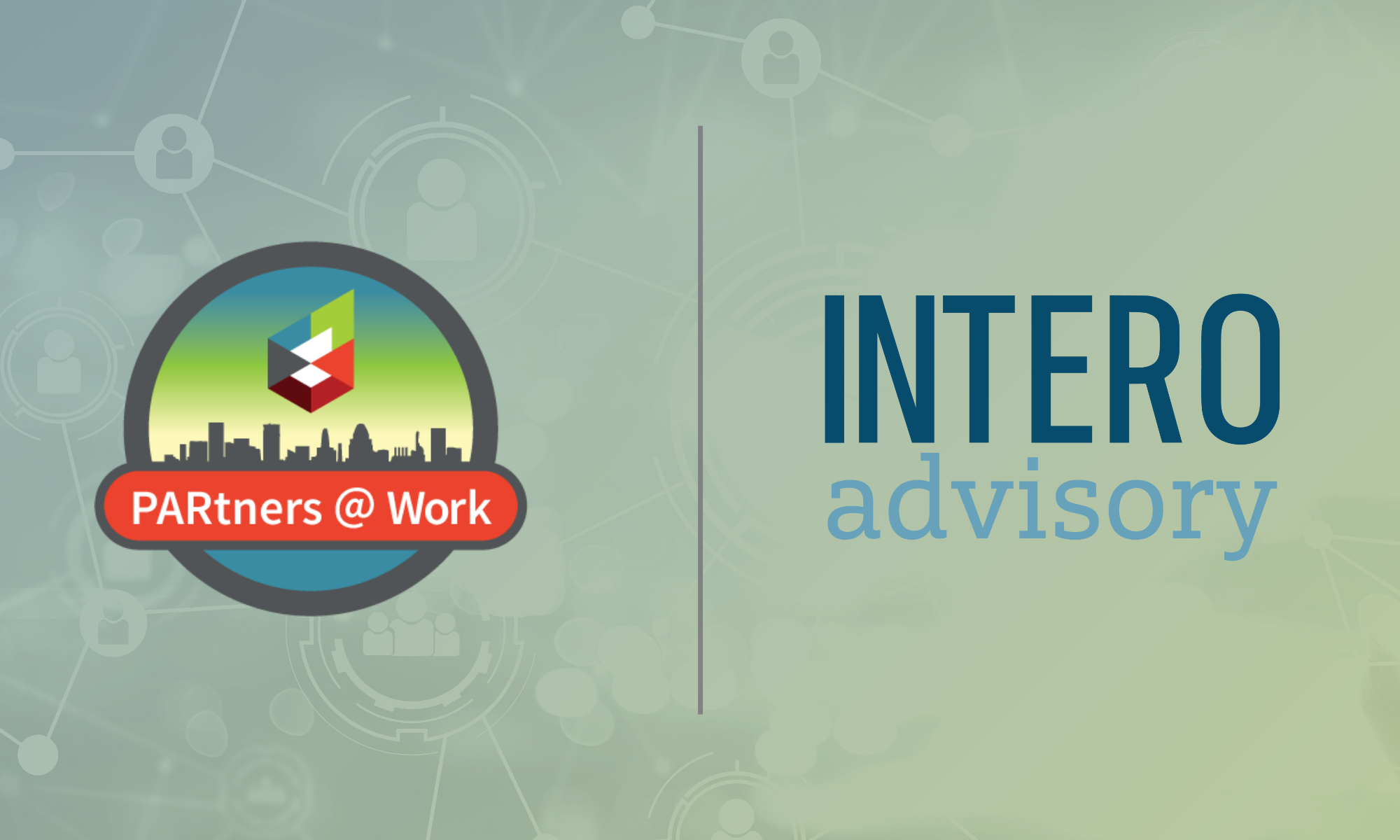 We think PAR's association partners do some pretty great work! In our "PARtners at Work" series, we highlight the important ways they are helping our association communities. Since 2011, Intero Advisory has trained, coached, consulted, and worked with tens of thousands of business professionals and more than 700 companies across North America and worldwide. They share one common goal: Maximizing their online brand, community and activity through the LinkedIn platform. Below is an excerpt from Intero's blog on the importance of prioritizing a personal and thoughtful LinkedIn strategy at a time when automation is growing. 
While I'm always about what's next, after ten years I still remind people that our Intero philosophy, like LinkedIn's, has never changed ― connect with people you know, thoughtfully and personally connect with people you don't, refrain from selling or pitching, develop your own voice, be an expert and participate authentically with a focus on encouraging and supporting others.
Our training and coaching resemble the training and coaching strategies we spoke and wrote about five years ago. Maybe even three years ago.
What happened over the last two to three years?
While a few purists still remain, many LinkedIn trainers, lead generation experts, and coaches gravitated toward one thing: Automation.
Automation— also known as bots, Chrome extensions, or any tool that automatically visits profiles— sends out connection requests, follow-up messages, and any other activity that a human would typically do.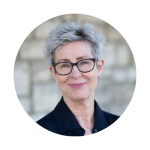 Colleen McKenna
Intero Advisory, CEO and Founder
Colleen is a practitioner, speaker, blogger, trainer, coach and author of It's Business, Not Social™. Colleen and her Intero team help their clients to develop a stronger online presence, increase revenue, decrease client acquisition costs, and hire talent previously unknown to them.
The person receiving those imposter messages is typically a decision-maker who ends up more annoyed than impressed. Well, at least I am. Just last week, I received two connection requests from people asking me if I had ever considered writing a book, and if I was considering adding that to my list of accomplishments, I should schedule a call with them.
They hadn't looked at my profile, nor did the automation pick up "Author" in my headline or experience area.
Or, what about the "LinkedIn Guru," who has an agency devoted to helping coaches find leads on LinkedIn without using automation. It had to be automated; otherwise, it would not have landed in my LinkedIn inbox.
You might be thinking that there is no way you can be on LinkedIn and not use automated support because of the time savings. I completely understand that.
So much of the work we're responsible for needs to be continually prioritized. Why would business development, sales, and recruiting be any different?
When recruiting, developing, or expanding business is in your job title or description, investing in activities leading you to the right person or people is time well spent. Sparking a conversation and being interested in who they are is critical and doesn't happen overnight.
One of my favorite conversations with CEOs and their leaders is about how their employees are maximizing LinkedIn. I want to prepare them to ask their teams the right questions and better understand who has the right connections, attracts talent and prospects, and stays in touch with customers.
If you've had a change of heart and decided it's time to craft a new LinkedIn strategy, or learned that your team(s) hadn't gained the digital skills and proficiency that's now required, read on, evaluate and move confidently to a better LinkedIn experience.
10 Steps to Develop a Better LinkedIn Strategy
1. Get your leadership team on board and ready to participate—an ideal way to lead by example.
2. Select an internal champion who is highly trained and can work one-to-one with your team to get them ahead of the proverbial learning curve.
3. Develop a manageable plan with specific KPIs and metrics that make sense. Shake off the vanity numbers and focus on what matters: connecting with people who are interested, need, or could benefit from knowing you. 
4. Identify the people on your team committed to learning and putting in the effort, and then provide them with training and coaching designed to match their individual styles and your company's marketing, sales, and recruiting initiatives. These will most likely be your best performers or those who strive for excellence.
5. Nurture and expand your ideal network with an agreed-upon talent and BD/sales LinkedIn pipelining process.
6. Recognize the value each person's personal brand and celebrate their activity and success.
7. Remind everyone that they are directly or in-directly influential in recruiting and building client relationships.
8. Know it's noisy on LinkedIn and a short-term effort will yield short-term or nominal results.
9. Hire with digital skills and proficiency in mind and don't assume those skills because they are of a certain age. 
10. Don't be distracted by naysayers or those who can't see the possibility. There is no other platform/channel that delivers more relevant user-generated and organized business information.