Managing Your Relationship with Your CRM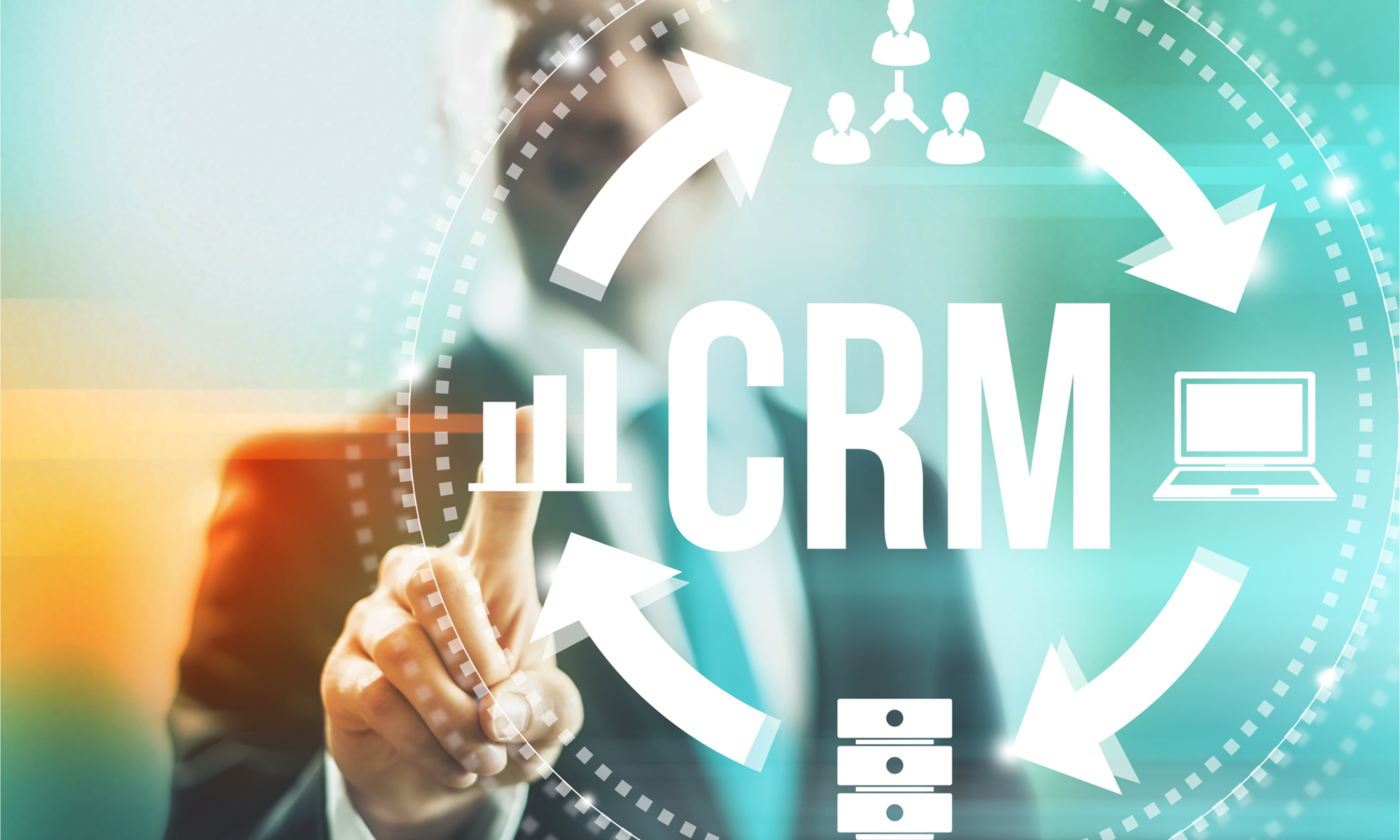 Customer relationship management (CRM) software is the hottest and fastest growing software on the market. By 2025, it's expected to reach over $80 billion dollars in revenue. But bring up the term "CRM" to your colleagues and you will likely invoke a smile or a squirm — and often both.
When it comes to CRMs, everyone seems to have a reaction, an opinion and a story. There's often initial hesitation (or sometimes outright horror) at the thought of adjusting new CRM software. "It's too much administrative work." "It's too difficult to learn." "Why fix a process that isn't broken?"
But are these valid qualms? Or are they born out of a reluctance to change and a lack of knowledge around the power of CRM?
The way we sell is evolving, and there is more revenue potential when we embrace technology. Yes, implementing a new CRM will be a challenge. You and your organization will have to adjust to new tools, methods and systems. However, with some self-discipline and trust that more data input will lead to more sustainable sales, you'll be able to see beyond the short-term inconveniences. Eventually, you'll have the assistance of a very effective tool that fully supports the hard work of your business development team.
Still not convinced? Here are a few benefits to a well-utilized CRM:
Better Sales. Data-tracked and backed sales equal more valuable sales. Once a CRM platform is up and running, work to train your business development team on how to effectively use the system. Get them all to buy-in to the CRM's potential. Not only will you benefit from better sales, but also an uptick in sales volume.
Career Growth and Development. Thinking in terms of data elevates your sales thought process, encourages you to look strategically at your portfolio and prepares members of your business development team for project or sales management positions. Using a CRM helps you to instill a data-driven culture that is efficient and transparent. It encourages a work culture that supports agile change management and offers opportunities for strategic team leadership.
Find a Champion. Overhauling a CRM often leaves management asking, "Where do I even begin?" Talk with colleagues and ask for demos from industry connections. Look for members of your sales team that have project management backgrounds and stellar organizational skills, then task them with assisting the CRM implementation with the rest of the sales team. A strong implementation team will encourage coworkers, advocate for efficiency and ease concerns around the CRM adoption.
Adoption of CRM across the entire business development landscape is inevitable. Instead of adapting hesitantly, invest energy and understanding into the system and use it as a valuable tool to reach your full sales potential.
Webcast: How Associations Can Successfully Deliver Digital Revenue
Join a panel of association professionals and solution providers as they discuss the strategy, ideas and implementation of successful digital programs that generate revenue for associations.
Wednesday, May 18 at 2pm EST. Register here.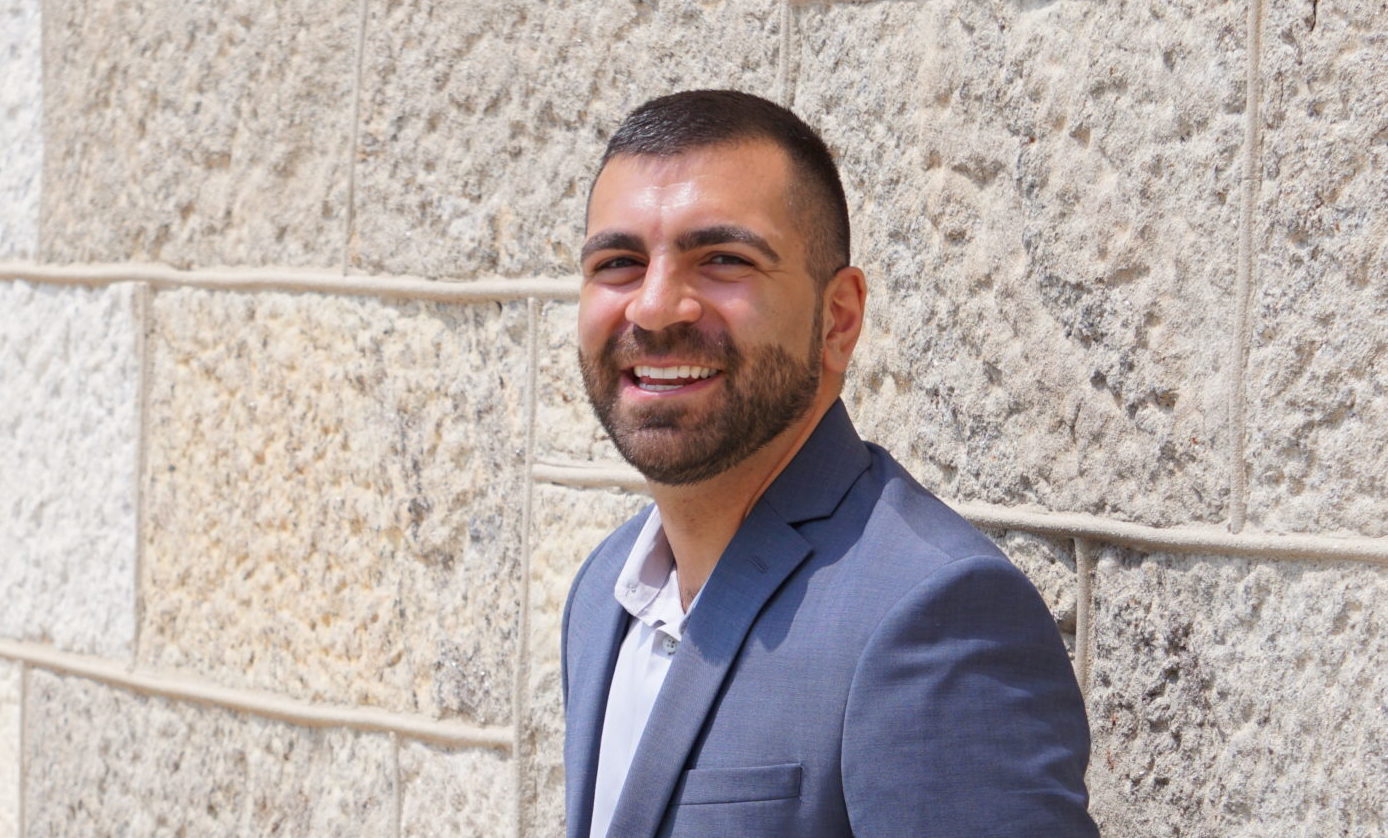 Marcus Maleck, Business Partnerships Manager
Marcus is the Business Partnerships Manager for Hi-Fidelity Group, an association partner that provides creative business development and communication solutions for association clients. Marcus has over 10 years of experience in a variety of business development platforms and excels in his ability to create and cultivate client relationships
Marcus can be reached at Marcus@hifigroup.com