How Associations Can Successfully Deliver Digital Revenue
1 Credit Hour for Live Attendance. Archive resources are available for PAR Members ONLY. Join today >
As more consumers become digitally savvy, expectations for digital accessibility are spilling into our professional lives. Associations are taking notice of how members, non-members, and industry providers interact with their digital products and programs. However, the many hats association teams wear can sometimes lead to tech burden or bottlenecks. In this online workshop, the panel will discuss the strategy, ideas and implementation of successful digital programs that generate revenue for their organization. We will explore the relationship of our online brand and professional presence, and the impact it can have on membership, attendance, education and non-dues revenue opportunities. Attendees will learn:
the importance of the digital/tangible relationship
how revenue strategy can inform tech and platform decisions
how to position and implement new ideas before they become old concepts
where business development efforts can take a leadership role in our organization's digital health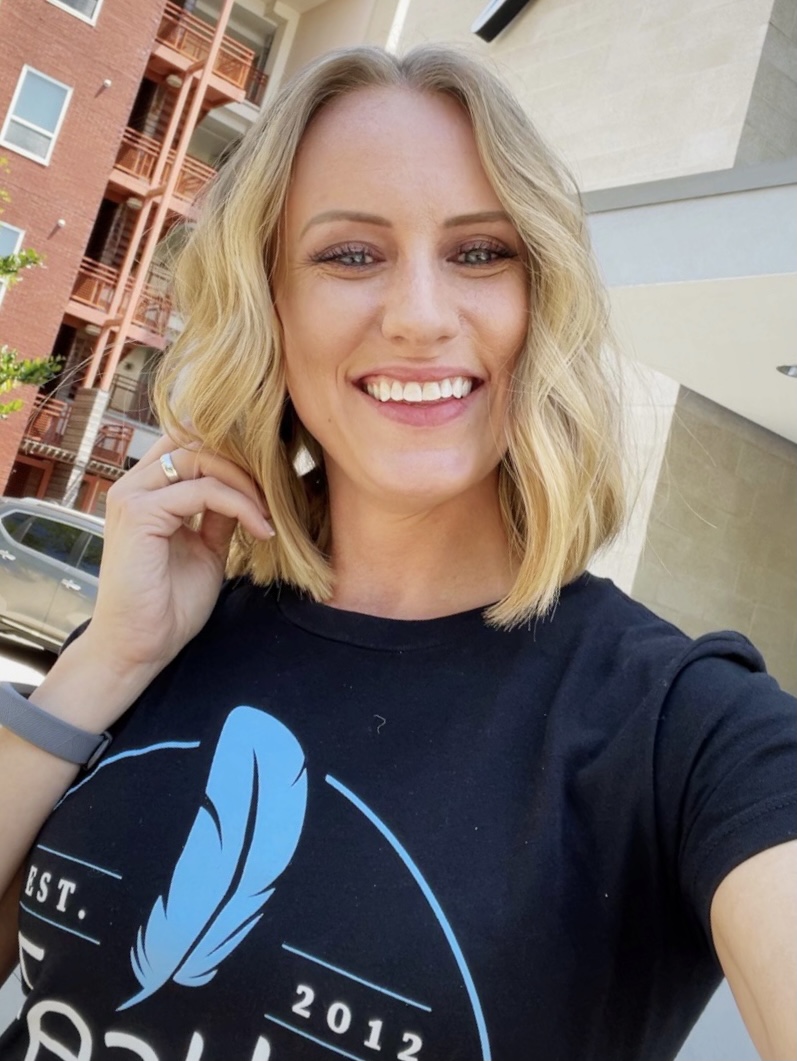 Senior Account Director
Kimberly Bottom is a 10+ year digital professional, with 6+ years experience working with associations. Like many in the association space, the path to her current role was anything but a straight line. A degree in Broadcast Journalism from the University of Central Florida… led to producing the prime-time newscast at Orlando's #1 rated news station… then on to managing teams of video professionals to create digital content for associations and trade shows… and now, creating digital marketing strategies for associations and nonprofits. In her current role as a Senior Account Director at Feathr, Kimberly consults with associations and nonprofits on the most effective and efficient ways to do their best digital marketing. Outside of the (home) office, Kimberly loves the outdoors, from the beach to back-country backpacking… and equally loves relaxing with friends, her husband and her 2 hyperactive-yet-adorable labradors.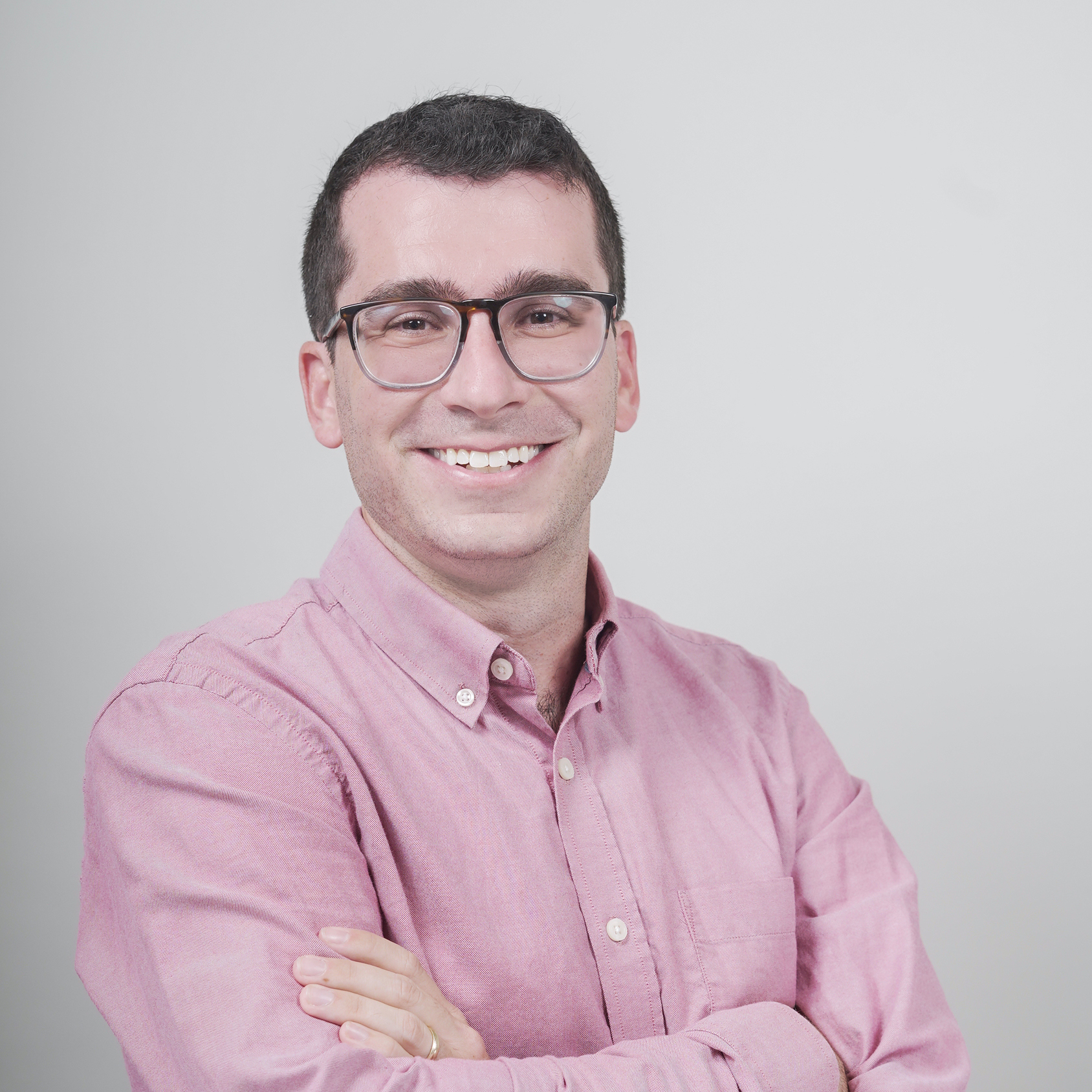 Associate Director of Sales
Evan O'Neill has worked in digital advertising with a focus on programmatic technologies and ad targeting for over 10 years. In his various roles, Evan has been responsible for everything from app install campaigns to product management to publisher monetization. Currently he acts as the Associate Director of Sales for Feathr, a company dedicated to creating best-in-class digital marketing tools for nonprofits. He manages a team of 12 Account Executives and, on an average week, speaks to over a dozen nonprofits about their marketing strategies and tools. His approach to sales is focused around problem solving through honest, intelligent effort. He believes that being a consultant and trusted advisor to clientele is equally valuable as challenging them to move out of their comfort zone.
Outside of work Evan is an avid disc golfer and loves to spend time with his wife, 2 dogs, and 10 chickens.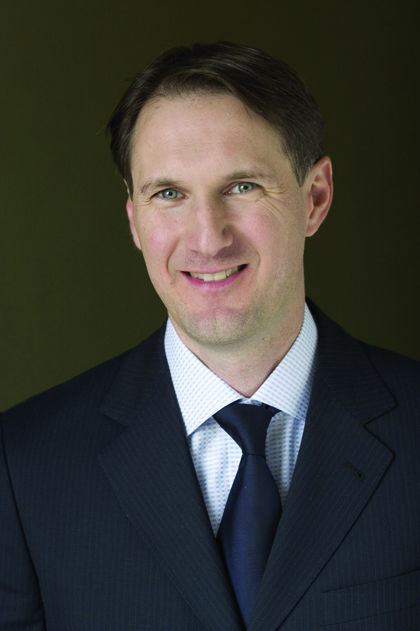 Director of Business Development | Sponsorships, Exhibits, & Advertising
Jay is an innovative and top-performing association executive, with an entrepreneurial mindset and extensive expertise in communications, content creation, marketing, data analysis, event management and global business development. As EVP of Global Products for the International Health, Racquet & Sportsclub Association (IHRSA), Jay oversaw the publishing, education, convention, trade show, online/mobile media, marketing, research and information technology departments. Jay is a founding board director for the IHRSA Foundation and a founding member of the leadership advisory board for Professionals for Association Revenue. Jay began his new role with the Massachusetts Medical Society in May 2022.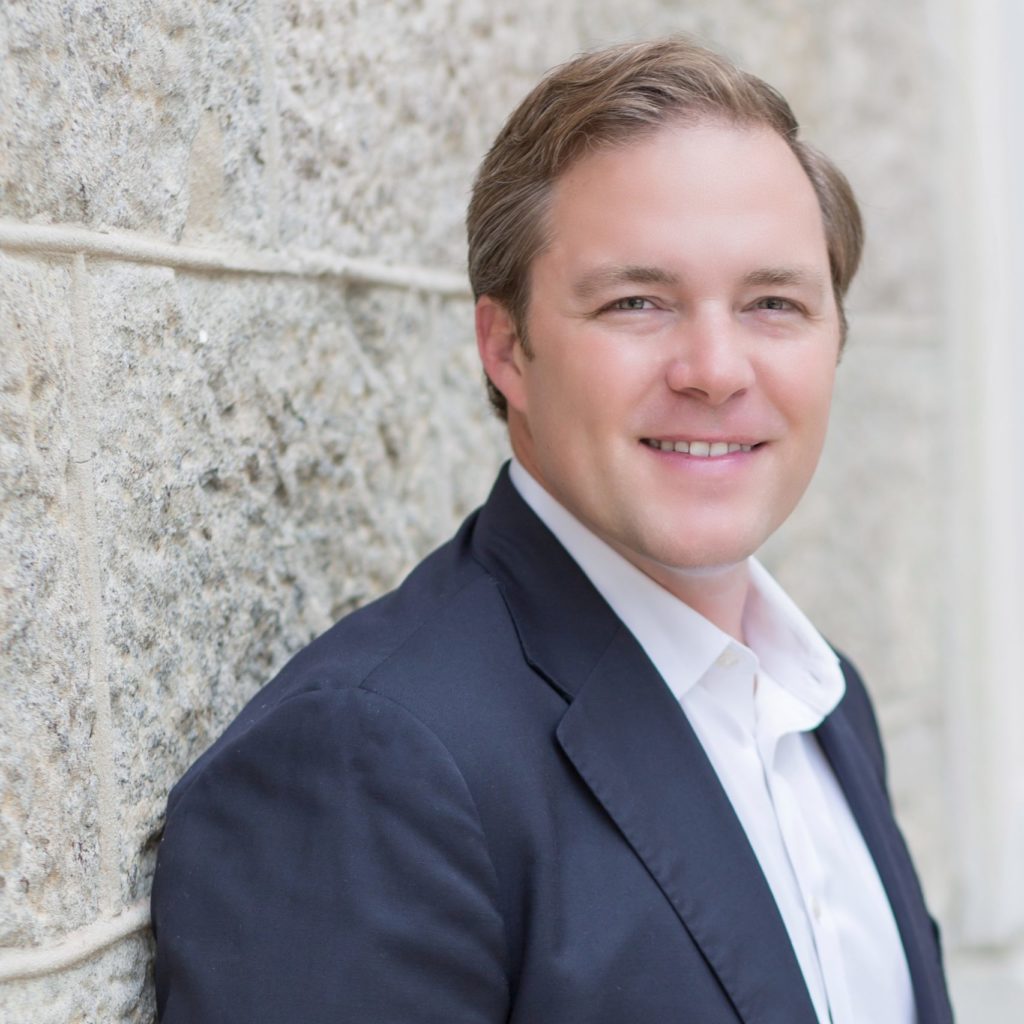 Founder & Leadership Advisory Board Chair
Sean Soth is the Leadership Advisory Board Chair of Professionals for Association Revenue, a member organization focused on improving association revenue health through community and resources. As a recognized business development expert, Sean has led multiple sales portfolios in a variety of industries including: life sciences, legal, government contracting, association management, training and development, and healthcare. In these relationships, Sean's teams surpass budget objectives, while launching new program and product development for thousands of clients per year.
In addition to his role with PAR, Sean is owner of Hi-Fidelity Group, Inc. a managed sales and marketing firm focused on exhibit and sponsorship sales and a Co-Founder of Webvent, a digital platform for webcast management and online directories for associations.
Sean is a regular speaker at industry conferences speaking about the value of audience, business development, and marketing best practices