Learn How to Speak the 'Audio Visual Lingo' and Save Big on Your Next Event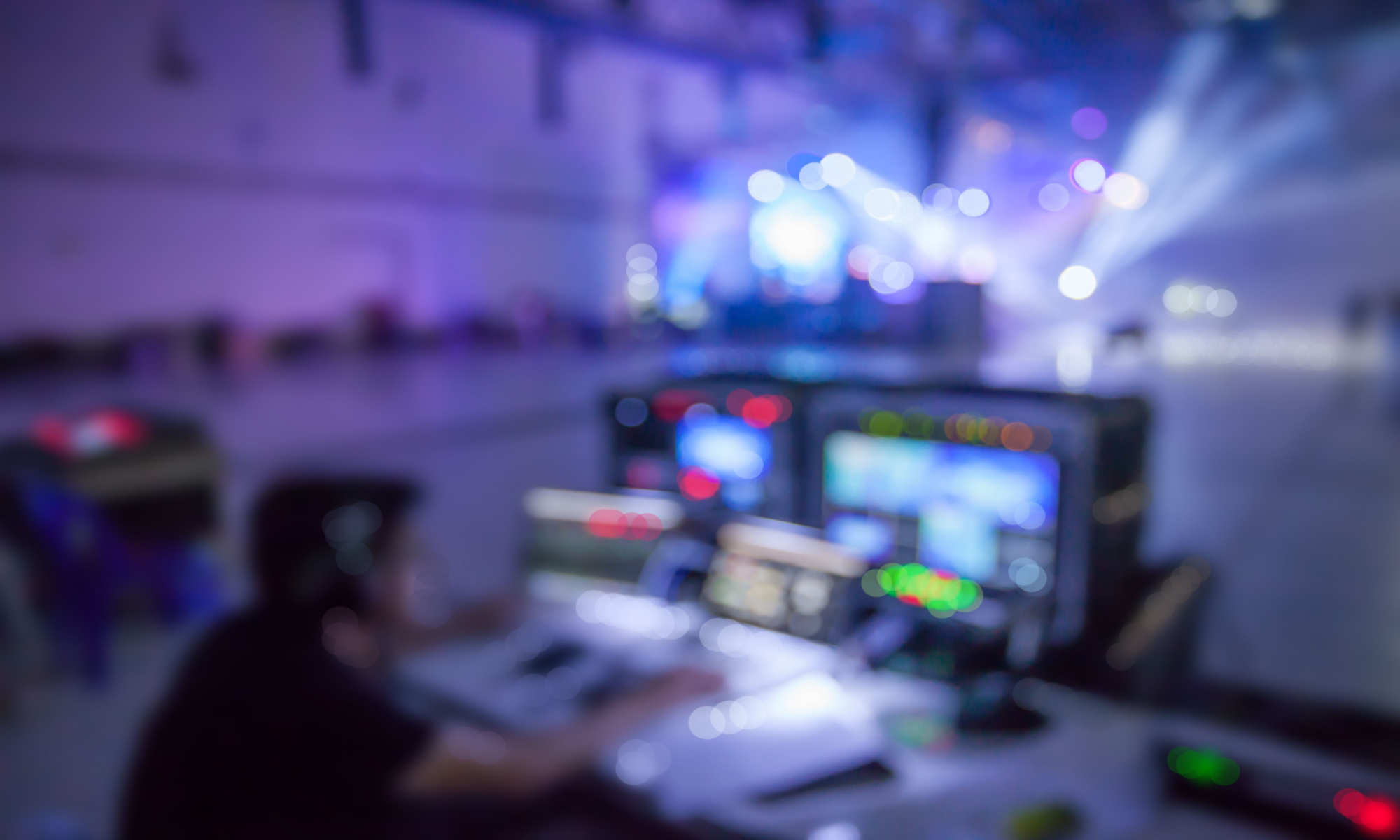 Association event planning teams will agree: Events are expensive. From venue costs to catering and décor, an association's allotted budget can quickly feel insufficient. Cutting costs is a normal part of event planning but knowing where to save and where to spend is daunting, particularly when you don't understand what it is you are buying.
That is often the case with conference audio visual (AV) needs. You may think your association needs a few microphones, projectors and screens for you next event but then you receive an AV quote with a hefty price tag and filled with technical jargon you don't understand.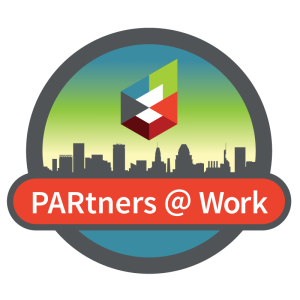 ---

Show Gear Productions is a full service Audio Visual production company offering services nationwide. They supply high quality audio visual equipment, technical expertise, and innovative event solutions. With 25+ years of industry experience, Show Gear is a proud partner of the Professionals for Association Revenue and the RevUP Summit.
What you do next could save or cost your association valuable dollars. Anthony Allen is a producer at Show Gear Productions, a nationwide AV production company that specializes in corporate conferences. We asked him what associations should keep in mind when hiring an AV crew for its next big event.
Allow for competition. Associations may not think about their audio visual needs when signing the hotel event contract, but it's important that they do. Watch out for any exclusivity clause that mandates use of the venue's in-house AV team. Quotes from these groups are more expensive, less flexible and often void of the necessary labor to run the event.
"Any time there is competition, the client wins," Allen says. "By signing an exclusivity clause, you are cutting your legs out from under you in terms of negotiation and competition for this huge expense."
Consider an external meeting planner. While your association may have an internal meeting planner dedicated to working on conference content and logistics, external meeting planners could be an important addition. "External meeting planners sometimes make commissions off of the venue, so they add value without costing the association anything" says Allen. They work as the liaison between the association, AV team and the venue. Often an external meeting planner can negotiate better contracts, facilitate AV communications before and during an event and anticipate any variables that may occur onsite. Additionally, an external meeting planner ensures the equipment and labor your association was quoted is the same as what shows up onsite.
Ask presenters to stay put. Your speakers may love walking around on stage with a wireless microphone, but Allen says if you can force them to stick to the podium, you'll save money. "It means that you can use a wired microphone instead of wireless, so there is no need for an audio engineer. And if you are video recording, mandating the speakers stick to the podium means you don't need a camera operator."
Think differently about the general session. Making one simple change in the general session room can lead to tangible savings. Allen says associations should consider consolidating all the power point slides into one master slide deck. This eliminates the need for hiring an AV technician who is responsible for controlling and switching between multiple sources.
When it comes to the look of the general session room, Allen says to eliminate elaborate stage lighting and instead opt for high-lumen projectors (8,000 is a good choice) and easy-to-view screens.
"Lighting is great, but it is definitely the number one thing that gets cut," Allen says. "Are you creating great content and are people saying wonderful things on stage? Lighting is not going to move the dial on that…focus on the content and focus on ensuring people can read the text on screen, especially at any data-heavy conference."
Take a closer look at the quote for the pipe and drape background of the stage. Allen says this should cost at a maximum 30-dollars per foot. Anything more than that and it's worth a conversation with the provider.
Finding the right areas to cut can add up to big savings, but associations should place high value on ensuring your event is properly staffed. Allen points out that labor is the most expensive part of any AV quote, but it's also the most important. Hiring a qualified team of technicians ensures that an event will run smoothly. Be upfront with the AV team when it comes to staffing your event.
"Ask who is going to be assigned for the show, how long have they been working in the industry and what is their hourly rate," Allen says.
Always opt for the more experienced technicians who can fill multiple different positions, and be weary of any company who says they won't fill their technicians until the week of the show
There are many facets to association event planning and hiring the right AV team plays a big role in your event's success. Just as your association works to build long-term relationships with members and partners, Allen says AV teams are looking for the same type of ongoing partnership.
"Over time, we educate our clients on how to do things better, faster, and cheaper with higher quality."
5 Considerations for Your Next Audio Visual Quote
1. Steer Clear of the Exclusivity Clause
2. Consider Working with an External Meeting Planner
3. Opt for High Quality Monitors and Projectors Over Expensive Stage Lighting
4. Think Creatively About Slide Decks and a Speaker's Presentation Style
5. Understand the Value of Experienced Labor