How to Grow Your Membership With Active and Engaged Volunteers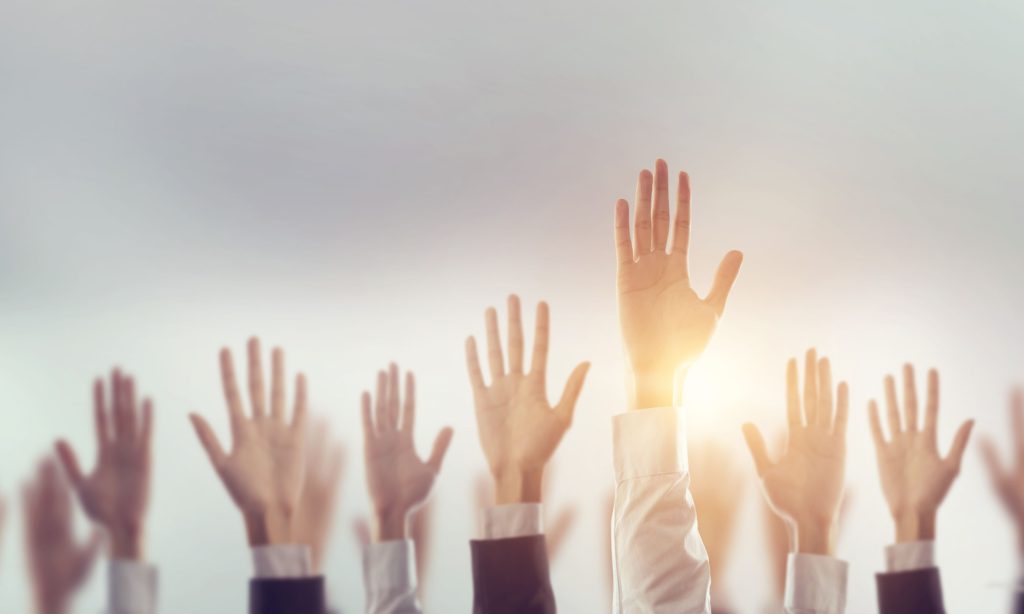 Associations Council is making it easy for volunteers to say 'yes' with toolkits, incentives and open communication. The result? Engaged members who are vital to growing the membership base.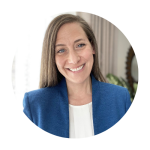 Speaker Spotlight
Jen Smith
Director, Associations Council
In December 2022, Smith presented on 'Leadership Lessons for Producing Revenue' at the Professionals for Association Revnue's RevUP Summit in Annapolis, Maryland.
As someone who has worked in the association space for over 20 years, Jen Smith knows that people are the real drivers behind all of our efforts. Smith is the Director of Associations Council, the association sector of AM&P Network. In this role, one of Smith's main objectives is to provide programming, networking, best practices, and curated content for association publishers. This means that people drive Smith's work in two ways: by serving the people who hold publishing roles throughout the industry and also by supporting them in their efforts to serve their own individual memberships. 
When taking stock of what resources AM&P Network and Associations Council had available, Smith realized that people were once again at the forefront: "We have the best, most passionate, 'ride or die' members", Smith enthused.
In considering how to best utilize this motivated volunteer base, Smith was mindful of their time and her ultimate goal: recruitment. This led to the creation of the first-ever 'Membership Week', a promotional campaign driven by volunteers.
Membership Week created a great buzz about the association and put Associations Council in front of brand-new publishing professionals that were not previously on Smith's radar.
"I knew that with the right support, our volunteers would do a fantastic job of spreading the word about the benefits of joining Associations Council."
Here are some tips from AM&P Network on successfully utilizing volunteer members:
Make it easy to say yes: AM&P Network created a social toolkit and shared it with volunteers; this ensured that outreach to their professional networks would be quick and easy while ensuring that messaging was consistent across all platforms.
"The last thing we want is for volunteers to feel that they are taking on tasks that make their life stressful", Smith noted. "Provide your volunteers with the tools they will need to leverage their networks on your behalf". 
Maximize return on volunteer help:  Smith created a landing page for the Membership Week campaign that offered discounts on new memberships as well as prize incentives for those valued referrals. Her goal was to make referrals feel welcome while also recognizing the valued efforts of her core member base. This landing page allowed Smith to track both prospective and existing members; she is now able to provide targeted messaging to both groups while tracking membership conversions.
Keep an open door and open mind: Volunteers often see aspects of your industry and membership that you may not have considered; Smith recommends a consistent check-in with volunteers to take their temperature on challenges the industry is facing, how your association can provide support, and how they see the association's mission being deployed moving forward. When volunteer members feel that they have a true seat at the table, they can become your most valuable assets!
About the Author
Shannon Reid has over 15 years of experience working with associations to identify, develop, and promote digital, print, and event/sponsorship products that provide access to highly valued professional member bases. Shannon is a content contributor to the Professionals for Association Revenue (PAR) and can be reached at shannon.reid@mypar.org.