Executive Take: Simplifying the Sales Process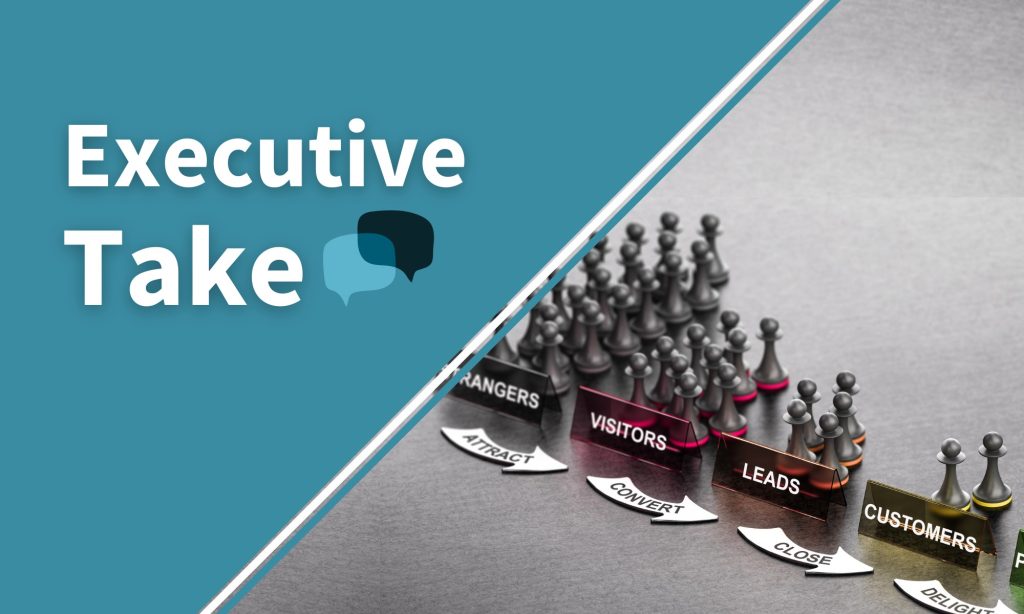 The association sales process presents unique and complex challenges. Navigating association silos, decision-making structures, lengthy sales cycles and budgets while also beating the competition can leave sales teams feeling overwhelmed by the sales process. Association sales leaders are charged with helping their teams simplify their activities so the emphasis remains on relationships. But how can they do that? That is the topic of this edition of Executive Take:
How can association sales leaders simplify the sales process for their teams? 
"Association leaders can help their teams simplify the sales process by removing any activities and/or barriers that are not tied to sales activity. By ensuring the team has the necessary tools to be effective and efficient, this allows them to navigate through the sales process. With clear instruction given related to the task and their roles, you can collaborate on realistic goals that the team can champion and then get out of their way! The goal is to make sure that a majority, if not all of their time is spent on activities that will drive the sales results you are looking for.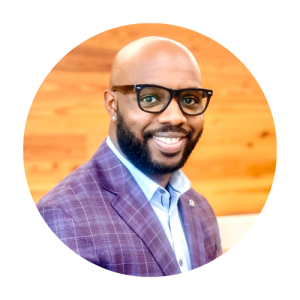 John Bacon, MBA
Naylor Association Solutions | Vice President, Account Management
"Provide tools and processes that allow sales teams to work with prospects and clients the way the prospects and clients want. For example, If a client needs an invoice to provide a synopsis of what is included in the sponsorship, then get the finance team to do so. This is helpful for the client and simplifies the sales interaction. It may not be the typical invoice the association provides but that is internal to the association; the client doesn't need to adjust to the sponsor's SOP."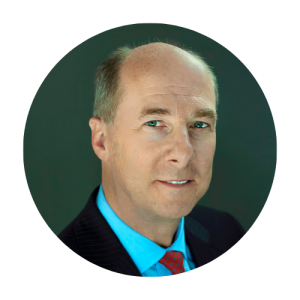 Tom Egan
The Association for Packaging and Processing Technologies (PMMI)| Vice President Industry Services
"One idea to simplify the sales process for a team is to create specialists who focus on certain projects or programs. Allow team members to become experts in one area at a time to eliminate overwhelm, confusion, and burnout. Set realistic goals then provide the support and training to make them attainable. Taking this approach may slow down initial outcomes, but will facilitate faster and more sustainable long term results."
Dana Johnston
American Gastroenterological Association (AGA) | Director, Corporate Strategic Partnerships
"Begin with the end in mind. Know well ahead of your sales effort what it is you want to accomplish, weather that is monetary, adoption or a quantifying goal. Is it new member revenue for a year? Website adoption and use? Number of new members, registrants, or programs per year? Regardless of the goal, have it pre-determined and uppermost in the minds of all your sales team. Break the sales project down into pieces. Establish daily, weekly, monthly, quarterly, and annual goals for every sales effort (for that matter, do that for everything). At the end of each period, examine your effort and results. What needs to be tweaked? What worked well? What was a disaster?
Additionally, ask for feedback from people that have told you "No". After the fact, survey randomly some prospects that turned you down and find out why they declined. Then act on their suggestions. Enjoy yourself! If the process or project seems burdensome or frustrating, an association leader needs to be aware and give the team the time to take a walk, take a nap, or provide feedback on the way the effort has been structured and run.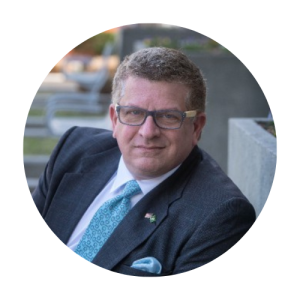 Anthony Simone
The Bill of Rights Institute (BRI) | Senior Director of Development
"Where possible, reduce or simplify terms and conditions to reduce or eliminate the need for back-and-forth legal review and input for changes. For example, print or digital activations likely don't need the comprehensive Terms and Conditions agreement. If an insertion order without T&C's suffices, use that without the full T&C's required for onsite sponsorships. Additionally, there should be clear communication between teams within the association on mutually agreed upon opportunities for recognition and lead generation."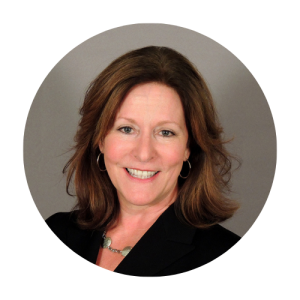 Susan Young
Institute of Food Technologists (IFT) | Director, Sales and Business Partnerships