How One Association Utilized Its Vision Statement to Create an Award-Winning Website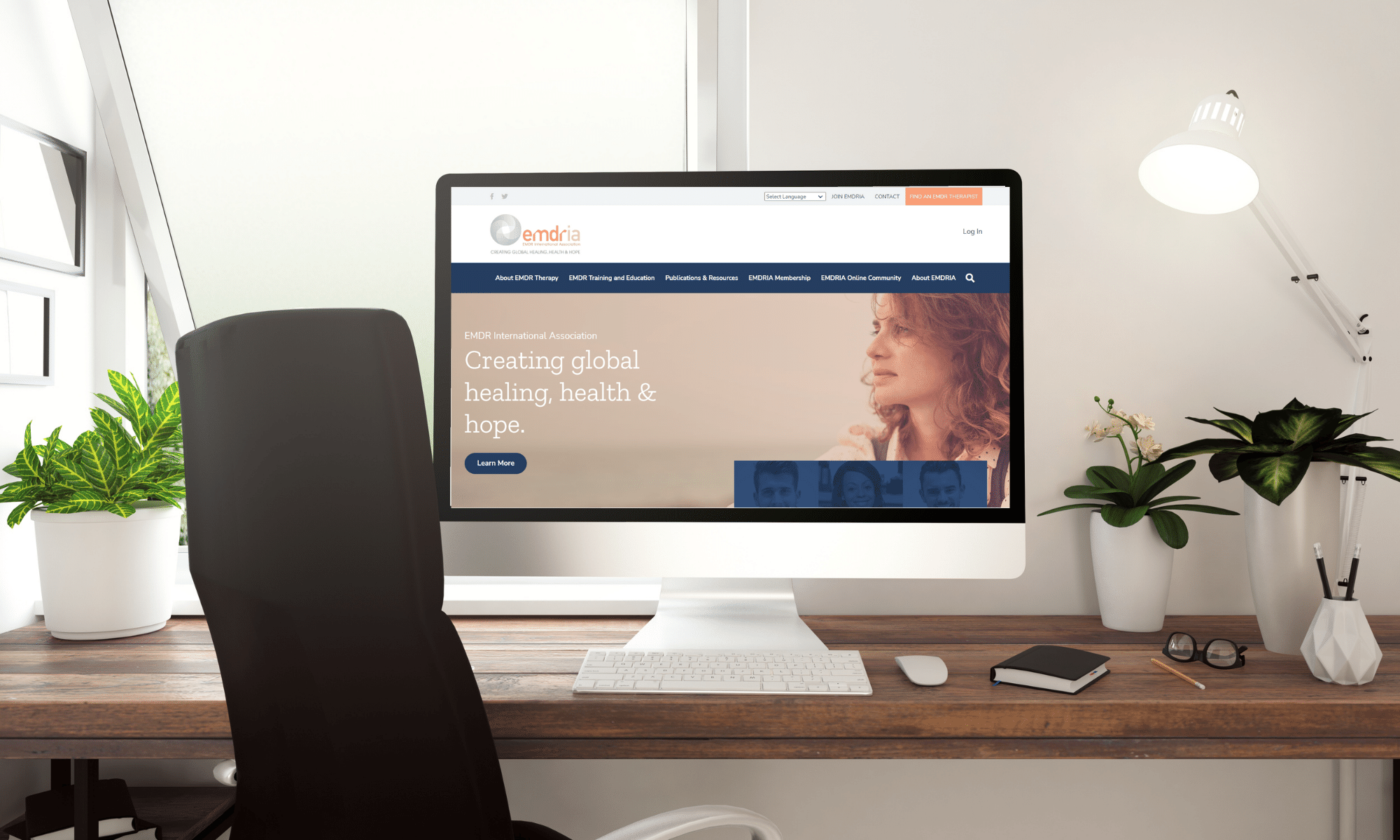 A well-crafted association vision statement conveys the direction of your organization to members, partners, and industry colleagues. While identifying your association's vision is an essential first step, using it to guide key decisions can transform programs and your association's most effective communication tool – its website.
Whether an association's vision statement is prominently displayed on its homepage or buried in the footer section, it's likely written out somewhere on the website. One association's ability to not only state its vision but also weave it into its website framework is helping boost membership and revenue health.
"Your website is your calling card. It's the first thing people go to when they hear about you," says Kim Howard, CAE and Director of Communications and Marketing for the EMDR International Association (EMDRIA). "When people go to your website and check it out, what kind of experience are you giving them?"
That's the question the leadership team at EMDRIA pondered when they embarked upon a website redesign in 2019. To answer it, they created personas of website visitors, including members, potential members, therapists, and patients of Eye Movement Desensitization and Reprocessing (EMDR) therapy. Then they examined how their website fulfilled the association's vision – to "foster healing, health, and hope by defining, disseminating, and promoting standards and innovations in EMDR therapy and trauma-informed care" – to each group.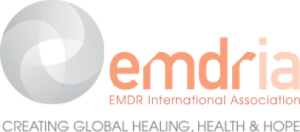 Vision: "to foster healing, health, and hope by defining, disseminating, and promoting standards and innovations in EMDR therapy and trauma informed care."
"When you create those personas, it helps you organize and follow your content that enhances that person's experience," Howard says.
EMDRIA's vision includes three key action items – define, disseminate, and promote – aimed at sharing how EMDR therapy can help people recover from trauma and other distressing life experiences.
Here is how the association incorporated each element of its vision into its website, which was named an ASAE 2022 Gold Circle Award Winner.
Define. Developed by Dr. Francine Shapiro in the late 1980s, EMDR therapy is a growing treatment used by therapists to address various trauma-induced mental health challenges. The obstacle is educating patients about EMDR therapy and its benefits. EMDRIA's "About EMDR Therapy" page better defines the therapy by explaining how it is used and acknowledging the mental health associations that recognize it as an effective psychotherapy treatment. Additionally, website visitors can access user-friendly educational videos and the association's Focal Point blog. Initially underutilized and lacking in consistently posted content, Howard and her team turned the blog into an Excel Award Winner with a strategic approach to content.
"We started looking at awareness months, and we made sure our content was related to that specific awareness month," Howard says. "Having those blog posts coincide with those awareness months is a good way to get traffic to our site through our blog. We push our content out through our social media channels, which also drives traffic to our website."
Using this framework, Focal Point features three to four blog posts each month to highlight how EMDR therapy can be effective for specific mental health issues.
Disseminate. A key part of EMDRIA's vision is to disseminate the benefits of EMDR therapy on an international level. With that in mind, Howard's team added an option to convert the site into one of 100 different languages.
"It matters that visitors can find what they need, they can contact you, and they can read what they are supposed to read when they are [on the site]," Howard says.
Disseminating the information in this way makes both EMDR therapy and EMDRIA membership accessible across the globe. Once a therapist joins the organization, they gain member-only access to the quarterly association magazine, toolkits, research materials, online communities and its quarterly research journal.
"The biggest goal with a redesign from the member perspective was making sure our members could use the website and that it was useful to them in terms of finding information and content they needed," Howard says.
Promote. Defining and disseminating innovations of EMDR therapy are key components of EMDRIA's website, but promoting the information to their audience has helped keep members engaged.
Howard says one of the top features of the EMDRIA website is the "Find an EMDR Therapist" tool. The online database is an EMDRIA membership perk for therapists. It allows the public to find member therapists when searching for an EMDR-certified mental health provider. While the database helps patients locate therapists in a specific region, the providers must keep their profiles current to  convert business leads successfully. Howard says EMDRIA promotes this value to members by reminding them of the benefits of the database and an updated profile.
"Once we talk about that with the members in our monthly e-news, we see an uptick in membership profiles being filled out."
Since the website relaunched in April 2020, Howard says EMDRIA has 3,000 new members. The association now conducts quarterly meetings with its outside web vendor to discuss the site analytics and explore any necessary changes.
"You have to be open to the fact that the website is a living, breathing thing," Howard says. "You want to be open enough to know that when something doesn't work, you need to know why it isn't working, and you need to know that it's okay to change it."
All 12 members of EMDRIA's staff actively maintain the website. Howard says they use  the RACI method (responsible, accountable, consultative, and informative) to ensure all new content passes through the proper governance channel before making its way to the website.
Carolyn Shomali, Community Manager, PAR
Carolyn is the Community Manager for the Professionals for Association Revenue. Carolyn coordinates PAR's online content and is the host of PAR webinars. If you have a unique association story or strategy to share, email Carolyn at Carolyn.Shomali@MyPar.org