Webcast Preview: Creating & Launching Association Programs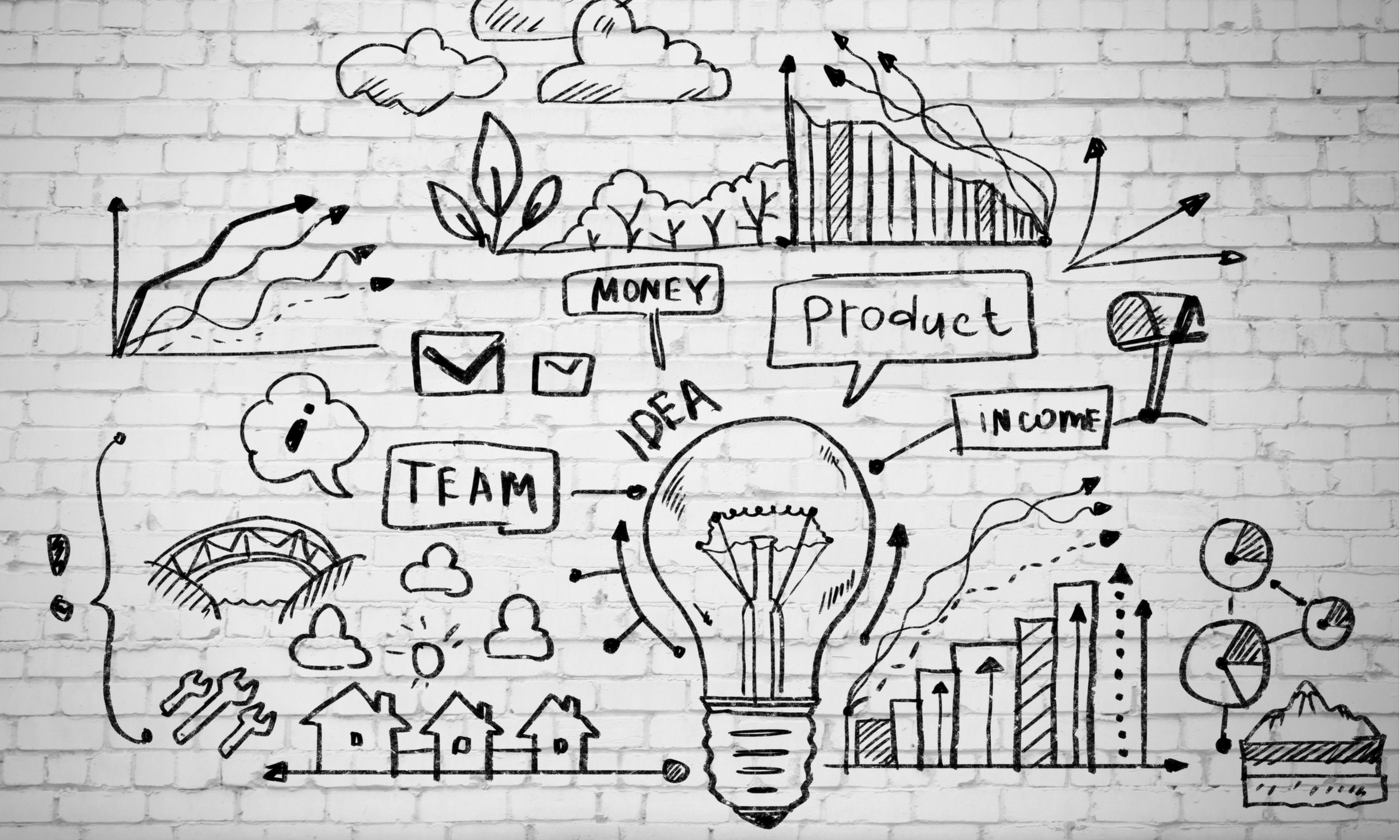 It's an Exciting Time be an Association Professional!
Yes, we know it may not always feel like it. After all, our events were forced online in 2020 and our traditional programs began to feel obsolete and out of touch. But delivering quality programs and products for our members and business partners to connect, learn and thrive is what our associations are all about. And now, we have a real opportunity to create and implement new ideas with lasting impact. In this upcoming webcast, learn from a panel of association professionals on how their organizations are approaching program development and implementation today and tomorrow.
We asked webcast presenter Brittany Shoul, Vice President and Director of Sales for MCI's Sales Solutions and Services business unit, for the steps associations can follow to generate interest in a new product.
Stakeholder feedback: Once the product is identified, build-in time to obtain stakeholder feedback before it goes to market. If you're launching a new offering for sponsors, connect with a few top clients and ask for their feedback. If it's a member-focused product, consider a small committee that is part of the launch process.
Go to market plan: Time for launch! A launch timeline and go to market plan is critical. There are several steps needed to successfully generate interest and awareness in a new product and those steps cross teams and departments. A shared go to market plan will ensure each team member can execute successfully.
Consistent marketing: Consistent marketing is key! Ongoing marketing is needed to initially generate interest and awareness and then used to sustain visibility in the market. Consider your target audiences and develop your content and channels from there.
Sales strategy: Marketing and sales work hand in hand. Ensure your sales team is involved in the marketing planning and can then execute on the sales objectives.
Test and learn: While we like to think we strike gold on every new product, testing and learning helps us improve the offering. Listen to stakeholder and customer feedback and adjust along the way.
Ready to Hear More Ideas About Launching New Programs?
Wednesday, February 17, 2021
1:00PM - 2:00PM ET
In this webcast, you'll learn more about:
Collaborating internally and externally for product development
Prioritizing the bottom line for results
Organizing and implementing your product plan
Evaluating and adapting process