How NACS Builds Meaningful Relationships Among its Member Groups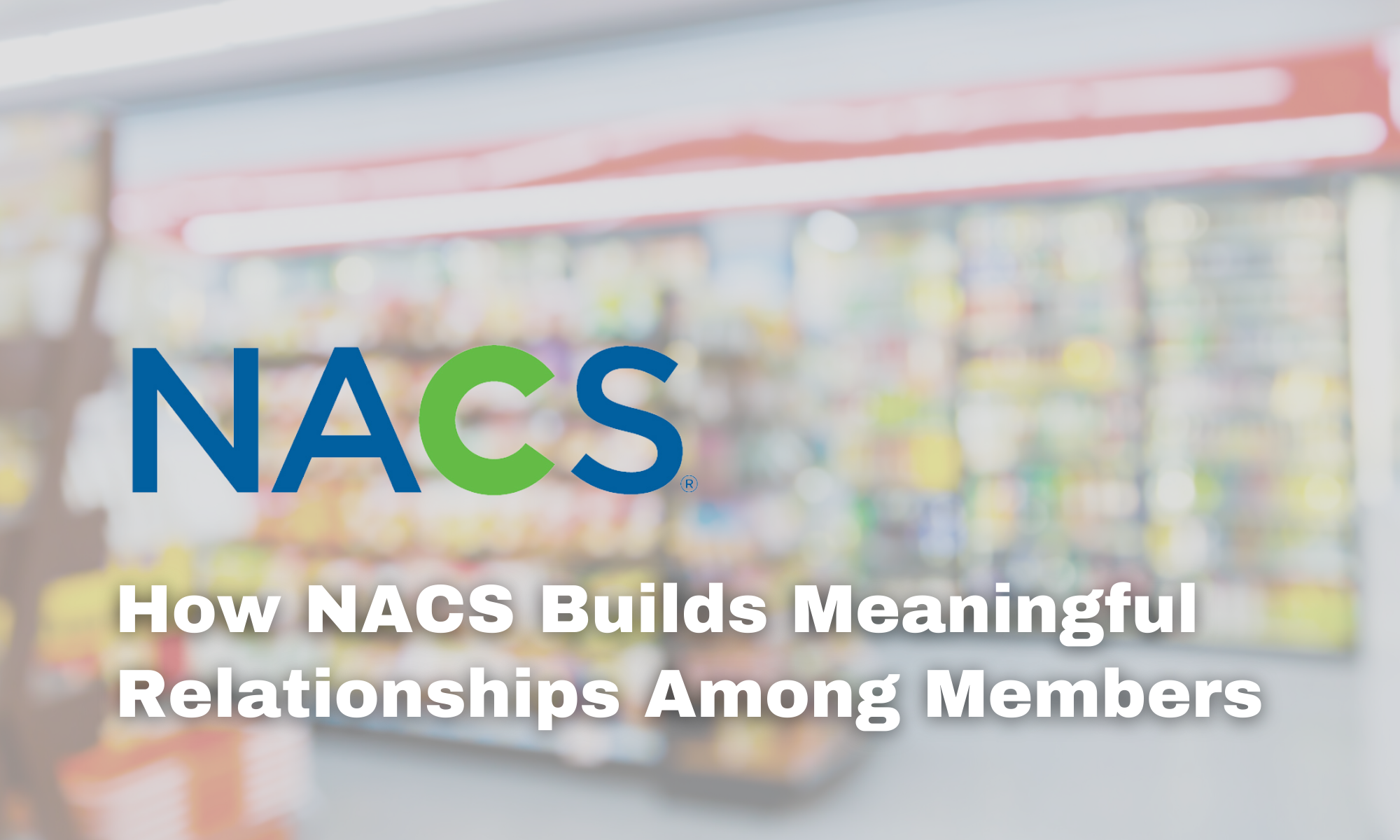 Erin Pressley is the Vice President of Education and Media for the National Association of Convenience Stores (NACS). A member of the association's executive team for more than 13 years, Pressley is tasked with developing and communicating organizational strategy and culture ensuring overall financial discipline. She works closely with NACS internal public relations and marketing teams to craft messaging and ensure brand constituency across all platforms. We asked Pressley how NACS is able to connect their two member groups, retailers and suppliers, in meaningful ways — particularly during a worldwide pandemic.
PAR:
 Explain the type of groups that make up the organizational membership of NACS.
Pressley: NACS has about 1,500 retailer company members around the world — big chains such as 7-Eleven, Sheetz, Wawa, and smaller mom-and-pop retailers with just one store. That membership represents more than 124,000 stores both domestically and internationally. We also have supplier members, which include 1,600 companies such as Hershey and Anheuser-Busch as well as some smaller, innovative start-ups. Bringing these two groups together for collaboration is at the core of what we do.
PAR: How does NACS view the relationship between these two groups of members (the retailers and suppliers), and what role does the NACS overall mission play in this view?
Pressley: The NACS mission is "to advance the convenience and fuel retailing industry to improve the everyday lives of consumers and their communities." And we can't do that if we are unable to bring retailers to the table to meet and collaborate with our supplier members to grow the industry. Getting the right products in stores for customers to buy, the right technology to speed service, and the right tools to safely serve consumers relies on critical partnerships between suppliers and retailers.

We consider ourselves a great "convener." It's our superpower: to bring our retailer and supplier members together, whether through advertising and branded content in our media products, in person at invitation-only leadership events, or the entire industry at our annual NACS Show. We can't move the convenience industry forward without these strong partnerships.  
PAR: What steps does NACS take to identify ways to connect members with one another in meaningful ways?
Pressley: Personal relationships are critical for us. Our Board of Directors knows not just our CEO and leadership team, but also many members of the NACS staff that they may not have to cause to interact with as much, such as our receptionist or IT manager. When we do board orientations and budget reviews, we have all-staff receptions in the office with our board leaders and members.
PAR: After identifying ways to connect, what are some innovative ways NACS has executed these partnerships? How has NACS continued to offer value in these programs throughout COVID-19?
Pressley: Our NACS Hunter Club is an exclusive supplier membership. Members receive numerous benefits strategically designed to enhance their presence with our retail members in the convenience retailing channel.

Throughout the year, Hunter Club members form unique connections with retailers in business-building and networking environments. Additional benefits and personalized services include priority access to several key events, custom research, heightened product visibility, advance selection of NACS Show booth space and complimentary attendance lists.

There are three levels of membership within Hunter Club: Gold, SilverandBronze. Supporting NACS at a higher dues' level opens doors to year-round recognition among retailers.

With the pandemic making our live in-person NACS Show impossible, we had to adapt to ensure that we were still providing the Hunter Club valuable benefits as part of their larger annual dues' contribution. Since priority booth selection at the NACS Show disappeared as a benefit, we made sure that Hunter Club members received a free "booth" in our virtual NACS Show and first dibs to any exclusive advertising offers around the virtual event. We also ran a three-page thank you house ad in an issue of our magazine.

In addition, we offered Hunter Club members a $10,000 reimbursement on 2020 dues. Amazingly, many of the members told us to keep the money — a clear benefit from the effort we've put in over many years to build strong relationships and provide top-level customer service to this group of members.

Admittedly, we consider ourselves lucky in that our event insurance covered some significant losses for us in 2020 and we were able to be so gracious in thanking our Hunter Cub members for their long-term support of NACS.
PAR:
 What tips would you offer to any association that is struggling to find ways to meaningfully connect their members and partners?
Pressley: Ask your members and partners what they want — it can be as simple as that. Instead of guessing at ways to best connect them, reach out and ask them what would work best for them. You can use focus groups, surveys or just pick up the phone and have a conversation. One of our NACS values is "in their terms" so we are always reminding ourselves to put ourselves in our members' shoes to consider their needs. 

However, keep in mind that you'll need to add your own insights to what you hear from members. You'll want to also look outside your industry and outside the association space for examples of how other brands are connecting with their consumers or investors. What can you appropriate and integrate?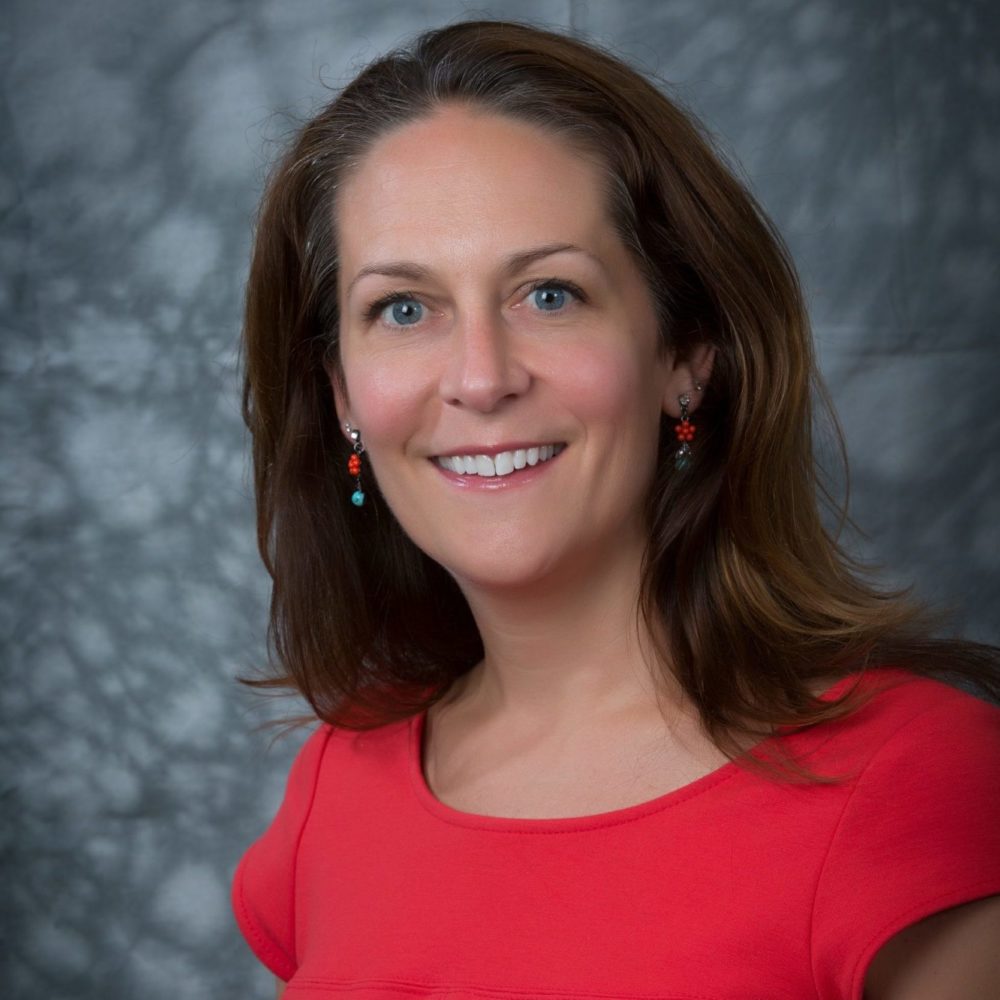 Erin Pressley- Vice President of Education and Media, National Association of Convenience Stores
Erin has been a member of NACS executive team for more than 13 years. She took a struggling magazine and made it successful through a rethink of content, a sales team restructure and a new way of positioning the publication. Erin approaches sales for her wide variety of products with a problem-solving attitude that always looks to fulfill the customer's needs. She says the key to being successful is understanding your market, and until you know your customer and how you can help them, you cannot create a solution for them that will resonate. Erin has been a member of the PAR Leadership Advisory Board since 2019.