Rejuvenate Your Revenue: Create a Product Your Supplier Members Will Gladly Buy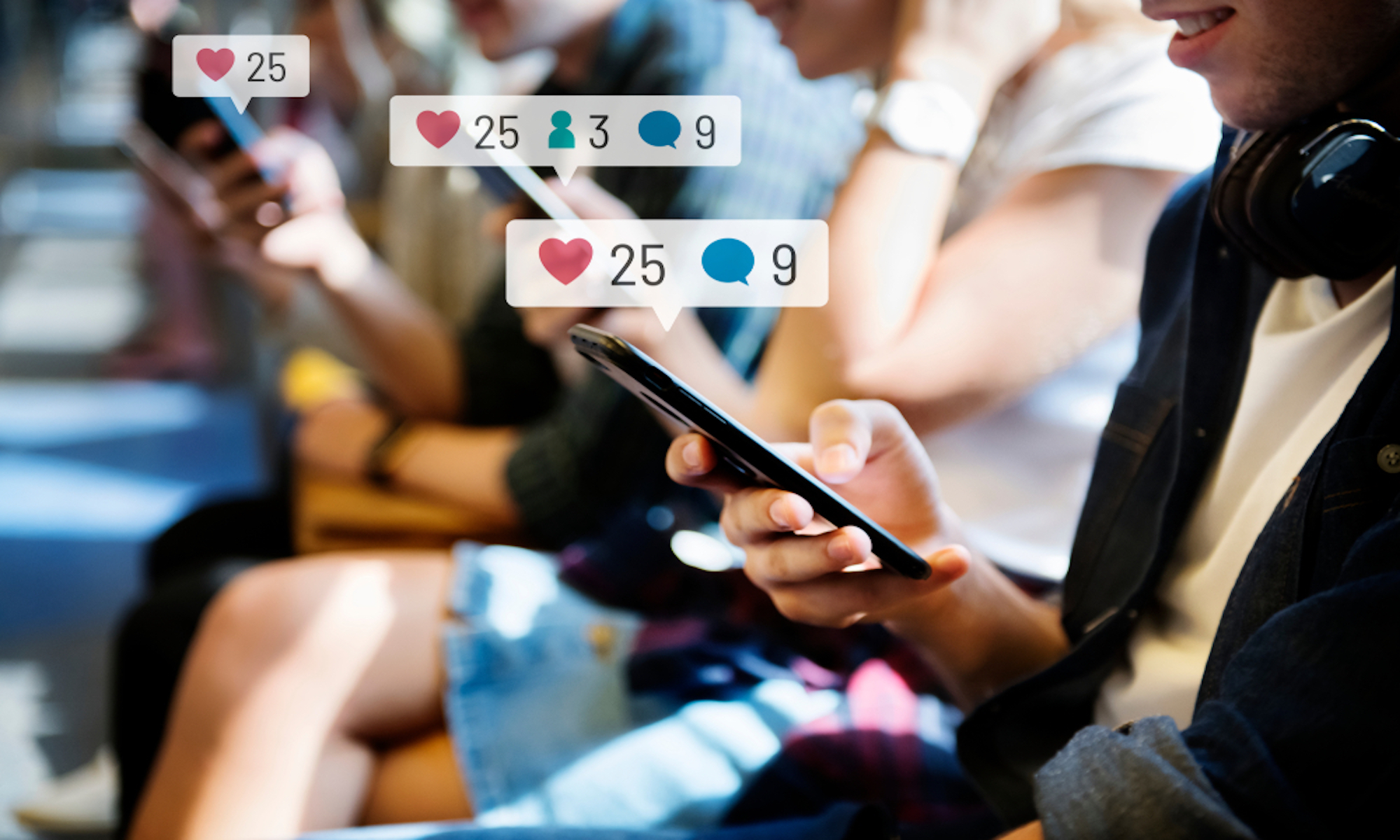 Your association is looking for creative ways to create content. Your advertisers, or potential advertisers, are searching for meaningful exposure. That scenario is leading an increasing number of B2B companies (81%, according to Hubspot) to utilize some kind of original content as a successful marketing strategy.
We spoke to Jay Ablondi, Executive Vice President of Global Products for IHRSA, the International Health, Racquet & Sportsclub Association, about IHRSA's original content strategy. In 2017, they were hearing from IHRSA advertisers and potential advertisers alike that they wanted something other than banner ads where they could gain exposure on their website. At the same time, IHRSA was working toward improving the quality of their overall content by ensuring everything they produced related to the business or educational needs of health club operators. And that's when their paid supplier program began.
Here's how it works:  An advertiser pays for exposure in an area of expertise they would like to promote, and the association writes and delivers the content. It solves a difficult challenge for the advertiser (exposure), while generating additional revenue (and content) for the association.
HIGHLIGHTS
The Challenge: Associations are looking for ways to produce effective content, and advertisers are searching for unique ways to gain exposure.
Why It's Important: If you're able to leverage your expertise in producing content, your advertisers can take advantage and you'll generate additional revenue for your association.
Topic Mentor: Jay Ablondi, Executive Vice President of Global Products for the International Health, Racquet & Sportsclub Association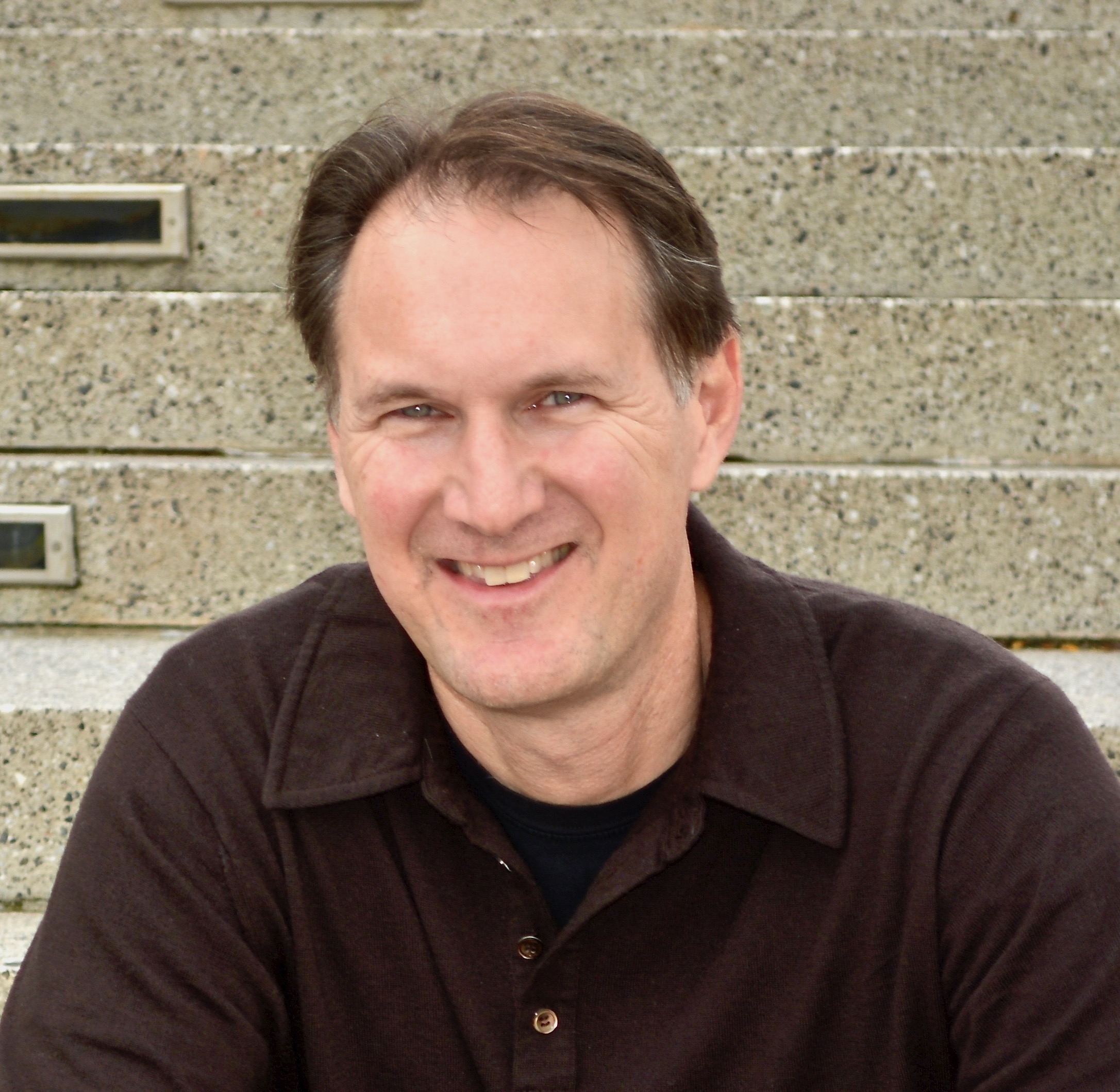 At IHRSA, they grew their supplier content revenue by 95% in the second year, and since 2017, they have published more than 100 paid supplier content articles.
Ready to give it a try? Here's how Ablondi suggests you get started.
HOW TO BEGIN
First off, you need a content strategy. As an association, your members look to you for relevant information on the topics they care about. This is especially true when they seek out credible information about the industry or profession you serve.
At IHRSA.org, content is posted in 12 topic areas (e.g., sales and marketing, member retention, technology, etc.). That ensures that what they post clearly fits into one of their topic categories and can't be mistaken as a free-floating promotional advertorial.
It's also vital to do the following:
Stay on Mission

. Your content should have substance and convey something of value. Articles should not be viewed as simply ad real estate for sale. This is important because "sales" copy in articles is the quickest way to turn off readers and will do harm to not only the advertiser's brand, but to your association's brand as well.
Define your deliverable. For example, a deliverable is an association authored article with a word length that is consistent with other articles on your website (for example, 500-750 words, with images or video).
Define how you will promote the article. This could be through an e-newsletter or by posting on social media. It helps to boost the article with paid ads on Facebook or other sites to ensure that the target audience will see it.
Determine what resources you will need to be able to deliver the supplier content. Ideally, you would designate a staff editor that can oversee this process. Another option is to use a freelance writer who you have an existing relationship with and understands your content guidelines.
Develop a content workflow so you know what needs to happen once the supplier content is sold.
Price your offering to cover the cost of writing and publishing the article. For instance, consider staff time for review, scheduling and posting. It is important to keep your costs down so that you can charge a decent markup. At IHRSA, supplier content is priced at 300% of the cost to produce.
Give your suppliers a chance to review and offer feedback on the article before it's published. Many times, suppliers/advertisers will request to have one of their images, gif or even a video included in the final article.
Position your product as a turnkey solution that solves a problem for them. If your product has real value and does not require a lot of effort from the supplier, they'll be more likely to sign up for more! You'll be filling a huge need for them.
One more thing: The biggest challenge IHRSA faced was that once the paid content was sold, the editors had to chase down advertisers to determine the type of content they wanted IHRSA to produce. Often, the initial commitment is made by someone in marketing who then designates another person at the company to decide the content topic.
The IHRSA team overcame this hurdle by stressing how easy the initial discussion is. Once they were able to get the first article written, additional articles were much easier to complete.
If done right, you'll not only create more great content that your readership will engage with, but you'll also delight suppliers/advertisers by solving a content creation challenge they have.
Below is how IHRSA describes the supplier content process in its media planner.
IHRSA's Supplier Content offering is an easy turnkey service that puts your brand's message in front of some of the most influential professionals in the fitness industry. Here's how it works:
You let us know what you'd like us to promote in a short phone conversation or an e-mail. It could be a general branding message or a specific product/ service you provide.
We create the content — all of it.
Once we've written and edited the copy, we send the content to you for review. Additional edits can be made until you are satisfied with the finished article.
That's it. You have the option of supplying us visuals (photos and/or video) to embed in the article. If not, we'll be happy to do that for you. The industry knows and trusts IHRSA. When your message appears on IHRSA's digital platform, people pay attention. We want to make this process as friction- less as possible. Let us know how we can enhance your brand through our content services today.
Here is an example of a paid supplier content article on ihrsa.org.